4 Ways to Stay Fit During a Decadent Virginia Beach Girls' Getaway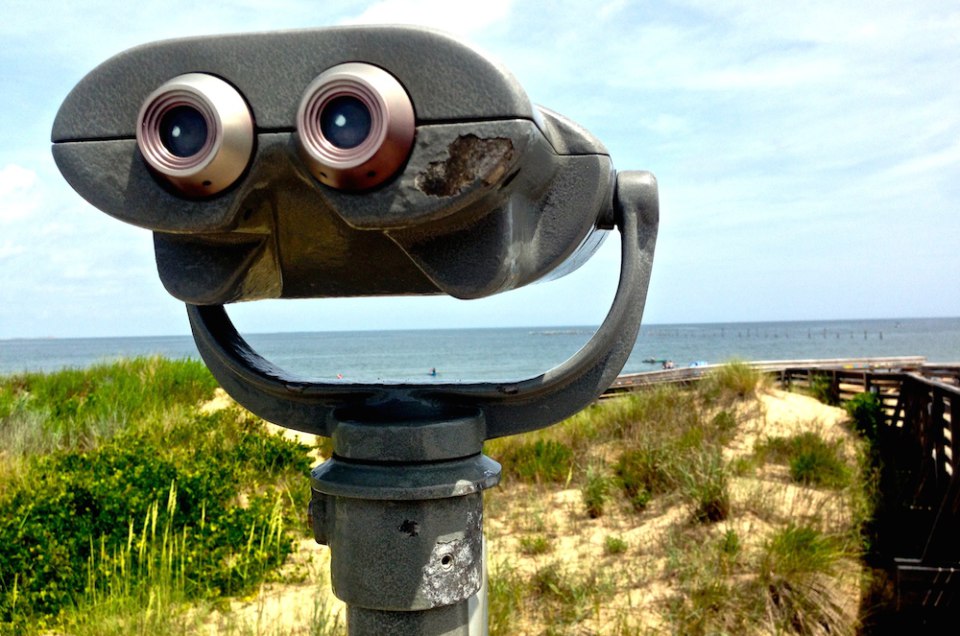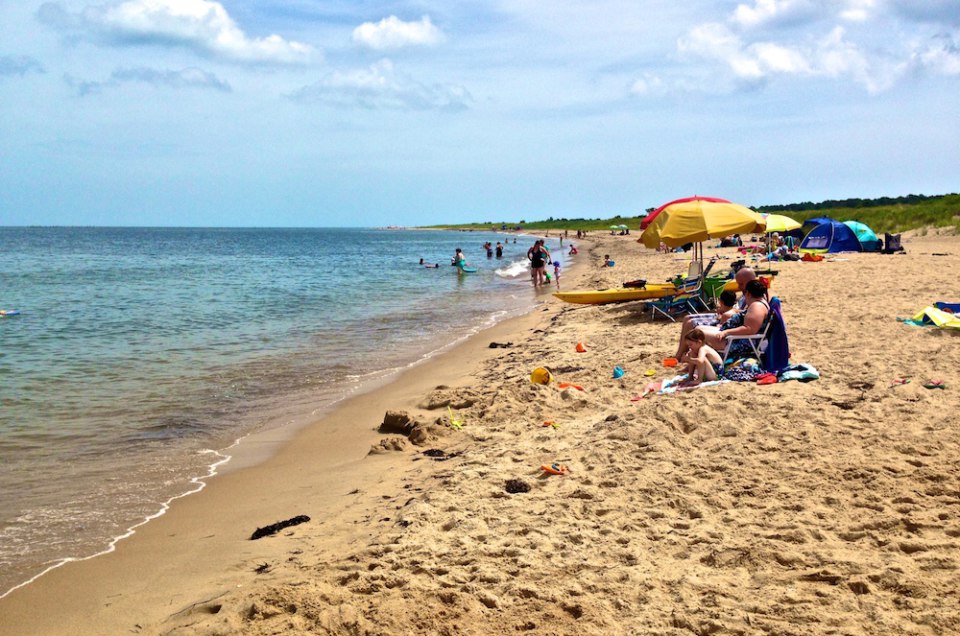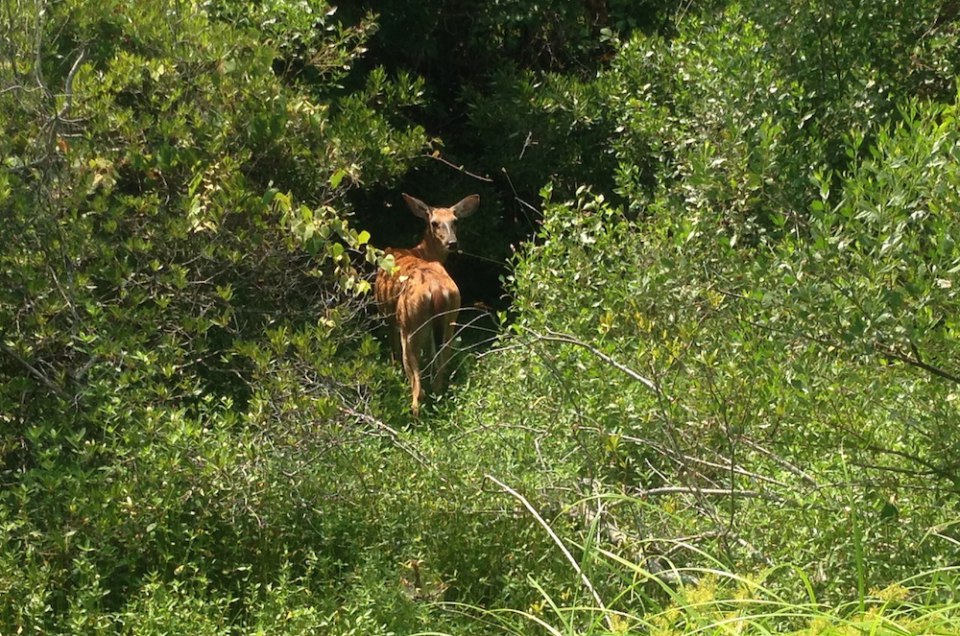 Virginia Beach has long been a favorite destination for girls' getaways, after all, who doesn't love a miles-long stretch of golden sand with gentle waves, lots of sunshine and dozens of choices for delicious dining? Between the hopping Waterfront and the plethora of restaurants, no appetite is ever left unsatisfied come check-out time. But with all those rich local seafood dishes and famous Virginia Beach orange crushes come extra calories, and no one wants to take the souvenir of a few extra pounds home from girls' weekend!
Here are some easy ways to stay fit while enjoying Virginia Beach's pristine outdoor offerings.
Take a hike in a state park. English colonists first landed in this area in 1607, so First Landing State Park is one of the best spots to kick off a weekend of fitness friendly outdoor adventure. The park, which lies north of Virginia Beach's main waterfront area, features 20 miles of hiking trails of varying difficulty through bald cypress swamps and maritime forests, and 1.5 miles of pristine Chesapeake Bay beachfront. On the southern end of Virginia Beach, near Sandbridge, guests can break a sweat on the spectacular hiking trails at Little Island and False Cape State Park, where it's not uncommon to encounter deer along the waterside trails.
SUP at sunset. For the ultimate girl power water adventure, Ladies' Night Out with Tula Adventure Sports is an hour long stand-up paddle excursion for women on Tuesdays at 6:30 p.m. Tula instructors start the class with a brief lesson on the marina dock and then the group departs for a fun paddle down scenic Long Creek. Swing by nearby Chick's Oyster Bar afterward to refuel on happy hour specials and world famous Hot Blue Crab Dip.
Bike the boardwalk. Many of the area's beachfront hotels offer bicycle rentals, so grab the girls for a salty sunset pedal down the clearly marked boardwalk bike lane. Catch some live music at Neptune Festival Park where 24-foot bronze King Neptune towers over the beach, grab dinner at one of the seaside restaurants or treat just yourself to a classic ice cream cone. I know, cycling supposed to help burn calories, but it's a beach boardwalk! Ice cream is mandatory.
Kayak the backwater. South of the Resort Beach area is the community of Sandbridge, where Surf & Adventure Company offers surfing & SUP lessons, bike excursions and kayaking eco-tours in the Back Bay Wildlife Refuge. Beginning kayakers are welcome, as the eco-tour is a peaceful excursion along a quiet stream. Guests commonly see turtles, bald eagles and a variety of other maritime wildlife, and guides are keen to accommodate every level of athlete.
Other Voices you might like