Get Inspired on the #CorkcicleWineTrail with Ambitious Kitchen
Photo courtesy Monique Volz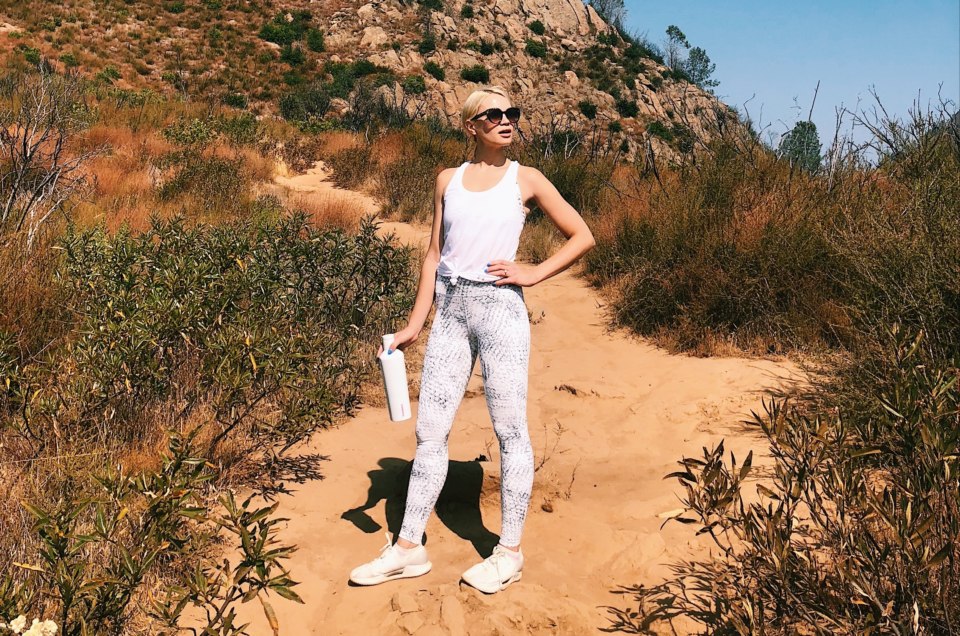 Photo courtesy Monique Volz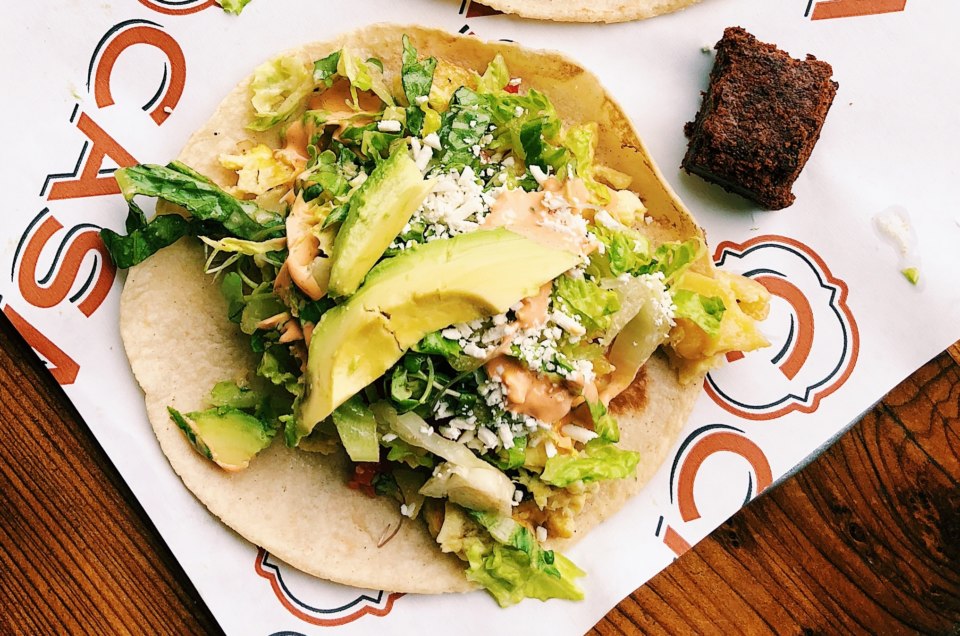 Photo courtesy Monique Volz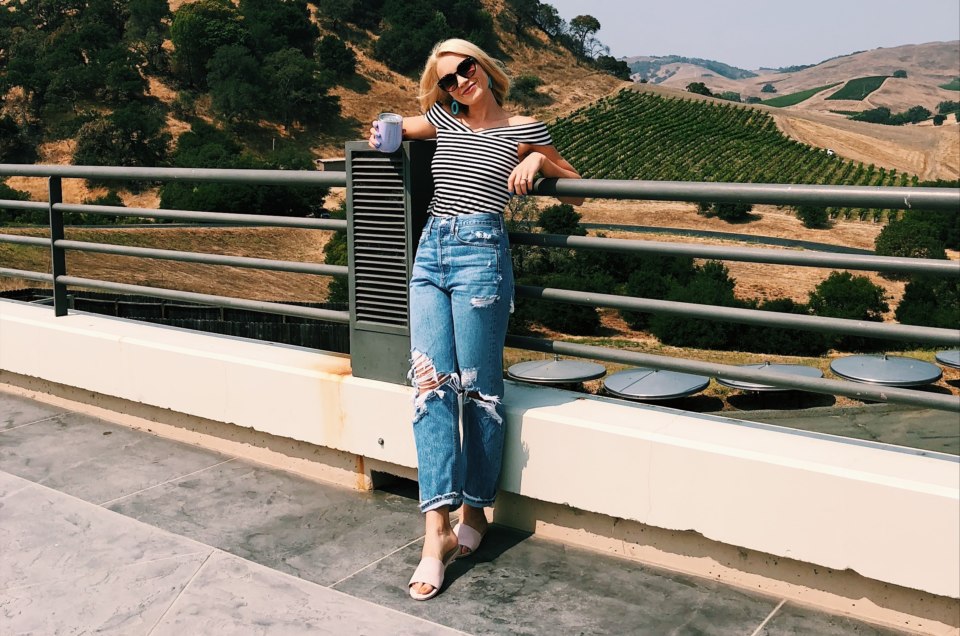 Photo courtesy Monique Volz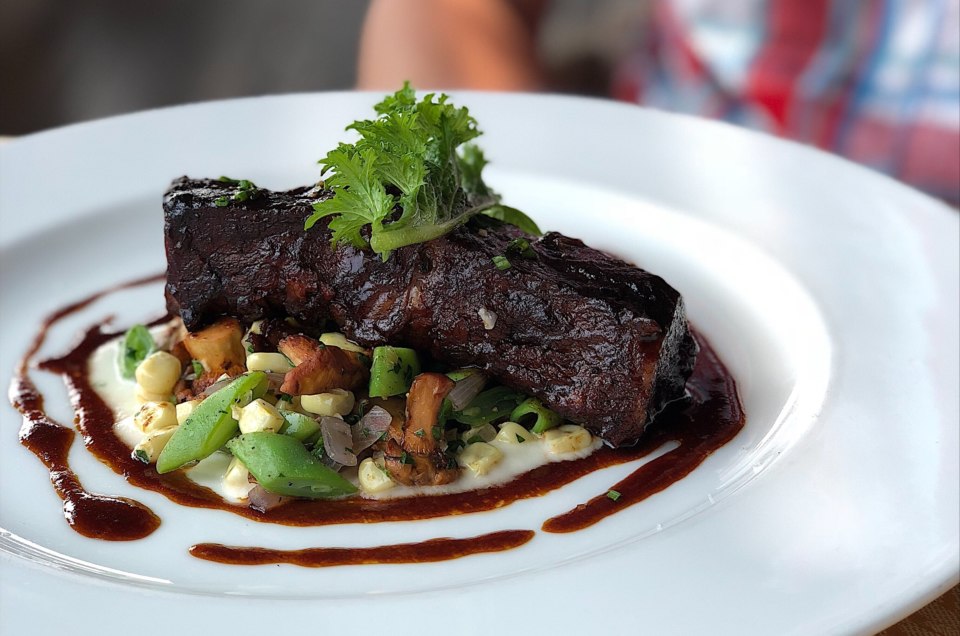 Photo courtesy Monique Volz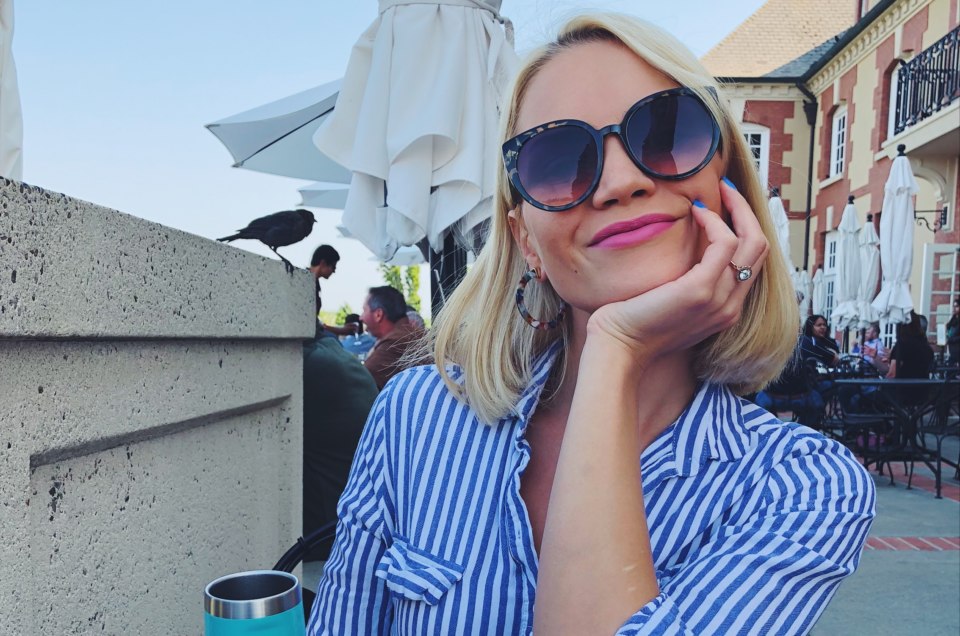 Photo courtesy Monique Volz
With a focus on real, whole foods in her recipes, food blogger and cooking guru Monique Volz is one of our favorite foodies in the travel business. Her website Ambitious Kitchen is all about inspiring her readers in and out of the kitchen, so when Corkcicle came to us with a fun trip planned around the #CorkcicleWineTrail in Napa Valley, we knew Monique's personality and enthusiasm for new experiences would be a perfect fit. Check out what she has to say about the newest Corkcicle wine products and her favorite wineries in Napa Valley — plus find out what she includes on her charcuterie boards during wine night below!
View this post on Instagram
Hi Monique! Thanks so much for joining us today! Can you tell us a little bit about yourself and how you got into food (and travel!) blogging and photography?
Hi! I started Ambitious Kitchen in 2011 in hopes of of sharing my love for healthier comfort foods and baked treats with the world. Throughout the years, I've developed a love for traveling the world and experiencing the different types of cuisines and flavors in each place I visit. I enjoy being able to tell my travel experiences through the food, the story it tells and the people that helped to create it.
Today, I share recipes and stories with my online community that are often inspired by travel and culture. Currently, I reside in Chicago with my husband and crazy cat Milly.
How did your blog name "Ambitious Kitchen" come to be?
Ambitious Kitchen is meant to inspire, both in and out of the kitchen. It's a place for you to be who you are, discover a new cuisine or simply be adventurous in the kitchen. Ambitious Kitchen is a place for everyone.
What are some of your favorite recipes you've created?
My personal favorites are my tahini brownies, Thai yellow curry chicken and rice, and Puerto Rican rice and beans.
View this post on Instagram
What's your favorite way to use wine in the kitchen (besides drinking it!)?
I love to use wine as a marinade, in pot roasts, or in my risotto. A wine reduction can really elevate a dish, you just have to be careful not to overdo it.
You recently got back from a four-day winery tour through Napa Valley. What were some highlights from your trip?
Our trip to Napa was incredible. My favorite thing had to be the early morning hot air balloon ride; it was so peaceful and quiet up near the clouds. The gorgeous display of Napa Valley was another plus. I also really loved the Chef's Table at Long Meadow Ranch — I'm a HUGE fan of their organic olive oil and farm to table restaurant.
Aside from your husband, several of Corkcicle's newest stemless products and totes joined you on this trip, too! Could you tell us a little bit about the brand and few of the products you used, for those who may not be familiar with the brand?
Sure! Corkcicle provides plastic-free products that are not only stylish, but also help you reduce your impact on the planet. We got to try some of their new stemless flutes for our sparkling wine tastings and their stemless wine cups came in handy when we wanted to go on a picnic and not bring any plastic cups. We also used their awesome canteens (not my workout water bottle) during our hike in Napa! Super fun and I really love the mission of the company, in the fact that they give back to charity water, to help provide clean water access to those in need.
View this post on Instagram
Most people would say "wineries already have the glasses," so what are a few perks to BYOG (Bringing Your Own Glasses) for a wine tasting?
Personally, I loved bringing the Corkcicle stemless wine cups because they kept my drink the perfect temperature. I think this is essential to having a good experience at a winery! No one wants warm warm bubbly wine or rose.
Corkcicle's products, like the coolers and canteens, aren't just for wine — they can be used for other activities too. Did you break out your Corkcicle products for any activities other than wine and champagne tastings during your trip?
Yes! We went on a lovely early morning hike and brought both of our 25-ounce canteens with us. It was hot out so these were perfect to bring with us on our hike and helped to keep our water cold so it still felt refreshing. And of course, like I mentioned above, these have become my go-to water bottles during my workout.
View this post on Instagram
For first time visitors to Napa and based on your own trip, what are your must-do wineries and restaurants?
Definitely stop by the following: Plumpjack Winery, Long Meadow Ranch (and the restaurant is a MUST), go on a hot air balloon ride, stop by R&D for dinner, grab a pastry at Model Bakery, get some bubbly at Domaine Carneros, don't miss the amazing patio at Auberge du Soleil (one of our favs), browse and get breakfast tacos at Oxbrow Market — and Boon Fly Cafe for breakfast is also a must!
You have to create a wine charcuterie board to pair with your favorite wine for a girls' night in. What's on it and what's your go-to girls' night wine?
This is such a good question! I like to do the following: prosciutto, a spicy hard salami, extra sharp cheddar cheese, havarti, an olive tapenade, truffle or regular brie, apricot jam, olives, fresh figs, dried apricots, grainy mustard, pickles, grapes, honeycomb with honey, mixed roasted nuts, Simple Mill's brand crackers (they are my fav), sliced french bread, pretzel thins, and wheat thins.
My go-to girls' night wine is probably a Tempranillo because I love how robust and full-bodied it is. And of course, I can serve it in my Corkcicle wine tumblers that are spill-proof!
When in doubt, be like Monique and hit the #CorkcicleWineTrail. Learn more about her time in Napa, but first check out a few of the latest offerings over at Corkcicle!
Other Voices you might like