Do you wanna build a snowman? 'Frozen' fans flock to Norway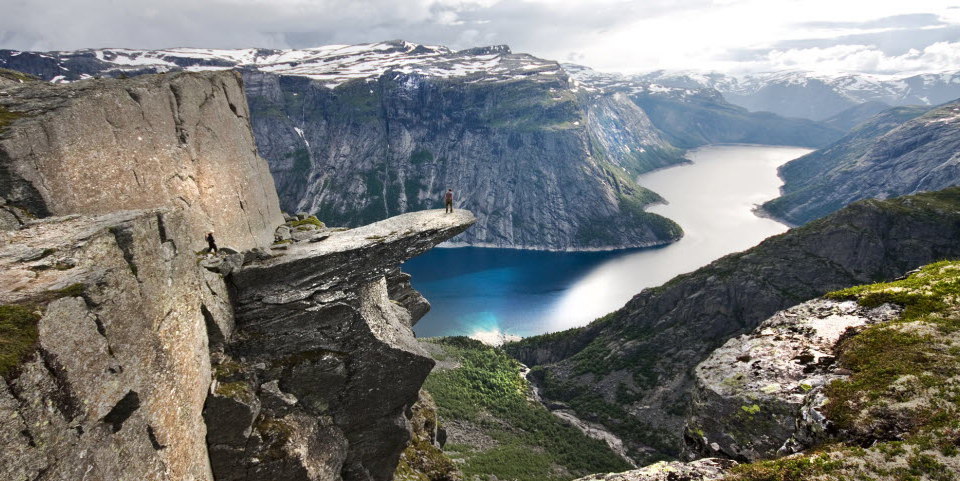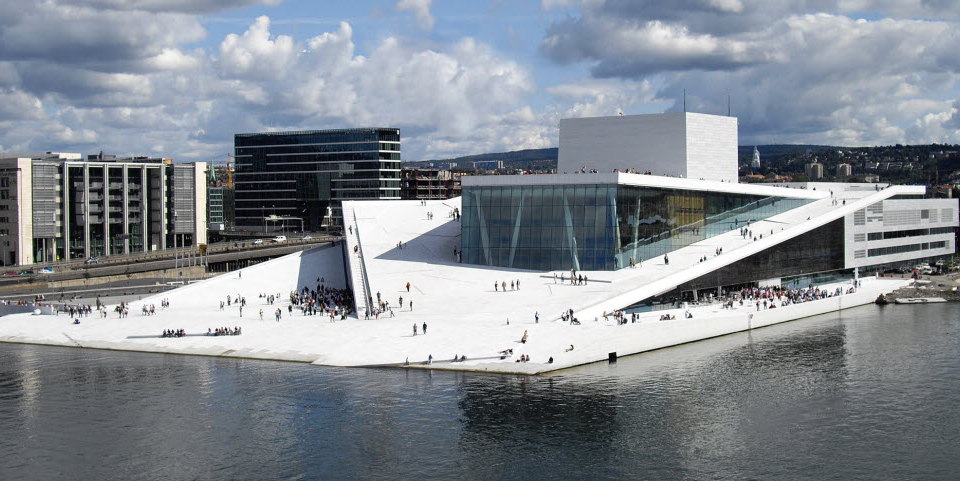 Disney's day job? Making dreams come true. Night gig? Travel agent.
According to Visit Norway, the country has recently seen an influx of U.S. tourists, and they have Disney's recent hit feature film "Frozen" to thank for it. The film was met with overwhelmingly positive reviews upon its release in November 2013, and before long, it became the top-grossing animated film of all time.
As a result, the Associated Press reports that hotel booking in Norway saw an increase of 37 percent in the first quarter of 2014 as compared to the previous year. Not only that, but tour sales have increased 40 percent, and arrivals from New York to Oslo Airport Gardermoen, 57 percent.
"Frozen" fans are flocking to the fjord region, as Norway's Geirangerfjord was the inspiration source for the fictional kingdom of Arendelle in the film. Soaring, snow-covered mountain peaks, lush green vegitation and rushing waterfalls speckle the region.
This is the western part of the country, which Visit Norway extols for its accessible fjords and mountains which easily lend themselves to activities like glacier walking, fishing, cycling and hiking. The popular "Norway in a Nutshell" route takes visitors by train, bus and boat through some of the country's most breathtaking scenery.
Other areas that have seen an influx of American visitors include Oslo and Northern Norway. The marble and glass architectural spectacle of the Oslo Opera House is the must-see in this city, and Northern Norway is of course home to the northern lights, which also have a cameo in "Frozen." Visit Norway offers a number of suggestions for ways to enjoy the natural light show of aurora borealis in all its green-hued, pink-tinged glory, from snow mobile safaris to ship tours to dog sledding.
For the die-hard "Frozen" fans, Disney tour company Adventures by Disney has begun offering a series of trips to Norway, which include a visit to Geirangerfjord, while the Disney Cruise Line has a Norway trip in the works for 2015.
So, any tourism boards want to bid on a feature in the next big Disney animated film?
Other Voices you might like