Cozy up for a Couple's Weekend in Pensacola
Cozy up for surf and sand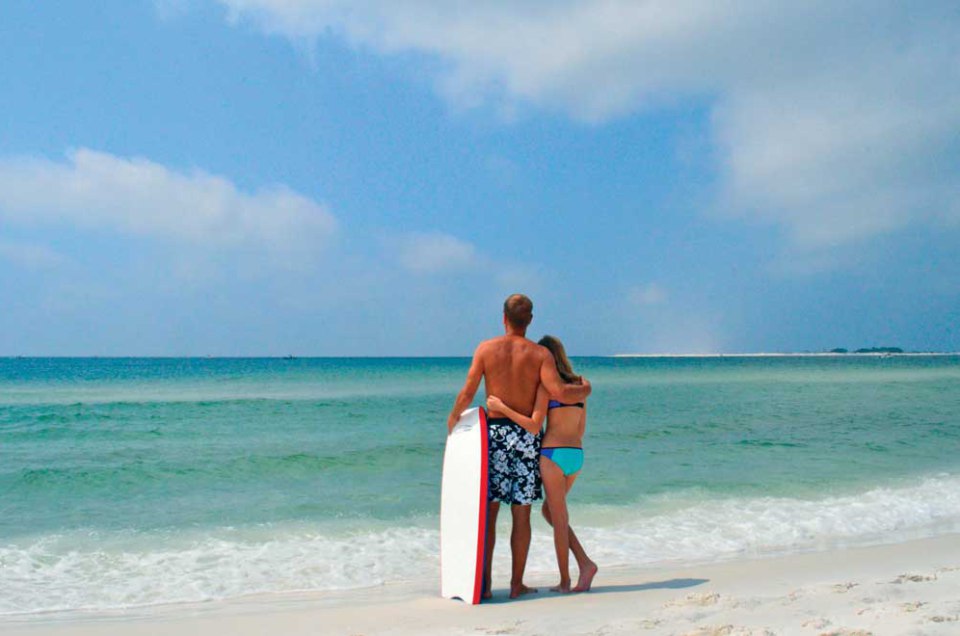 Cozy up for surf and sand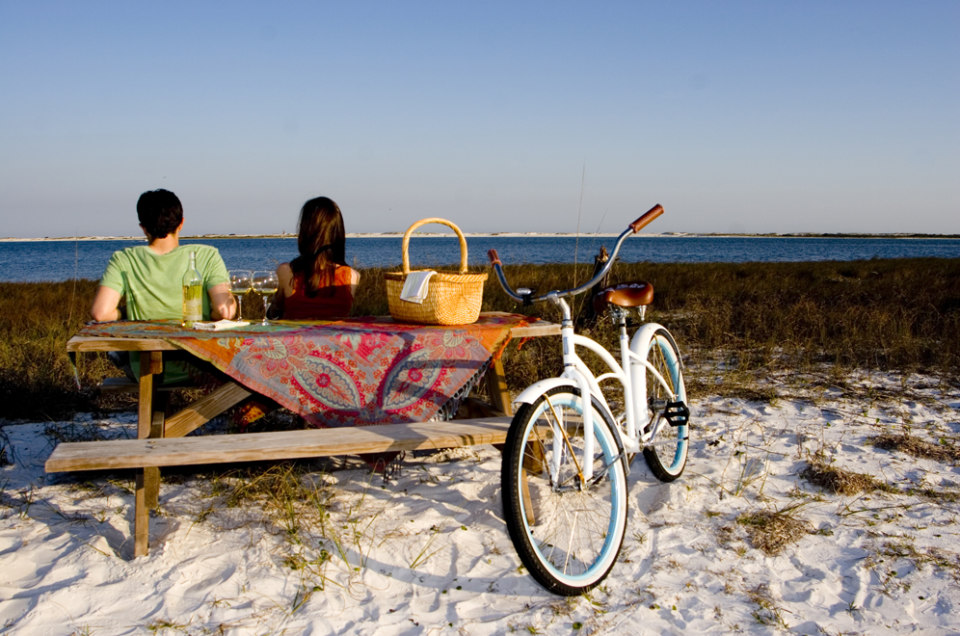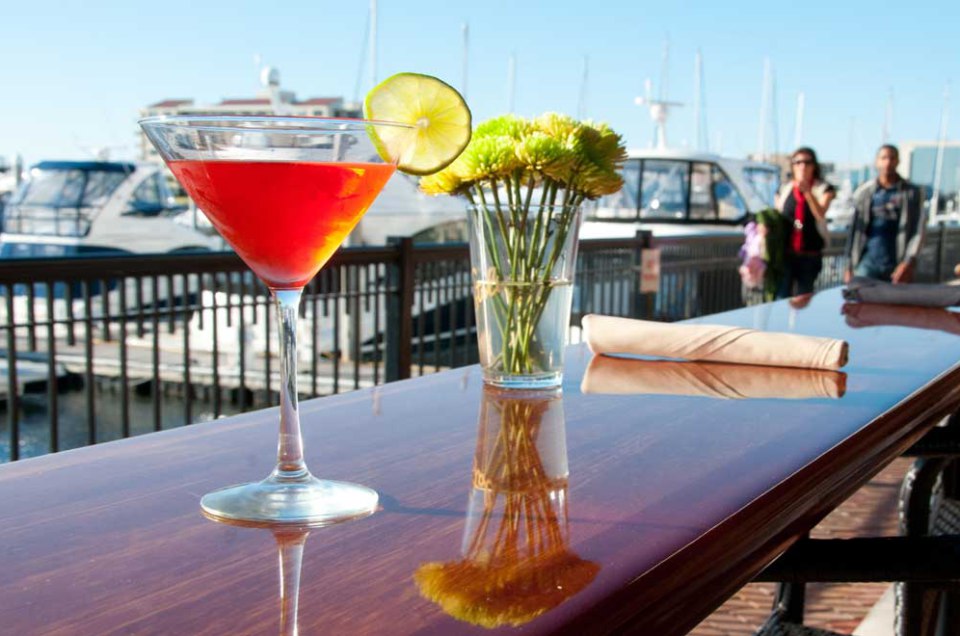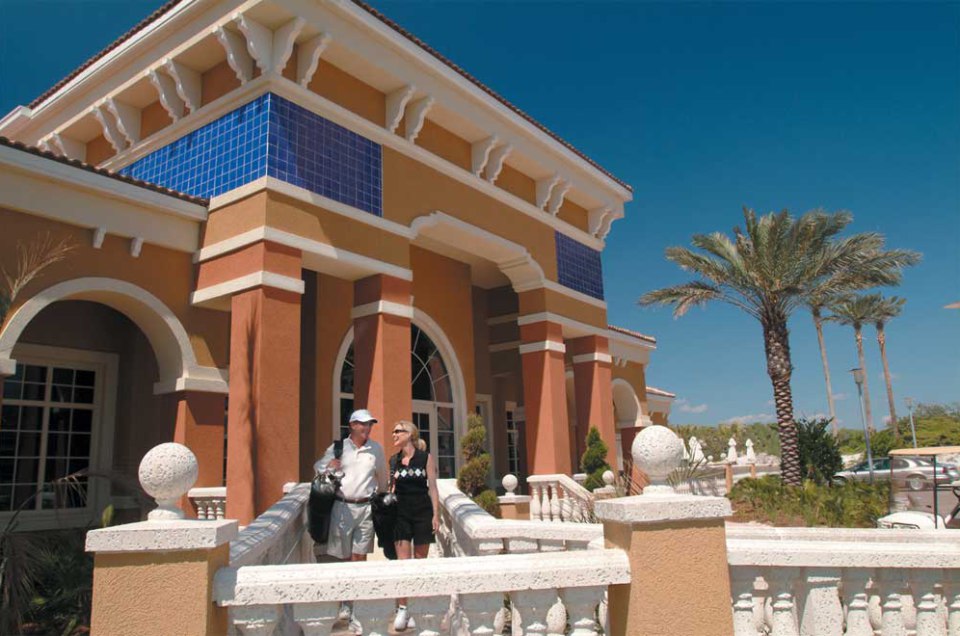 The Portofino Island Resort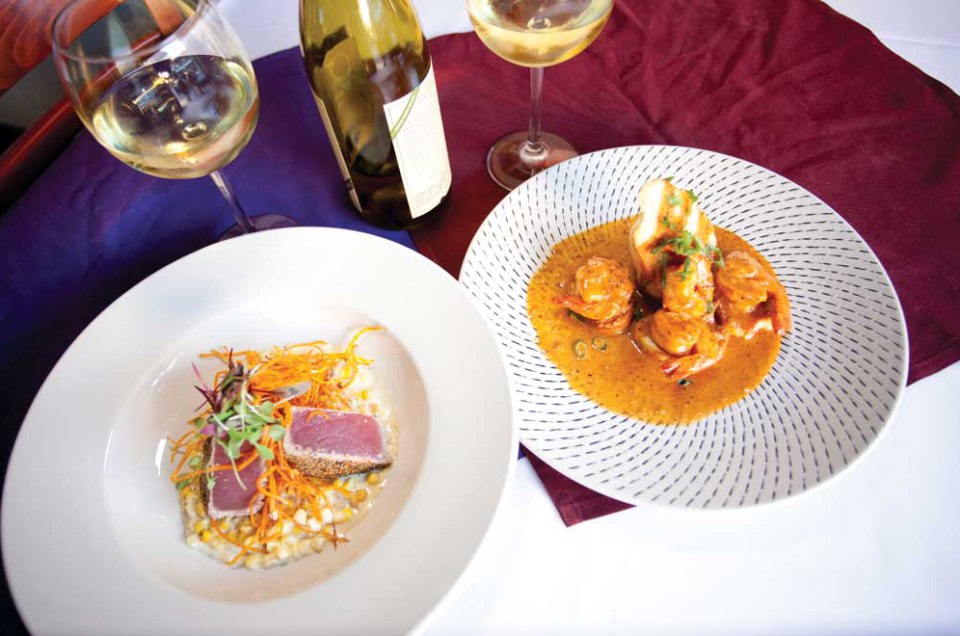 Go Tapas Style at Global Grill
When's the last time you and your significant other had some alone time?
Whether it was yesterday or too long ago to remember, more quality time together is always a plus and Pensacola is the perfect place to escape for a quickie couple's weekend. Relax on the white beaches, sprawl out at the spa, and eat delicious food — all without breaking the bank. Pensacola has something for everyone to enjoy and will have you wondering why you ever have to return home.
Where to Stay
Location is key to any romantic getaway and if you're in the market for a new "place" to make memories, Pensacola has many spots to set the stage. For a truly lux beachside escape, head to the Portofino Island Resort and Spa on Pensacola Beach. They specialize in couple's activities like sailing, kayaking, and cycling trips, and boast an opulent spa to spoil each other.
For a more intimate, cozy experience downtown, Noble Manor Bed & Breakfast is the place to stay. Located in a beautiful Tudor Revival-style inn in the North Hill Historic District, Noble Manor is a blast from the past complete with modern conveniences. Relax on the shady front porch, go for a swim, or soak in the hot tub on the gazebo. Once you've had your fill of private time, consider taking a stroll for a night out on the town.
What to Do
Sure, everyone yearns for a long walk on the beach and the white sand of Pensacola is in no short supply.
But once the sand has gotten everywhere it shouldn't be, you may want to change the pace for fun away from the surf.
On Saturday morning, wander through Palafox Market downtown. The market is bustling with surprises at every turn: local meats and cheeses to baked goods and homemade soaps to antiques and fine art. Everything for sale is grown, produced, sculpted, crafted, gathered, found, or painted by local vendors, the perfect makings of a mid-morning picnic or mementos to bring home with you.
One Friday each month is Gallery Night in downtown Pensacola, which is a great place to cozy up with some culture. Focusing on art, music and food, all the downtown galleries open their doors for you to peruse open-house style. The local restaurants get involved by sending food trucks and grills to fill the air with tantalizing aromas and samples. There's even a trolley to take you around!
For a great date night anytime of the year, plan a trip to the Saenger Theater. A beautiful early 1900s Spanish Baroque/Rococo setting, Saenger is one of the marquee venues on the Gulf Coast. They host a variety of ballet troupes, Broadway performances, and symphonies along with a classic movie series where you may find Alfred Hitchcock, Humphrey Bogart, or even Rita Hayworth taking over the screen for an evening.
Where to Eat
With limited time in a city, it's always a challenge to make each meal count. Two suggestions for two very different vibes are the Global Grill and Joe Patti's Seafood. At the Global Grill, you'll find an intimate setting with a menu reaching all corners of the globe. A tapas bar, it's easy to order a variety of small plates and flavors (but it'd be a sin to miss the Savory Shrimp Cheesecake). Compliment the meal with a selection from their extensive wine and cocktail list for a decadent night out.
For a more local meal, head to Joe Patt's, which has been a Pensacola staple for over 75 years. A restaurant, wholesaler and market, you can find everything from the day's fresh catch to a sushi bar, deli and specialty shop. Don't miss Southern favorites like the gumbo, grits and po' boys for a casual meal that'll leave you feeling like a regular.
Sponsored by Visit Pensacola
Other Voices you might like