A Colombia Nightlife Guide: Where to Find the Hot Spots and Insider Tips
Photo Credit: alexander madi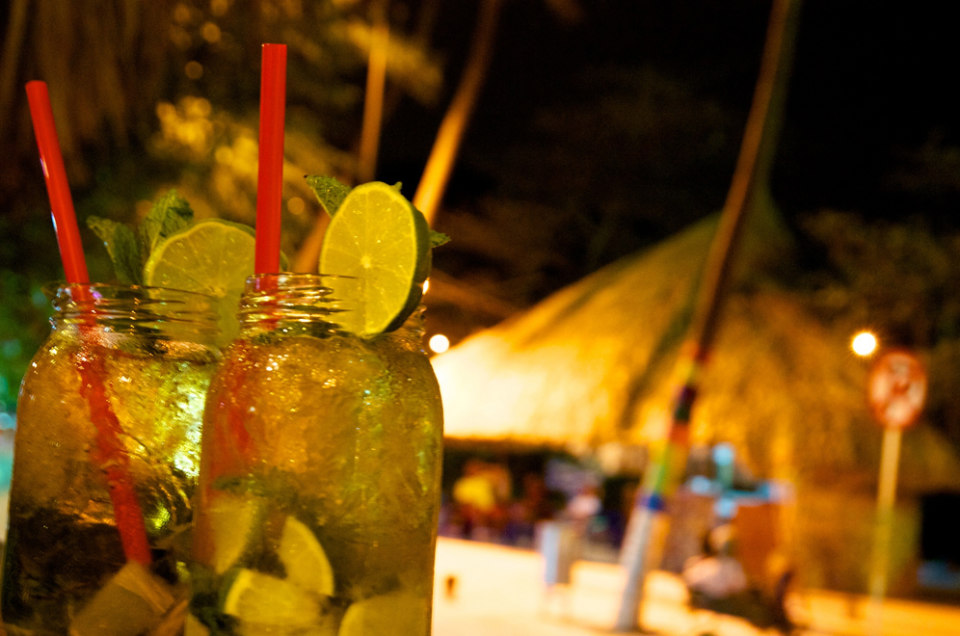 Photo Credit: alexander madi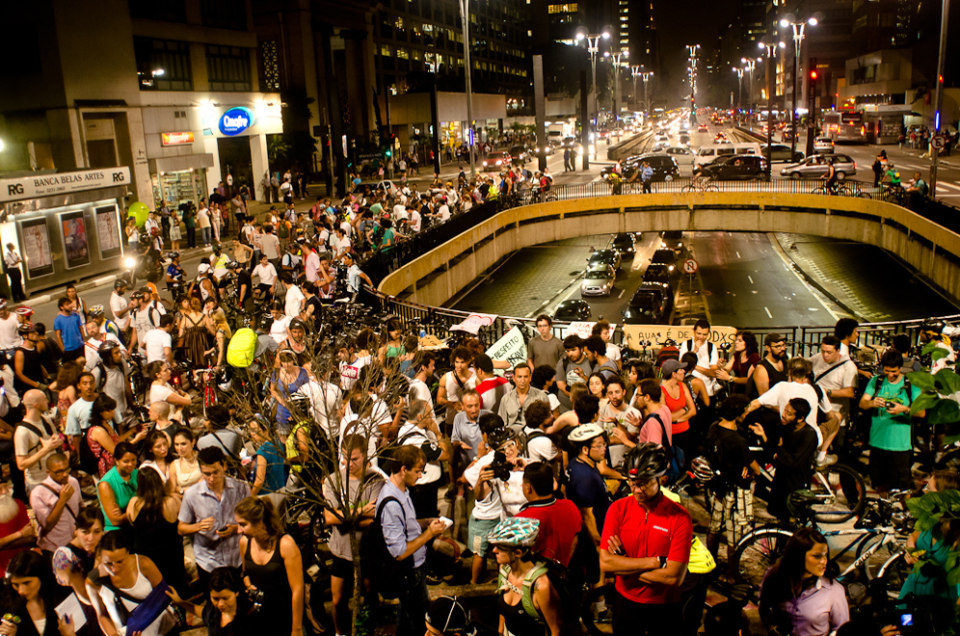 Photo Credit: Circuito Fora do Eixo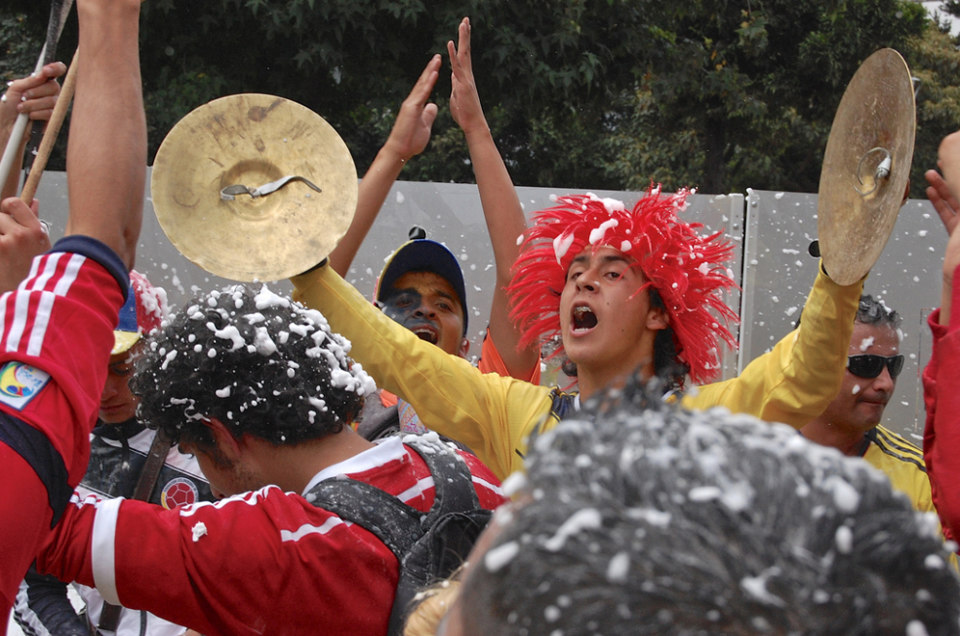 Photo Credit: Diego Bernal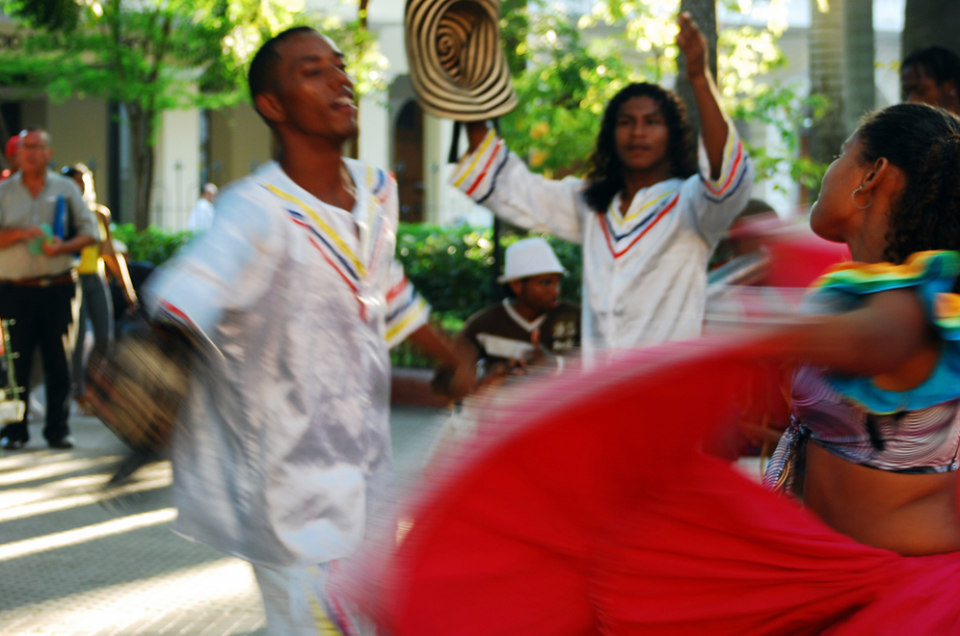 Photo Credit: Kymberly Janisch
You may not know it, but Colombia is the capital of nightlife in South America.
Brazil is in the conversation, but the combination of Colombia's friendly locals, affordable drinks, amazing weather, and general lack of tourists make it a must-see destination for party seekers. The four biggest areas to go out in are Bogota, Medellin, Cali, and Cartagena, each with their own vibe and flavor.
Before we tell you where to go in each of these cities, here are a few tips to keep in mind.
In many places around the world, including Europe and the U.S., nightlife tends to get started around 9 or 10 p.m. and close around 2 a.m. In Colombia, the party doesn't start until 11 p.m. and roars until 5 or 6 in the morning. Don't show up too early because you'll be the only one there.
Dancing is a cornerstone of Colombian culture and identity. Locals learn Salsa and Merengue at a very young age so once the alcohol starts flowing, the feet start moving. For those that are less naturally gifted, many Colombian cities have excellent dance schools where you can learn the basics and enough to feel confident busting a move.
Brush up on your Spanish. Although I found many Colombians speak passable English, once they become intoxicated in a loud club, it becomes increasingly difficult to hear or understand them. Colombian Spanish is one of the easier Latin American dialects to learn and speaking the native tongue will instantly give you credibility.
Although Colombia is a long way from the days of Pablo Escobar, there are still problems with crime in some areas. Try not to drink too much and wander into neighborhoods you don't know. Also, be very careful not to start fights in the bars or nightclubs. It's not uncommon for Colombians to go out with siblings and cousins, and at times even parents. Family bonds are strong and the argument may not end well for you.
No matter what city you choose, seek out the Zona Rosa as most Spanish cities have one. This is the area with the highest concentration of shops, restaurants, and clubs/bars. Although some of my favorite local spots are more off the beaten path, it's always an excellent place to start.
And now for the fun part, where to go:
Bogota: As the capital of Colombia, Bogota enjoys all the energy that comes with such a title. Fortunately, they don't lack places to drink, dance, and people watch to your heart's content. Start at Plaza de Bolivar that's alive with street vendors, performers, and even llamas. As night falls, make your way to La Macarena (Zona M) for some delicious Colombian coffee and Ajiaco (a local stew) to make sure your energy is high and stomach is full. When you're ready, head to Parque de la 93 (Parque93) where you'll find a laidback bar culture and regular concerts. I recommend Bogota Beer Company. For a wilder night, head over to Zona T where the young and fashionable are tearing it up the dance floors. Don't forget to try Chica and Canelazo.
Medellin: The often misrepresented Medellin is all about diversity. From Salsa to Jazz, you can find just about anything in Medellin. Start your night by exploring the delicious food scene. If cost isn't an issue, visit the award-winning El Cielo for a creative take on local dishes. Once you're ready, Parque Lleras is the center of Medellin's nightlife. If it's still early, you can do a bit of shopping at Avenida Primavera or Jardin. End the night with club and bar hopping around the park. For a trendy and hip locale, check out Envy Roof Top. For a more local experience, El Eslabon Prendido is a popular salsa club.
Cali: Cali is the Salsa Capital of the World and no visit to Colombia is complete without a stop at the famous Sexta Avenida. Start your night off with a Salsa, Bachata, or Merengue lesson before making your way to Sexta Avenida, the costal city's party district. I recommend Kukaramakara. They close around 2 a.m. due to noise laws, but for the after party, make your way outside the city center to one of the great Salsa clubs like Tin Tin Dio. Unfortunately they also close around 3 a.m. so you may want to check out Menga, a strip of late night clubs that ensures the party is roaring until the sun comes up. For the local drink of choice, order a Champu, a fruity concoction made of maize, cinnamon and cloves.
Cartagena: Cartagena's nightlife isn't as centrally located as some of the other Colombian cities, but you can still find a great party if you know where to look. Known for their rich Afro Caribbean culture, Colombia's African side is on full display in the cuisines and culture here. Start by visiting the Puerta Del Reloj and watch the colorful dancers kick off the night around 6 p.m. Not far from there you'll find Café Del Mar where you can grab a cocktail or beer. Wrap up the night at El Centro for some dancing under the lights.
Sponsored by LAN Airlines
Other Voices you might like