Callum Snape Found His Sweet Escape in Maui (And You Can Too!)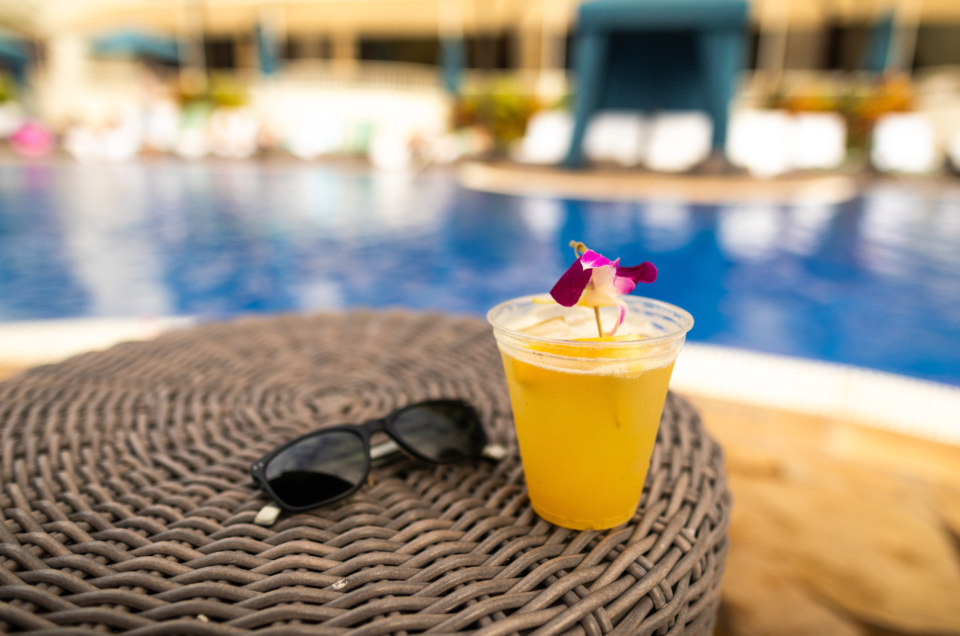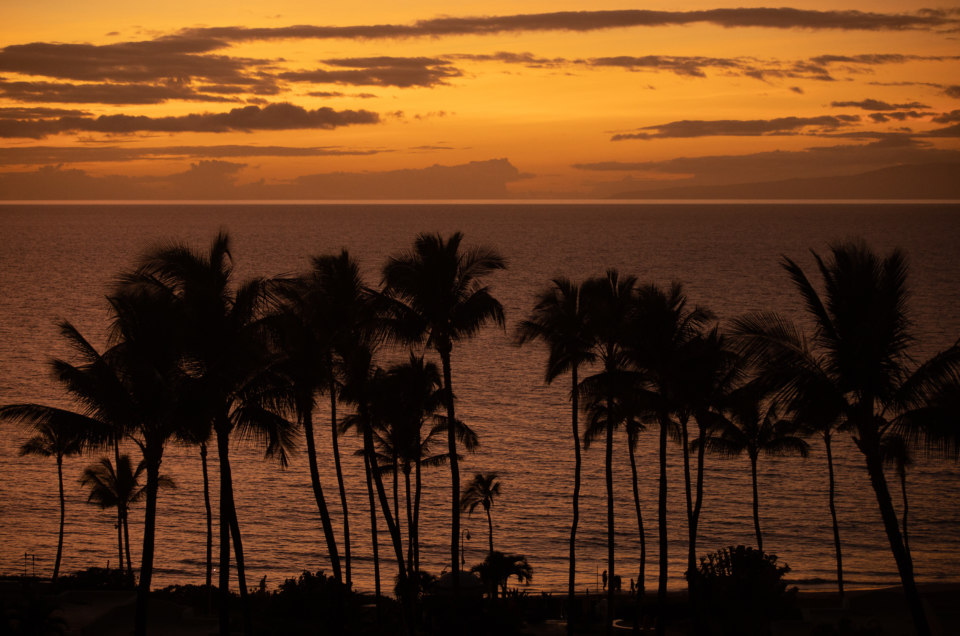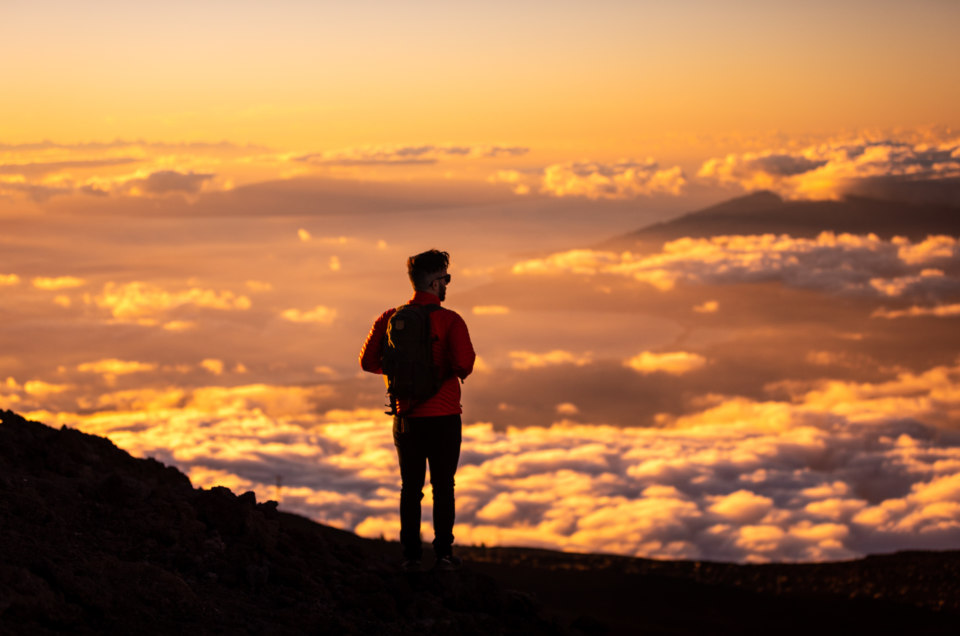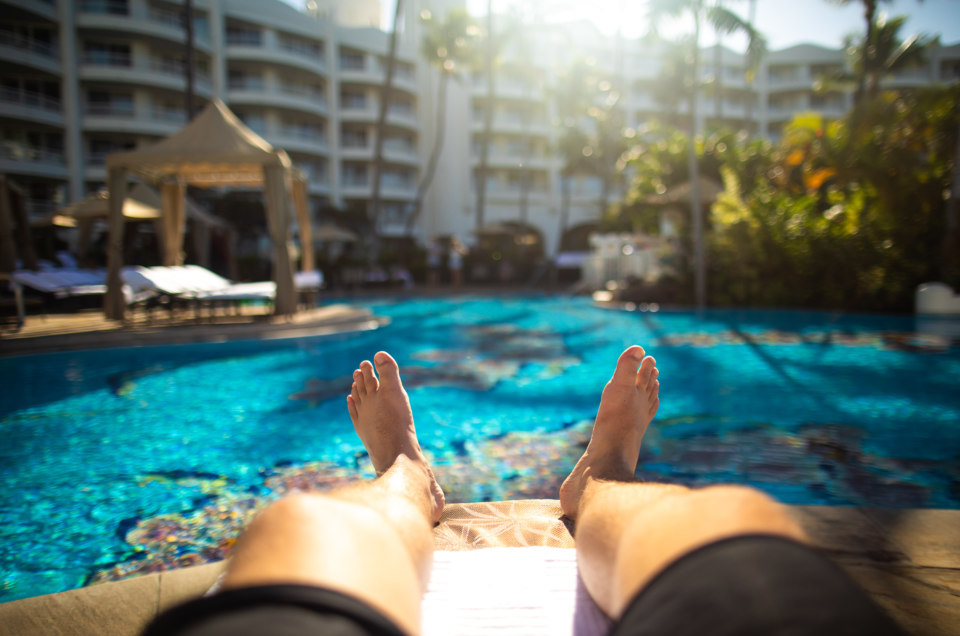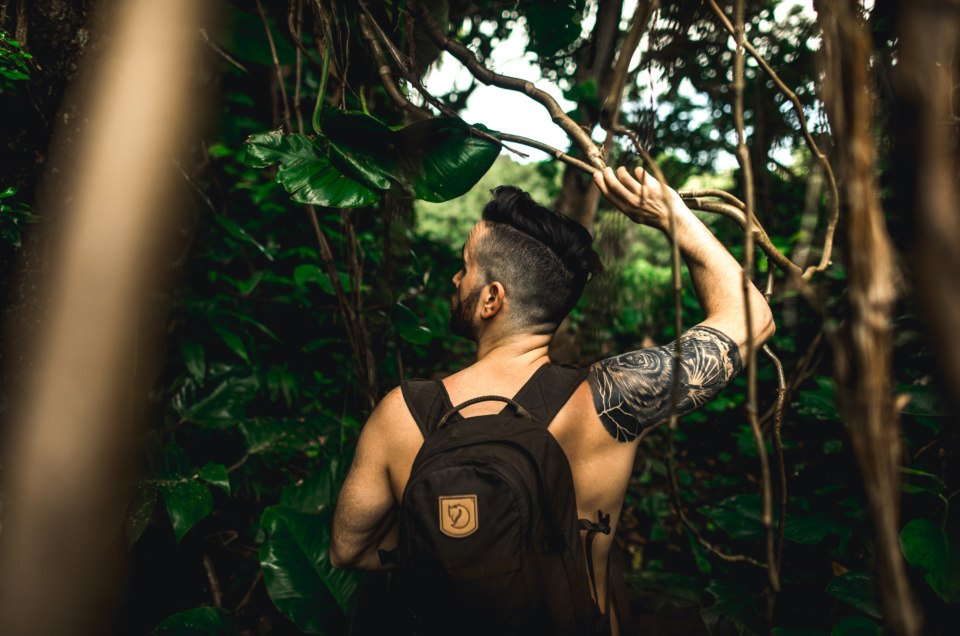 Callum Snape is one of the top Instagrammers in Canada. Best known for his outdoor photography and mountaintop shots, we were absolutely delighted to learn his Seeker Project results landed him in a tropical oasis. As the November chill gripped the air in Vancouver, Callum set off for the Fairmont Kea Lani in Maui. Read on to learn more about his trip — and how you can take the Seeker Project for yourself.
View this post on Instagram
Hi Callum! Thanks so much for joining us today! It's been a little while since we last spoke. Can you remind us a little bit and tell us how you got into travel blogging and photography?
I got into photography long ago in high school over in England but didn't pursue it as a career until I immigrated to the Canadian Rockies about eight years ago. My love of hiking and the outdoors sparked my passion for capturing moments on a camera, they combined professionally about eight years ago and I've been a freelance photographer for nearly six years.
Your most recent trip was pretty special because of the Seeker Project. Can you tell us a little bit about that quiz and how it paired you and your partner with a dream vacation in Maui?
Secretly I've always wanted to do something like the Seeker Project, the idea of completing a quiz and taking a trip to one of the recommended locations was really exciting, perhaps just as exciting as taking the trip itself. The online quiz came in three stages and each one would be a series of themed photos, of which I would swipe yes or no. The answers to these questions would compile the information and list what type of trip I truly wanted.
This time of year, you're normally knee deep in snow and winter adventures. Were you surprised that the Seeker Project suggested a tropical getaway for you?
As the winter begins, I'm always very excited to be around snow but it's a very bittersweet time of year because I miss the warm summer days. The results of the Seeker Project didn't surprise me because Maui is the perfect blend of warm weather and adventure that I love — it couldn't have been more right.
View this post on Instagram
Did you and your partner both take the Seeker Project quiz? Did you get similar results or were the results very different?
Both myself and my partner did the Seeker Project, yes. My partners' results were more targeted towards relaxation and extroversion as opposed to my adventurous and introverted results. Maui worked quite well for both of us and we were able to balance the adventure and relaxation really well. The Fairmont Kea Lani is a perfect resort to stay at whether you're looking for both a social or secluded getaway and different pools and areas of the property cater specifically to those needs.
How would you describe your travel style? Did the Seeker Project accurately describe it?
There are a few different characteristics that generally define my travel style; my life is fairly fast-paced and stressful so disconnecting and relaxing is key. I can't sit still for very long so my relaxation can come from swimming in the pool or going for a hike. The Seeker project predicted my travel style perfectly and perhaps forced me to relax more which was exactly what I needed.
Had you ever stayed at a Fairmont Hotels property before this trip?
I've stayed at countless Fairmont Hotels across the world over the past 10 years. Joining the Kea Lani on my favourites list are the Fairmont Le Manoir Richelieu in Charlevoix, Quebec and the Fairmont Chateau Lake Louise in Alberta. The Fairmont brand always exceeds expectations wherever I've stayed with them.
View this post on Instagram
What were some highlights of a visit like yours in late November?
I think one of the most exciting highlights for me was seeing all the Christmas decorations up in the Fairmont Kea Lani. It was a very surreal experience for me to be somewhere warm and to feel festive as opposed to the cold dark winter festivities that I'm used to. Late November is a great time of year to visit right before the madness of the holiday season begins and other commitments take priority. It was really nice to disconnect before the rush.
You're always one for an adventure! With the Fairmont Kea Lani as your base, what sort of exploring did you get to partake in?
I didn't get to do much hiking while I was in Maui on this trip, given the short stay and shorter days this time of year. The Fairmont Kea Lani offers guided hikes for those that are a little more adventurous. For people like myself, I tend to avoid guided excursions because I enjoy the solitude and unknown of hiking while going at my own pace. I did take some long walks along the beaches at sunrise and around Makena State Park, I highly recommend this area for its views over the ocean at sunset and its close proximity to the Fairmont Kea Lani.
Before the Seeker Project, would you have considered staying in Maui in November — or did your results open new possibilities and ideas for you?
Before the Seeker Project I don't think I would have considered going to Maui in November but after my stay there I think it's going to become a yearly tradition that time of year, and maybe for a little longer next time.
As a photographer, what were some of your favorite Instagram-worthy moments from your trip?
Some of my favorite Instagram-worthy moments came from waking up to watch the sunrise while everyone else was still fast asleep. Sunset was equally as impressive because the sun sets right over the ocean in front of the Fairmont Kea Lani, for the last hour of daylight, the entire place becomes a golden-hued tropical paradise. One of the highlights for me to photograph was the sunset from on top of Haleakala Volcano. The summit of the volcano resembles another planet and it offers panoramic views over the ocean and to other Hawaiian islands.
View this post on Instagram
What about inside the Fairmont Kea Lani? Any places and spaces guests should keep on their radar?
I think there are areas of the hotel for everyone. My personal favourite area was the adult pool area. We got a private cabana for one of the days and it was so relaxing having our own private space along with being provided complimentary chilled soft drinks and snacks all day. The other thing that everyone should do at least once while they're at the hotel is eating at KŌ. I had some of the best food I've ever eaten there.
If one of our readers only had a long weekend to spend there, what are three must-do experiences they should try?
If you only had a long weekend at the Fairmont Kea Lani, the must-do experiences are: Spend a day enjoying the property and all the different facilities they have to offer, especially the private cabanas by the adult pool. Watch a sunrise or sunset from Haleakala, it really is a special experience up there. Drive to Pā'ia and enjoy a delicious coffee or fresh açai bowl. Life is slow in this sleepy town, and these little luxuries defines Hawaiian culture.
Why should travelers try the Seeker Project?
I think everyone should try the Seeker Project because sometimes you need reminding of what you really need, whether that's a fast-paced city trip or a slow relaxing warm vacation and anything in between. It's also a really exciting way of deciding where to go next, if you're like me — I'm always open to new places and new ideas.
Are you seeking a warm-weathered getaway like Callum? Take the Seeker Project for yourself! This unique quiz, brought to you by Le Club AccorHotels, uses behavioral analytics to help users find their dream travel destination. Click here to take the quiz to discover the destination your heart truly seeks.
Other Voices you might like