California Dreaming: Behind the Scenes with Instagrammer Pete Halvorsen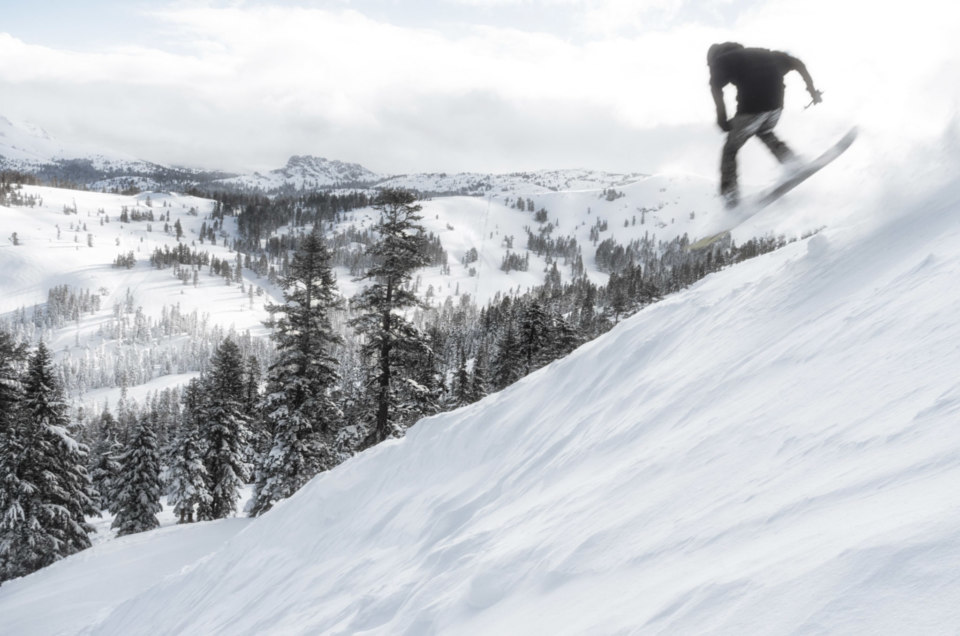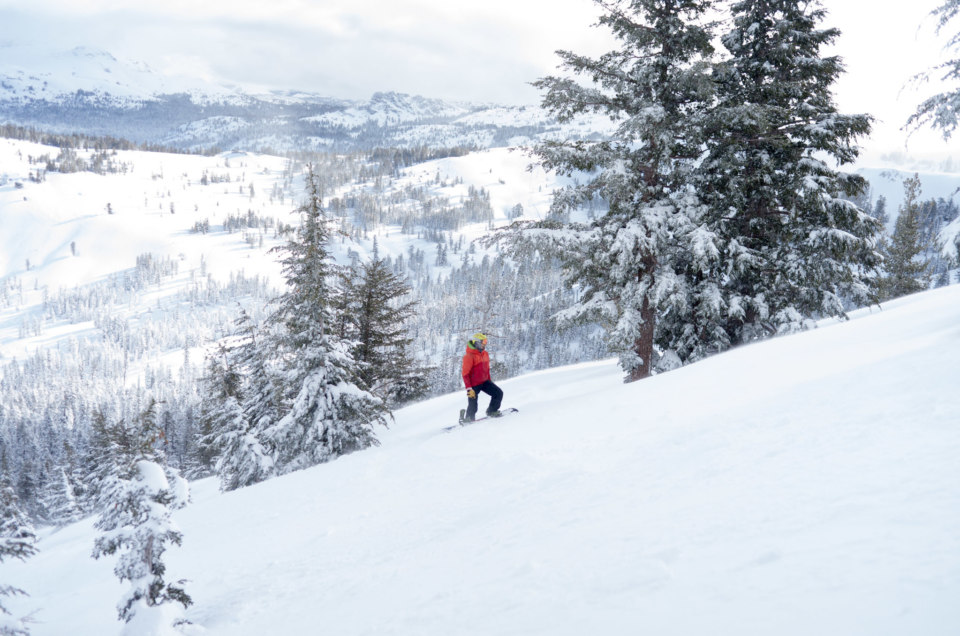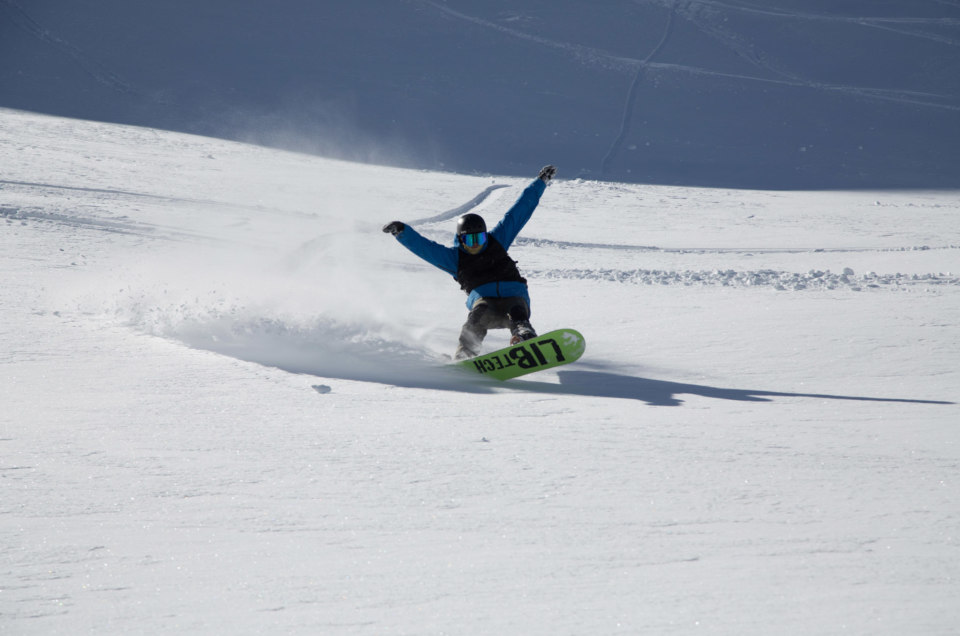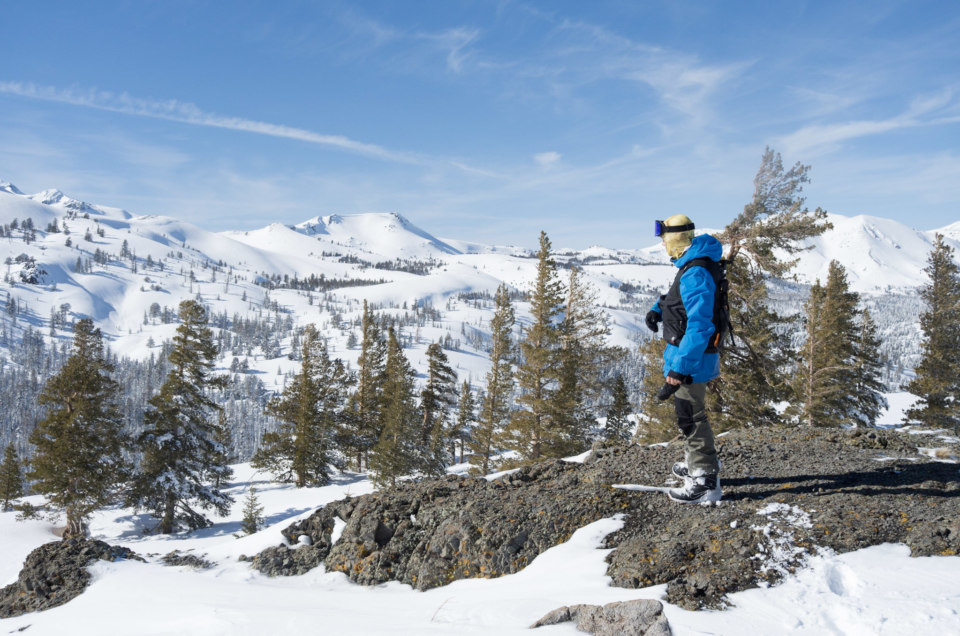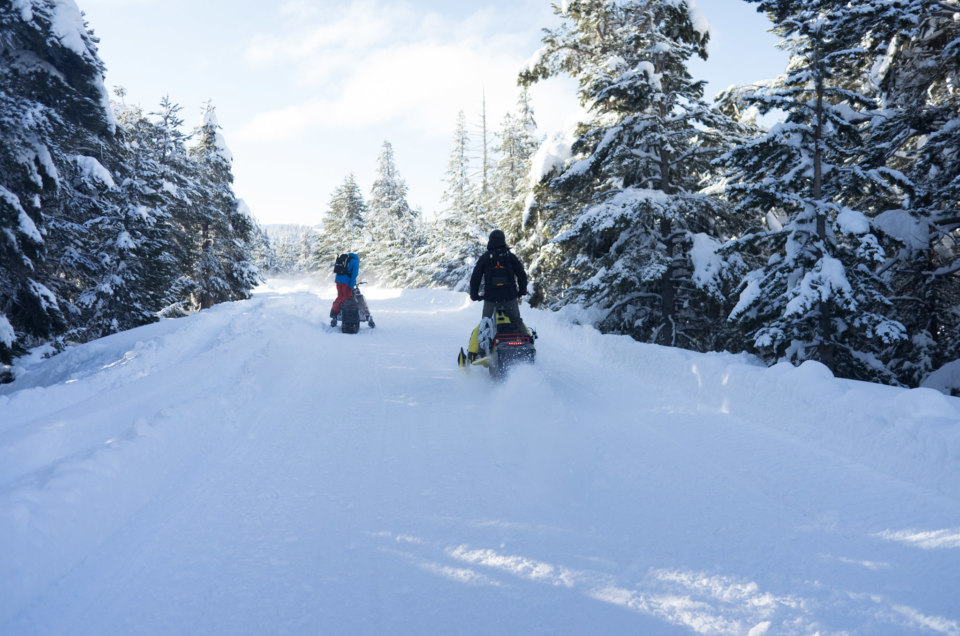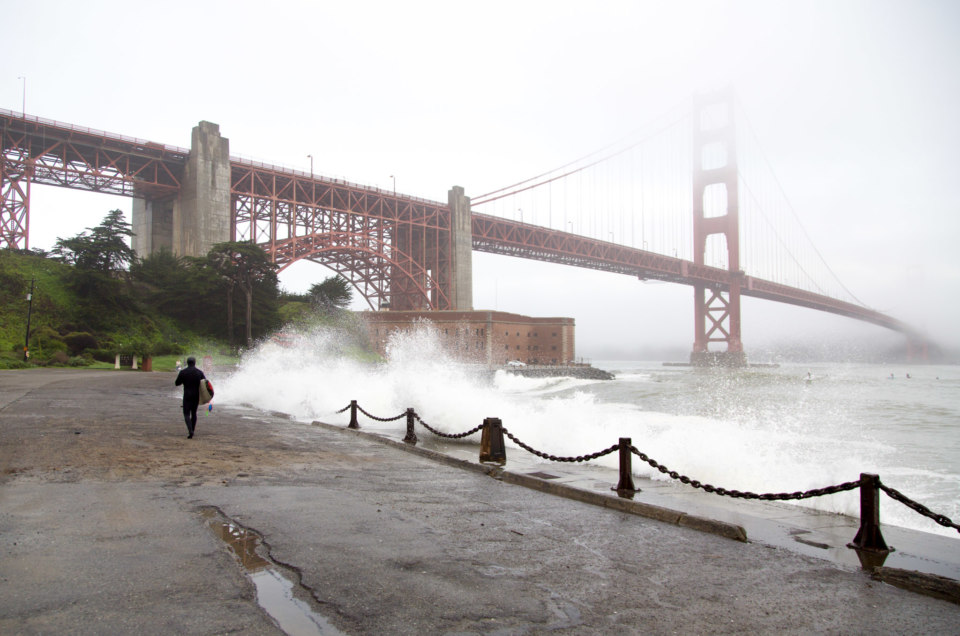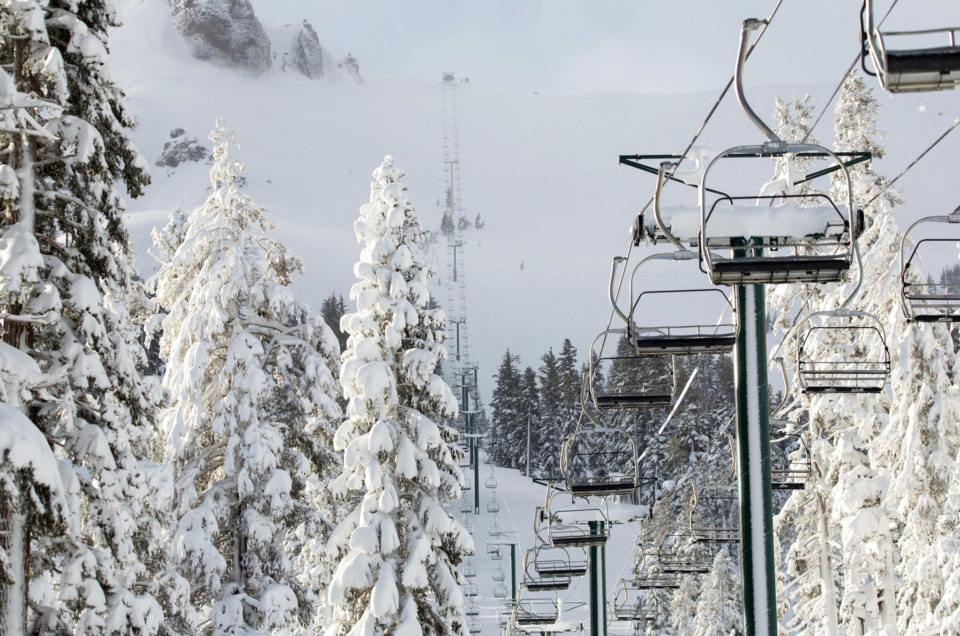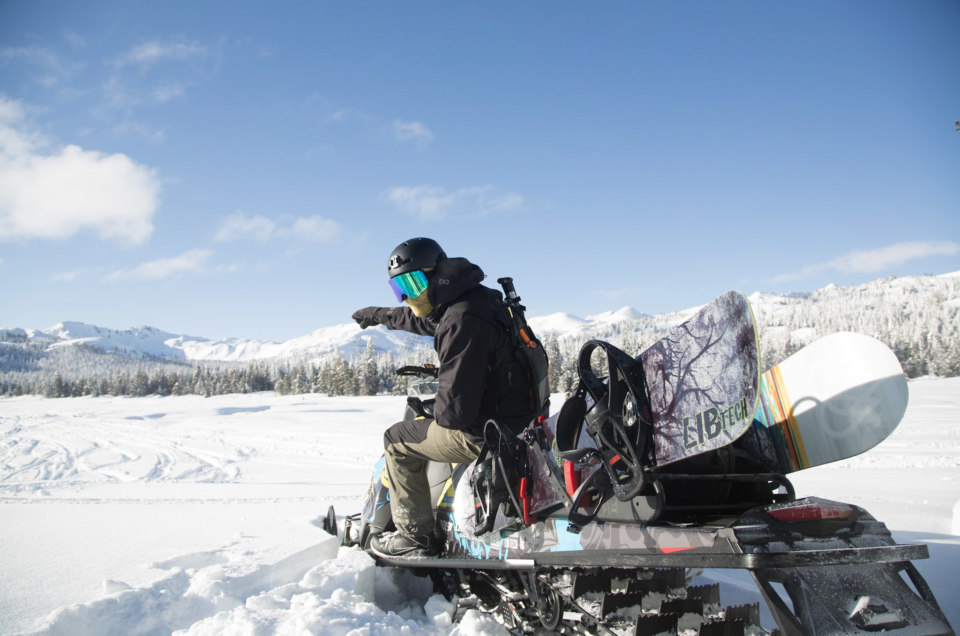 California is known for having some of the most epic road trips in the world. One of these iconic routes takes you from San Francisco to Lake Tahoe. A short drive packed with awe-inspiring landscapes at every turn, if you're a photographer or aspiring camera-man, the views are pure Instagram gold.
This winter, Instagrammer and renowned photographer, Pete Halvorsen traversed the route with adventure enthusiast Slater Trout for what proved to be one of the most epic surf to ski weekends in recent history. The waves were kicking with a north swell and the South Lake Tahoe area had just been hit by an awesome winter storm, amounting to several feet of fresh powder.
The record-breaking snow means you can ski well into summer (with some resorts staying open until July 4th!), which means there's plenty of time to start planning your trip. Check out Pete's feed for behind the scenes photos and start dreaming about your California escape.
Produced in partnership with Visit California.
Other Voices you might like