Brews and Views: The Top Spots to Enjoy Both in the Bay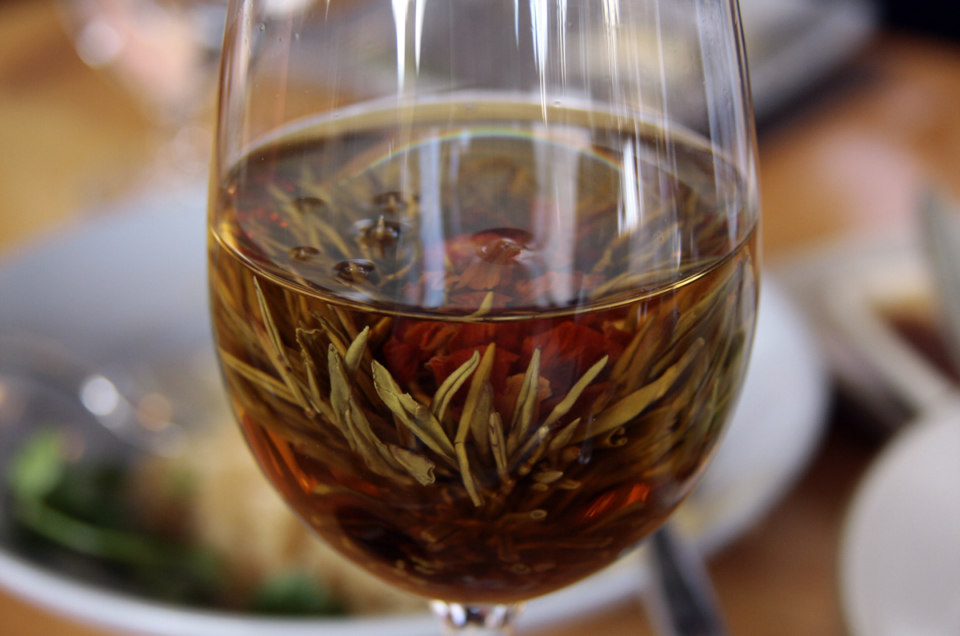 Content Produced in Partnership with Fairmont Hotels & Resorts
The City by the Bay is one of those places that just makes you smile. Its people are friendly, its buildings colorful, and its cityscape stunning. Much like a Californian fine wine, its views are meant to be savored. Unfortunately, San Francisco's views are sometimes lost on visitors trying to run around and cram everything the city has to offer into their schedules. We're resolving to fix that. At the end of a long day of sightseeing, there's no place better to kick back, relax, and enjoy the view at these local favorites.
The Cliff House
Turn your date night up a notch with a visit to The Cliff House, a fine dining restaurant that has served presidents since opening in 1863. The Cliff House hugs the beach and the rocky coast, virtually guaranteeing today's guests have the same incredible views as patrons decades ago. The sea breeze, stellar service, and California cuisine are sure to make a memorable meal.
Beach Chalet Brewery & Restaurant
If the Cliff House is a bit too ritzy for your tastes, head down the way to Beach Chalet. The microbrewery  serves fresh seafood perfectly paired with each of their house-made beers, however, their weekend brunches are a local favorite as well. And a bonus? They have three daily happy hours making it one of the best deals in the Bay.
Forbes Island
At Forbes Island, sea lions are so close they're nearly your seat mates. The restaurant and bar is located right next to their popular hangout on Pier 39 and Fisherman's Wharf, but that's not even the best reason to go. This San Francisco gem is literally a floating houseboat that comes complete with an underwater wine bar, a lighthouse you can visit, and a Tahiti bar for all your umbrella drink needs.
Slanted Door
Ferry boats drifting by seem to have a calming effect. Add in a cocktail or two and Vietnamese fusion cuisine and you have a winning combination for an unparalleled setting. Amazing dining and drinks aside, the Slanted Door hands down has the best views of the Bay Bridge and Treasure Island in the entire city.
How to Do It: Located atop the famous Nob Hill, the Fairmont San Francisco is the only hotel in the city where each of the cable lines meet. That means you can spend less time routing your excursions and more time sightseeing. Click here to start planning your own adventure in the City by the Bay.
Other Voices you might like