The Breathtaking Colors of Panama City Beach
Panhandle Helicopter Ride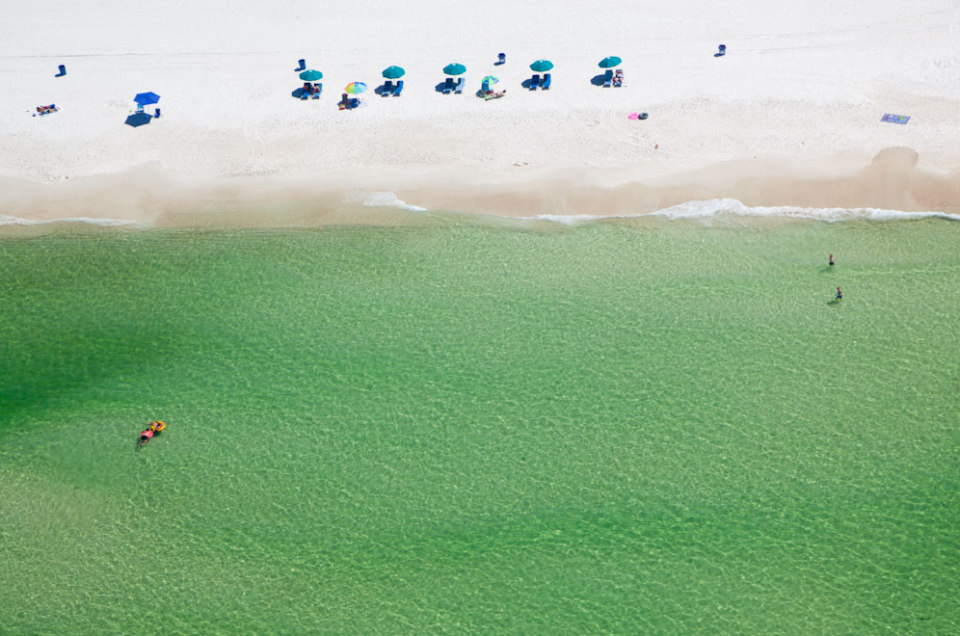 Panhandle Helicopter Ride
Summer is my favorite time of year; the white sandy beach, the clear green water, and the golden sunsets make for the most beautiful colors of the year too.
Kicking off my summer bucket list, I spent four days in Panama City Beach soaking up as much of those summer colors as I could. First stop: see the beach from the air. Panhandle Helicopter offers helicopter tours of the coast of Panama City Beach. You can pick your tour based on how long you want to be in the air and what you want to see — ranging from 5 to 36 miles.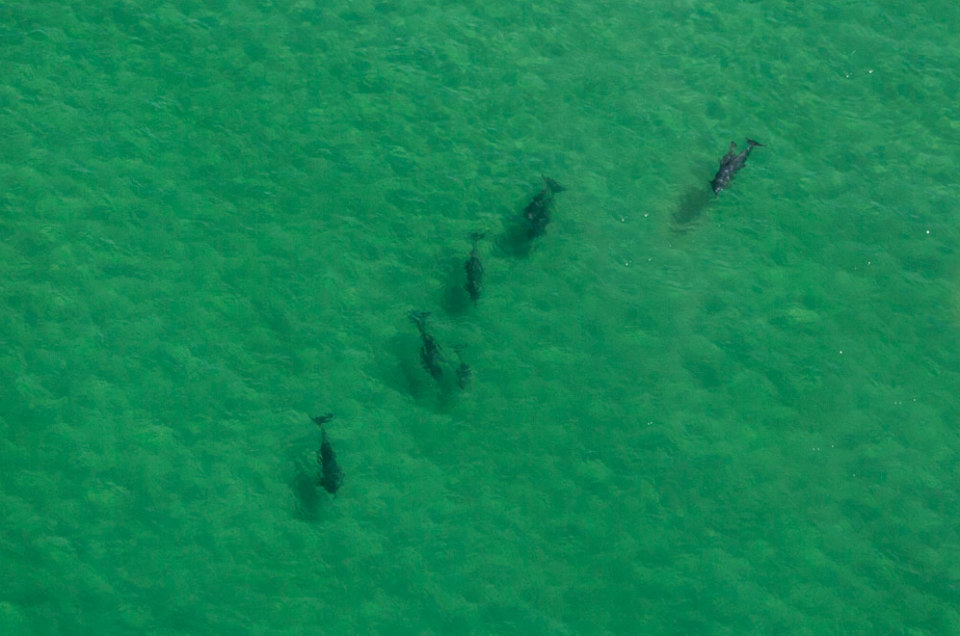 It's not uncommon to see dolphins, sharks, rays and turtles on a helicopter tour. The pilots will even circle around so you can get a closer look.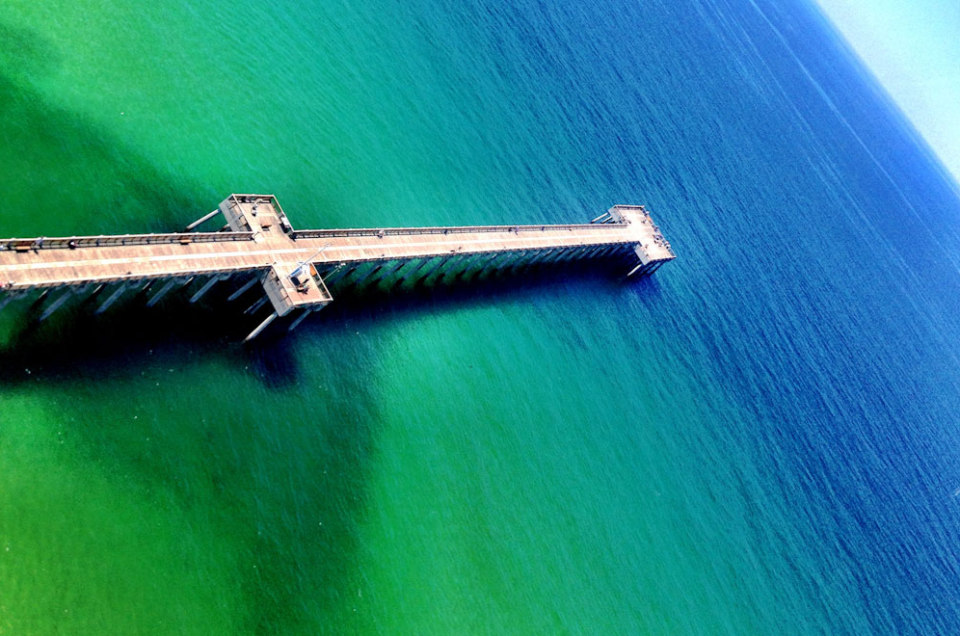 In addition to sea life, you'll get a birds-eye view of the beachfront hotels, Pier Park, Shell Island and Russell-Fields City Pier (pictured here).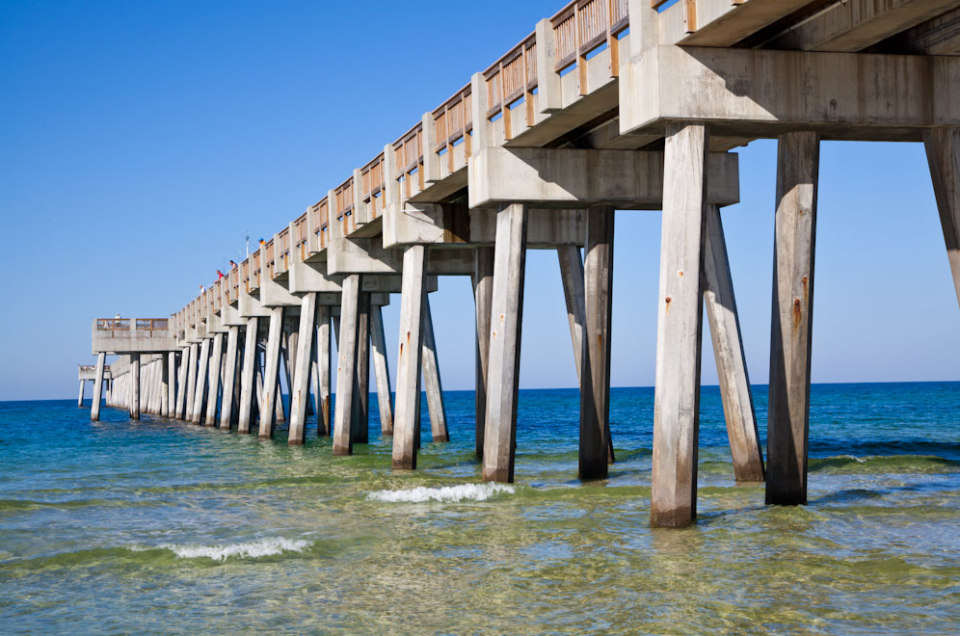 A trip to Pier Park and Russell-Fields City Pieris a must when visiting Panama City Beach. Fishing is allowed off of the pier — or you can take a leisurely stroll and enjoy the view.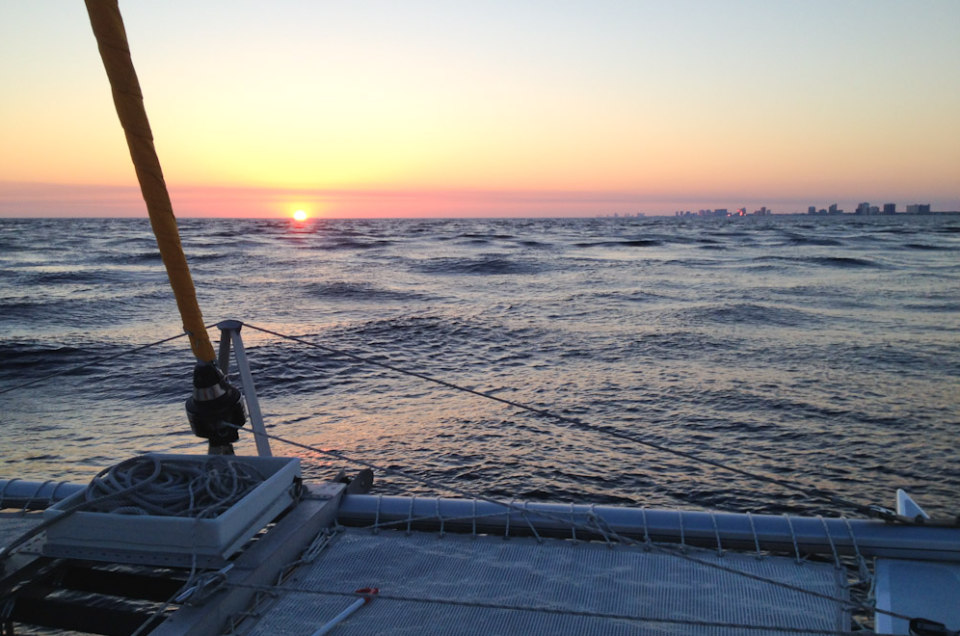 Sunset from the boat on Paradise Adventures
For a relaxing evening and up-close dolphin viewing, take a sunset catamaran cruise with Paradise Adventures. The boat departs from Pirates Cove Marina off of Thomas Drive.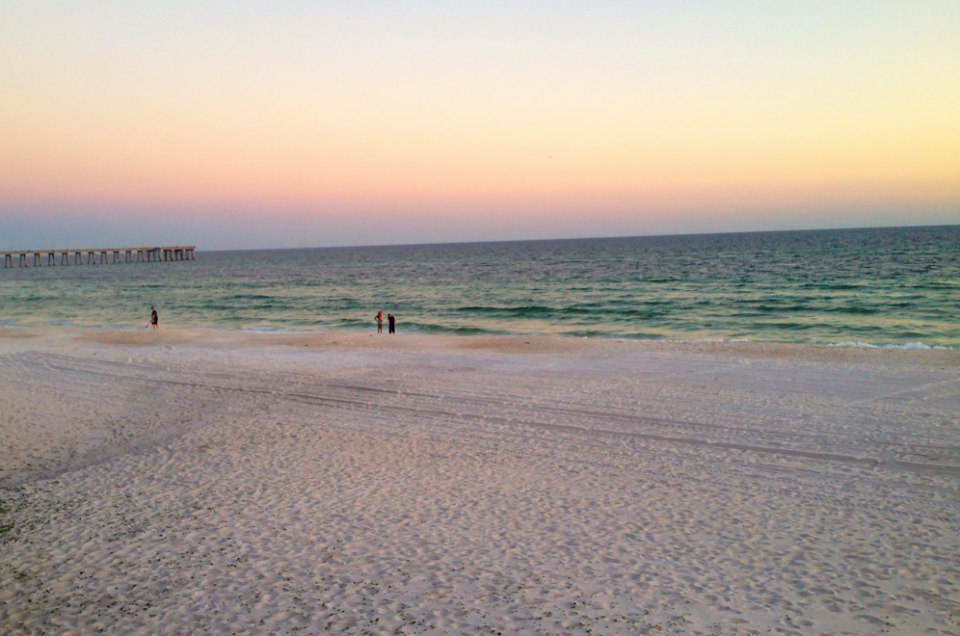 View from Front Beach Road
Dig your toes in the sand and watch a sunset from Harpoon Harry's, located on Front Beach Road. It's the perfect opportunity for a family photo with the pier in the background.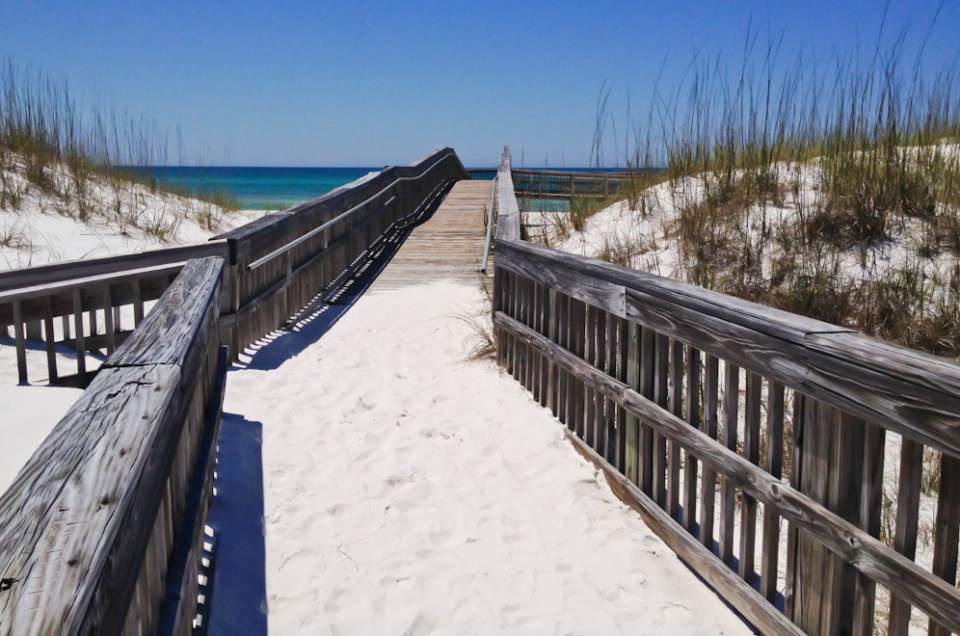 Shell Island should be on every traveler's list when visiting Panama City Beach. It's the perfect spot to unwind and reconnect with nature.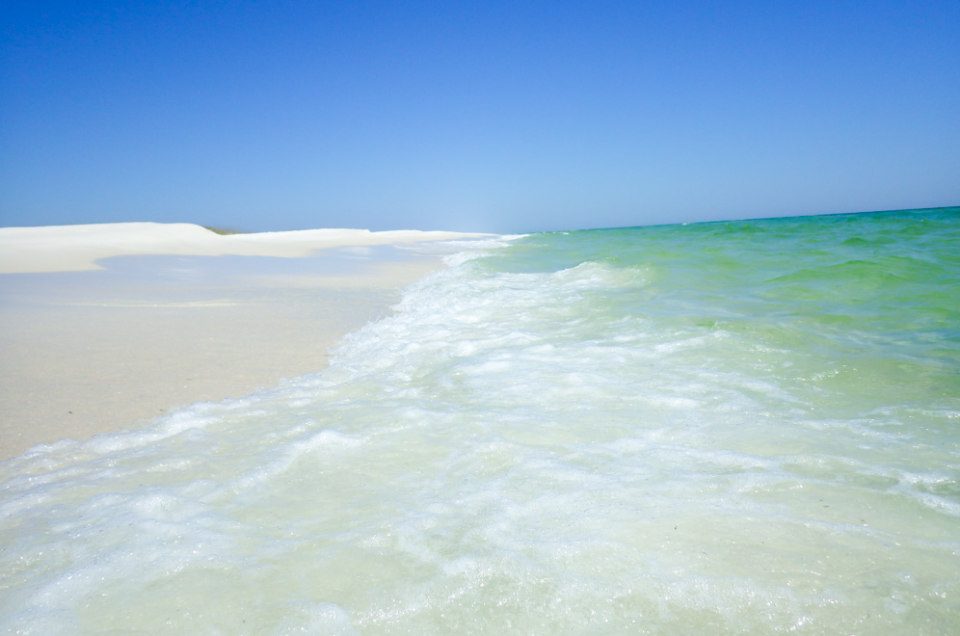 Don't forget to bring your snorkel gear when visiting Shell Island. Snorkeling or swimming in the emerald waters of the Gulf of Mexico can't be beat.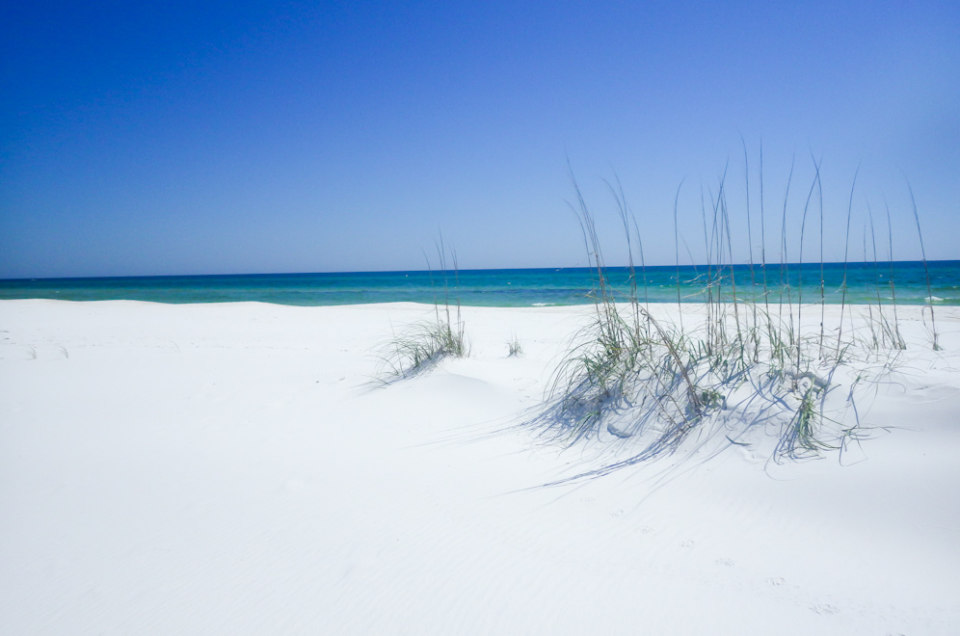 The sand at Shell Island is the prettiest I've ever seen. You might even strike seashell gold during your stay on the island.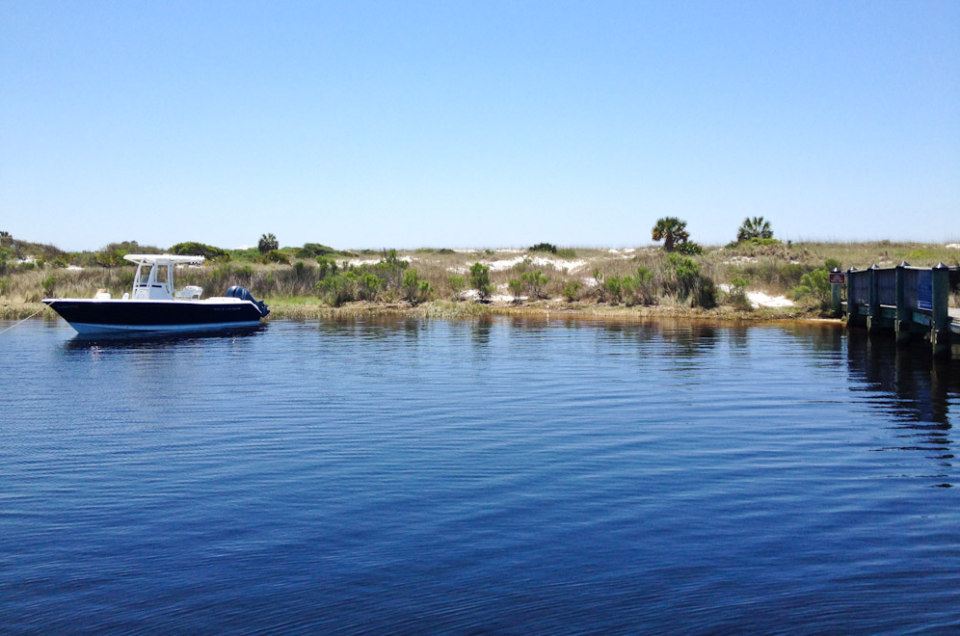 Other Voices you might like