8 Ways to Enjoy the Drier Side of PCB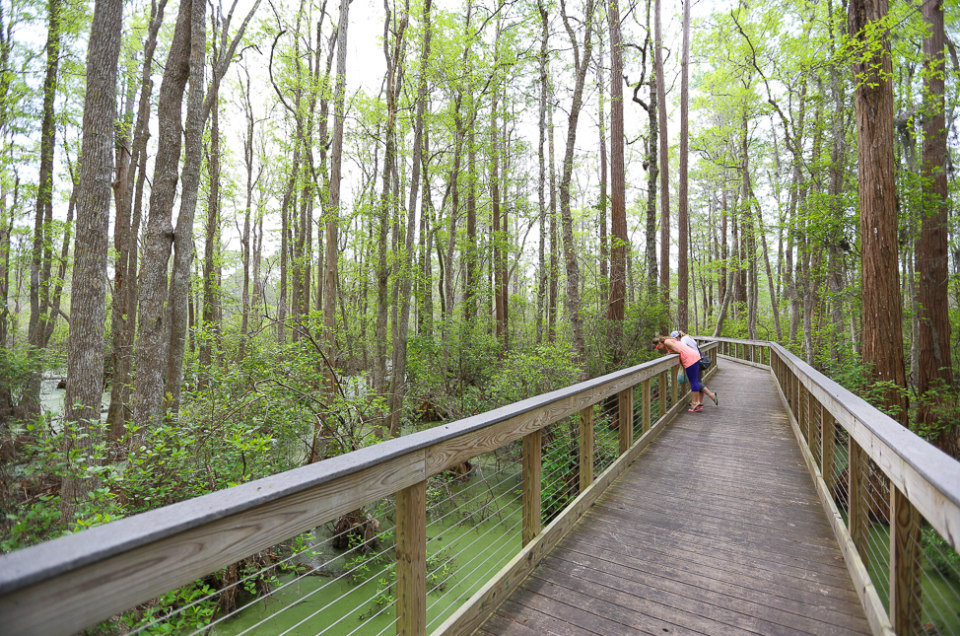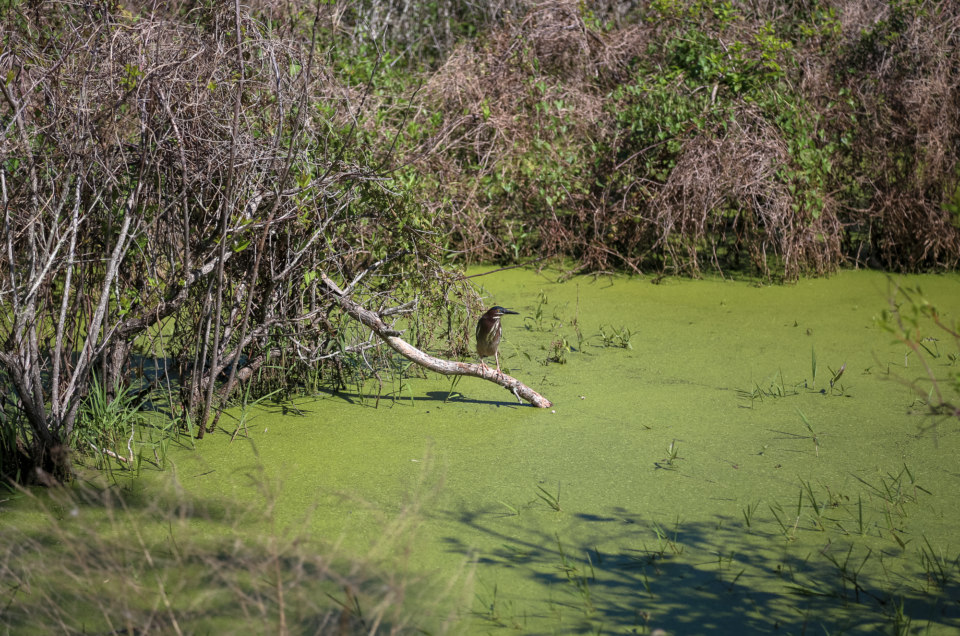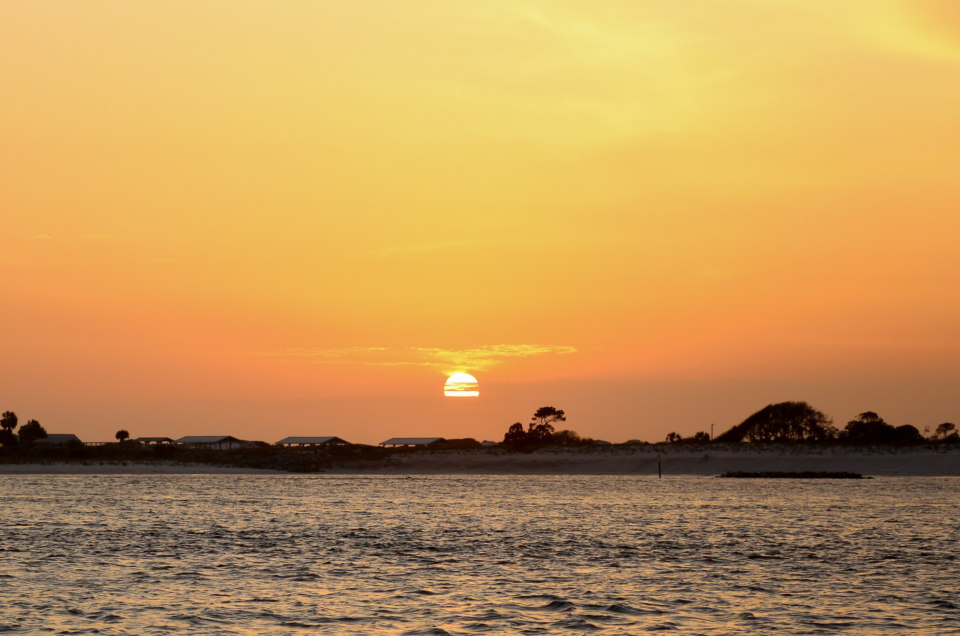 What to do in Panama City Beach when you need a break from sand and surf
While 27 miles of sugar sand beachfront and emerald water are Panama City Beach's claim to fame, there's even more to the destination than the sun and sea. Whether you forgot to apply sunscreen and need a cooling day in the shade or you just want to give your fingers a little time to unwrinkle from frolicking in the waves, you are in luck. Panama City Beach has a hidden side that's surprisingly diverse and no swimsuit is required.
Bike St. Andrews
In St. Andrews State Park, rent a bicycle from the general store and cruise the paths and trails that wind throughout the preserve. Keep an eye out for wildlife from skittish deer to a huge variety of birds and even a few elusive alligators. Some of the most amazing views of the sand dunes and Gulf of Mexico can be found here, so don't forget a camera.
Hike the Conservation Park
There are 12 trails in the 2,900-acre Conservation Park, so it's the perfect place to wander. Whether it's a quick jaunt on the ½-mile path or you want to tackle an 11-mile journey through the wetlands and Cyprus trees, you're sure to see migratory birds and if you're very lucky, you might see alligators, black bears, wild boar and whitetail deer.
Get Inverted
Yoga Elements at Carillon Beach Resort offers aerial yoga classes for all skill levels. Their lakefront studio is the perfect spot to meditate, relax and start the day right.
Sample Seafood
Panama City Beach's prime coastal location means seafood is fresh, plentiful and varied. Plan to sample oysters at J. Michaels, fish tacos at Lotus Café or Finn's Island Style Grub, shrimp at Salty Sue's and crab at Dirty Dick's. There are literally dozens of options to choose from, so bring your appetite.
There's more to Panama City Beach than just seafood, so don't forget to check out Signature Café at Carillon Beach for an ever-evolving menu, including smoked brisket and pork belly dishes and a truly out-of-this-world bread pudding. The Craft Bar also focuses on locally sourced ingredients, so grab a burger from a nearby ranch and a 30A Beach Blonde Ale for a true taste of the Panhandle.
Get a Hole-in-One
Don't be alarmed when you see dinosaurs and dragons towering over Front Beach Road. Those are some of Panama City Beach's oldest residents – the creatures of Goofy Golf, an institution since 1959. Play a round or two, take photos in a monkey's paw and enjoy a vintage experience that has delighted visitors for decades.
Bar Hop
Some days, you just need to kick back with a frosty brew and enjoy the breeze, but where to start? There are dozens of options filled with friendly faces and bubbling beverages. Patches Pub is a fun spot with outdoor seating and a tasty key lime pie. The Craft Bar features a comprehensive menu of beers and hand-crafted cocktails, and Off the Hook is waterfront and a great place to grab a draught and a view of the sun as it sets over the lagoon.
Cruise until the Sun Sets
There's more than one perfect spot to catch a famous Panama City Beach sunset. For a change from the beach, board the Island Time Sailing catamaran. The cruise includes a drink (beer, wine or soda) and a snack, and you're almost guaranteed to see dolphins as the sun sinks low in the sky.
Other Voices you might like