An Off-the-Beaten-Path Food Tour of Branson, MO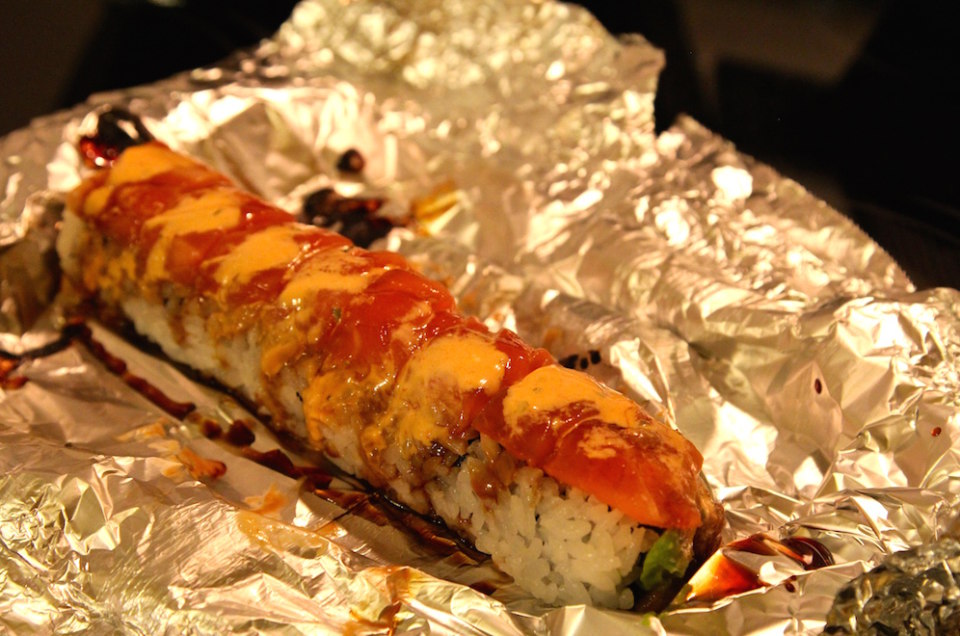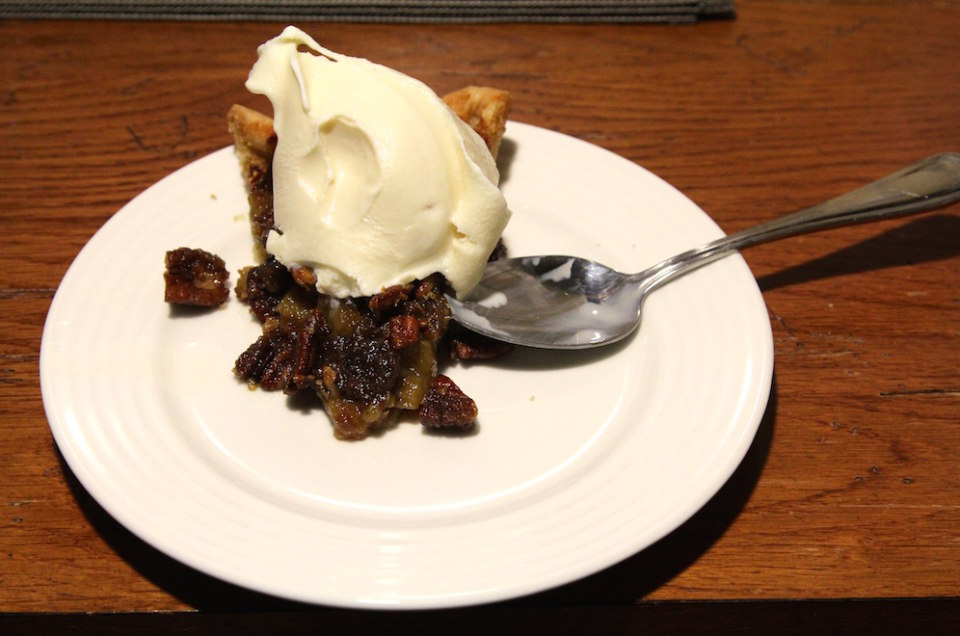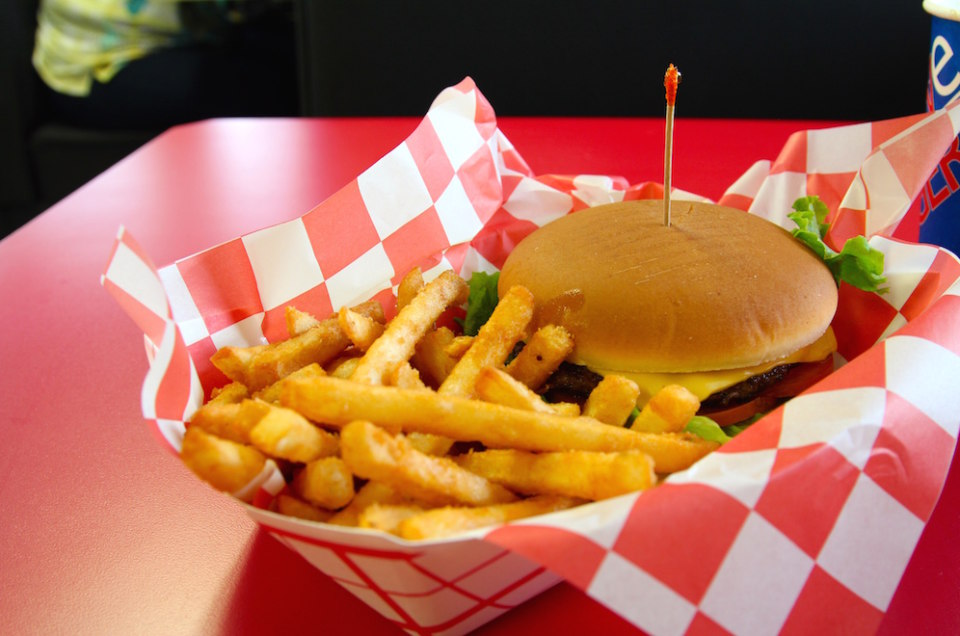 Generally speaking, most people visit Branson, Missouri for the live entertainment, but if you look past the bustle of the main thoroughfare, there's actually a whole world of hidden gems. Beyond the well-developed downtown scene, there's a bevy of off-the-beaten-path outdoor pursuits, and when you've worked up an appetite, incredible restaurants to refuel at. We're letting the cat out of the bag on some of these secret, must-eat spots.
Danna's Bar-B-Que and Burger Shop. Hailing from North Carolina, barbecue had to be my first food stop in Branson, and Danna's didn't disappoint. The pulled pork, burger, fries, and brisket nachos were all to die for and satisfyingly finger-licking messy. Of all the places I ate in Branson, this had the most local vibe, as even on a weekday night during off-peak season, it was hopping with regulars. The proverbial icing on the cake: the bourbon pecan pie. I only wish I'd ordered an extra slice to-go.
Mitsu Neko Fusion Cuisine and Sushi Bar. That's no misprint, yes, there is sushi in Branson and it's worth writing home about. Mitsu Neko is located in a small strip mall on Country Boulevard, and generally speaking, is pretty casual as far as sushi joints go. They offer most of your staple rolls, such as California, Philadelphia, and Salmon, and a number of signature combinations unique to the restaurant along with a variety of cooked entrees like orange roasted duck and seared salmon.
Fajitas Locos. This may look like your token taqueria in size and ambiance, but it's by no means your average, run-of-the-mill Mexican restaurant. I went with the steak tacos, tamales and "wet" chimichanga, which was one of the best, most filling chimichangas I've ever had (but it's hard to go wrong with any sort of cheesy, sauced-up mess like that).
Mr. Gilberti's Place. The term "blink and you'll miss it" couldn't be truer for Mr. Gilberti's Place considering I drove right by it the first time around. Nonetheless, it's worth seeking out. With a 60-year history and roots in Chicago, you can expect Chicago-style pizza, though I would say the slices weren't quite as thick as traditional deep-dish (perhaps to appease the New York style lovers, too). Make sure to order the crab bites, which are essentially mini crab and cream cheese eggrolls — we dare you to eat just one.
Blue Eye Burgers. Happening across Blue Eye Burgers feels a bit like finding an oasis in a food desert, partially because it really is in the middle of nowhere. A great stop when coming to or from Dogwood Canyon, this little burger joint is about half an hour from Branson itself. They serve a mean breakfast, including tacos in the am, though the staple here is obviously your standard burger with fries or onion rings.
Persimmon Hill Farm. It doesn't get more off-the-beaten-path than Persimmon Hill Farm. A couple miles past Dogwood Canyon, Persimmon is a working farm where they sell the produce they grow, plus a few specialized, local delicacies made out of their products like fruit jams, syrups, and sauces. Crowd favorites include the massive blueberry muffins and monkey bread, and depending on the season, you can also pick your own berries to take home.
Crazy Craig's Cheeky Monkey Bar. Look up "dive bar" in the dictionary and you'll likely find a photo of Crazy Craig's Cheeky Monkey Bar.While they only have a few food offerings, it's worth a mention, if for nothing else, because of its classic dive bar ambiance. They boast a respectable liquor and beer menu, featuring some solid local craft brews. Come between 12 and 6 p.m. on weekdays and you can play pool for free – and as a bonus, they'll give you a free shot just for walking in the door.
Sponsored by Explore Branson. Start planning your trip now!
Other Voices you might like