Bermuda's Top 8 Instagram Moments
Photo by This Life of Travel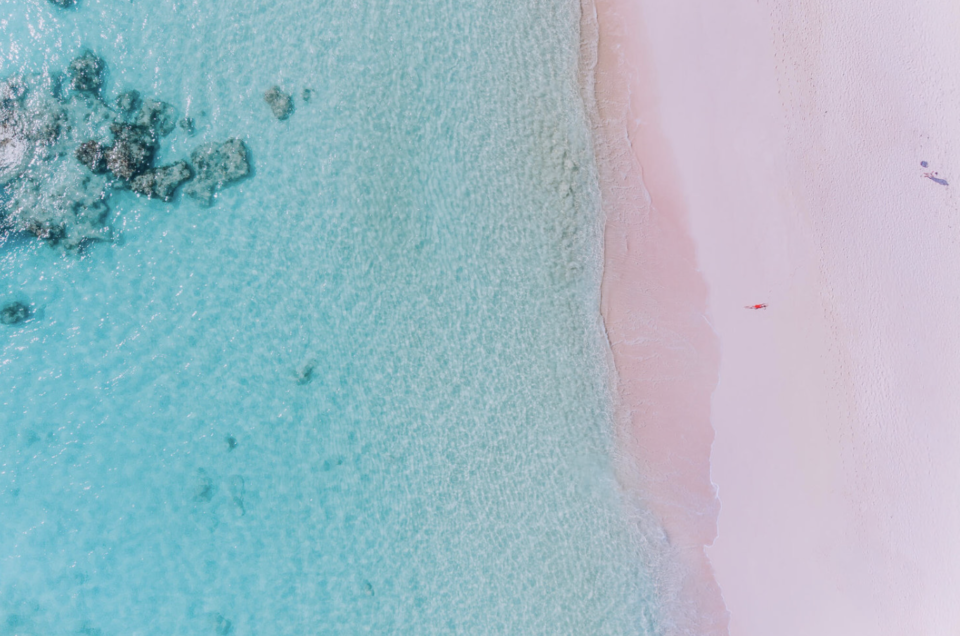 Photo by This Life of Travel
If you're looking for a tropical, Instagram-worthy vacation destination, look no further than Bermuda. From its dependable weather and stunning beaches to its old-world British charm, the picture-perfect island is known as the 'Jewel of the Atlantic' — for good reason. No matter where you turn you'll always find a moment worth sharing. With the help of a couple of our favorite Instagrammers, Zory and Henry of Zory Mory and Humminglion, we've gathered our top 8 favorites!
1. Pink Sand Beaches
The island is famed for its beautiful beaches with blush-colored hues. This snapshot of a secluded stretch of pink sand is almost too beautiful to believe, which is why it's at the very top of our list!
2. Downtown Hamilton
The island's historic capital city is filled with gems just like this one! Known for its vibrant, pastel hues, Henry managed to capture the beautiful colonial area just right.
3. Jaw-Dropping Sunsets 
We hear that any destination is only as good as its very best sunsets and judging by this capture and its kaleidoscope of colors — Bermuda is an ideal spot to visit!
4. Pastel Pops
Zory showed off the island's pastel color palette with this Instagram of the Fairmont Southampton, a pastel-colored luxury resort located on the highest point of the island with its own private stretch of pink sand, and pink paint to match!
5. Untouched Beauty
The island is a sanctuary of soft sand, surrounded by colourful reefs. Warm and welcoming, this in-the-moment snapshot reminds us of the untouched beauty that makes Bermuda so special.
6. Crystal Clear Waters
Need we say more? The 'wow' factor of this Instagram truly speaks for itself. We can't imagine more swoon-worthy waters than these!
7. Island Time
It's 5 o'clock somewhere! These bright, tropical drinks make us wish we were kicking back, living on Bermuda's island time, even if just for the day!
8. Lush Tropics
With her golden dress and hibiscus flower tucked behind her ear, Zory fits right into the island's lush landscape (and laid-back vibe) in this fun, care-free moment she shared!
Other Voices you might like