3 Can't Miss Adventures In and Around Sevierville
Photo courtesy of Sevierville Tourism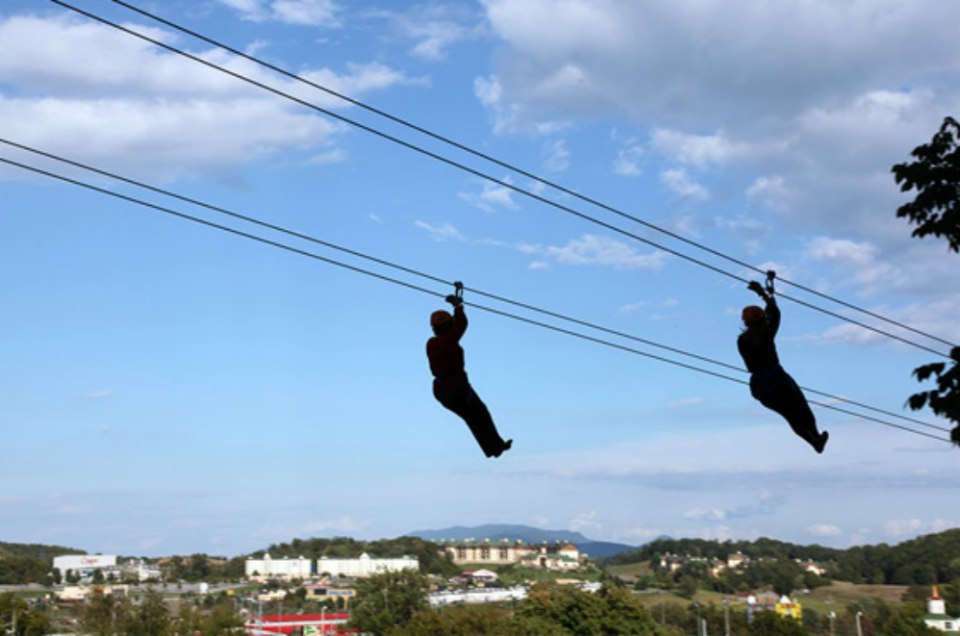 Photo courtesy of Sevierville Tourism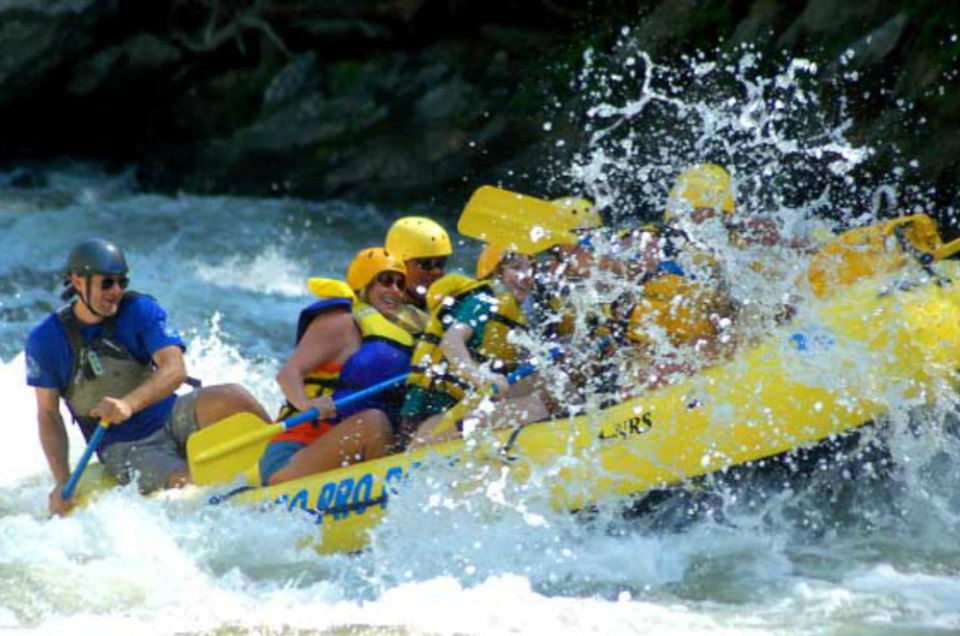 Photo courtesy Sevierville Tourism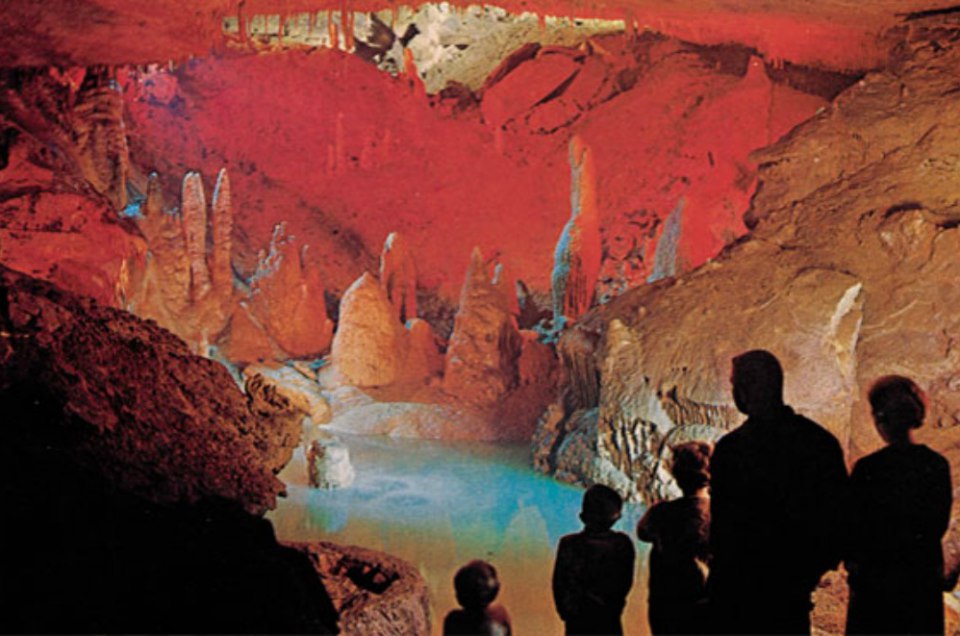 Photo courtesy Sevierville Tourism
I have yet to know why, but there's something about breathing in the Tennessee air that changes you. Here's the deal: the second you cross that state line the need to experience a new adventure hits you in full force. It's like an itch you can't stop scratching, and it only intensifies the closer you get to the Smoky Mountain area.
Luckily, there's a place where you can satisfy your need for speed and thrills (and that itch) in one go — and it's called Sevierville.
More than just a mountain retreat, Sevierville is an unassuming place that's chalk full of exciting adventures that are fitting for anyone who isn't afraid to let loose. I'm not talking about those standard vacation activities either.
Zipline everywhere
And when I say everywhere, I really do mean everywhere. A Google search for Sevierville ziplines brings up seven in the surrounding area alone! Rather than turn your family vacation into an unexpected road trip, stick close with one of the three Sevierville ziplining locations — Foxfire Mountain Adventure Park, Wahoo Ziplines, and Legacy Mountain Premier Zipline. You can't go wrong with any of the three and you'll still be certain to snag some killer views as you soar over the treetops.
Get lost in the woods — a different way
Devoting a few hours every day of your trip to exploring the very best of Sevierville has huge payoffs. And, while Great Smoky Mountain National Park is totally worth a visit, there are plenty of other ways to take in the picturesque landscape. One of the coolest ways? In my book it's an ATV Bear Crawler tour with Foxfire Mountain Adventure Park. It's muddy. It's just the right amount of bumpy — it's fun. The ATV adventures is also way perfect for families with teens or adventurous couples who prefer more adrenaline pumping activities than a standard hike can offer.
Journey underground
The land and water adventures may be the focus for most visitors, but you're not most visitors. A Sevierville explorer knows there's plenty to check out below ground with Forbidden Caverns, too. Located just under the Smoky Mountains, the cave used to be a popular spot for locals to make illegal moonshine. Now, it's the place to go for a guided tour for some of the lesser-know (but still amazing!) sights in and history of the Sevierville area.
Other Voices you might like