Adventurous Family Vacation in Sun Valley, Idaho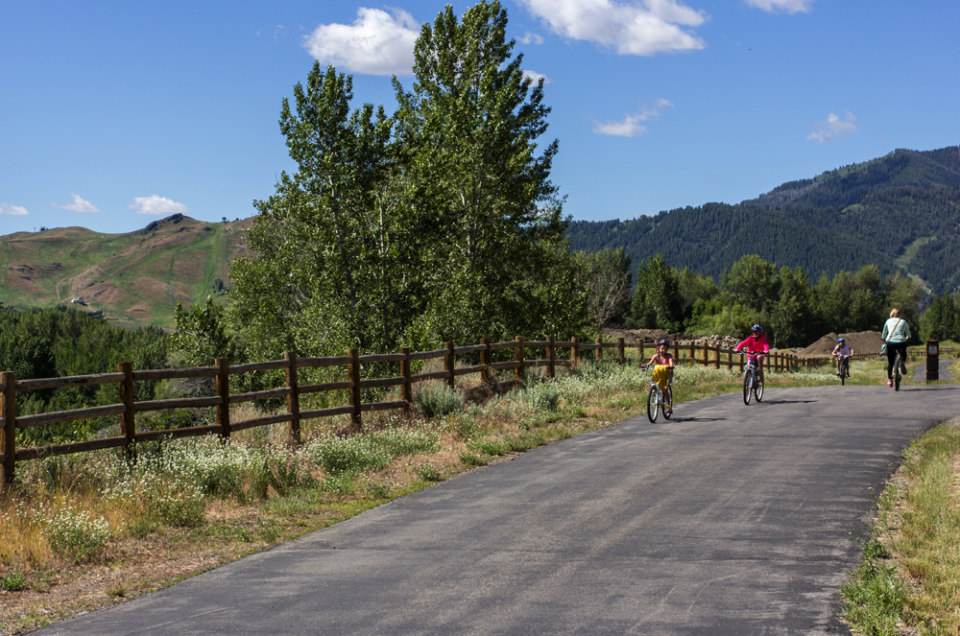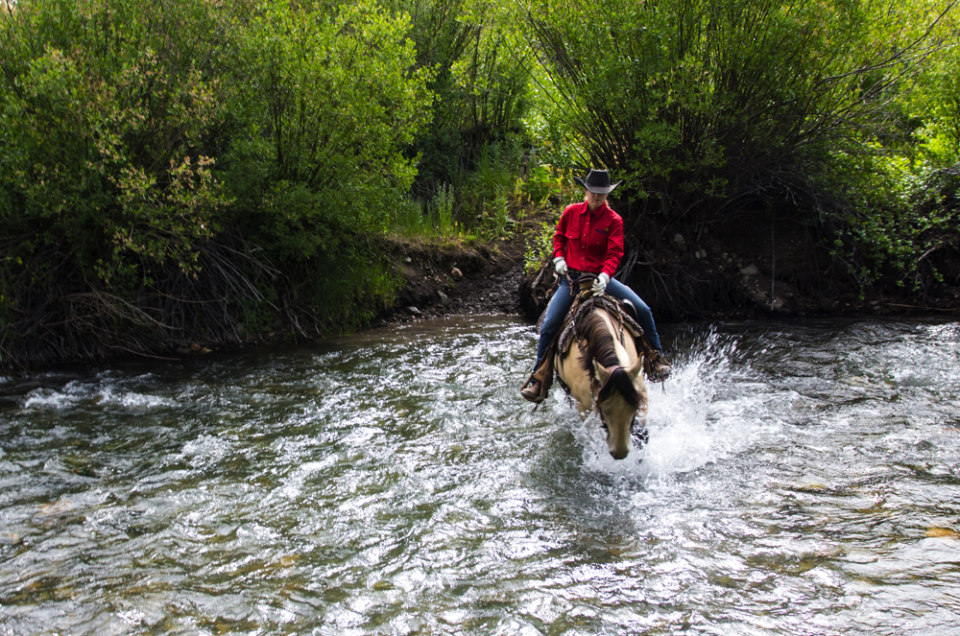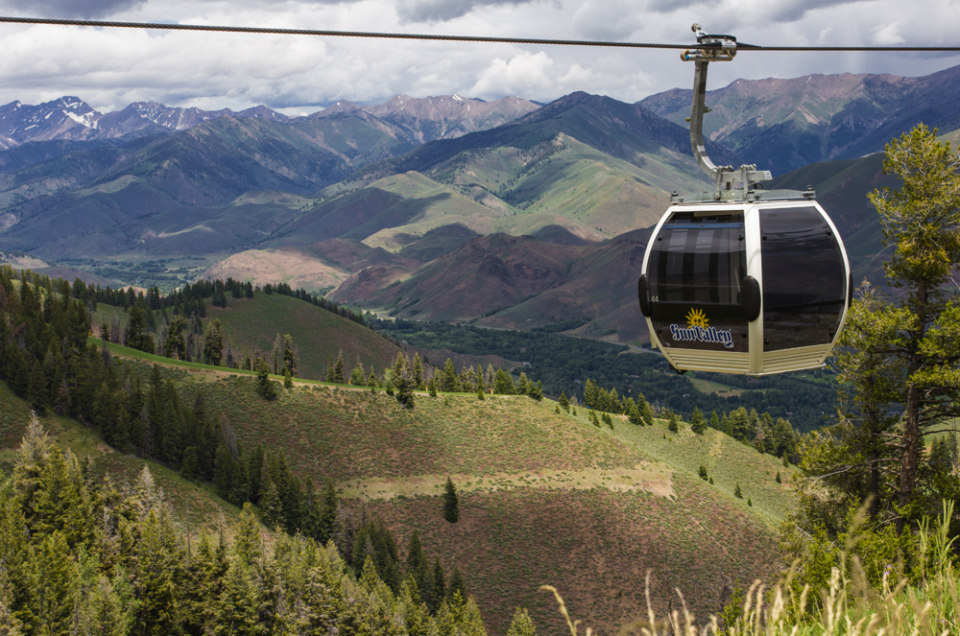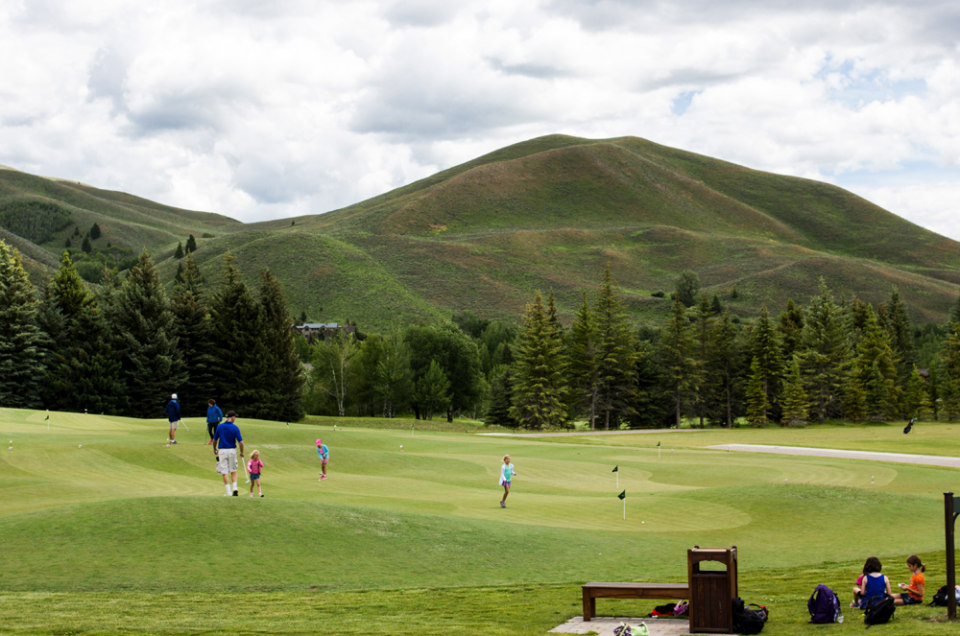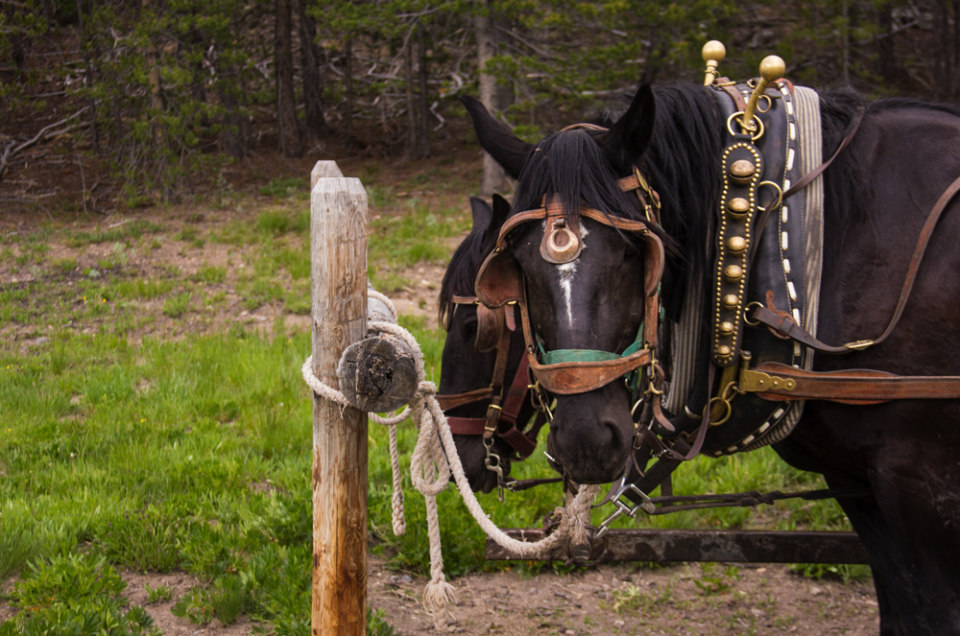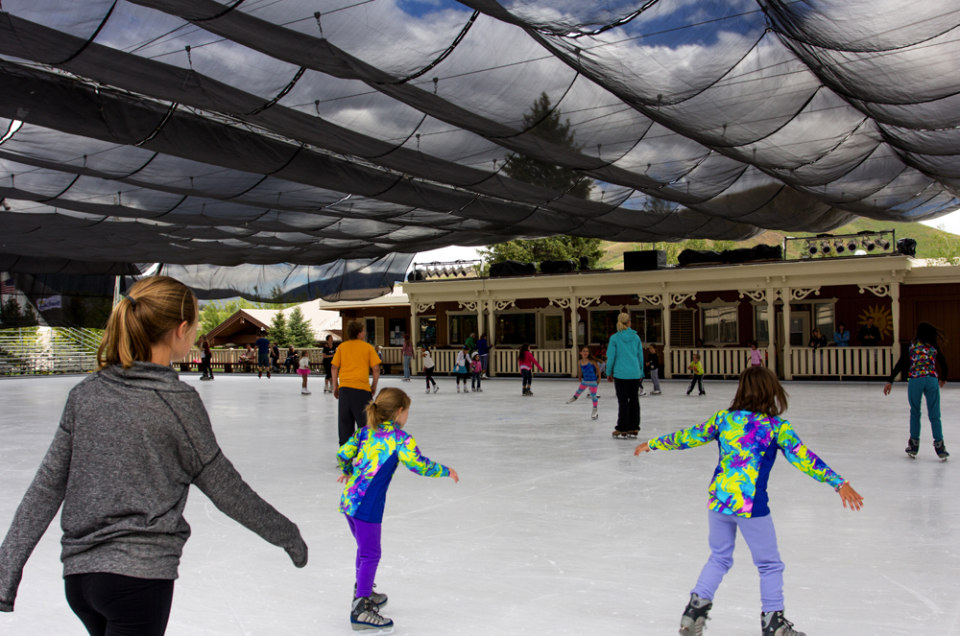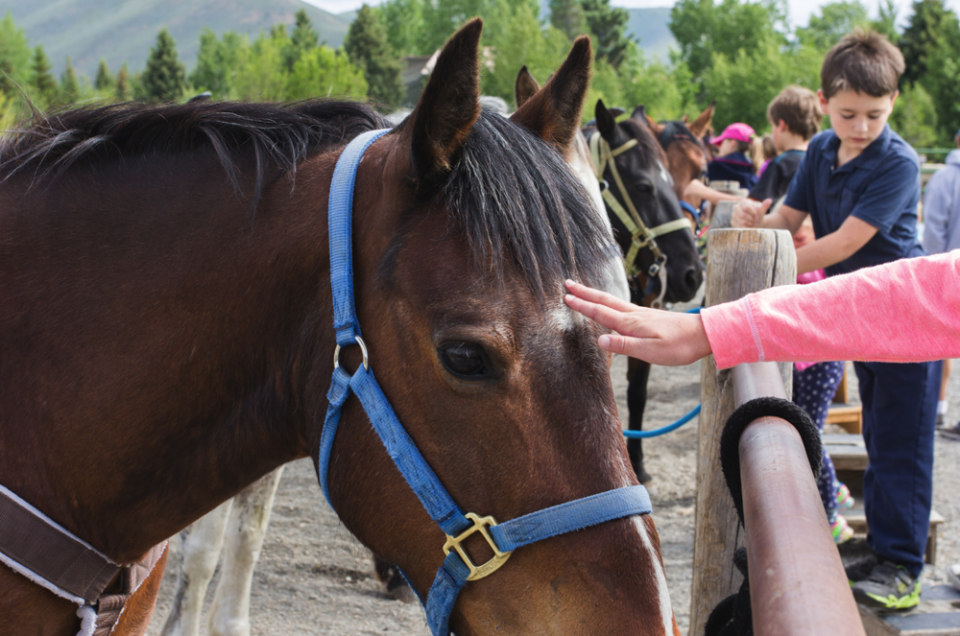 The outdoors have no age limit, neither does Sun Valley and Ketchum. Offering tiered experience levels while combining grown-up fun with children's abilities, family trips to the area excite and inspire children while not forgetting that adults like to enjoy themselves too.
Here are a few of our top picks for bringing a family to Sun Valley Idaho, a mix of sun-baked exercise, adventure, and bonding experiences.
River Rafting – A short drive from Sun Valley, the Salmon River has everything from easy-going scenic rides to heart-pounding class IV rapids. With outfitters offering a variety of trips spread out over different sections of the river and half-day or full day options, trying out a scenic ride and then returning to head out on a more intense trip doesn't feel like repeating the same activity.
Travel Mindset Tip : White water rafting is seasonal on the Salmon River with the best conditions happening earlier in the season. Contact your outfitter ahead of time to find out the expected rapid levels during your trip.
Horseback Riding – Sun Valley Stables took me on the best trail ride of my life. After going on a number of other forest and mountain rides, our guides surprised me by leading us over varying terrain, keeping the experience unique and exciting. Whether you're fording a river or climbing a mountaintop, this is one of the most notable ways to see Sun Valley. Also, like the river rafting, there are a variety of length and intensities that cater to skill and comfort levels.
Putting Course – Playing the 18-hole Sawtooth putting course works on two levels, making the activity great for children and adults. For children, the simple par-3 greens are easy enough for everyone to play and, being a step up in formality from putt put, make for a nice bonding experience. For adults, the course was designed for golfers to sharpen their game, so more experienced players will find the greens a pleasant challenge.
Ice Skating – Sun Valley Resort offers year round ice skating on their outdoor rink. With skate rental, enjoying a few hours on the ice with a view of Dollar Mountain in the background is super memorable. However, the most unique feature of the resort's rink is their available lessons, which can take your child's ice skating skills to the next level or just get them comfortable on the rink.
Travel Mindset Tip : Plan your vacation around one of Sun Valley Resort's Figure Skating Shows featuring Olympic medalists, and book tickets for the dinner buffet early.
Gondola – Hiking Bald Mountain can be strenuous for adults and exhausting for kids, riding the Gondola and ski lift up to the top of the mountain lets everyone take in the epic views of Sun Valley while still allowing for unlimited hiking back down if interested. Also, Roundhouse is a restaurant located halfway up the mountain at the end of the gondola; it's a great place to grab some drinks and food while assessing the next part of your trip.
Travel Mindset Tip : It is much cooler at the top of Baldy than at the base, ask ahead of time if jackets or outerwear are appropriate. (We had to borrow jackets).
Galena Lodge – Horse drawn wagon ride and an all-you-can eat cook out, nuff said. This is the most family friendly dinner option around Sun Valley, and the wagon wide is a remarkable experience, especially for young kids. Riding out into the woods, the wagon, driven by frontier cowboys bumps along a dirt path and across a stream as some of the mining history of the area is explained. Once back at the lodge, diner is served buffet style, with a cook making burgers to order. There is also a large, grassy yard for kids to play in while adults sip on some cold beer, by the fire ring if the weather is right.
Trail Biking – Sun Valley is a well-known destination for mountain biking, but there are miles and miles of paved and dirt trails that make exploring the town and surround forest a casual ride and a totally memorable day out. With several rental shops in Ketchum and a rental house in the middle of Sun Valley Resort, it is easy to outfit riders of any age or skill level.
Travel Mindset Tip : A few of our favorite trail rides were:
-Sawtooth Forest, heading northeast on Sun Valley Road will lead you right into the park.
-Hot Springs, straight out Hot Spring Road and onto the dirt road for about 6 miles.
– For more local stops, consider visiting some nearby Secrets of Sun Valley.
If traveling to Sun Valley as a family, consider letting younger kids spend a day at the Sun Valley Resorts Kids Camp. Offering a mix of swimming, outdoor exploration, crafts, and even a hay ride, kids really enjoy the freedom of a day at the camp and adults can get a chance to explore Sun Valley's romantic getaway side.
Sponsored by Sun Valley Tourism.
Other Voices you might like