A Family Surf to Ski Weekend Trip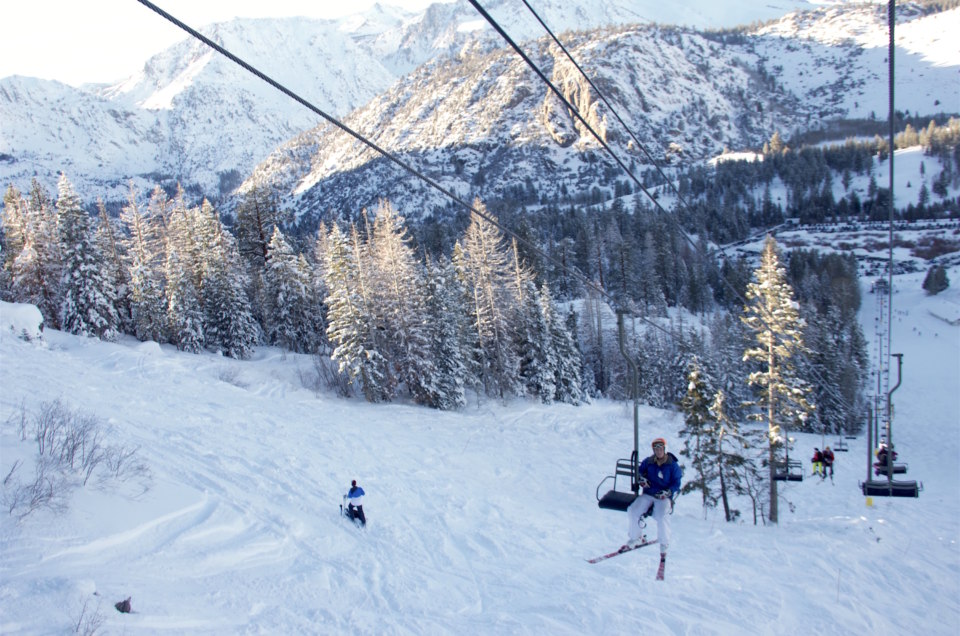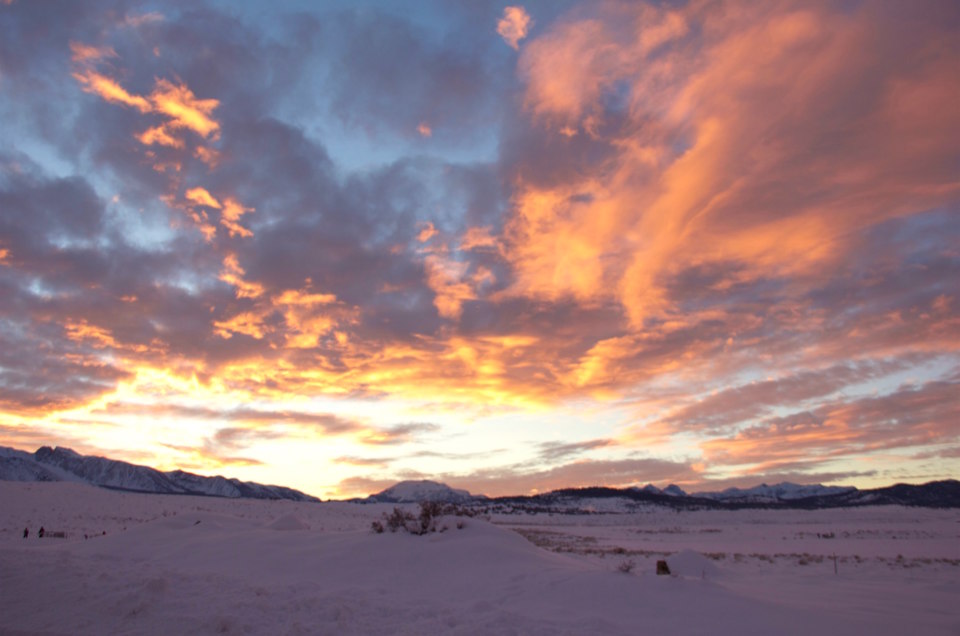 Family vacations can be difficult to plan and please everyone. But you're in luck: we recently sent family bloggers, Vagabond3, on a one of a kind road trip that checked all the family travel requirements, plus, was chock full of adventures. Check out their trip below and use their itinerary to start planning your own family themed surf to ski weekend.
---
THE SURF:
We spent the night at the Portofino Hotel, a luxury boutique hotel right on the harbor in Redondo Beach, California. With the sound of the lapping waves rolling in and the occasional harbor seal bark, we enjoyed the morning on our patio, overlooking the Pacific Ocean before suiting up for a morning stand up paddle trip.
Stand Up Paddleboarding: The harbor and nearby pier in Redondo Beach is home to dozens of sea lions and seals that will frequently swim alongside your paddleboard. Winter is also whale watching season, so you are often visited by a whale and dolphins right outside the harbor's cove. Don't forget to bring your camera, and if you're traveling with young kids, you can rent one paddle board and one kayak so everyone can join in on the fun.
Travel Tips:
The International Boardwalk near the Pier has dozens of restaurants to choose from (our favorite was R10). Go car free and just walk from your hotel to the restaurant.
For the parents: Try one of King Harbor Brewing Company's beers at their boardwalk location. Their open air patio is great for relaxing after a day on the water.
New to stand up paddleboarding? Join a tour where the guides will help get you comfortable on the water plus provide a little insight into the local area and marine life that call Redondo Beach home.
THE SNOW:
Midday we left Redondo Beach (after munching on some fish tacos) to drive up to Mammoth Mountain. The drive is pretty easy, with snow-capped mountains coming into view about an hour into the drive.
Pro tip: Rent a 4 wheel drive car so you don't have to stop and put chains on your tires if the snow starts coming down.
We arrived in Mammoth Lakes as the sun was slipping below the mountains and right as the sky lit up in the most gorgeous orange glow. Checking into Juniper Springs Resort couldn't have been easier and our one bedroom suite was perfect for our small family of three.
Adventure Time: We planned our adventures like so: skiing and snowboarding each morning, and snowshoe hiking, sledding, tubing or snowmobiling in the afternoon.  We all bought our lift tickets and gear rentals online and picked them up the night before to save us the time of standing in line the day of, and we booked our 16-month-old a day at the Main Lodge's childcare center so we could conquer the mountain. This is what we call an adventure win/win.
Travel Tips:
Book your kid's activities, like full day ski lessons or child minding, in advance to make sure you and your partner can enjoy the adventures on the mountain.
Purchase the Fresh Tracks ticket to have the mountain all to yourself for the first hour of the day. There is nothing like skiing or snowboarding down fresh powder and being the first tracks of the day.
There is a great sledding hill right off Highway 395 in between the Mammoth Lakes and June Lake exits. Buy a sled at the Von's grocery store before heading out for the day.
Every Saturday afternoon at June Mountain there is an hour of kid-friendly fun called Bucky's Bonfire with s'mores, face painting, arts and crafts, music and dancing. Kids of all ages will love it.
Additionally, every weekend Mammoth Mountain hosts Woolly's Saturday Parade in The Village.
If your child is too young to ski, get a gondola ride ticket to the top of the mountain. They will love seeing the view (and so will you) and you must take a photo at the top!
Don't forget to ski at June Mountain, a completely different mountain experience and only a short drive away from your home base in Mammoth Lakes.
Bring your swimsuit! There are several hot springs in the area and a dip in the springs after a long day on the slopes can't be beat.
Other Voices you might like