7 Ways to Turn Ski Holidays into Winter Adventures
Photo Credit: Bobby Christian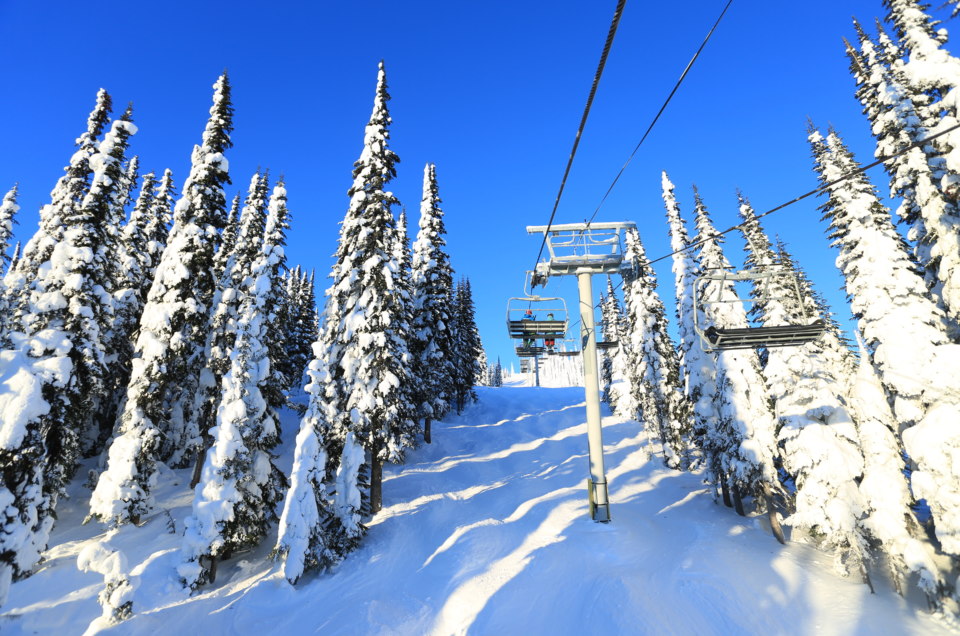 Photo Credit: Bobby Christian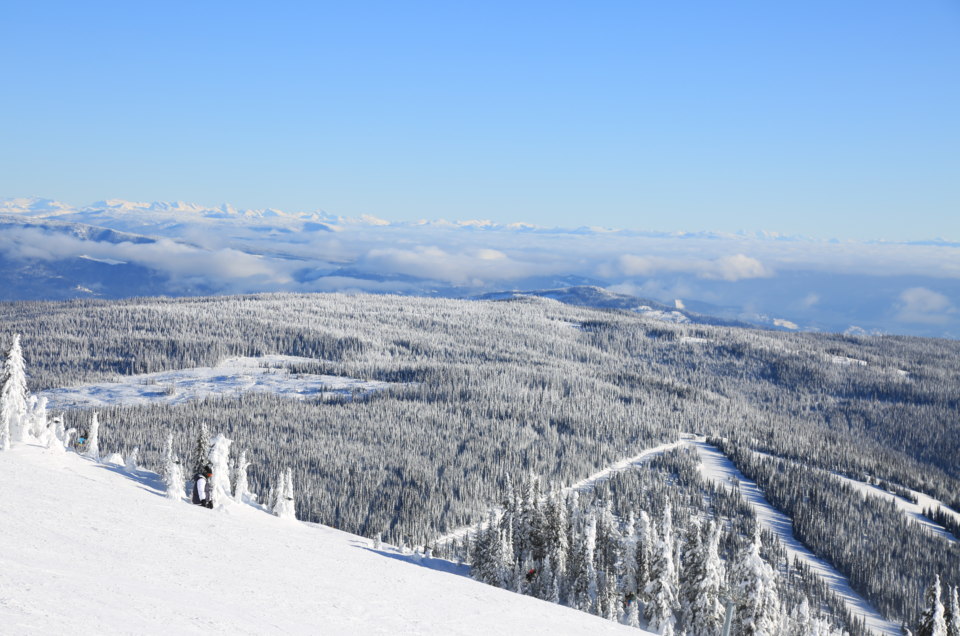 Photo credit: Bobby Christian
Sun Peaks' has earned a "Top Ten Ski Destination" rating because it stretches beyond the slopes to offer unique snow-filled adventures that turn ski vacations into winter experiences. With the wide variety of events and activities available, from early morning ski sessions to sunset rides, planning a couples getaway, adventure holiday, or family vacation can quickly become a schedule-juggling act. To help make planning a little easier, here are some of my top picks for Sun Peaks' adventures happening exclusively in winter.
Snowshoeing
Snowshoeing at Sun Peaks is the real deal — forest hiking requiring actual snowshoes. Not to worry, snowshoes are about the easiest thing to get ahold of in Sun Peaks. Once you're strapped in, a day pass will give you access to a wide range of trails from beginner loops outside of the village to hours long backcountry winter treks. If you're looking for a great way to wind down after a morning on the slopes – I recommend hiking the Valley Trail up to the Umbrella Cafe. For a full day of hiking, the McGillivray Lake Hike is fantastic or join up with a guided hike.
Sleigh Ride
Tucked beneath a cozy winter blanket, the sleigh ride tours the town and neighborhoods from the ski lifts all the way out to the Umbrella Cafe. Winding through the neighborhoods and back trails, the ride is a nice mix of resort sights and quiet landscape. One of the highlights was the village guests waving as we pulled up to the town's main walkway.
First Tracks
This is best way to get on Sun Peaks' slopes. This guided experience is the most exclusive first tracks experience I've found. Limited to just a small group of people, riders get a nearly solo shot at select runs all in the dawn hours while the rest of the mountain is closed. With the intimate design of the session, I skied nearly an entire day's worth of runs before most people had even strapped in.
Backcountry
For more advanced skiers, riding Gil's is a must. With literally miles of runs keeping most riders busy, adventure seekers hiking to the backcountry of Gil's are greeted by the resort's more pristine snow as well as a nearly entirely uninterrupted individual experience. There are also backcountry tours available for those wanting to learn more about the terrain or to take advantage of local tips and tricks.
Bungee Trampoline
At the base of Sundance Express, the bungee trampoline is a quick adrenaline addition to a trip to the mountain. Easy to add-on, a spin upside down will add a spark to any day and is a great button to wrap up a trip.
New Years Eve
It seems like everyone turns out for Sun Peaks' New Year's Eve. The open invitation to ring in the New Year includes performances, ski/snowboard shows, and the opportunity to join in the annual glow stick ride (kids) or torch ride (adults). Anyone able to join should take part in the torchride as the opportunity to ski down the mountain surrounded by a mass of other riders all holding flaming torches is totally unique. All of this, of course, is capped off with a mountain sized fireworks display.
In Partnership with Sun Peaks Tourism.
Other Voices you might like