Bermuda: 48 Hours in Paradise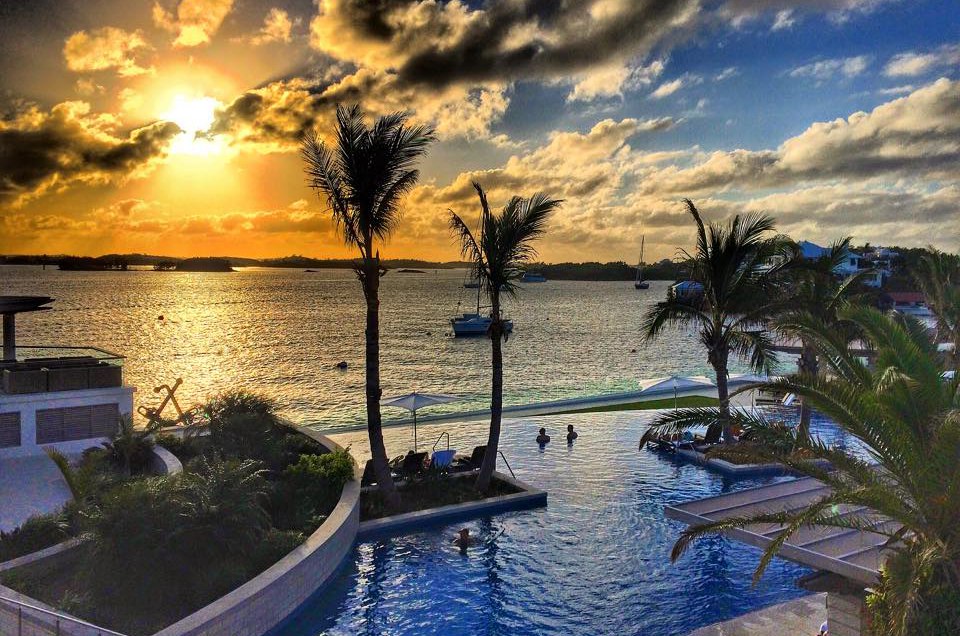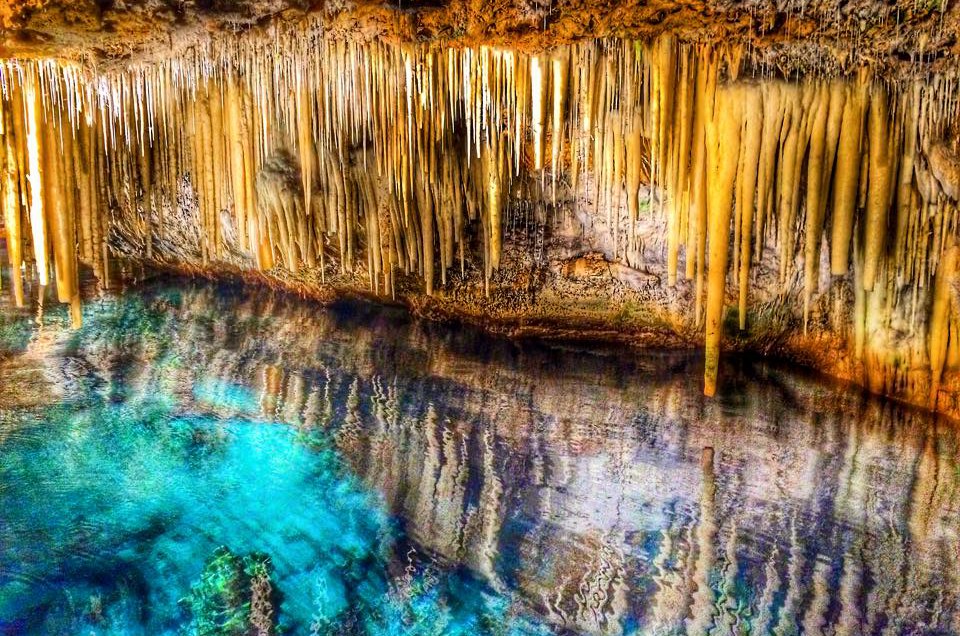 Bermuda is one of the best islands in the world without question. It is easily accessible from the east coast of the United States from a variety of gateway cities with a flight less than two hours. Bermuda is pristine. Bermuda is gorgeous. Bermuda is the perfect getaway without actually going that far but people often overlook it. I could spend weeks in Bermuda but 48 hours in Bermuda is a great start to get to know the island.
Stay at the Fairmont Hamilton Princess
The Fairmont Hamilton Princess is a Bermuda staple and has just undergone drastic renovations. The massive pink palace has the best location of any luxury hotel in Bermuda because you can actually walk places from the hotel. You can also hop on a boat from the dock or you can simply relax at the pool or great restaurant. The Hamilton Princess is great because you feel like you're at a tropical resort but you're right in town so you get the best of both worlds. Not to mention the rooms and beds are outstanding!
Day 1
9am, Blue Sky Flights Scenic Flight over Bermuda
Bermuda is a small island but covers a large and confusing territory with a strange shape. A scenic flight is a great way to get the lay of the land from high above. Blue Sky Flights flies an old school 3-seater Skyhawk about 1000 feet in the air at slow speeds for maximum viewing and great photos. It's a great way to see the island before you explore from below. It's also the best way to really see the dramatic coastline of world-class beaches.
11am, Crystal Caves
After your flight above Bermuda, check out Crystal Caves to see what is below Bermuda. The Crystal Caves are some of the best-preserved caves I've ever seen. The colors are mind blowing and the guides are both funny and knowledgeable. You will not be disappointed you took the time to see these caves and the story of their discovery is worth the price of admission alone!
2pm, Rent a Scooter and Explore
Driving a car on the narrow streets of Bermuda can be a little harrowing so I definitely recommend renting a scooter. It's the best way to get around and very safe. You can come and go as you please and really see the island from end to end popping in and out.
7pm, Dinner at Marcus
Marcus, in the Fairmont Hamilton Princess Hotel, is the newest and trendiest restaurant to hit Bermuda in years. Marcus Samuelsson, a renowned celebrity chef who has appeared on television numerous times, crushes it with Marcus. The menu is amazing and blends Bermudian favorites with down home classics. I have to recommend the iron skillet steak and the wahoo fish-both amazing. But the atmosphere is great and the bar is always crowded so a dinner stop can turn into a whole night affair where you'll mingle with tourists and locals alike. You may even see Marcus himself there!
Day 2
9am, Enjoy the Infinity Pool at the Hamilton Princess
You're staying at the gorgeous Hamilton Princess so enjoy their new infinity pool looking out over the bay. With stunning views and photos to be had, it's a great place to relax and get some sun before you really start your day.
12pm, Beach Hop
Head on over to the south coast and check out the best beaches in Bermuda. My personal favorites are Horseshoe Bay Beach with its pink sands and sweeping views and Elbow Beach for classic beach that is quintessentially Bermuda. There are several other amazing beaches and beach clubs that you can spend all day checking out but if you had to go with two-those are the best choices in my opinion.
6pm, Sunset Dinner Cruise
The Fairmont Hamilton Princess offers a sunset dinner cruise on its own private yacht. It is a great way to see the sunset and experience the bay as the sun goes down. It's great for photos, romance or just relaxing on a great yacht and having some sundowner cocktails. You really feel like you're living the rich and famous lifestyle even if just for a few hours!
9pm, Hamilton Nightlife
Hamilton is the capital of Bermuda and certainly the center of nightlife. Hamilton isn't South Beach or Cancun (thankfully) but you can find a variety of pubs and bars that stay open late and can get pretty rowdy (in a good way). Pub hop and enjoy local Bermudian beer and great company. You never know who might bump into in Bermuda. While it's a great vacation spot, it's also a favorite of celebrities and the words financial elite.
Sponsored by Fairmont.
Other Voices you might like