3 Perks of Visiting Zion National Park in Winter
zion national park in winter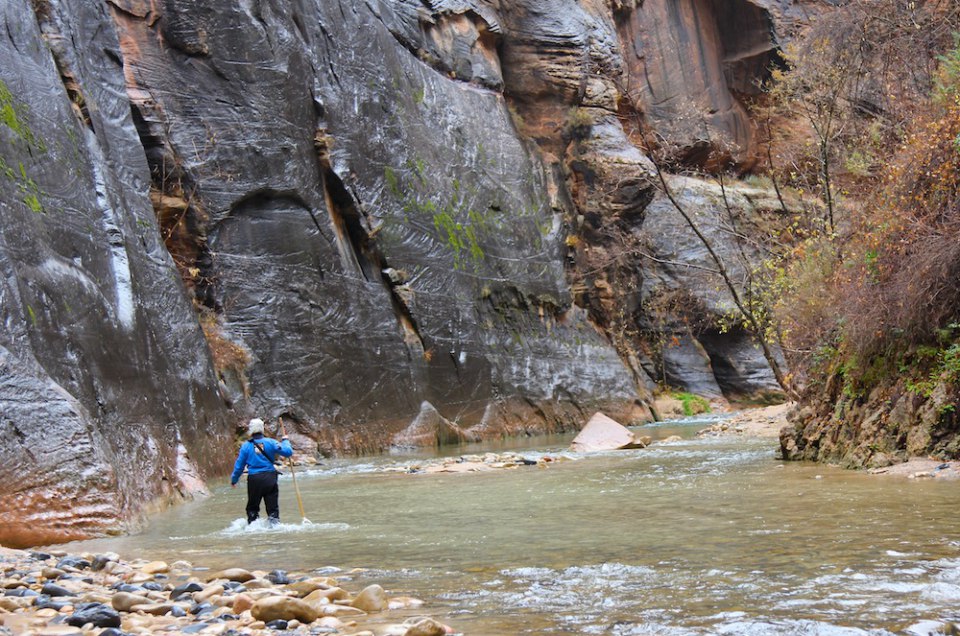 zion national park in winter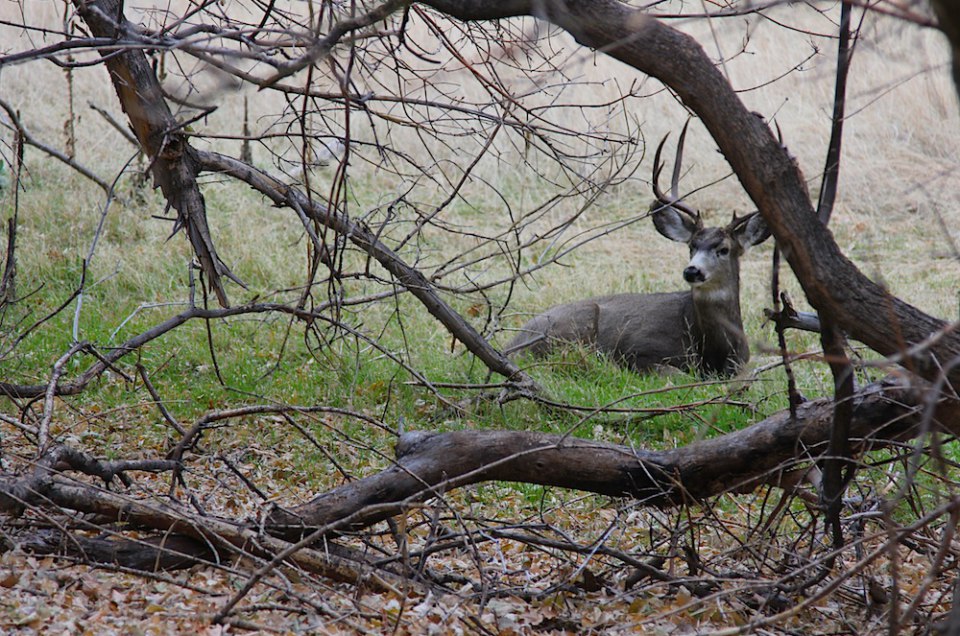 zion national park in winter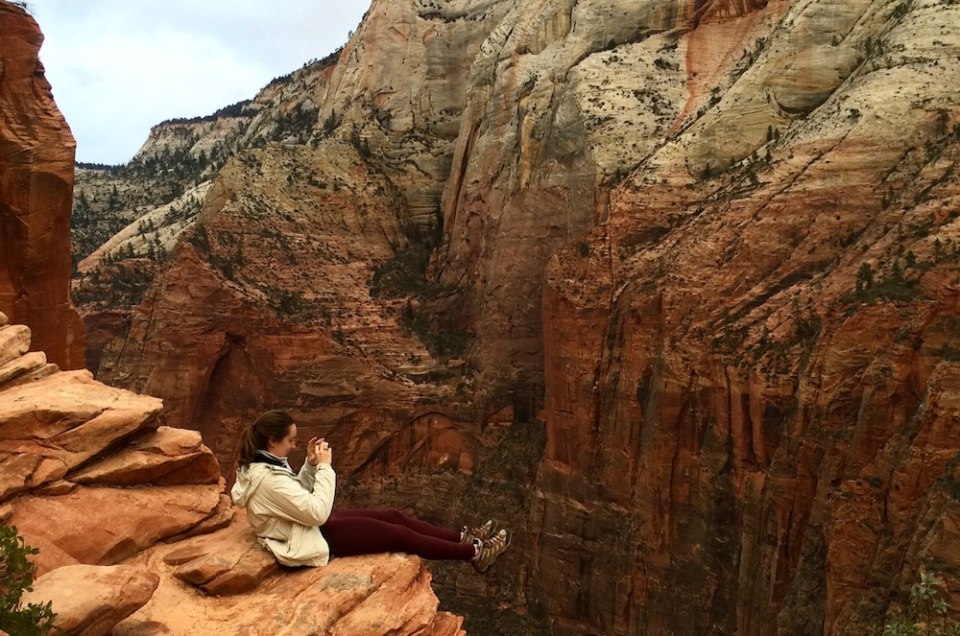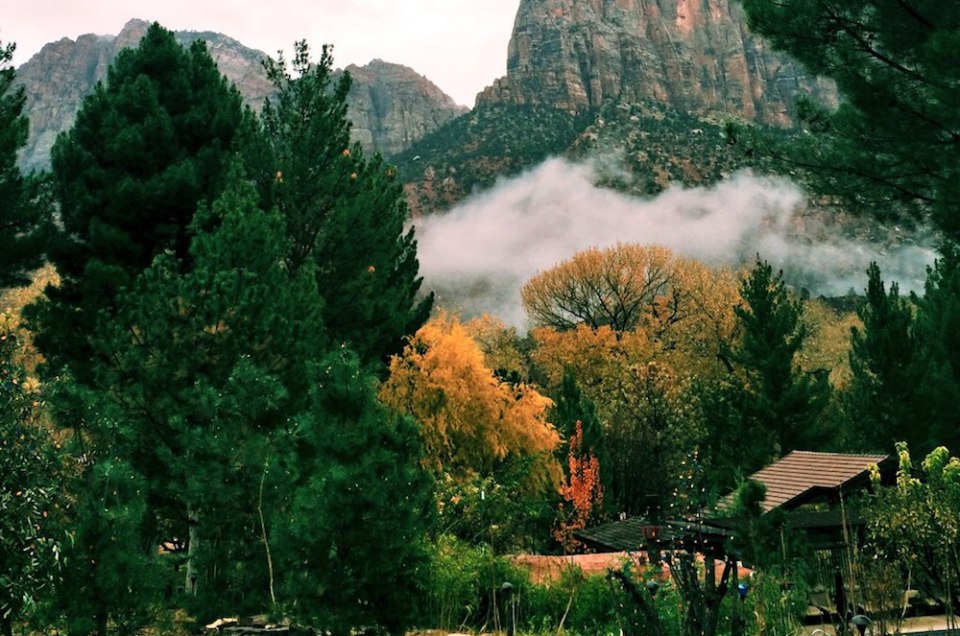 All the holiday shopping that needs to get done, hundreds of work emails awaiting responses, and wedding plans consumed my mind en route to Zion National Park. Winter in Chicago is one long to-do list battling freezing cold temperatures to boot.
Don't go into hibernation for the winter – you may miss the best season to visit Zion National Park!
That weather. When I checked the weather before packing, I thought there must be a heat wave moving through southern Utah. Turns out, Zion National Park experiences mild temperatures year-round, making it the perfect winter destination for outdoor activities. We saw highs in the upper 50s in December, which was extremely pleasant, and there is rarely snow on the canyon floor. To a Chicagoan, that's a tropical vacation!
Drive your own car. The second we pulled into Zion National Park, I was mesmerized by the giant canyons and beautiful yellow trees, my winter worries melting away. One of the many perks of visiting Zion in winter is that you can drive your own car through the park as opposed to taking a shuttle, which allows for as many photo opps as you deem necessary – just you and the deer on the side of the road. Park wherever you want to begin your adventure and get outside (in a designated spot, of course). This is a luxury only offered in the winter months because there are just too many visitors the rest of the year that a shuttle is necessary to curb congestion. Pro tip: the $25 car pass is good for 7 days and if you plan to visit multiple national parks, it's worth looking into the America the Beautiful Annual Pass (link) ($80) that covers one car's entry to all Federal recreation sites for the entire year.
Get one on one with nature. There are fewer tourists in Zion in the winter, which makes it the perfect time to really soak in the landscape and de-stress. My masseuse told me that winter in Zion is the locals' secret. It's the time when the most residents enjoy the park because there is a true level of serenity and peace. We hiked the Narrows (link) for 6 hours without seeing a single soul, which is normally packed to the brim with tourists. It was calming to hear just the sound of my steps, the light breeze, the birds, and the water, and made for exceptional pictures, just us and that scenery. On our Angels Landing hike we saw a few people, but it was a similar one-on-one with nature experience.
Looking to make it a weekend or week-long trip? We have tons of ideas and adventures to fill each day. Check out our St. George Guides or download the vacation planner to really get excited about planning your trip!
Sponsored by Visit St. George.

Other Voices you might like