4 Non-Outdoorsy Activities in and Around Zion National Park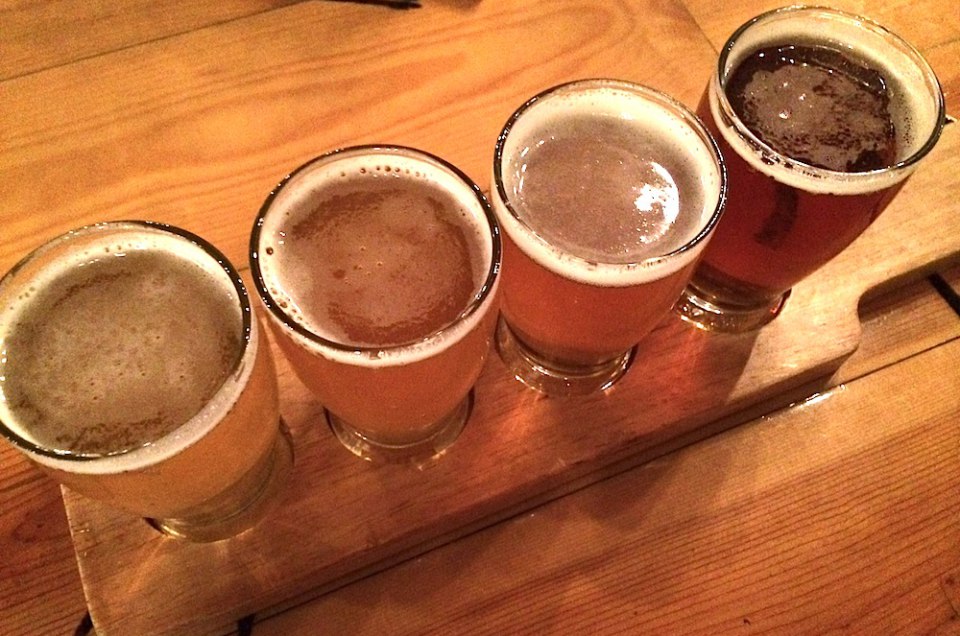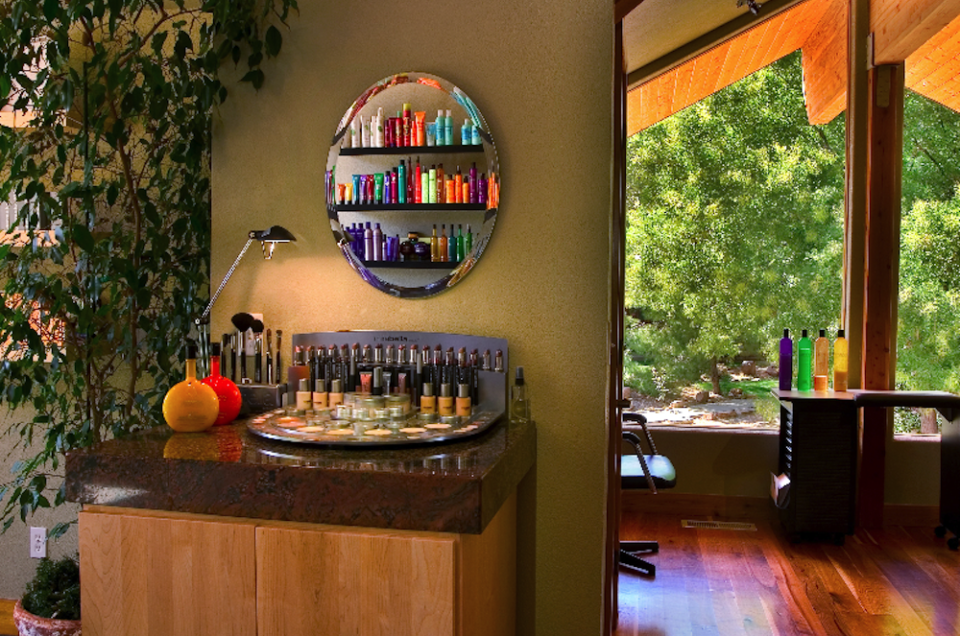 Massage at Flanigan's Inn, photo c/o Flanigan's Inn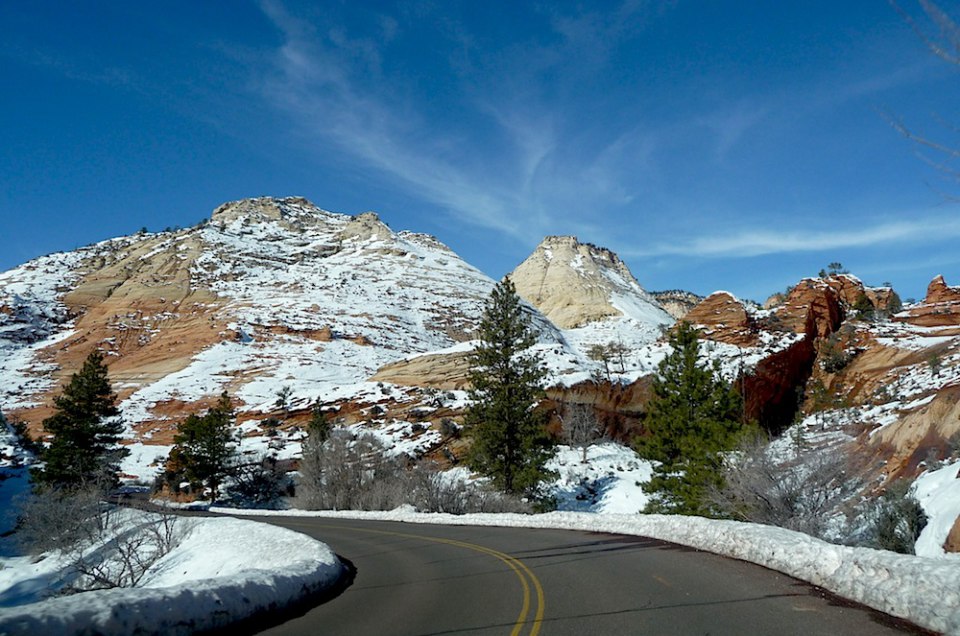 Kolob Canyons Road, Zion National Park in Winter. Photo by Zion National Park on Flickr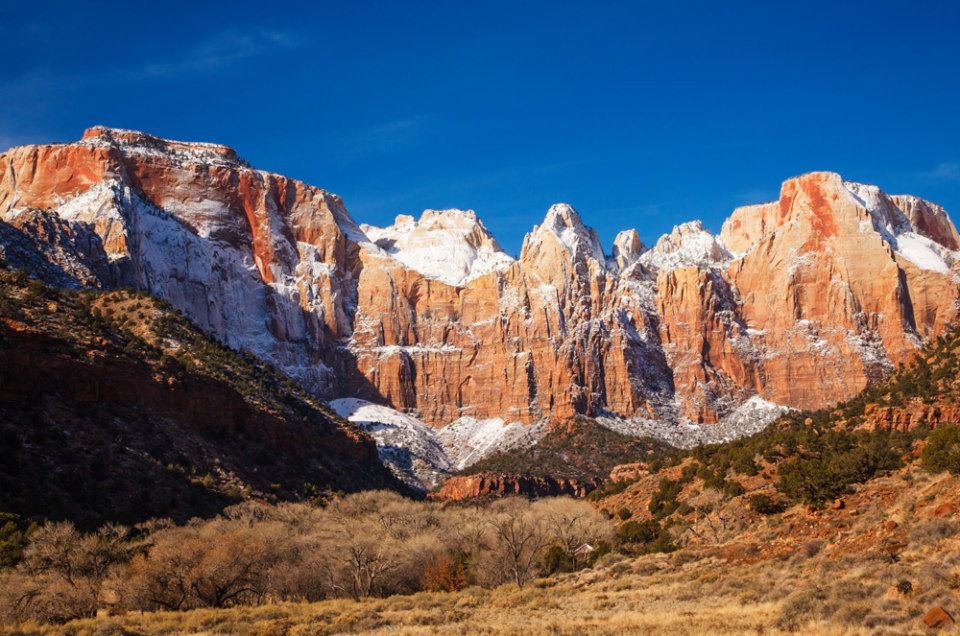 Winter's First Touch on Zion photo by James Marvin Phelps on Flickr
If you're not the outdoorsy type, but still want to enjoy the beauty of Zion National Park or your feet need a break from days of canyoneering, hiking or climbing, don't fret, there's still plenty for you to do in the area surrounding one of America's most beautiful nature areas. Take advantage of all Southern Utah has to offer with these fun daytime activities.
After a long day of outdoor pursuits, there's nothing better than pampering yourself. Flanigan's Inn is home to a full service spa offering massages, skin care, body therapy, and other specialized treatments. My massage included heated stones from the Virgin River that the masseuse had personally collected from her hikes in Zion. I can personally assure you it feels much better to be rubbed down with a river stone than to hike on top of them for hours.
Even if you've already explored the park on foot – get another perspective – on four wheels. The winter season is the only time that you can drive in the park so take full advantage by perusing the Zion Canyon Scenic Drive to the Temple of Sinawava. Running beside the Virgin River, there were plenty of opportunities for breathtaking photos of the landscape and wildlife. We saw countless wild turkeys and deer completely unphased by humans. Another must-do drive is the Zion-Mt. Carmel Highway through the canyons. Expect switchbacks, narrow roads, and a mile long tunnel. The Checkerboard Mesa and slickrock glisten in the snow and we were lucky enough to see big horned sheep so keep your eyes peeled!
The Zion Canyon Brew Pub is located near the entrance of Zion National Park and the backside has breathtaking views of the surrounding canyons and river. The perfect way to reward yourself after a long hike, the Brew Pub features a range of craft beers from the local microbrewery, Zion Canyon Brewing Company, in 6 oz. tasters for just $2 a piece. Choose a few that sound intriguing and create your own sample plate. (Insider Tip: It is a state law that you order food with a drink so if you're not hungry, opt for the $3 pretzel sticks to tide you over.)
4) Visit the Country's Largest Sanctuary for Abused and Abandoned Animals
Best Friends Animal Society is home to over 2,000 animals that have been abused or neglected and is the largest no-kill animal sanctuary in the country. There is a minimum of four free guided tours a day that show off Angel Canyon and include stops at Dogtown and Catworld. You can also arrange for a tour of the Bunny House, Parrot Garden, Wild Friends, and walking tours to the pigs and horses, an animal lover's must-do! Call (435)644-2001 ext. 4537 for more information.
Sponsored by Visit St. George, visit their site to download the vacation planner today!
Other Voices you might like