Yolo: 8 Quebec Attractions To Do Now
Drive the Fjord Route, photo by ©TQ/L. Turgeon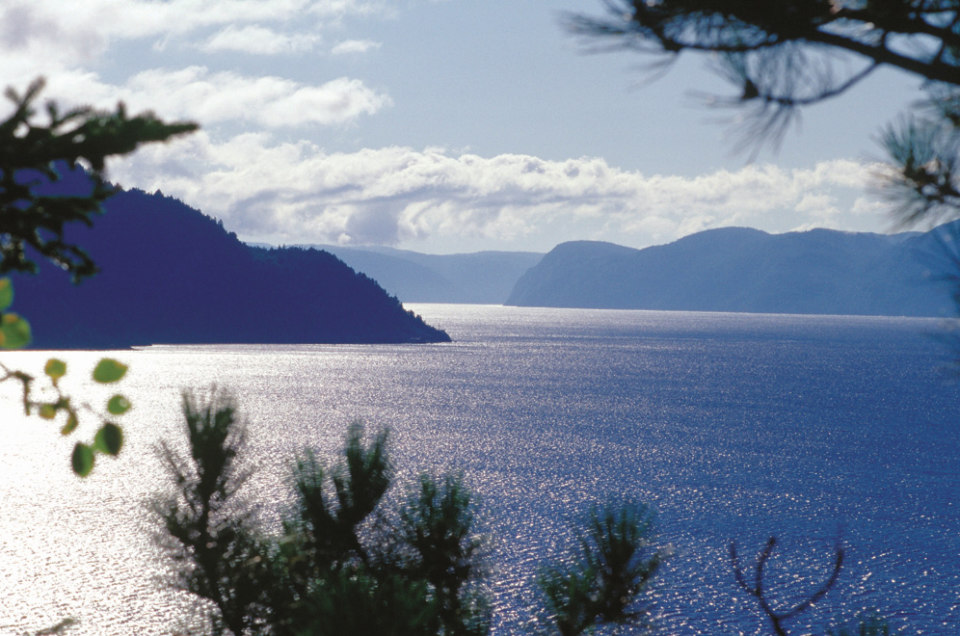 Drive the Fjord Route, photo by ©TQ/L. Turgeon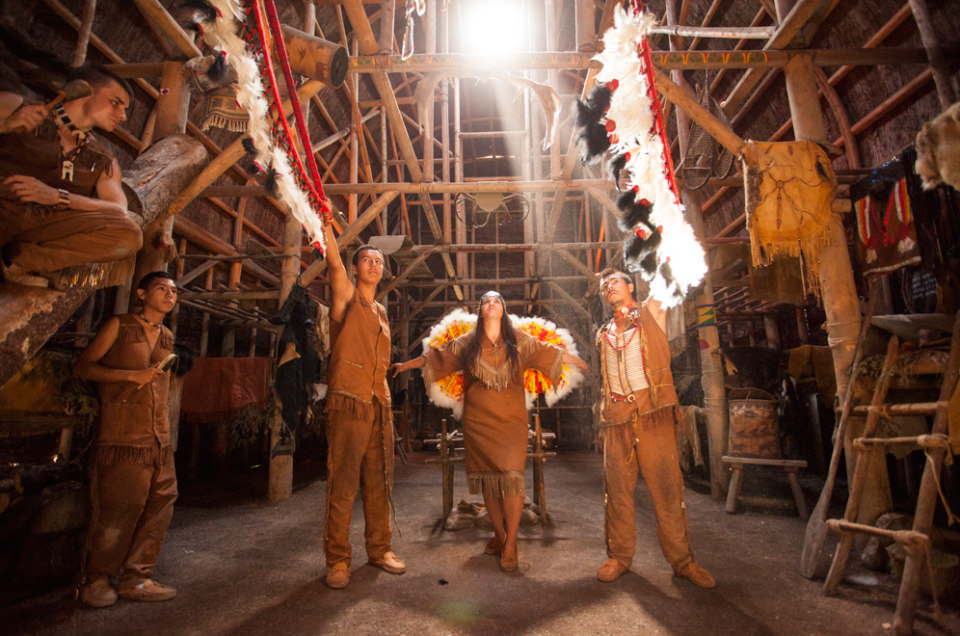 Wendake Village, photo by ©TQ/J.-F. Hamelin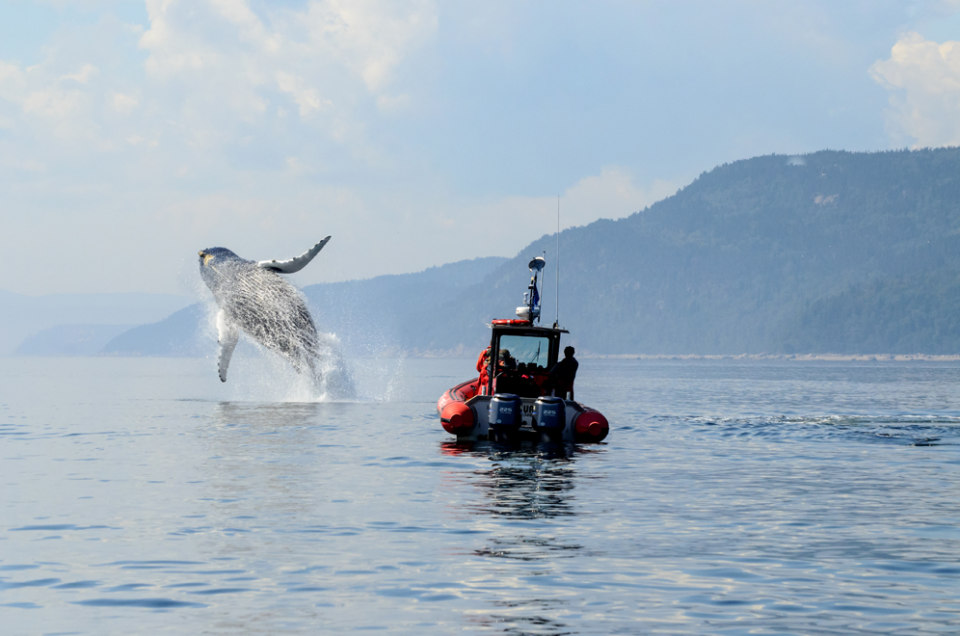 Whale Route, photo by ©TQ/M. Loiselle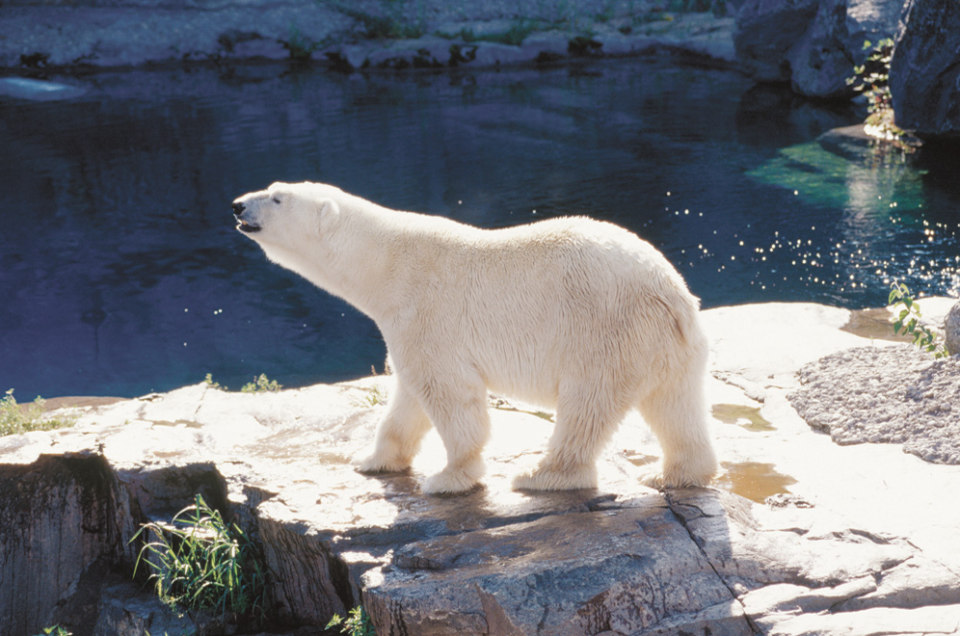 Have a night safari at Zoo Granby, photo by ©TQ/L. Turgeon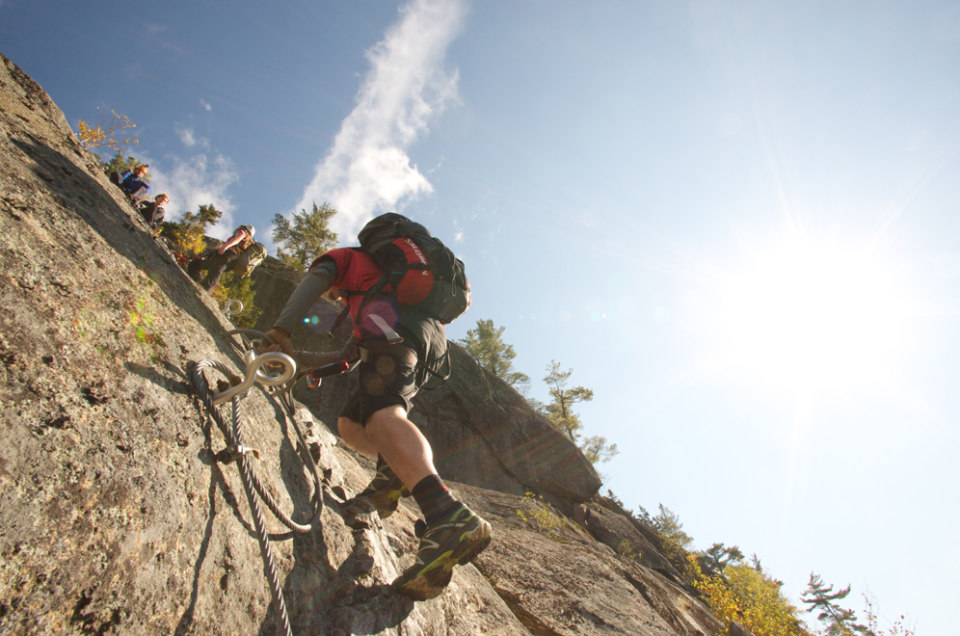 Via ferrata, photo by ©TQ/C. Savard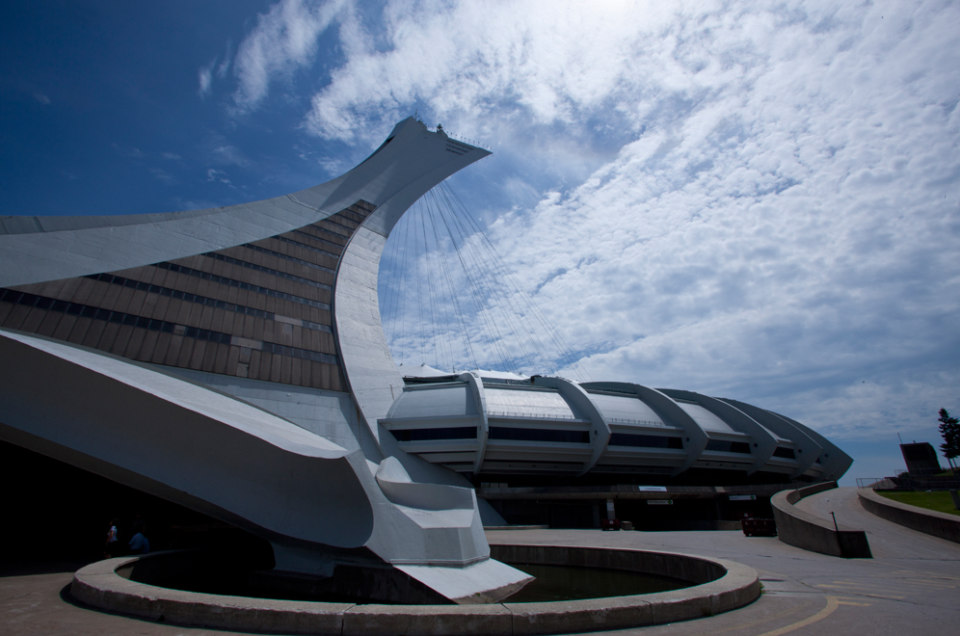 Olympic Stadium, photo by ©TQ/C. Savard
With 175+ items on our Quebec summer bucket list, finding something to do up north isn't tough. The hard part is narrowing down all the options. Quebec is one of the most culturally and geographically diverse regions in the world, which lends itself to plenty of unique, one-of-a-kind travel experiences.
Here are our picks for 8 things you absolutely must do when visit the province.
Drive the Fjord Route
Wind through the heart of Saguenay River country as you circumvent the entire fjord on this 146-mile road trip around Parc national du Saguenay and the Saguenay–St. Lawrence Marine Park. Keep an eye out for larger than life glacier-formed cliffsides, marine mammals, and impending tides as you're quickly reminded just how small you are in the grand scheme of things.
Get ancestral
One of the first North American regions to be settled, First Nations groups played an integral part in shaping Quebec and Canada's culture. Discover how the aboriginals lived in Wendake, an authentically reconstructed historical site full of dance shows, myths, legends, and traditional meals. You can even sleep in an original longhouse!
Spot whales
Another epic road trip though Quebec, see nature in all its glory as you trace the Whale Route. 13 different species can be spotted frolicking along the shoreline of the St. Lawrence River. When you're ready to get a closer look, hop on a zodiac boat to see these impending yet docile creatures in their natural habitat.
Sleep at the zoo
Have a safari under the stars at Zoo Granby. A small group experience limited to 25-30 participants, the Zoo at Night Program is a unique opportunity to see what goes on in the animal kingdom after dark. Chaperoned by 3 guides and 1,000 animals, you'll drift off to sleep to the soothing sounds of African Lions, Giant Flamingos and everything in between.
Go for a ride in Montreal
Touted as the world's greatest city boat cruise, Saute-Mouton, in Montreal, isn't your lackadaisical sightseeing tour. Offering both jet boat and speedboat rides down the St-Lawrence River at speeds that would have James Bond gripping his seat, prepare for a wet and wild time knowing you will get soaked and it will be cold, but oh so worth it.
Brave new heights
For a unique way to see breathtaking Mount Tremblant, try via ferrata. A unique type of rock climbing that involves built-in steps, handles, and beams, you'll be clipped in to a steel cable and attached to the side of the cliff in order to ascend the mountainous steps above the Diable River.
Celebrate your country
The Olympic Stadium, home of the 1976 summer games, is a great place to pretend you're a Gold Medalist. While the arena itself is impressive, the star attraction is undoubtedly Montreal Tower. The tallest inclined tower in the world, ascend the glass staircase for breathtaking 45-degree encased views of downtown and the St. Lawrence River valley.
Try the luge
Fly down the track at Skyline Luge in Mont-Tremblant. On an unique 3-wheeled cart, you'll race through 1.4 km of picturesque Laurentian forest. Part go-cart, part toboggan, you can control the speed and direction as you brake and steer toward the awaiting resort.
Sponsored by Tourism Quebec.
Other Voices you might like