Why a Road Trip is the Best Way to Explore West Sweden
Photo: Göta Canal/ imagebank.sweden.se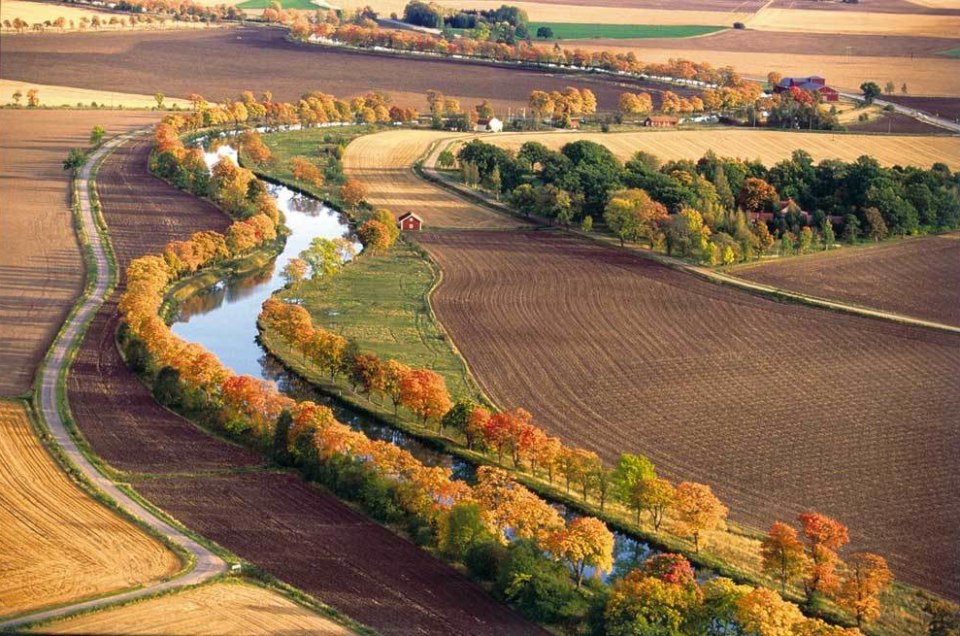 Photo: Göta Canal/ imagebank.sweden.se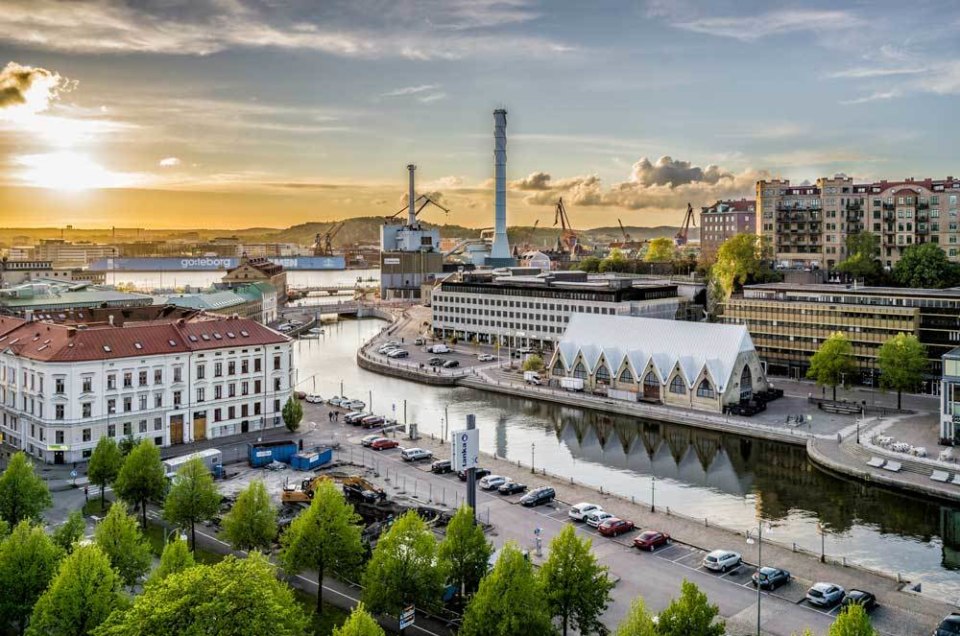 Photo: Per Pixel Petersson / Gothenburg & Co.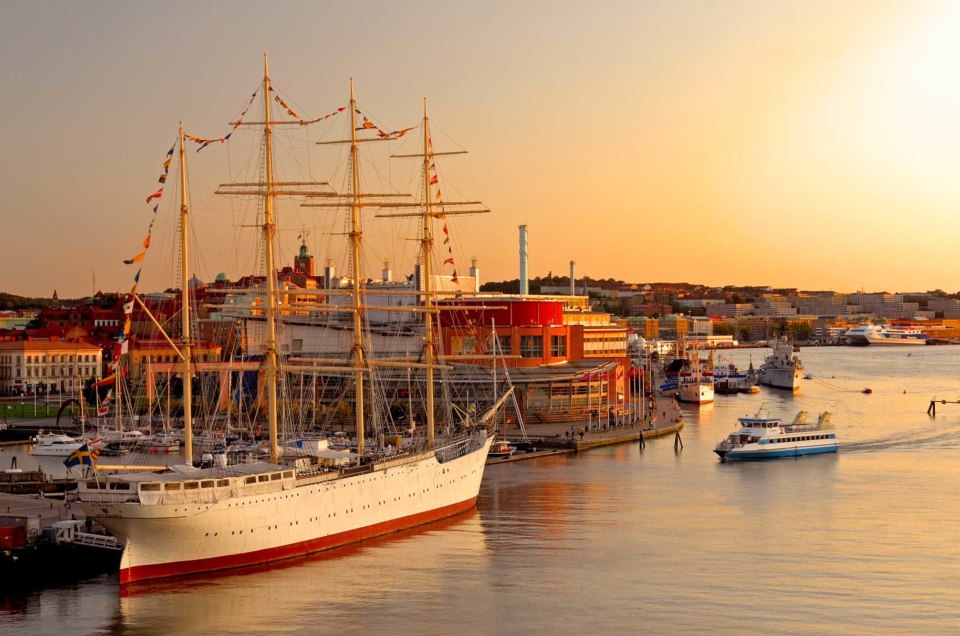 Photo: Göran Assner/imagebank.sweden.se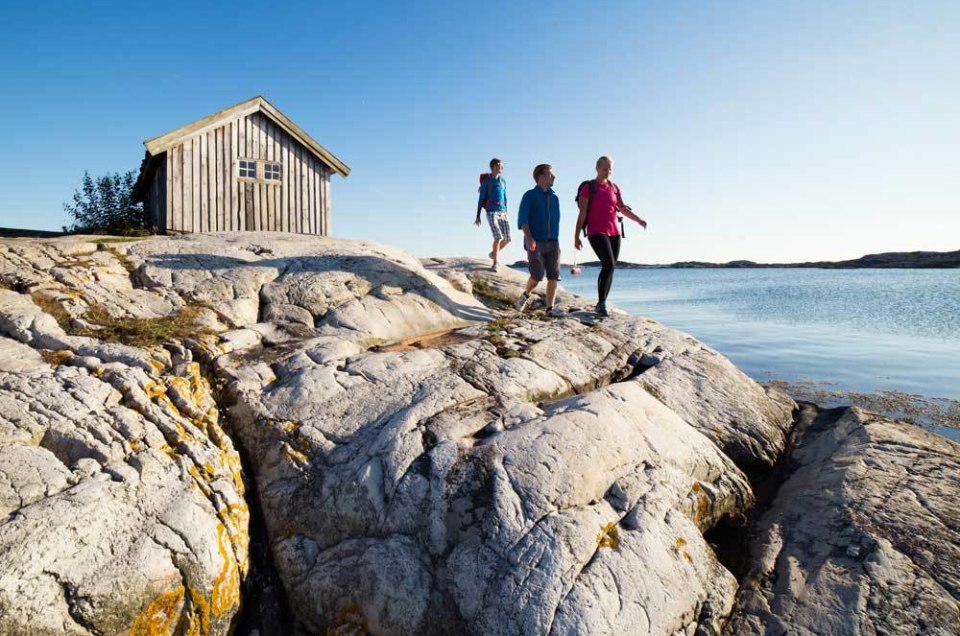 Photo: Roger Borgelid / West Sweden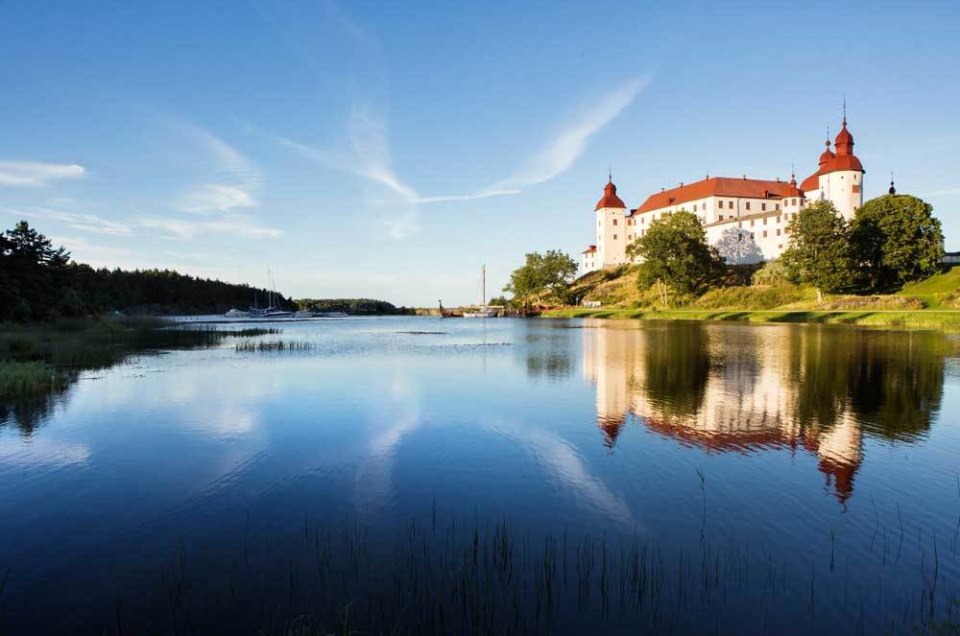 Photo: Roger Borgelid / West Sweden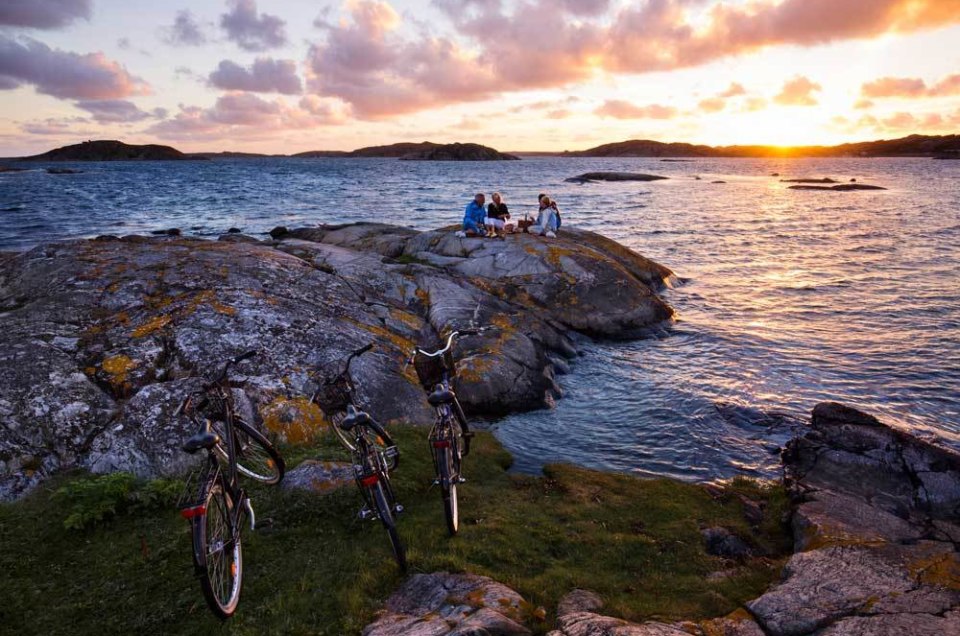 Photo: Roger Borgelid / West Sweden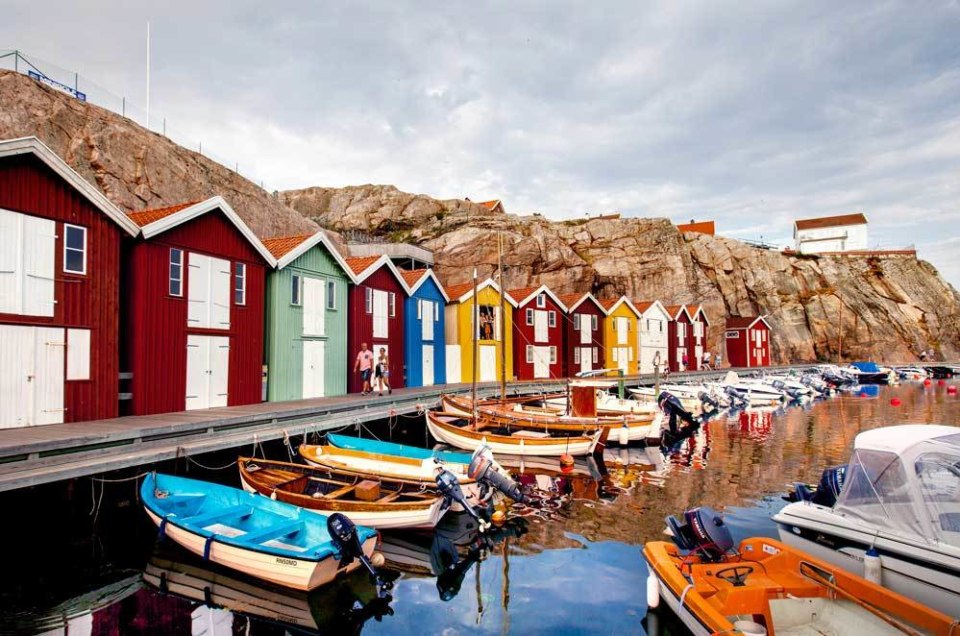 Photo: èsa Dahlgren / West Sweden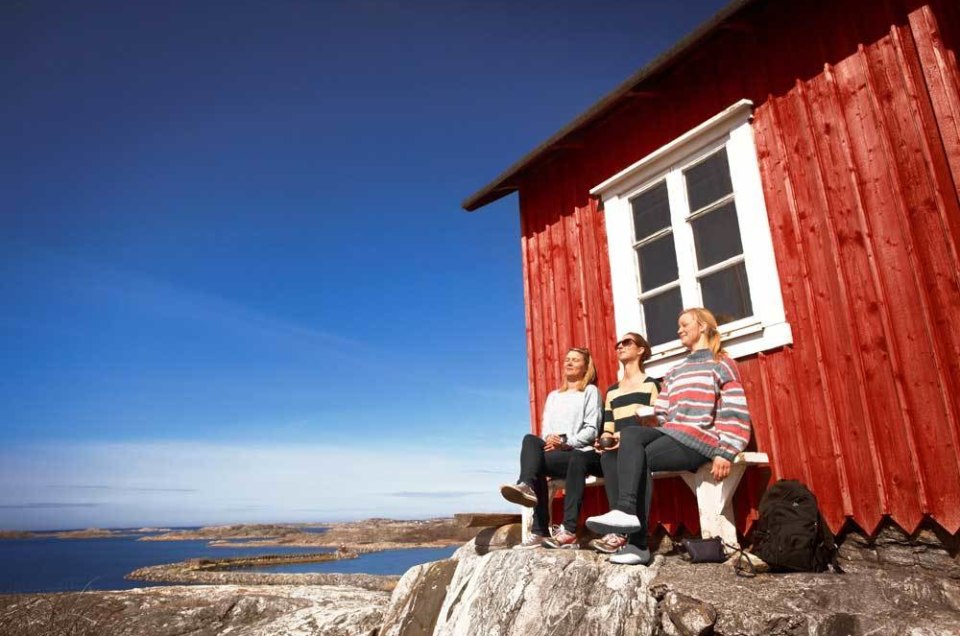 Photo: Emil Faganderm / Gothenburg & Co.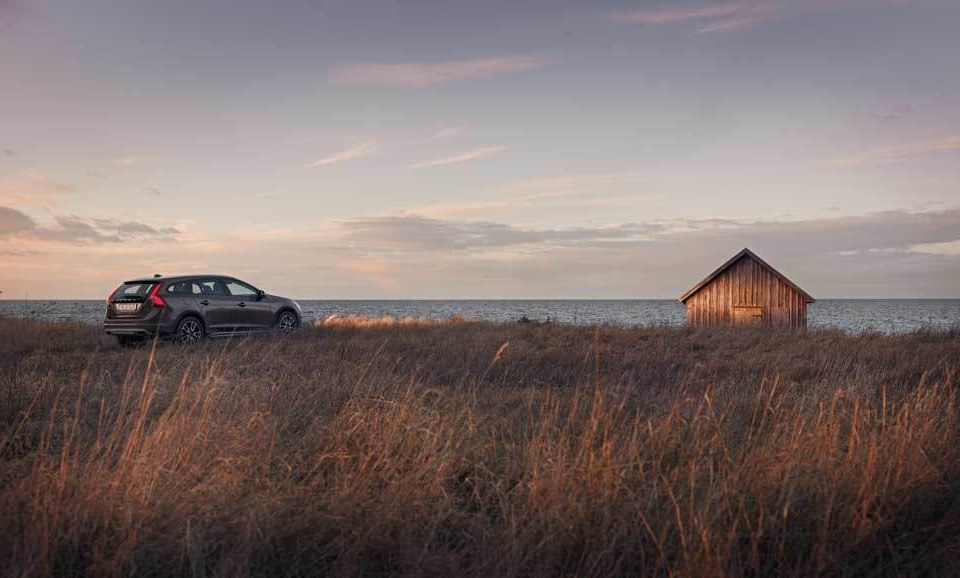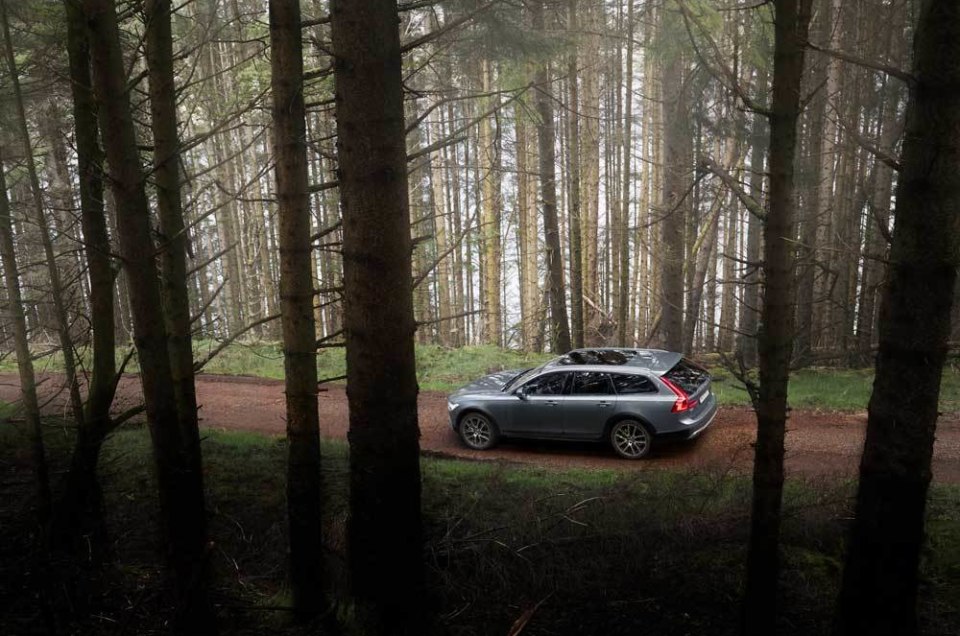 Content Produced in Partnership with Gothenburg, West Sweden, Volvo OSD & Visit Sweden
West Sweden is like its own little world. A utopia of fishing villages that have withstood the test of time and colorful houses that look like a postcard brought to life, the area is a treasure trove for the intrepid traveler. There are adventures and outdoor activities aplenty from coastal hikes and kayaking to exploring the archipelago's 8,000 islands. The region's proximity to the North Sea means flavorful seafood and opportunities to catch your own dinner are never far away. So what are you waiting for? Hop in the car and get to exploring. And another bonus? Volvo will even give you a free trip to Sweden as part of their overseas delivery program. 
Get a Free Trip to Sweden With the Volvo Overseas Delivery Program
Did you know Gothenburg and West Sweden were the birthplace of Volvo? For select models, if you order a new or custom car from your local dealership in the States or online, you can pick up your vehicle direct from the source: the factory in Gothenburg. They'll pay for two round-trip tickets to Sweden, a one-night stay at the Clarion Hotel Post in Gothenburg, and complimentary insurance coverage for up to 15 days to explore the home of your new baby. You can tour the factory and work with a Volvo Overseas Delivery Specialist to plan your dream road trip around the country. When you're done, simply drop the car back off, and it'll be shipped to you in America with import taxes, paperwork, and fees all taken care of. Pretty cool way to get a new ride and a free trip, huh? Find Out More Here.
Plan Your Trip Starting in Gothenburg
Sweden's second city is full of European charm, incredible seafood, plentiful coffee shops (with cinnamon rolls as big as your head), and crisscrossing canals. Spend some time getting to know Gothenburg before you hit the road. You can opt for an adrenaline rush at Scandinavia's largest amusement park, Liseberg, or get a spot of culture at the Gothenburg Museum of Art. For the foodies, there's no shortage of places to fuel up with seven Michelin-starred restaurants and shellfish a huge draw to the region. European highway routes E6, E20, and E45 all pass through Gothenburg, making it easy to commute by car.
Must-See Stops Along the Way
On a map, the 100-mile drive from Sweden's port city of Gothenburg to its border with Norway could take under two hours, but there are plenty of places to stretch your legs and stay awhile. In the North, Fjällbacka is home to Ingrid Bergman's former escape. The area is famous thanks to the local author, Camilla Läckberg, whose crime novels are woven in and around town. Play detective in training and track down the clues on a DIY scavenger hunt. Trollhättan-Vänersborg is another well-known destination for outdoor enthusiasts to explore the waterfalls and locks. You can go on an elk safari through the Hunneberg mountains and ecopark, relax on the shores of Lake Vänern, Sweden's largest lake, or grab a paddle or a skipper to spend a day on the water.  Dalsland-Nordmarken is the lakes capital of Sweden and promises a twisting labyrinth of waterways at the Dalsland Canal and Aqueduct. Further afield, the Göta Canal is one of the best places to see by boat, bike or hike before stopping for a spot of culture at one of the many museums, forts or castles dotting the coast. Some to add to your list: the Karlsborg Fortress, Torpa Castle, and Läckö Castle.
Other Voices you might like