Where to Shop in Nashville with Jessica Quirk from the Fashion Blog WhatIWore
Katy K Designs photo by Jessica Quirk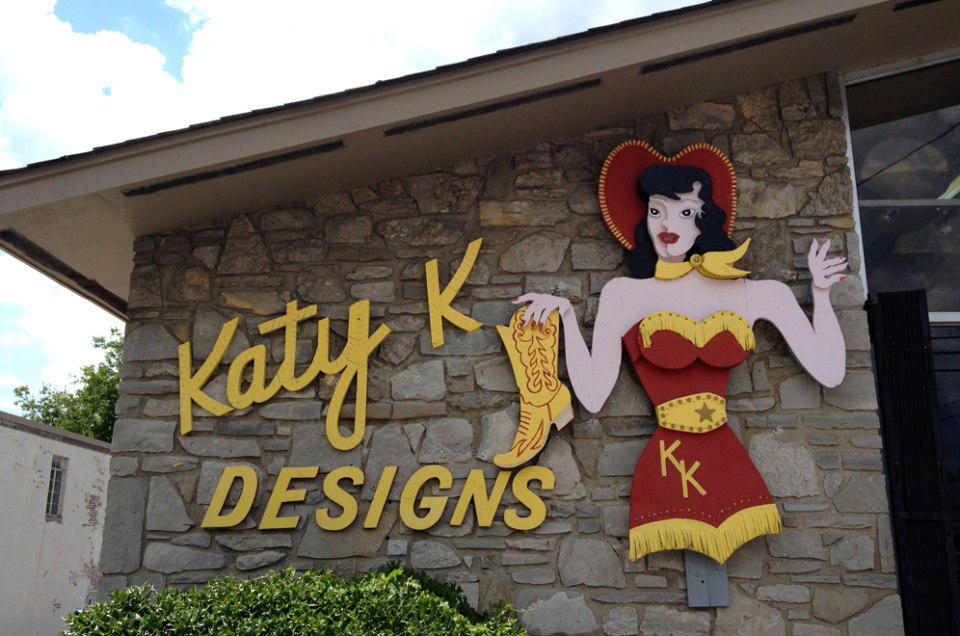 Katy K Designs photo by Jessica Quirk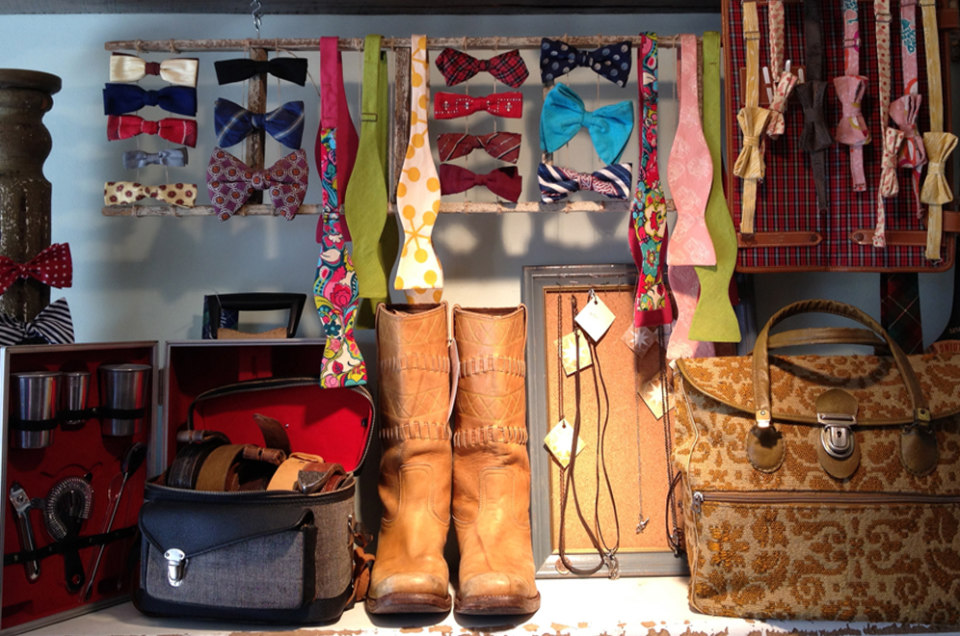 Hello, Boys photo by Jessica Quirk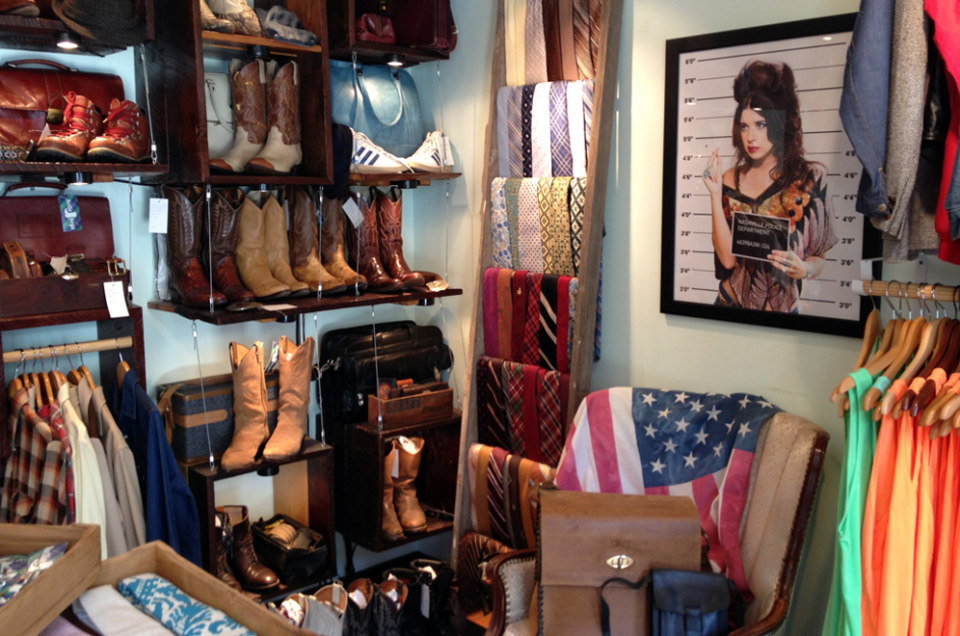 Hello, Boys photo by Jessica Quirk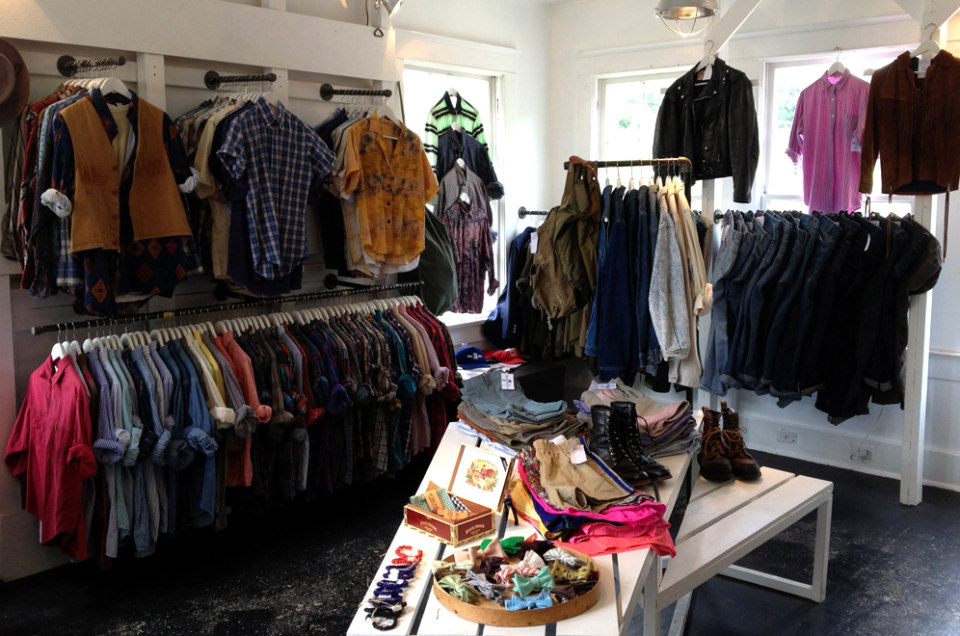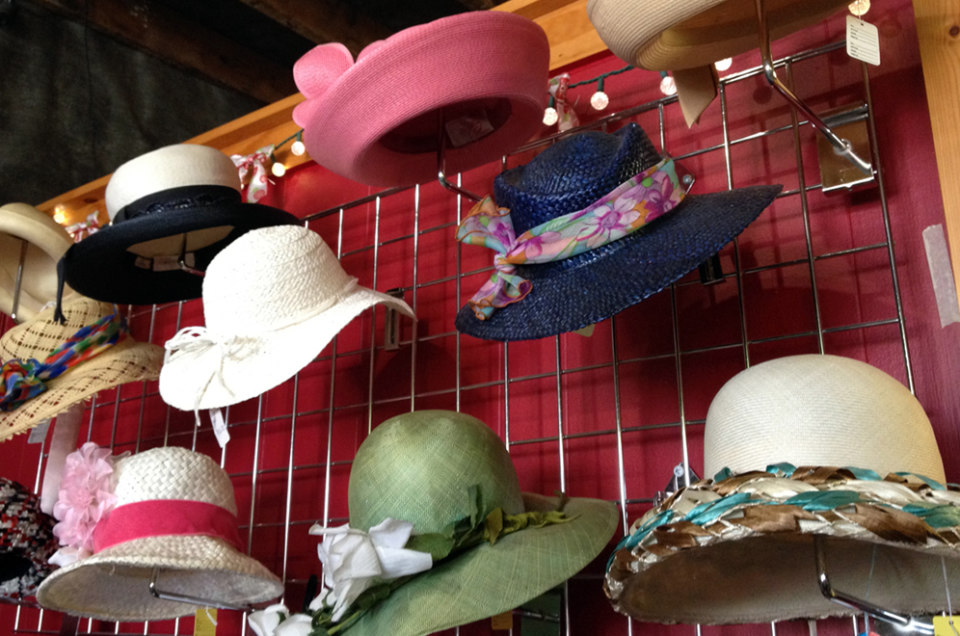 The Hip Zipper photo by Jessica Quirk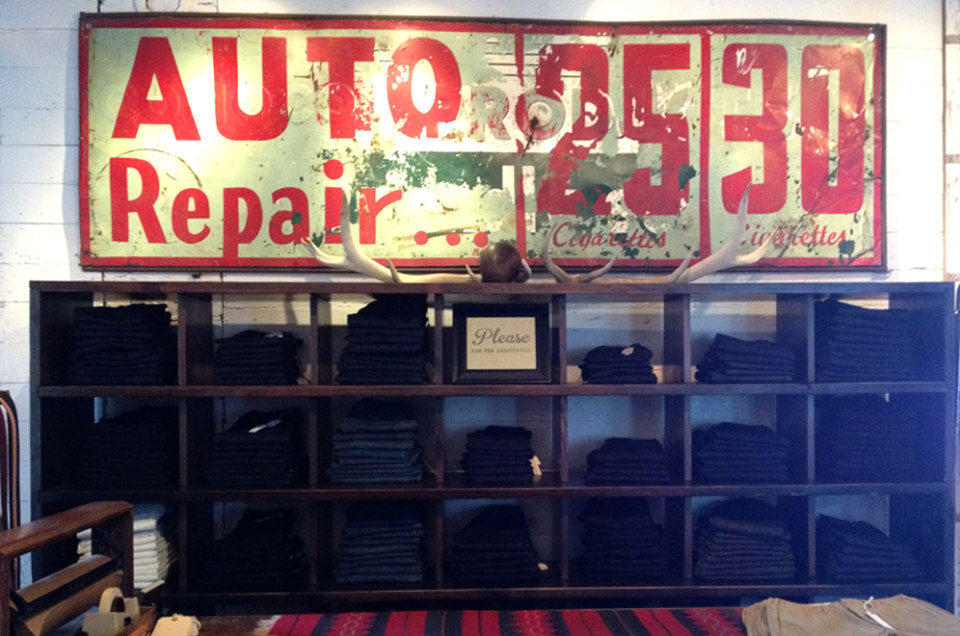 imogene and willie photo by Jessica Quirk
Shopping in Nashville
Jessica Quirk, from the fashion blog WhatIWore, traveled to Music City on a road trip from Atlanta. Here are her picks for the best local shopping. See more photos and posts on her blog.
While Nashville is traditionally known as Music City, it's also an amazing place to shop. I focused on locally owned businesses and vintage stores and was very impressed with the variety and quality of these Nashville boutiques. Here are my favorites:
If you're looking to invest in a pair of jeans made to last a lifetime, imogene + willie is an absolute must. Housed in a converted garage in the South 12th Street neighborhood of Nashville, you'll find made in the USA denim and a carefully curated selection accessories and housewares. An expert member of the staff works with you one on one to determine the silhouette, size and wash for the perfect pair of jeans. Bonus points for a friendly employees and a very cool vibe.
Rumor has it that Savant Vintage has one of the largest collection of vintage couture in the country including Lanvin and Pucci dresses from the 1960s and 1970s. If you're in the market for a vintage Diane von Furstenburg wrap dress, you'll have a nice variety to choose from as well. From 1950s cotton sundresses to disco caftans, this spot is a vintage lover's dream.
For vintage and new western style apparel, drop by Katy Ks. You'll find both men's and women's vintage cowboy boots, plaid shirts as well as cute mini new versions for the kiddos. There's also a nice selection of retro and pinup style dresses as well.
2407 12th Ave S Nashville, TN 37204
(615) 297-4242
Another Nashville vintage store at the top of my list is The Hip Zipper. You'll see everything from shoes, to hats to gloves and purses plus racks and racks of vintage dresses and shirts for both men and women. Prices are incredibly reasonable and very well marked. I walked away with a lovely late 1940s frock for under $40!
1008 Forrest Ave Nashville, TN 37206
(615) 228-1942
While small in size (around 100 square feet!), Hello, Boys has a great offering of men's vintage pieces like neckties, tie clips, plaid shirts and boots. It's a perfect place to pick up a little gift for the guy in your life!

1108 Woodland St. Unit H
Nashville, TN 37206

Finally, you can't miss Local Honey, located in Nashville's Hillsboro neighborhood. The selection includes men's and women's vintage, re-sale and local designers. I spent more time on the men's side of the store shopping for my husband and loved the well laid out and bright space. Upstairs you'll find a sewing school and a salon is in the works. Be sure to grab a coffee drink next door at
Bongo Java
after your visit!
2009 Belmont Blvd, Nashville, TN
Other Voices you might like