3 Amazing Places to Go in Turkey That Aren't Istanbul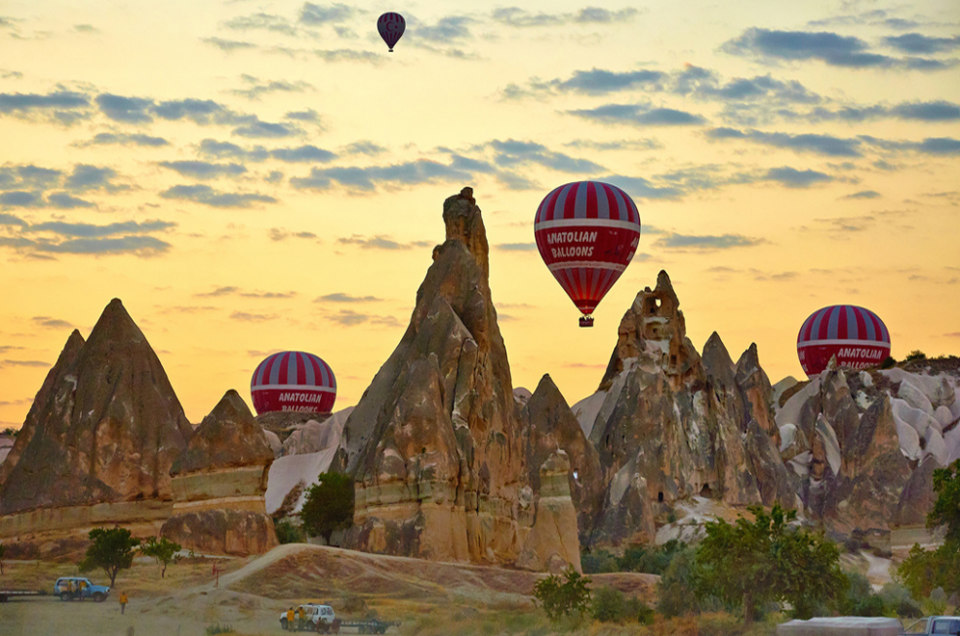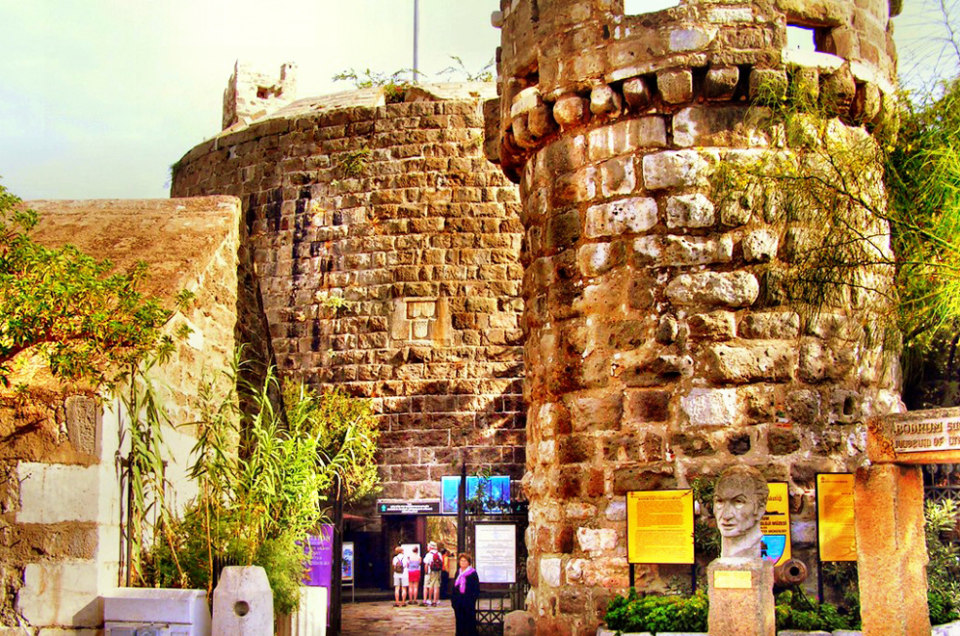 Regularly cited as one of the top 10 travel destinations in the world, it's no secret that Istanbul is one of the coolest cities on the planet.
But if you look beyond Turkey's shining star, by straddling cultures and continents, this unique transcontinental country has a few other gems up its sleeve. Whether you're planning a trip to Europe, Asia or the Middle East, squeezing in a few days at one of these other popular Turkish travel destinations would certainly behoove you.
Kuşadası – While primarily regarded as a port town and popular stop on Greek/Turkish Island cruises, Kuşadası is actually home to Ephesus, the largest collection of Roman ruins in the eastern Mediterranean and some of the best-preserved ruins in the world. Estimated to have only excavated about 15% to date, one of the must sees is the remains of the Temple of Artemis, one of the original Seven Wonders of the Ancient World. If you're an archaeology, mythology or history buff, Kuşadası is somewhere you'll definitely want to add to your travel list.
Cappadocia – One of the most unique landscapes on the planet, Cappadocia's otherworldly, moon-like topography is a trip unlike any other. Most famously seen via hot air balloon while staying at one of the many modern cave hotels, it's no wonder why this Turkish oddity is designated a UNESCO World Heritage Site with a history dating back to 3000 B.C. Spend at least a few hours traversing the intricate tunnels and rock formations carved by lava and then marvel at the manmade cave drawings in the ever-popular Göreme Open-Air Museum. Besides the amazingness on the surface, archaeologists just discovered an entire underground city below Cappadocia that dates back at least 5,000 years. Stated by some to be the "biggest archeological finding of 2014," more than 1500 buildings were uncovered beneath the Turkish fortress Nevşehir and surrounding area, and their potential is only beginning to be explored.
Bodrum – Translating to ''the land of eternal blue," Bodrum is one of Turkey's true summer gems. One of the most inviting towns along the Aegean Sea, it's more than just a luxury escape, but a land full of history in it's own right. Boasting the Mausoleum at Halicarnassus, another one of the Seven Ancient Wonders of the World, this amazing above ground tomb took over 100 years to construct. Coupled with the Bodrum Castle, which sits overlooking the harbor and marina, it's easy to feel like royalty in this East-meets-West resort town.
Other Voices you might like