5 Ways to Spend the Day on Bald Mountain in Summer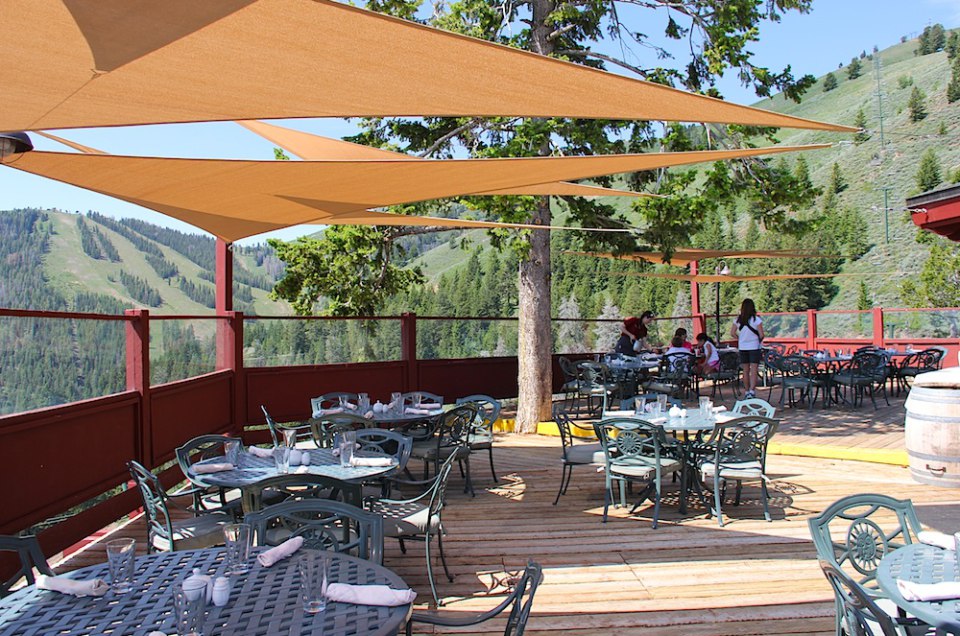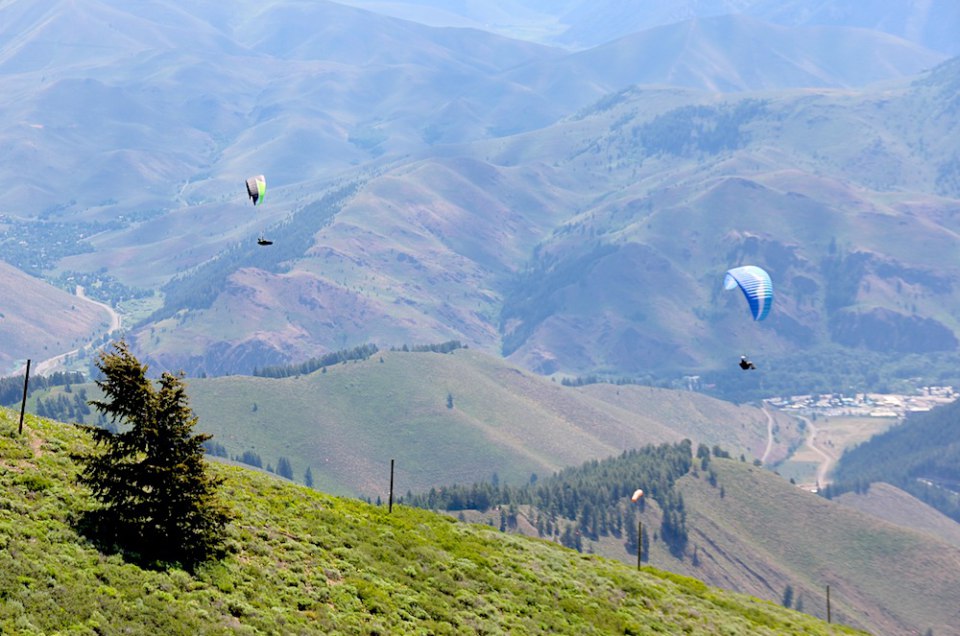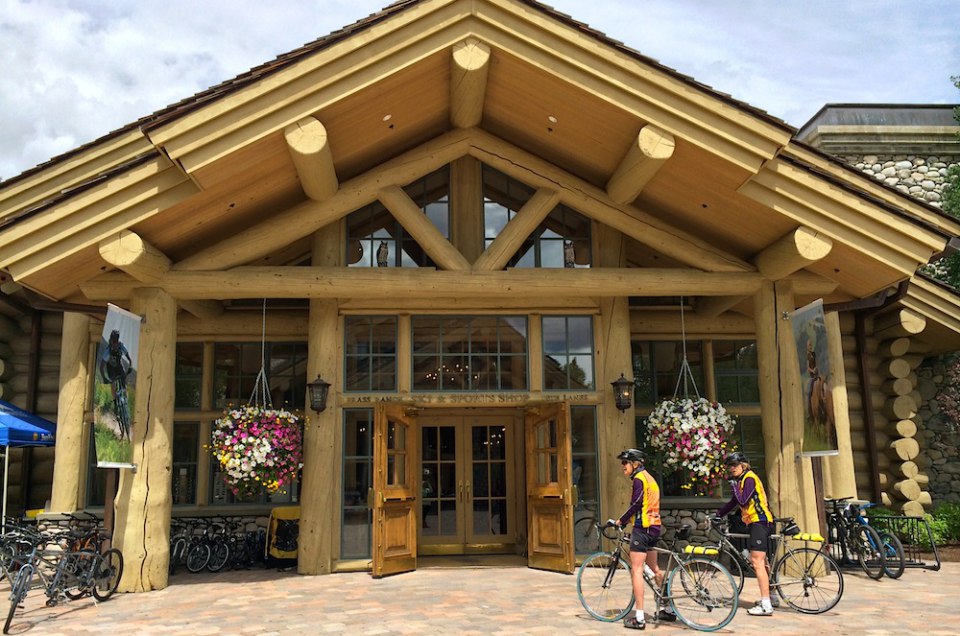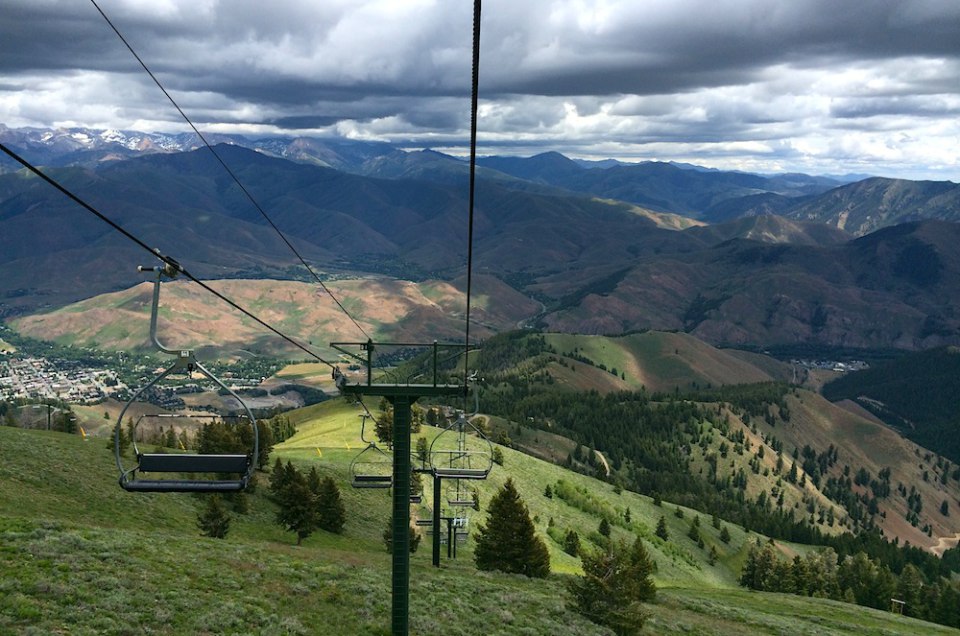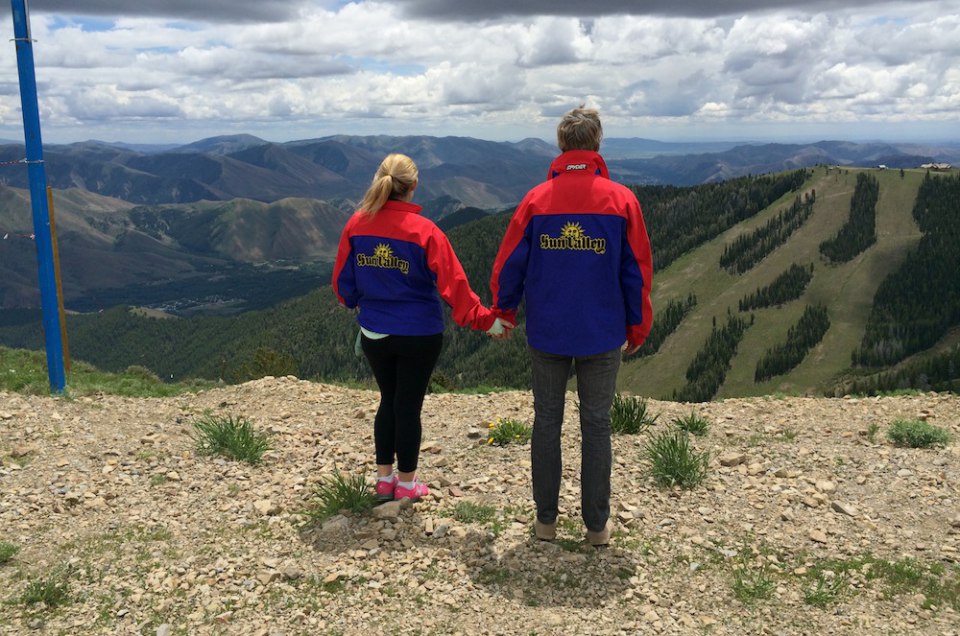 Enjoying the View from Top of Bald Mountain
Bald Mountain, with it's verticle drop equivalent to 9 football fields stack one on top of the other, is know by ski lovers as home to some of the best downhills in the US. The good news for summer travelers is that these incredible ski runs turn into awesome hiking and mountain biking trails once the snow thaws, but you don't have to break out your hiking shoes to enjoy Bald Mountain. From adrenaline junkies to the soft adventurers out there, this mountain has a face and a terrain for eveyone.
Here's our 5 favorite Summertime ways to spend the day on Bald Mountain:
1.) Yoga on the Mountain: Close your eyes and take a deep breath. Now open them. Wouldn't you want to practice your tree pose surrounded by actual trees? And when you take a deep inhale, don't you want it to be of clean mountain air? The answer is most definitely yes and after this morning kick-start yoga class you'll never want to work out indoors again.
2.) Lunch at Round House: Looking for the best view of Sun Valley? Take a 10-minute gondola ride up a couple thousand feet to Round House and pull up a chair on the outdoor balcony. Not only can you see the entire vally below, but you can take in the sun drenched peak as well.
3.) Hike Bald Mountain: With over 27 miles of hiking trails on Bald Mountain alone, it's no wonder that hiking enthusiast from around the world travel to Sun Valley to dirty their hiking boots on these trails. Hiking Bald Mountain is an intense work out but with the chair lifts to take you back down, it can be an all day marathon or a one-way hustle. If you are planning on reaching the top, we suggest packing a picnic and relaxing for a few before heading back down. Travel Mindset tip: Make sure to wear layers as the top of the mountain is known to be almost 20 degrees than the base.
4.) Mountain Bike Bald Mountain: For an epic downhill adventure, bring your mountain bike to the base of River Run and catch a ride on the gondola half way up the mountain. You might disembark without an ounce of sweat, but don't worry- you're about to take an intense downhill ride, twisting and turning through some of the best trails in the West. Remember it's a 3,400 foot downhill and you'll have the wind in your face the whole way. Want a more leisurely ride? Take your time on winding trails and be on the look out for elk, bears, deer and fox.
5.) Fly off Bald Mountain: Seriously. Without any prior experience you can join a tandem paraglide and see Sun Valley as very few people have- like the birds! This isn't just for the hardcore adrenaline junkies, anyone ages 3 and up can join a ride. The gentle aircraft slowly lifts off the ground so you don't actually have to run and jump off the side of the mountain.
Other Voices you might like