Exploring Art and Culture in Gatlinburg, Tennessee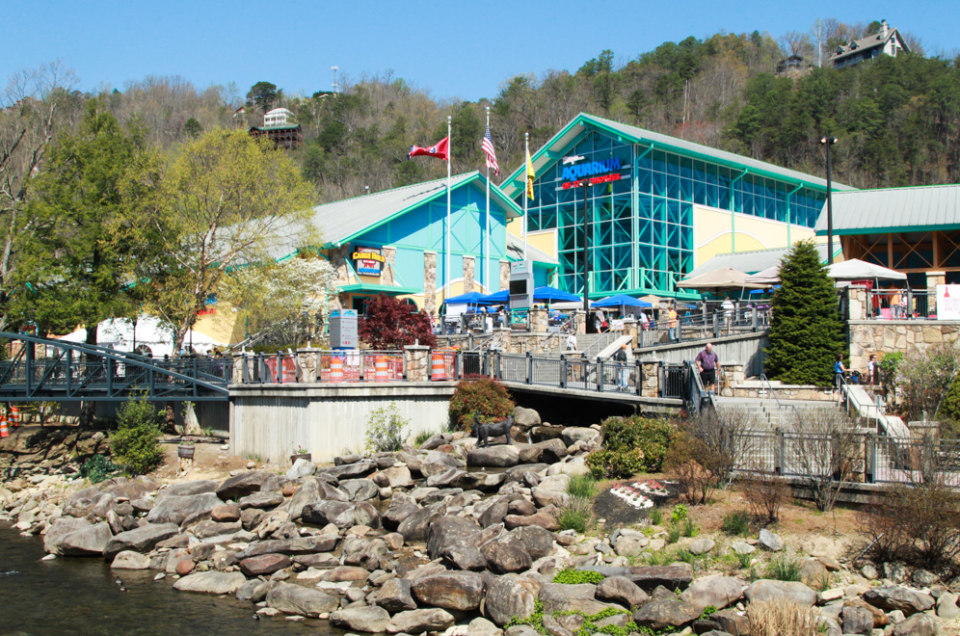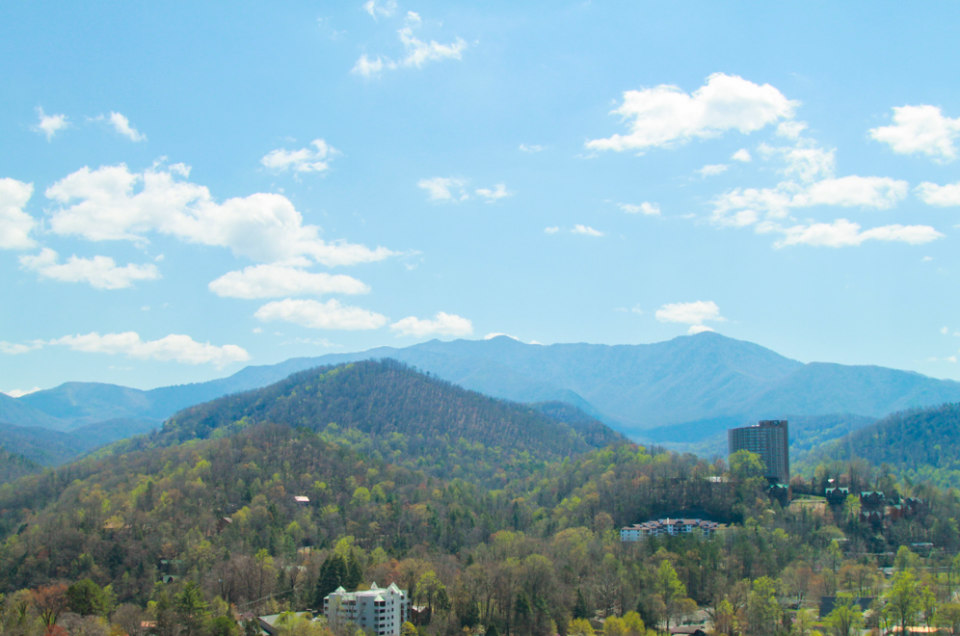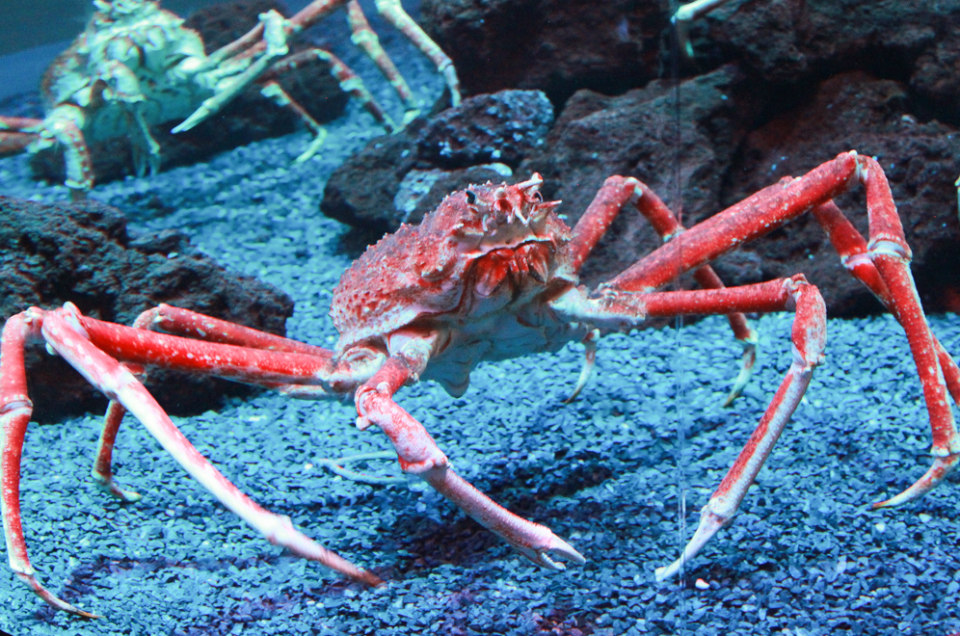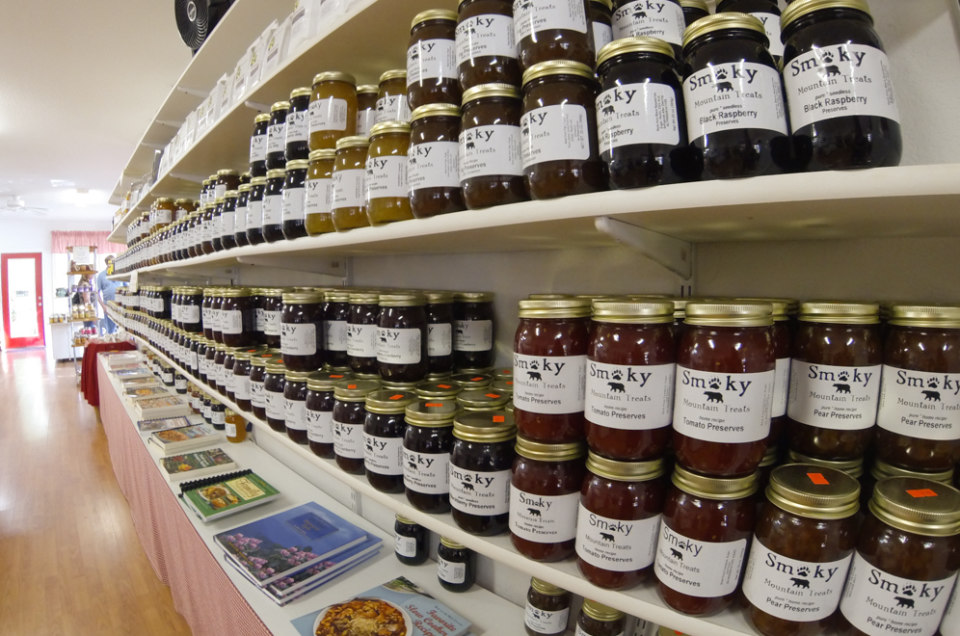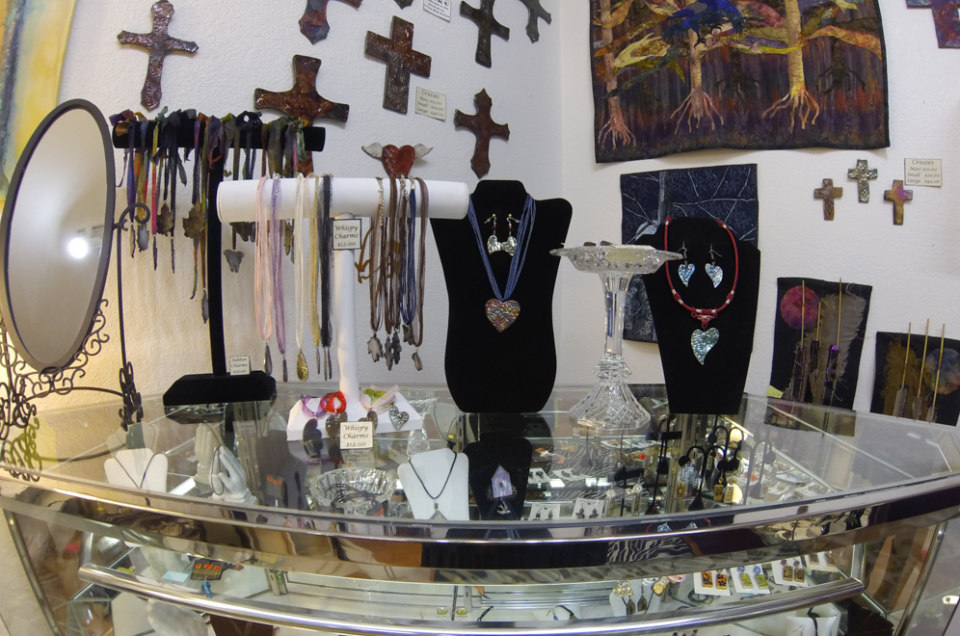 It may be small, with just under 4,000 full-time residents, but Gatlinburg has even more to offer than a robust dining scene and proximity to Great Smoky National Park: It also boasts an intimate look at Appalachian heritage expressed through the eight-mile trail of skilled artists who call Sevier County home.
The Great Smoky Art and Craft Community runs along Route 321, Buckhorn Road, and Glades Road and consists of a handful of complexes and collectives where over 100 artisans show off their wares. For just $1, you can leave your car behind and travel the length of the drive (8 miles) aboard the old-fashioned trolley. There's ceramic pottery, troll dolls, leather goods, folklore-inspired collections and handmade dulcimers. You'll find stained glass and candles, wooden chainsaw carvings and stone jewelry. And, of course, there's more jelly, jam, biscuit mix and other kitchen staples than you could use in a lifetime. (Trust me: You'll want to bring an empty suitcase along so you can take back a sampling of pretty—not to mention, tasty—souvenirs.)
But the art scene extends beyond the craftsmen who pepper the mountainside hamlet; those specializing in performing arts are abundant here, too. You won't be hard-pressed to find an afternoon or evening show for the whole family to enjoy, as there are dozens of options lighting up the marquee signs. Gatlinburg Mentalist, Bill Gladwell, currently reigns as one of the top acts; crowds love to see his psychological illusion show in which he reads their minds. One of the newer shows in town, "A Brit of Magic" features England-born funny guy Keith Fields in a hilarious comedy act full of slight of hand and magical wonder that the kids will love. And a crowd favorite, in it's 38th season run, is Sweet Fanny Adams located in a historical landmark in Gatlinburg.
There are also a number of annual festivals—such as the Gatlinburg Smoky Mountain Wine Fest in April, Beans 'n Cornbread Blast in May, Smoky Mountain Harvest Festival in September, Oktoberfest at Ober Gatlinburg in October, and the ongoing Smoky Mountain Tunes & Tales all summer long—throughout the year that celebrate the diverse culture this artistic enclave has to offer.
If you're a fan of the quirky, Gatlinburg will not disappoint there either; well-known attractions like Ripley's Believe It or Not! aside, the town is full of fun draws like mini-golf and zany mirror mazes, as well as more oddball exhibits such as Hollywood Star Cars Museum, The Salt and Pepper Shaker Museum (housing more than 20,000 sets!) and the religious-themed Christ in the Smokies Museum & Gardens.
And, of course, no trip to Gatlinburg is complete without paying a visit to Ripley's Aquarium of the Smokies with its tanks of graceful jellies, frisky penguins frolicking in their playhouse, underwater tunnel that travels through the shark lagoon, live feeding shows, and sting ray pool where you can get up close and personal with the marine life.
End your activity-packed trip with a ride to the top of the Gatlinburg Space Needle for panoramas of the town and its natural surrounds: After all, the Great Smoky Mountains are the greatest work of art there is.
Sponsored by Gatlinburg Convention and Visitors Bureau
Other Voices you might like