Exploring Downtown Franklin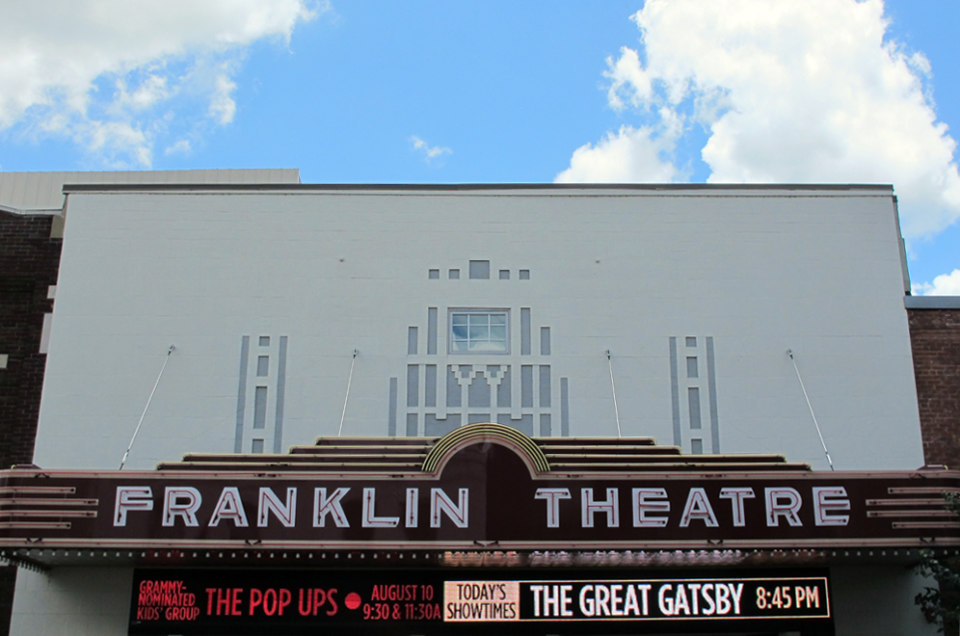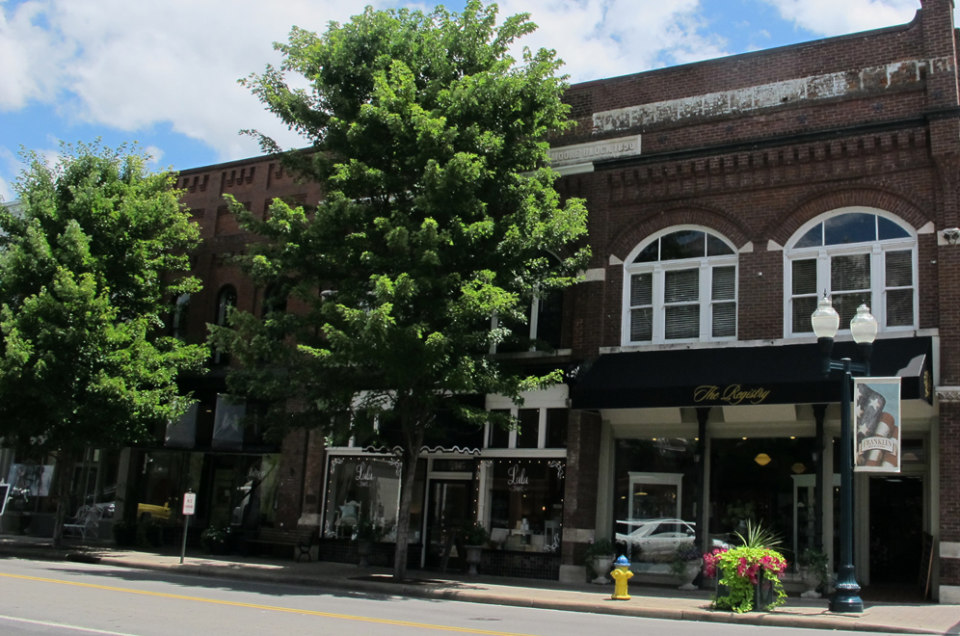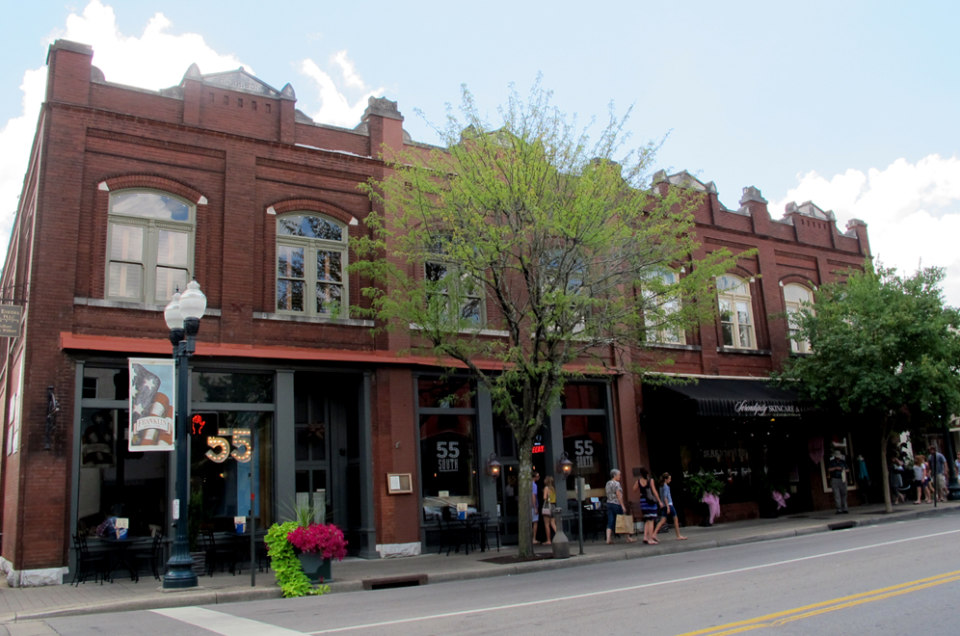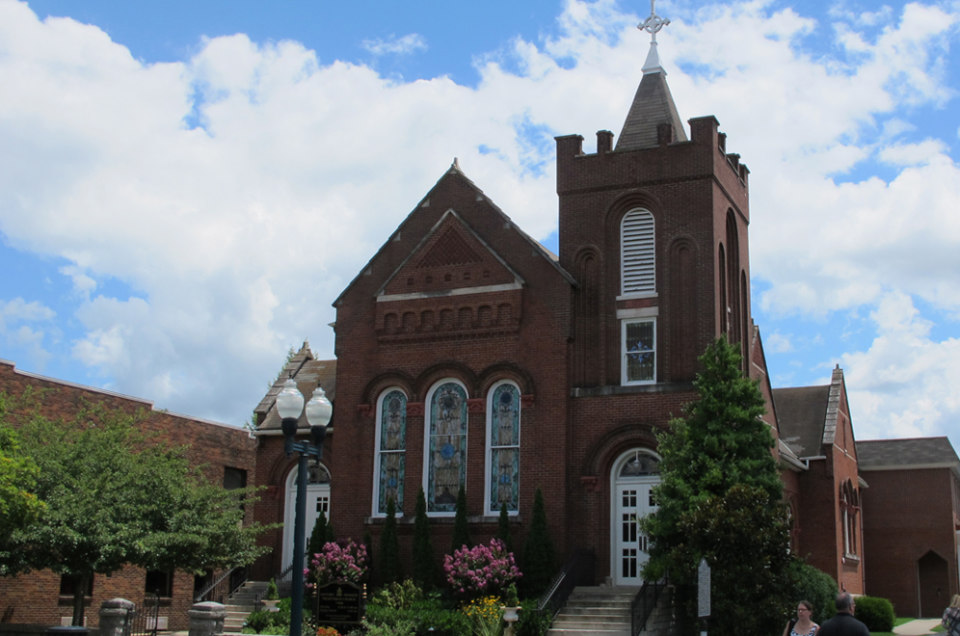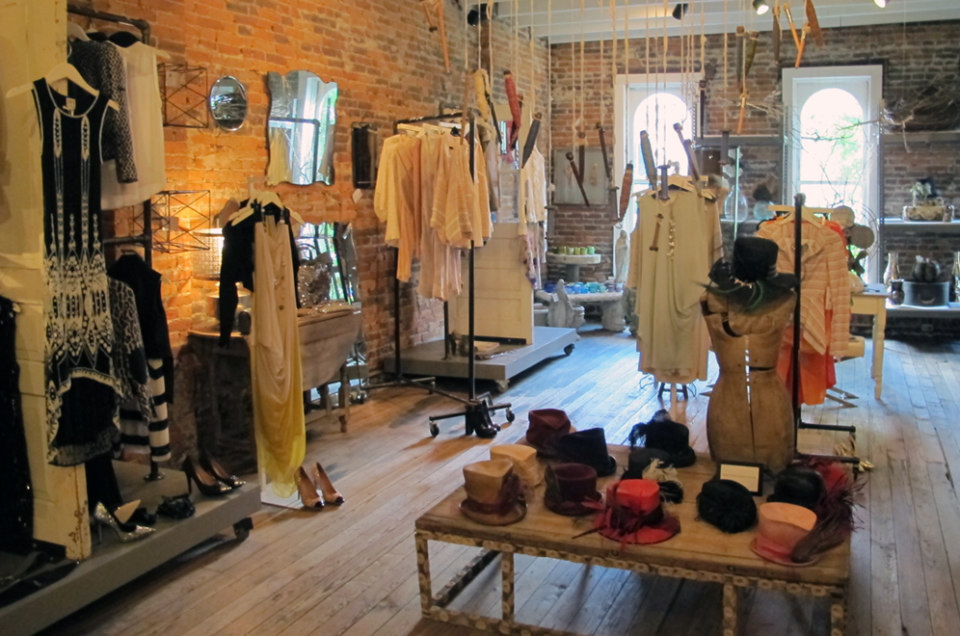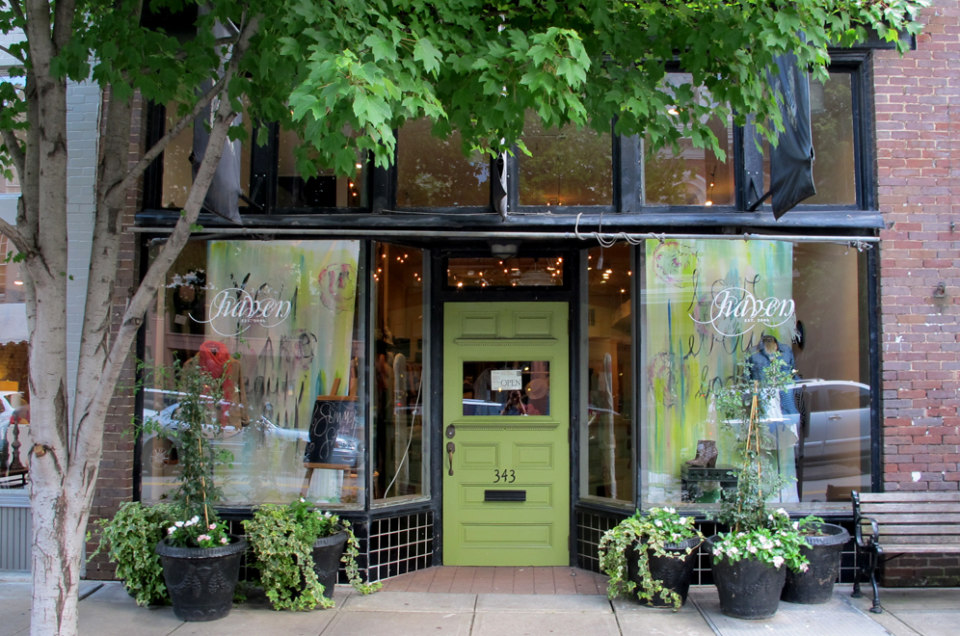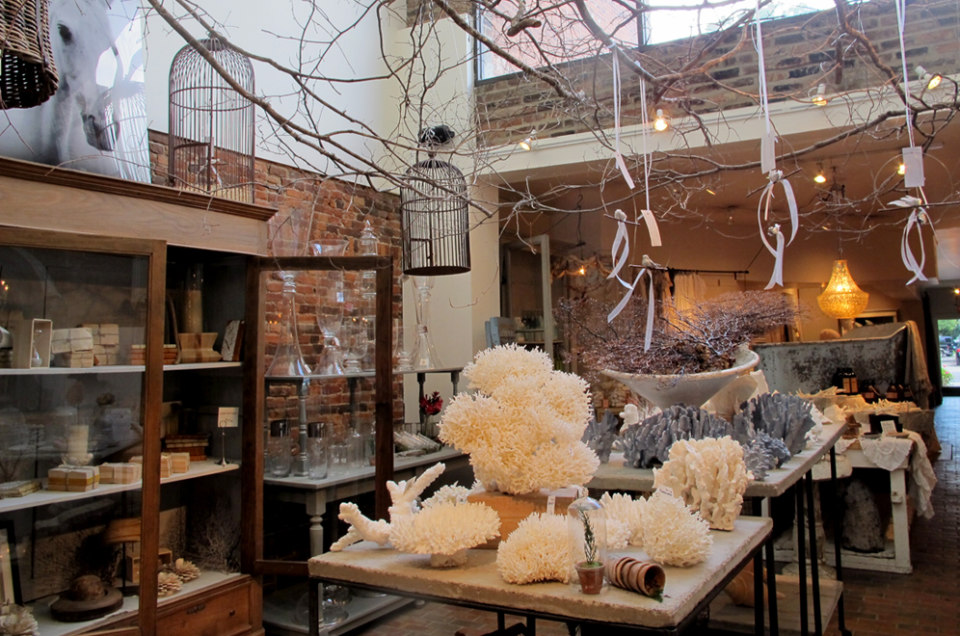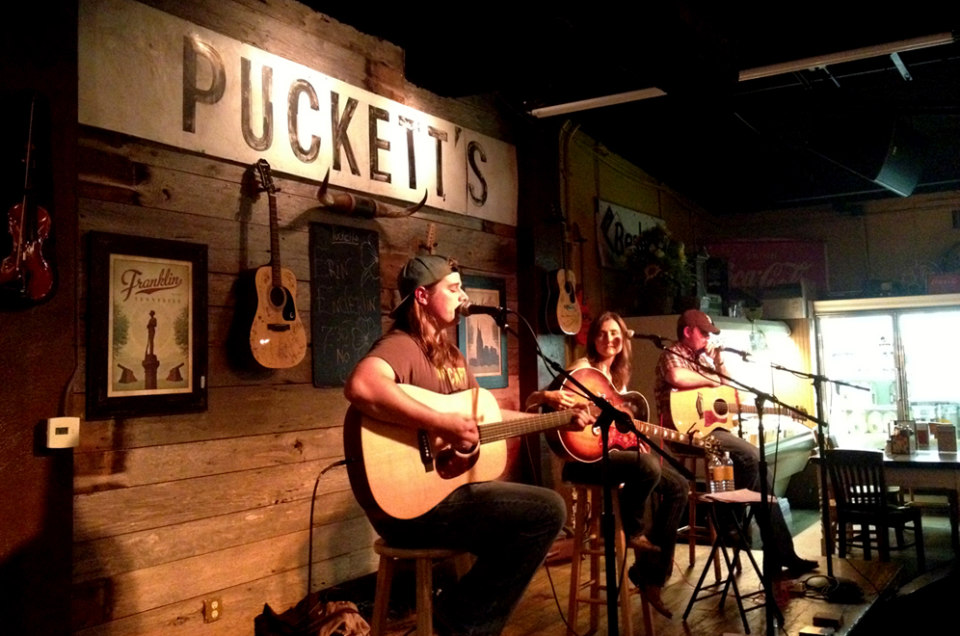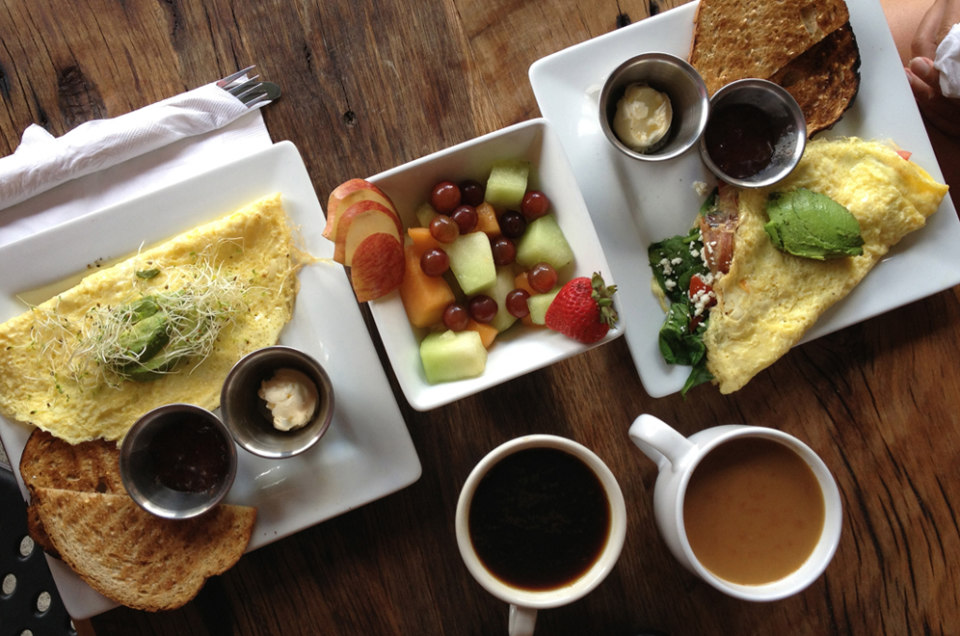 As much as I love the big city lights of downtown Nashville, I've got a big place in my heart for the quiet charm of the surrounding neighborhoods and towns. If you're looking for a great place to spend a relaxed morning, afternoon or evening full of character, drive 15 minutes south of Nashville to Franklin. Main Street is lined with historic buildings featuring many local boutiques and restaurants.
To Eat:
Frothy Monkey – I loved the coffee house vibe and amazing omlettes from the Frothy Monkey. Order at the counter and find a table indoors or out where a server will deliver your meal. Great for a quick bite or a more relaxing afternoon with your laptop or a book.
125 5th Avenue South
Franklin, TN 37064
55 South – After a morning on the road, 55 South was my first stop in Nashville for a local beer (Yazoo Gerst) and a giant salad (Seared Ahi Tuna). On a nice day sit at one of the sidewalk tables to enjoy Main Street and people watching.
403 Main Street
Franklin, TN, 37064
Puckett's Grocery – You can't visit the south without eating some comfort food! We made our way to Puckett's Grocery to eat fried chicken (so good!) and listen to live country music. Tables fill quickly for 7-9 pm dinner reservations, so call ahead if possible (we weren't able to get reservations, but didn't have a wait to get a table at 8pm on a Tuesday night).
120 Fourth Avenue South
Franklin, TN 37064
(615) 794-5527
To Shop:
For a town so small, you'll find a handful of beautiful high end shops and boutiques. My favorites were Iron Gate for the home and Haven for clothing and jewelry. Even if you're not in the mood to have a shopping spree, you'll be inspired by the beautiful layout and design of each store.
Iron Gate
338 Main Street
Franklin TN 37064
Haven
343 Main St.
Franklin TN 37064
(615) 790-7954
Other Voices you might like