Don't Miss Road Trip Stops in Western West Virginia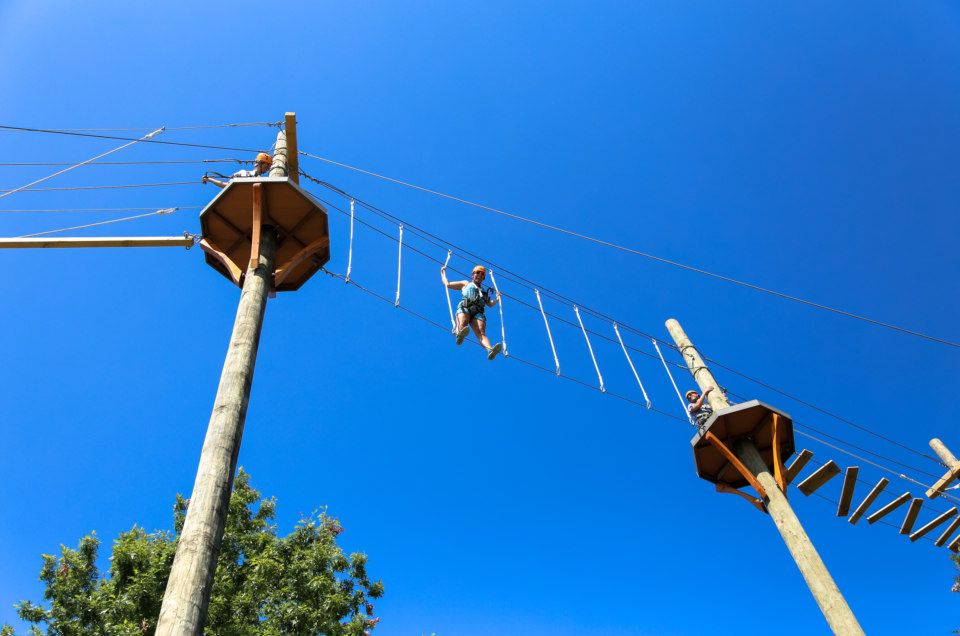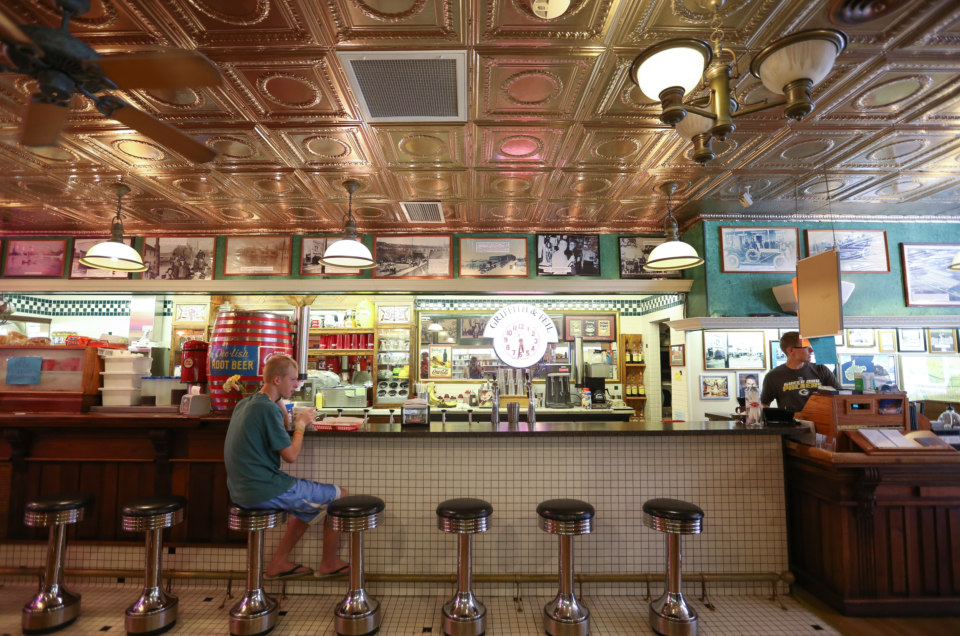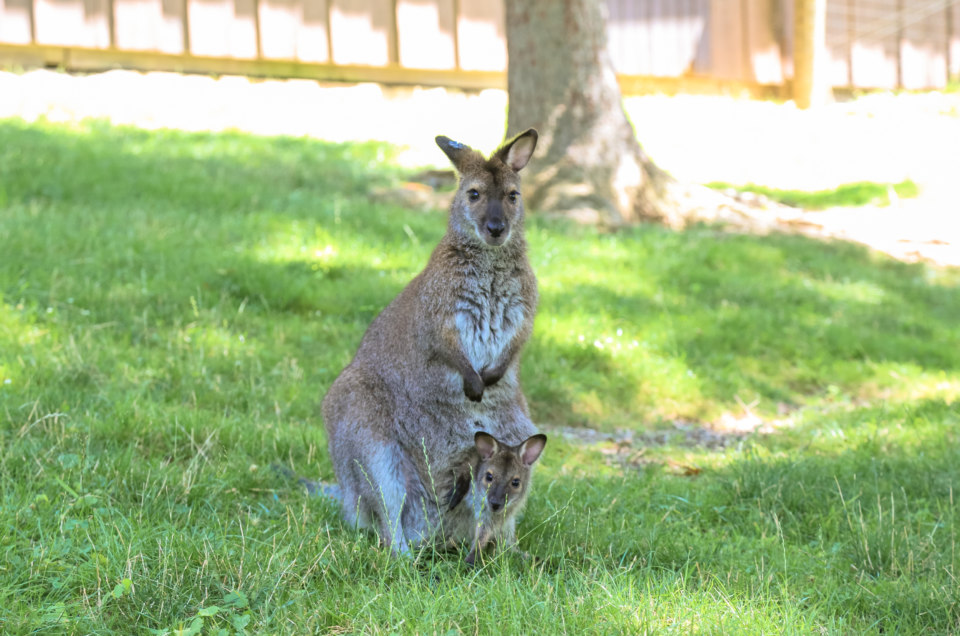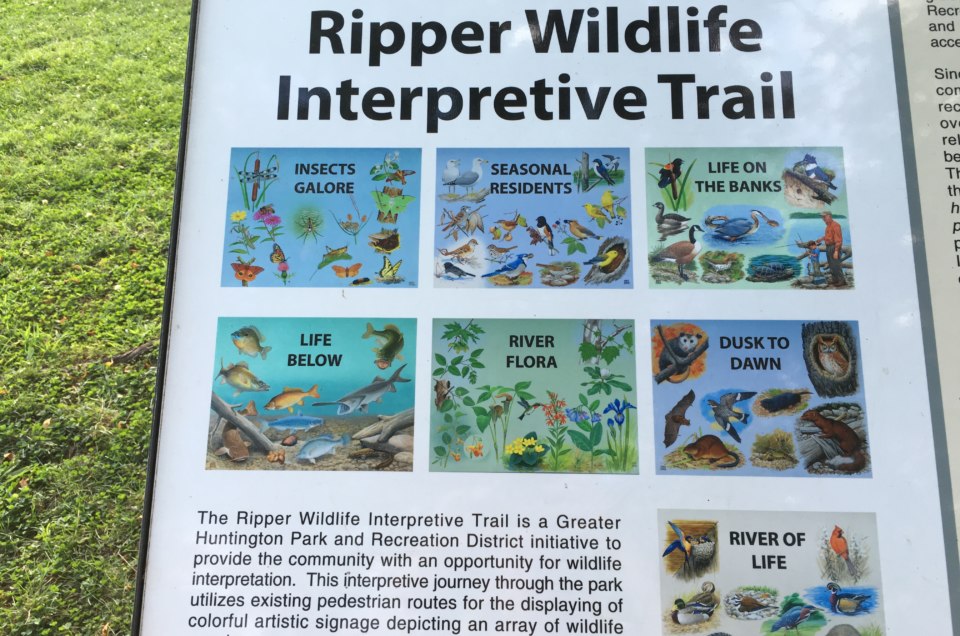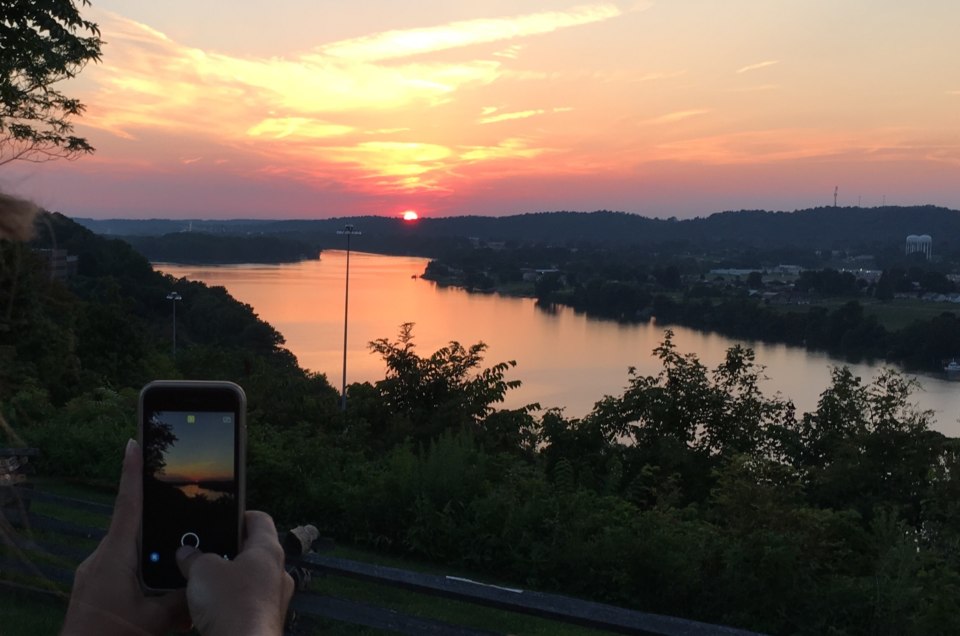 I'm pretty sure Ralph Waldo Emerson had road tripped through West Virginia when he made his famous statement, Life is a journey, not a destination.
As we drove through small towns, passing over rivers and beside lakes, stopping at waterfalls and hiking through old train tunnels, there was something that was certain about this road trip: West Virginia is simply unbelievable.
The forests are seventeen different shades of green, some I'm sure I've never seen before. The rivers are wide and fast, narrow and slow, with birds lining the edges and fish swimming with the flow. There are small diners, with traditional soda fountains, and two week old breweries with fresh flavors. Each town is planted in history and yet had new businesses popping up.
It is easy to romanticize West Virginia, and our road trip. As a new family, with a 9-month old adventurous baby girl, we have started a new way to travel. A slower way that allows us to really breathe in each stop on our itinerary, to have an extra cup of coffee, or milkshake, or pint of beer, as our trip would have it. We were able to combine high intensity adventure with more relaxed accommodations, and mix a day trip to the zoo with a stop at a local brewery.
If you too are looking for a low key but incredibly beautiful and adventurous road trip, you've got to plan a trip through West Virginia. No matter which direction you turn you're bound to find endless blue skies, green grass, friendly people, delicious food, exciting adventures and unparalleled beauty.
Don't Miss Road Trip Stops in western West Virginia:
In partnership with Wild, Wonderful West Virginia
Other Voices you might like