Weekend Getaway to Sandy Springs
Photo Credit: Bobby Christian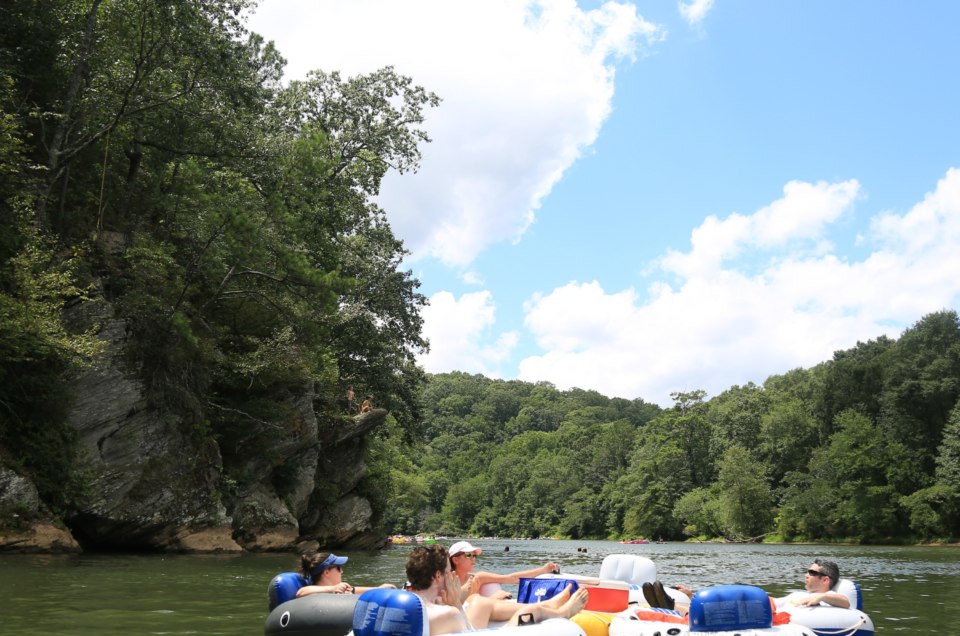 Photo Credit: Bobby Christian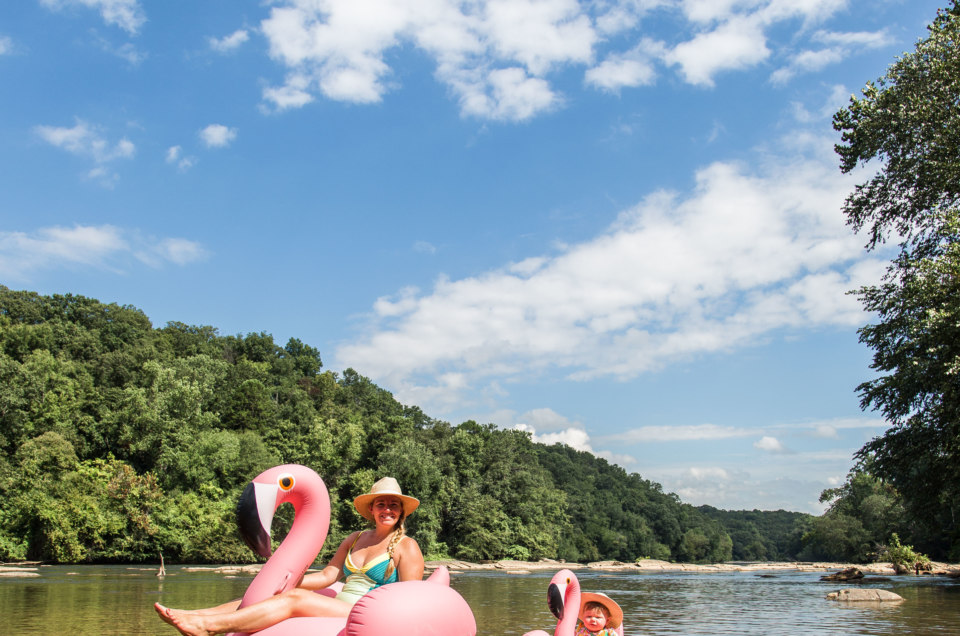 Photo Credit: Bobby Christian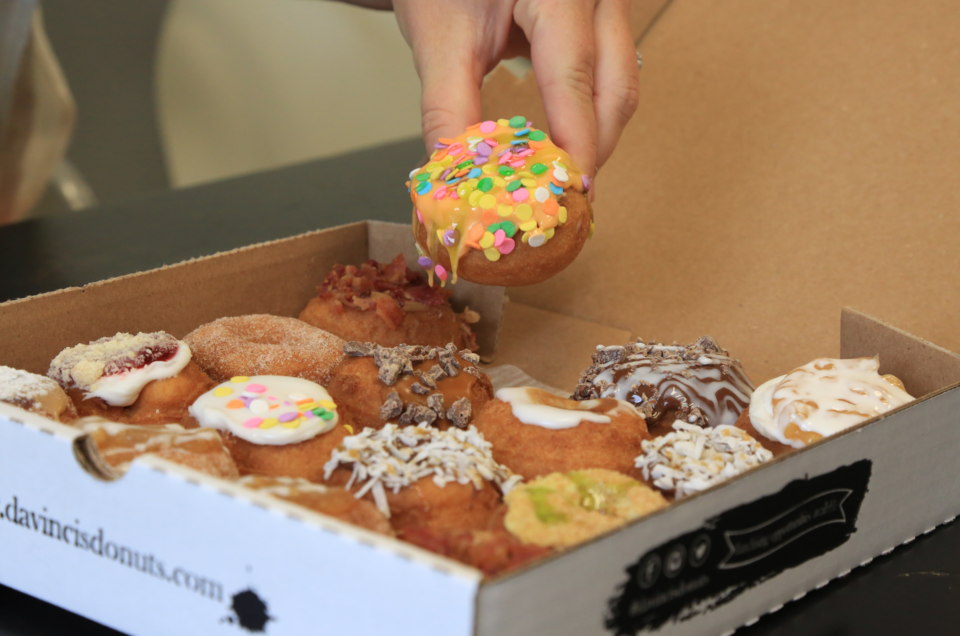 Photo credit: Bobby Christian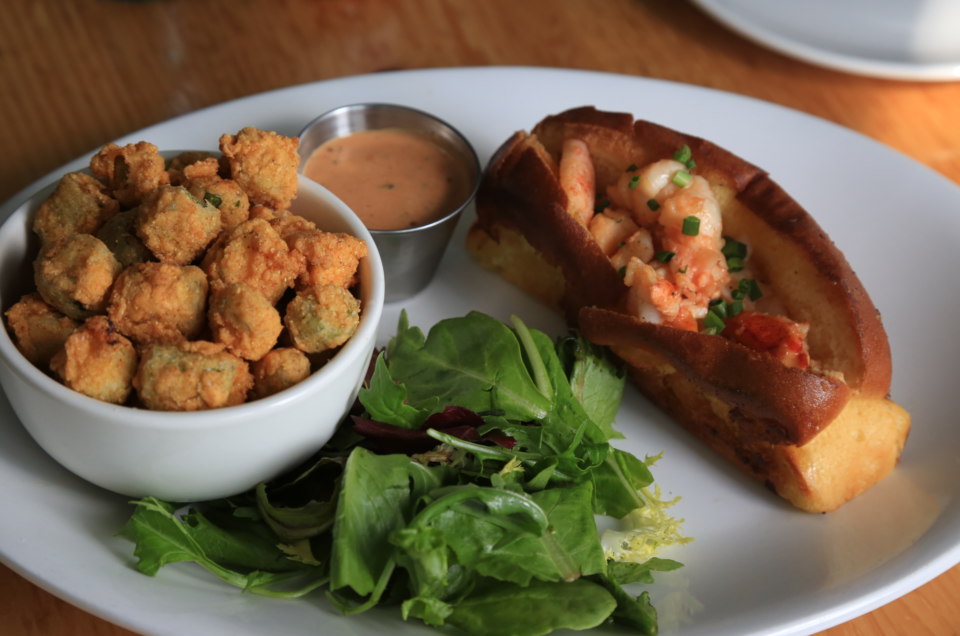 Photo Credit: Bobby Christian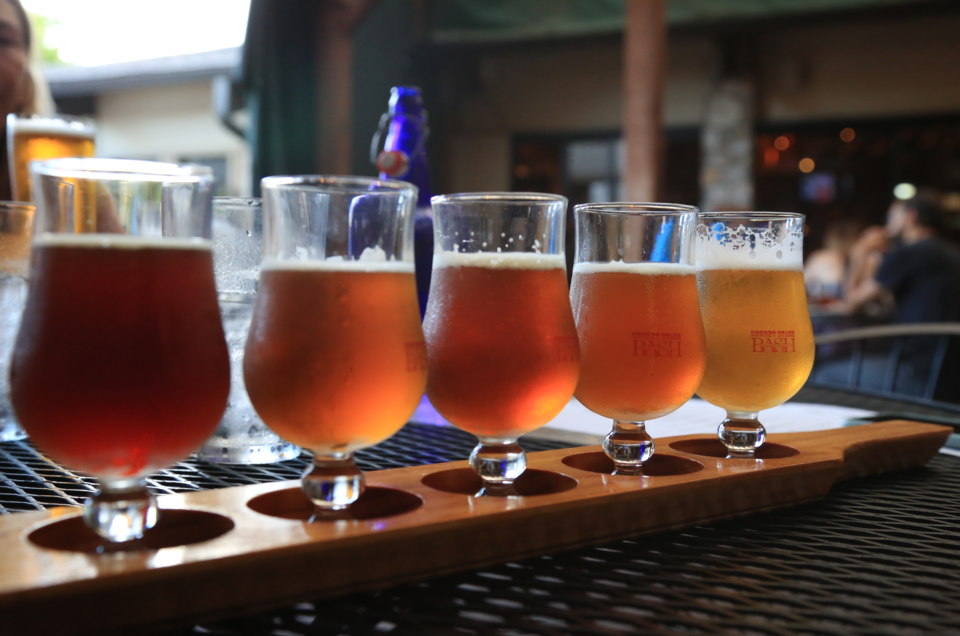 Photo Credit: Bobby Christian
As a new family of three, with an adventurous ten month old, we are in search of family friendly destinations that quench our thirst for adventure and have dozens of awesome kid friendly activities too. We're happy to report that this summer we found several cities that fit this description to a tee, and one that came complete with world class dining options, including an Oprah approved lunch spot!
Sandy Springs, the sunny outdoor adventure capital just northeast of downtown Atlanta, is a perfect weekend getaway for the whole family.
Recently, we packed up the car with everything from bikes to baby carrier and even a huge flamingo float and headed to this charming new city. I say new because it was only as recent as a decade ago that the area was officially incorporated as a city. With the newness came the formation of several parks, many of which were completely unheard of to several friends of ours who live in Atlanta. And now after our visit and photos, they have quickly made their list of weekend adventures to try.
Here's our guide for an adventurous weekend getaway to Sandy Springs:
Stay:
Homewood Suites by Hilton: One of the area's newest extended stay hotels, the location can't be beat for exploring this area; everything from the best restaurants to the fun parks are only a short drive away. We picked a one bedroom suite, which included a small kitchen area and living room, to help us spread out a little bit and we could cook the babies food if we needed to. The suite was super clean and the management was very accommodating- making us feel very welcomed every time we returned to the hotel. The secured underground parking was nice too, especially on a hot summer day when our car was still cool.
Do:
After checking into the hotel, take off on an hour or two hike along the Chattahoochee River. The East Palisades hike has incredible views along the river for most of the trail. If you have your own fishing pole, bring it with you and drop a line along the shore. This is a great trail for your four legged friends too.
Alternatively, if you need the kids to run around while you enjoy the calming lake view, head to Morgan Falls Overlook Park. The impressive kids playground will keep them busy for hours and the overlook has a half dozen family sized swings with views of the lake for the grown ups to unwind. This is also a great spot for a family kayak or SUP trip, which can be rented weekends from spring to fall on site at the High Country Outfitters Paddle Shack.
Abernathy Greenway Playable Park is another great option for kids, where they can play, swing and climb on works of art. The huge spider web is great for kids who love to climb and the pirate ship slide is pretty fun for kids of all ages.
Fun for a full day: Kayak or float down the Chattahoochee River. Whether you rent floats or kayaks or bring your own, this is an absolute must do. The river flows pretty slowly, making this a super relaxing way to spend a day. To up the adventure, there are several tall rocks that people jump off of and a few rope swings along the shoreline; Jump with caution or just watch the other brave souls and snap a few pictures! Pack a cooler full of drinks and a few snacks, plus a big bottle of sunscreen and you're set for an awesome day on the river.
A break from the sun: Take a hike through the covered woods at John Ripley Forbes Big Trees Forest Preserve. This 30-acre sanctuary has numerous plants and animals that call this area home, plus a small stream that runs through the park. While there is a gentle grade, this is an easy hike that anyone could do.
In total, Sandy Springs has over 950 acres of parkland, 16 different parks and 22 miles of shoreline along the Chattahoochee River (a great spot to put in on kayaks and floats too!).
During our four days in Sandy Springs we made it to only a few of the parks, meaning there are many more reasons for a return visit!
Eat:
You could easily have an around the world tasting in Sandy Springs, complete with stops featuring seafood, sushi, Persian, Southern, Italian and Brooklyn cuisines. Here are our top picks:
Breakfast:
You must stop by DaVinci's Donuts. Go ahead and get a baker's dozen, which at DaVinci's is 16 mini donuts. With over 10 premium flavor combinations and the option to make your own donuts with several toppings and drizzles, this is a donut lover's dream.
Bagel Boys Café changed the way I look for and eat bagels. The homemade, baked from scratch bagels were hearty and delicious. Each bagel we had tasted like it was freshly baked and the flavors were so tasty. We were also impressed by the cream cheese selection and the homemade fruit smoothies, which was the perfect way to start the day.
Lunch:
Breadwinner Café and Bakery is great for grabbing a yummy sandwich or salad to go or dining in so you can try one of their many varieties of breads. Our favorites were the carrot cake and sweet potato, so moist and sweet, we could eat them for dessert everyday. Travel tip: They offer a different special daily so make sure to check out their website for daily specials.
Rumi's Kitchen, an upscale Persian restaurant, is another great lunch or dinner option that is a little fancier than some of the other spots in town. Inside the restaurant is a gorgeous water feature that sets the perfect ambience right when you sit down. The food is excellently prepared and delicious, even for my mom who wasn't sure she'd like Persian food. Tip: Order the lamb and eggplant appetizer for the table, you won't be disappointed.
Taka Sushi is a casual sushi spot with interesting roll combinations. The fresh wasabi was a nice touch that made the flavors in the sushi stand out even more.
Dinner:
Hammocks Trading Company is a delicious seafood restaurant with a fun, laid back vibe. Currently the lobster and crab dishes are the specials on the menu, with the lobster hush puppies a top pick from our group. The fried okra, spicy corn-on-the- cob and fish tacos were also really yummy.
Hearth Pizza Tavern is a popular pizza spot for the after work crowd and perfect for large groups or families with kids. We chose to sit outside under the fans so we could be loud without worrying about anyone else. We ordered three different pizzas so we could try several and each one was better than the last. The meatballs were an excellent appetizer for the table and perhaps the best meatballs I've ever tasted. They also had a great selection of craft beers from around the area.
Tupelo Honey Café is a southern chain known for their fried chicken, catfish and other southern specialities. We once again ordered the fried okra for the table and again ate every bite. This location can get a little crowded so it's best to call ahead and reserve a table if you have a large group.
Shop:
In between hiking, SUP, and kayaking, we had a little downtime to explore the other sights of Sandy Springs. Probably the most well known is the Anne Frank Exhibit, but if you're in the mood for gallery hopping, the area is home to several galleries including Chai Fine Art Gallery. For boutique shopping, make sure to check out Alexis' Suitcase, Veronica's Attic or Kudzu and Company.
We made a pit stop in Brilliant Sky Toys and Books before departing and picked up a few fun new toys for our kiddo. We were super impressed with the staff, who walked around and talked us through all the Legos and kids toys so we knew we were picking out the perfect gift.  It's rare to have such personalized service and it was much appreciated.
In partnership with Visit Sandy Springs.
Other Voices you might like