Three Ways to Stay Cool in Snowmass in the Heat of the Summer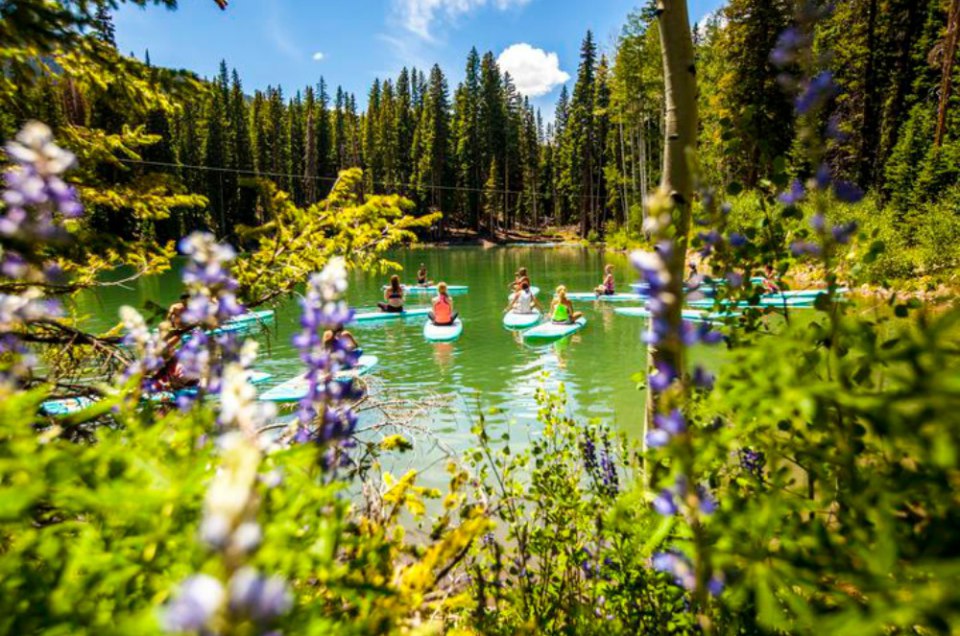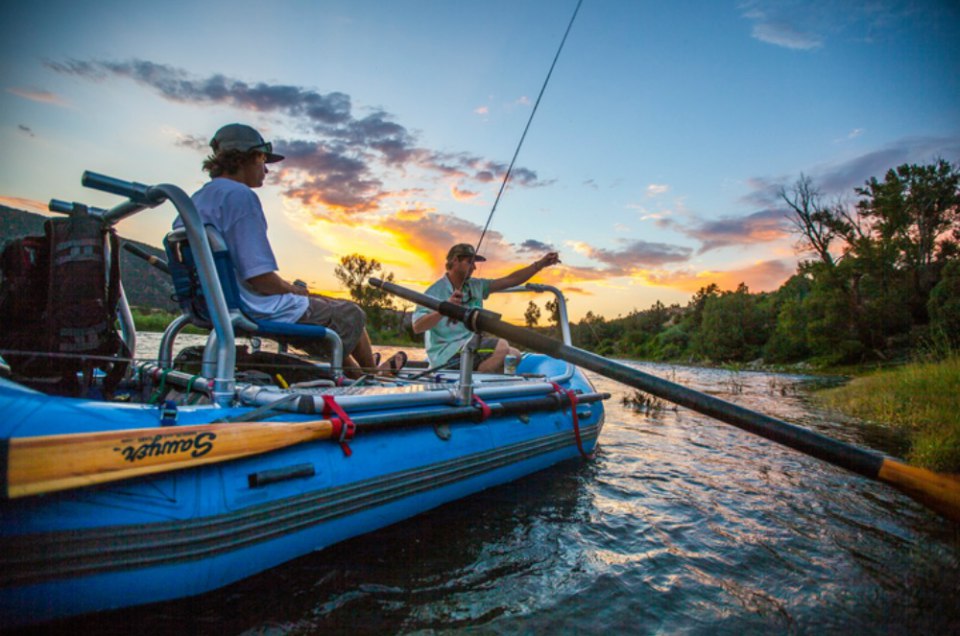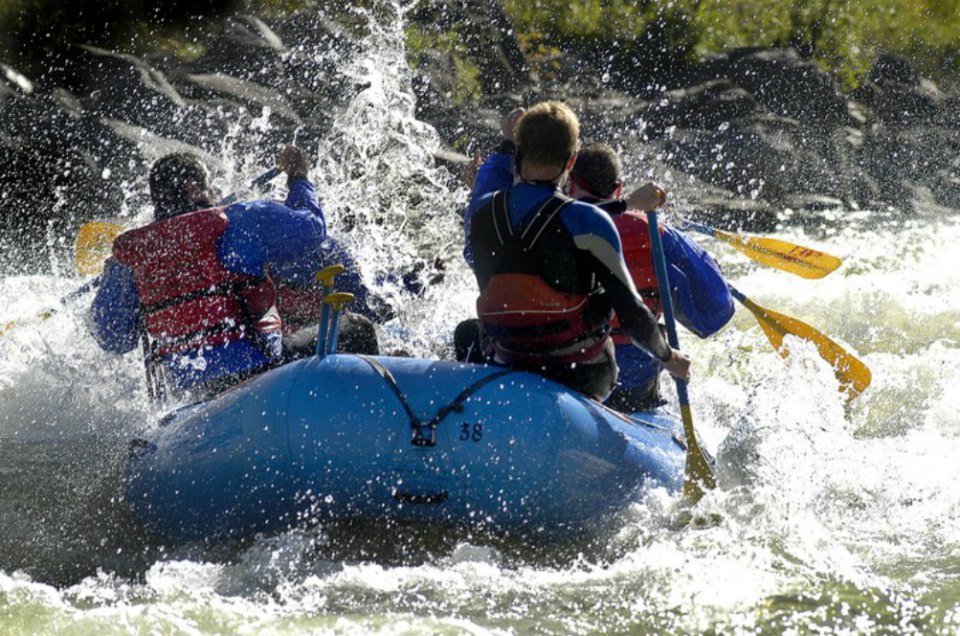 Confirmed: Snowmass, Colorado lives up to the summertime hype when the snow melts.
Here's why: Those hills and valleys that were a skier's delight back in the winter months transform into a gorgeous, mountainside oasis full of babbling brooks and winding rivers. All of that water creates a new kind of playground — one that's perfect for fly fishing, kayaking, and even a little summertime SUP boarding.
Keep your cool this summer by trading in the snow boots and jackets for flip-flops and suntans with these awesome water-themed activities.
Get wet and wild on the river
Few ski resorts can offer access to one river in the summertime, even less can offer rafting trips to three different rivers. With Blazing Adventures as your guide, you can choose from the Roaring Fork River, the Colorado River, and the Arkansas River. Each of the rivers is more exciting than the last, but that's not even the best part. Whether you're adding a dash of excitement to a family vacation, a rookie who wants to get their feet wet with a new activity, or an avid whitewater rafter full time, you're guaranteed to find a trip that's a perfect fit for you.
Tone it down a notch with a SUP course
While a snowboard may be board of choice during the winter at Snowmass, the SUP board takes over come summer. Stand Up Paddleboarding, or SUP for short, combines the ease of a surfboard with the handiness of a canoe paddle to create one of the very best water activities to enjoy on the Colorado River. After a few tries of the beginner's crash course, be sure to take it the next level and try doing it in the rapids section of the river. It's totally worth it!
Enjoy the quiet moments of nature by fly-fishing.
There's a reason why there's a river called the Frying Pan River in this part of Colorado. Fish fries are sure to happen after a few hours spent fly-fishing, after all, and the fish are definitely biting throughout the spring and summer. To really seal the deal, the rivers winding their way through Snowmass have been labeled as Gold Medal Waters by the state of Colorado. That means you're definitely coming away with a decent-sized trout or two and a great story to tell. To ensure you're making your fly-fishing experience the very best, try to find a tour group that offers a campfire dinner so you can spend a few extra hours enjoying the great outdoors and the catch of the day.
Other Voices you might like