Walking Tour of Essaouira
Essaouira: The Hippie Fishing Village of Morocco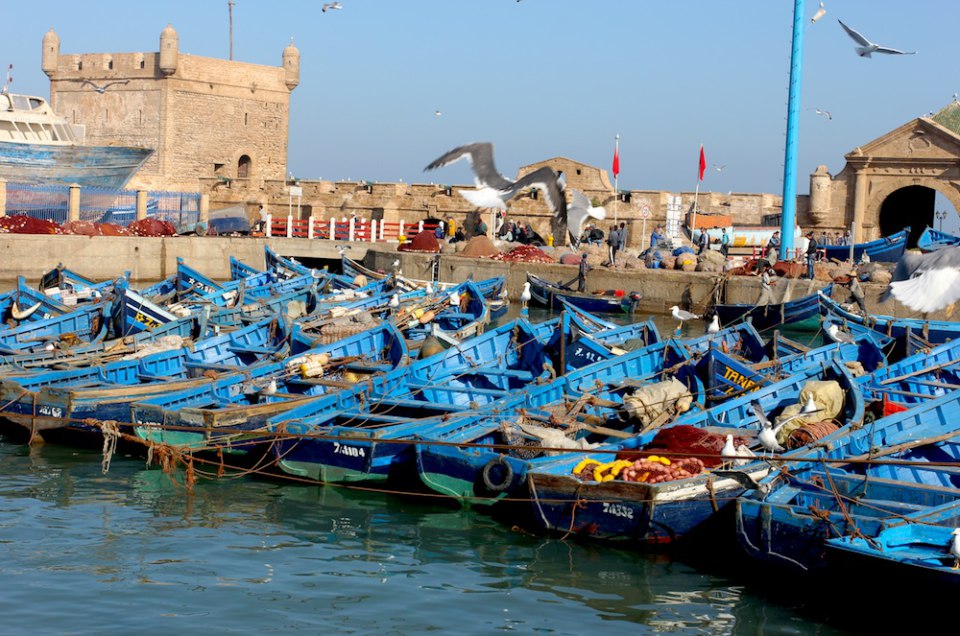 Essaouira: The Hippie Fishing Village of Morocco
If you're looking for a fun getaway from Marrakech, one that's a little more laid back and relaxing, then jump on a 3 hour bus and arrive in Essaouira. This beach town has a hippie vibe complete with men in speedos, castles that inspired Jimi Hendrix's songs, fresh fruit squeezes and riads next to fishing villages. Here's our list of must see sights in Essaouira.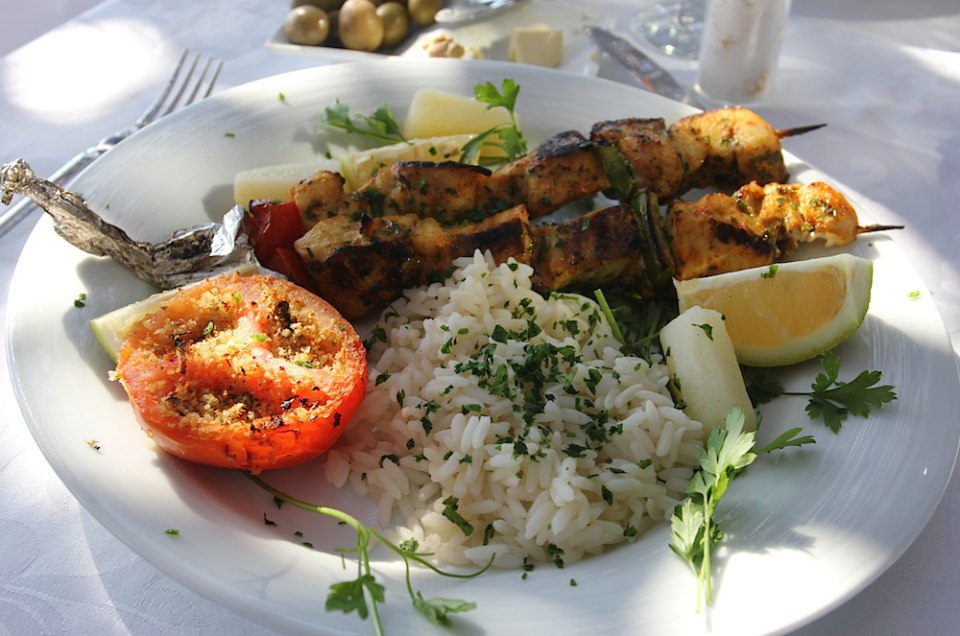 Fresh Fish & the Best Dining in Essaouira
The food in Essaouira is super fresh and most meals include some type of seafood, since the town is known for their fishing port. We love LE CHALET DE LA PLAGE and Elizir. Le Chalet de la Plage is located right on the beach so you can enjoy your fish with a view. Elizir is off the beaten track a little, with a funky 1970's decor and family style eating.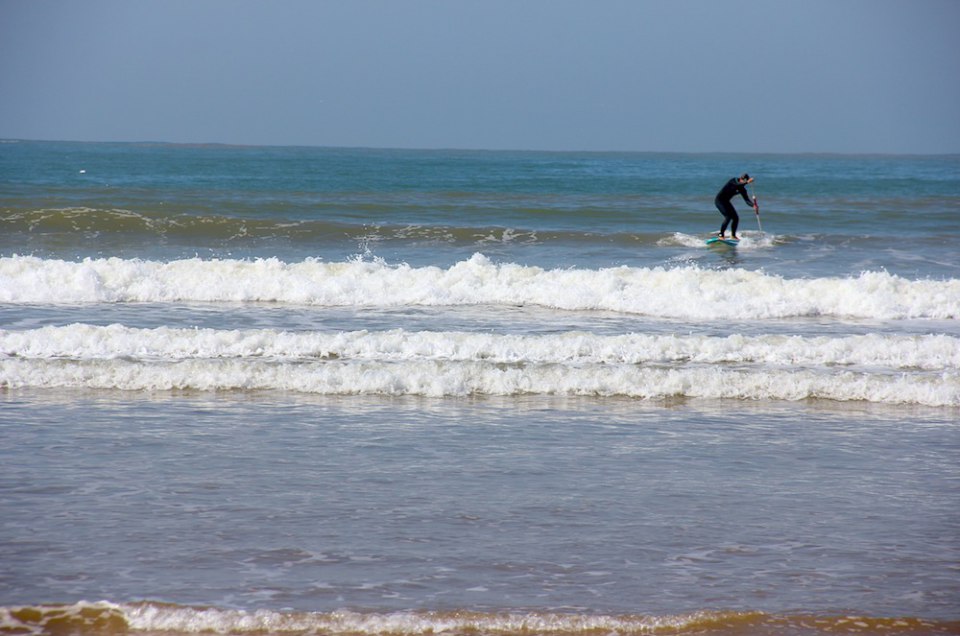 If you want to get off the beach towel or don't ready to hit up the souks quite yet, head a little south and rent a surf or paddle board. The coast is known for having great waves and it's fairly inexpensive to rent a board and give it a try. Most shops also have wetsuits you can rent in the winter.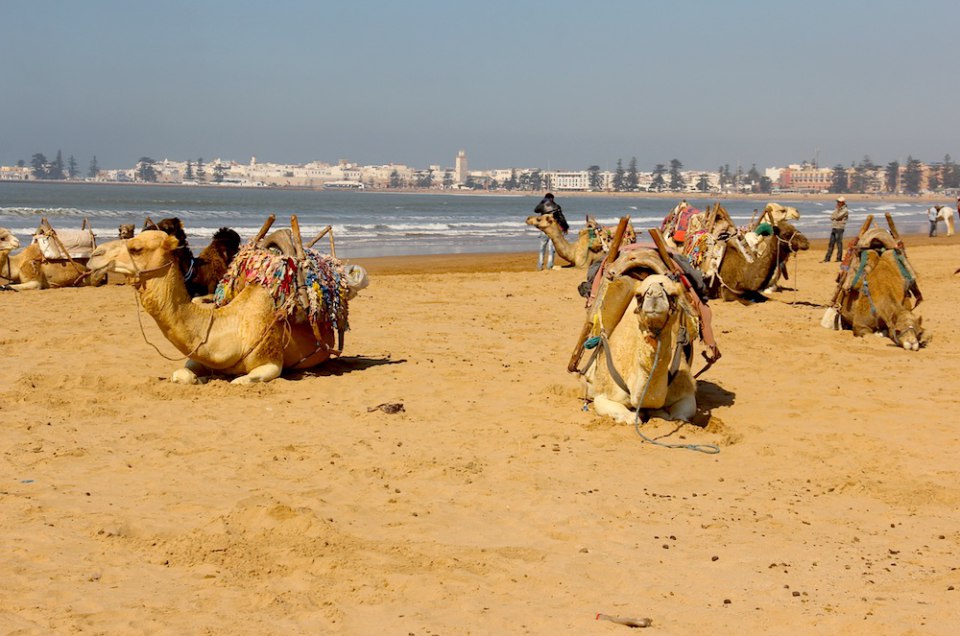 If dry land is more your thing, don't worry, there are tons of activities to do on the beach. Near the surfboard rental companies you'll see dozens of camels and horses and sellers asking you for a ride. We prefer to do a sunset camel ride, but those book up fast. Ask your hotel for recommendations and reserve ahead of time.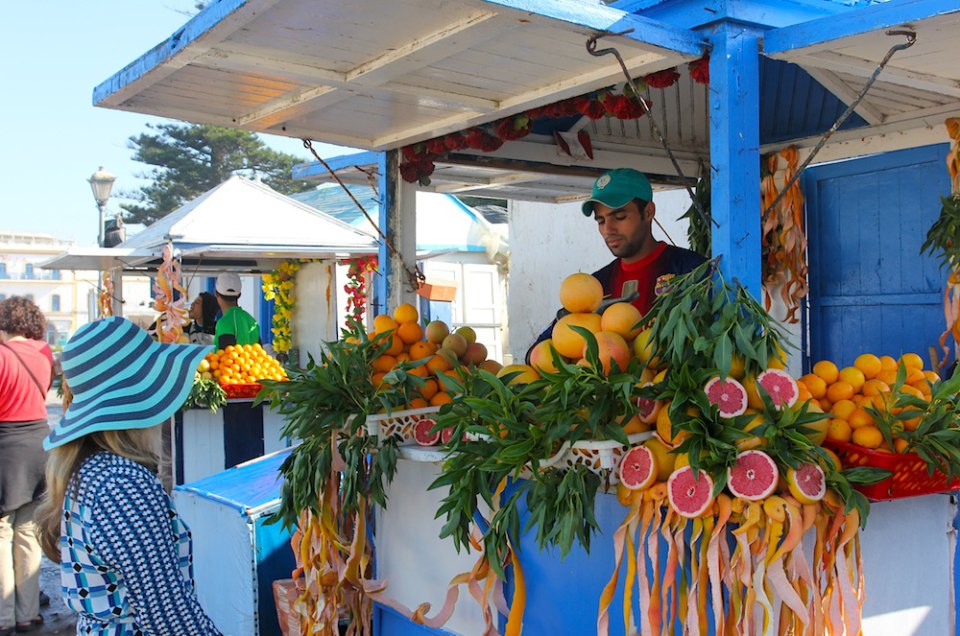 While touring the markets and the fishing port, don't forget to buy a cup of freshly juiced grapefruit and lemonade. A large glass costs about .10 cents.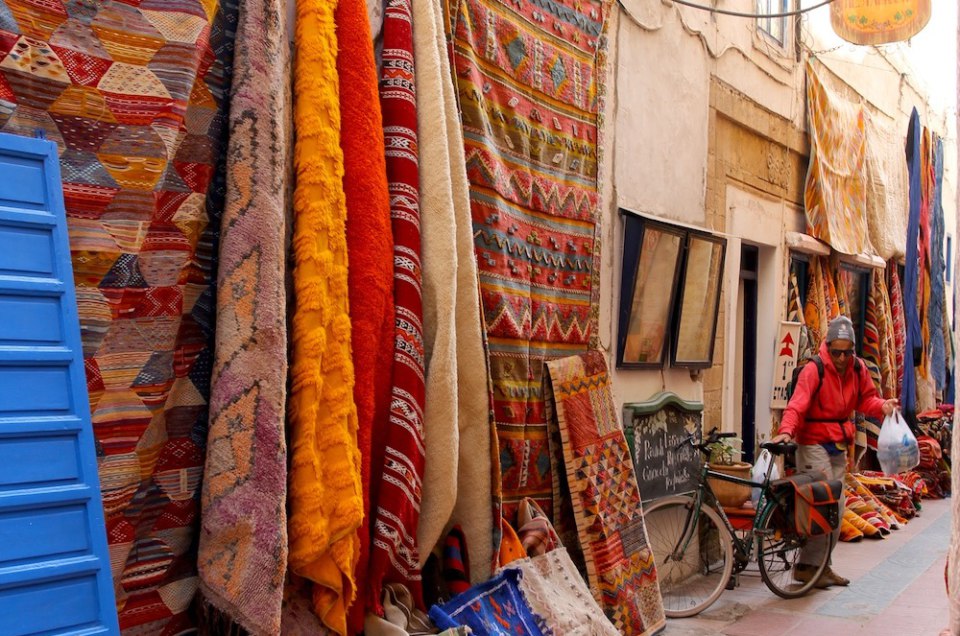 You can't leave Essaouira without getting a little shopping in. If you were timid of the big souks and markets in Marrakech, you'll love the smaller and low key markets here. We like to go in the afternoon, when the sellers have been out for a while and are ready to make a deal.
Other Voices you might like