The Go-To Formula for the Ultimate Weekend in Sevierville
Photo courtesy of Sevierville Tourism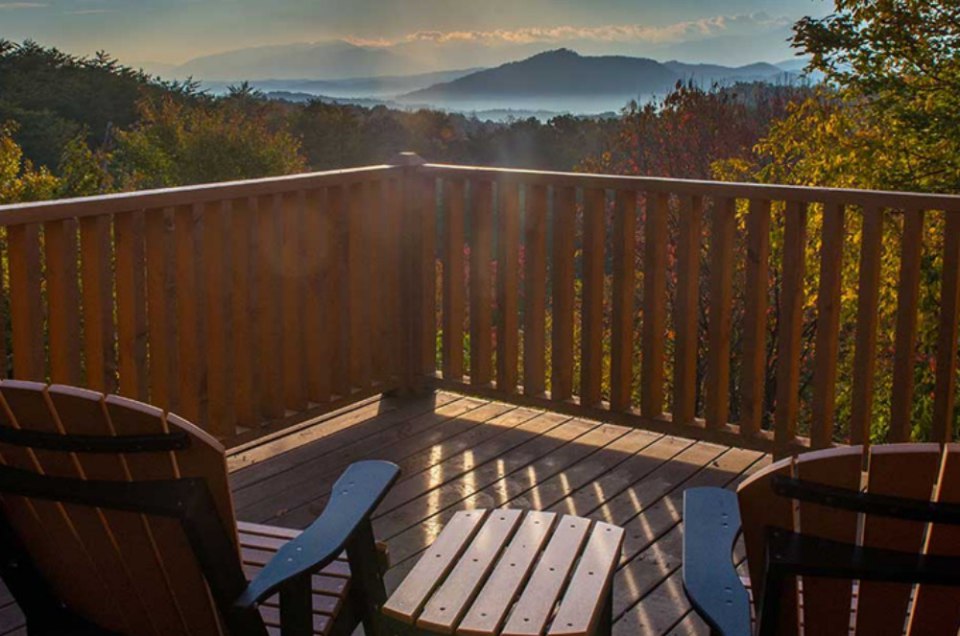 Photo courtesy of Sevierville Tourism
Let's put this out there now: There's no shortage of activities in Sevierville, Tennessee. At just a quick glance, you'll find ziplining opportunities for the adventurous folks, hiking trails galore fit for any modern-day explorer, and plenty of spas for those in need of a mountain retreat and some good ol' R&R.
Honestly, as the hometown to country music superstar Dolly Parton, would you really expect anything less?
Whereas most cities can feel hectic — or even cluttered — with so many diverse activities, Sevierville is the opposite. The Smoky Mountain town still maintains its quaint Southern charm, and that's why it's a city worth visiting again and again.
Just a stone's throw away from Great Smoky Mountain National Park and brimming with some down home Southern cooking, the summer weekend you've been dreaming of all winter long is within reach.
Spend time outdoors
Simply put, Great Smoky Mountain National Park is what Yellowstone National Park is to Montana. It's a stunning array of trails and national wonders, and to bypass it completely during your visit to Sevierville is a huge no-no. There's something extra special about a calm forest in the morning hours, so aim for a visit then and opt for a picnic brunch while you're there. Not only will the AM visit keep you out of the way of the usual summertime flood of visitors, but it'll also make you feel like you have the whole area to yourself too.
Go for seconds
Whether it's a second helping at dinner or a second go on the kayaking trip, doing anything just once in Sevierville simply isn't done. Be careful though! In the South, a big helping of food with all the fixings is the norm and nowhere is it more true than at Applewood Farmhouse Restaurant. A must try for all first-time visitors, you'll want to come with an empty stomach and the mindset that you can't leave without trying one of their famous apple fritters.
Make it your own
At the end of the day it's your vacation and making the most of your time there should be your priority. If you need some relaxation Smoky Mountain style or prefer trying a new adventure every day of your trip, Sevierville is just the place for you. While you're there, be sure to ask the locals what their favorite places to visit are. It'll give you the perfect excuse to start planning your second trip.
Other Voices you might like