Two's a Party Dishes on How Instagram Brought Them Together and Their Recent Detroit Trip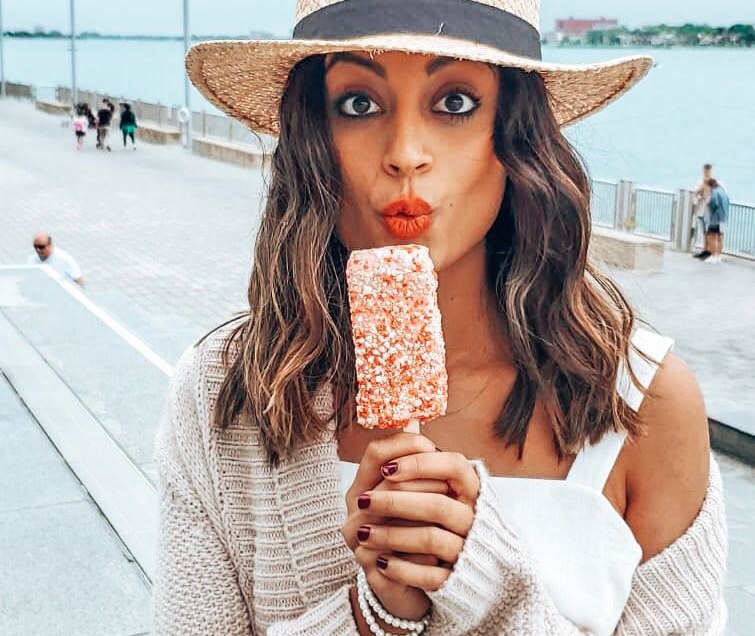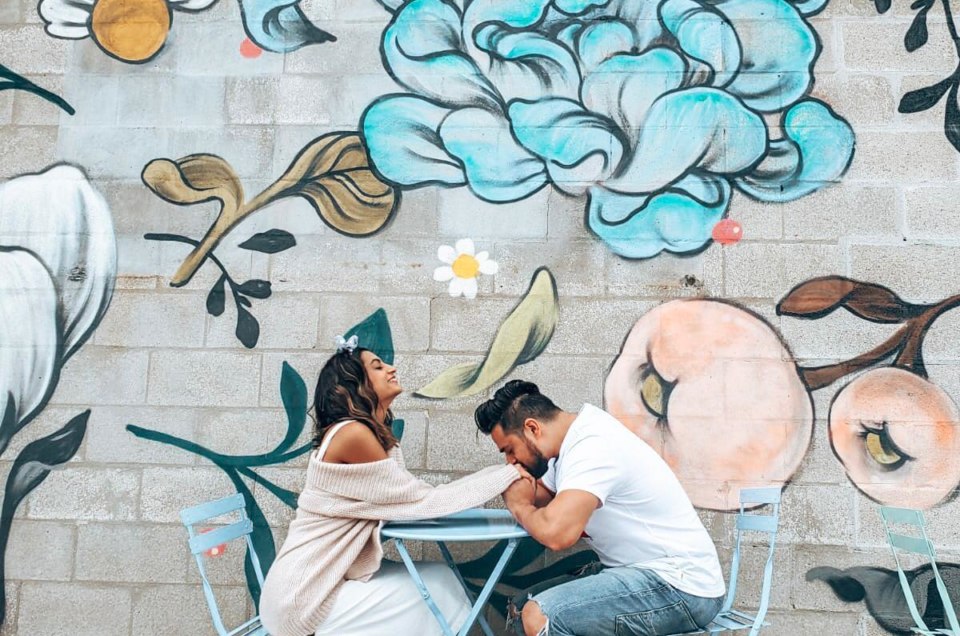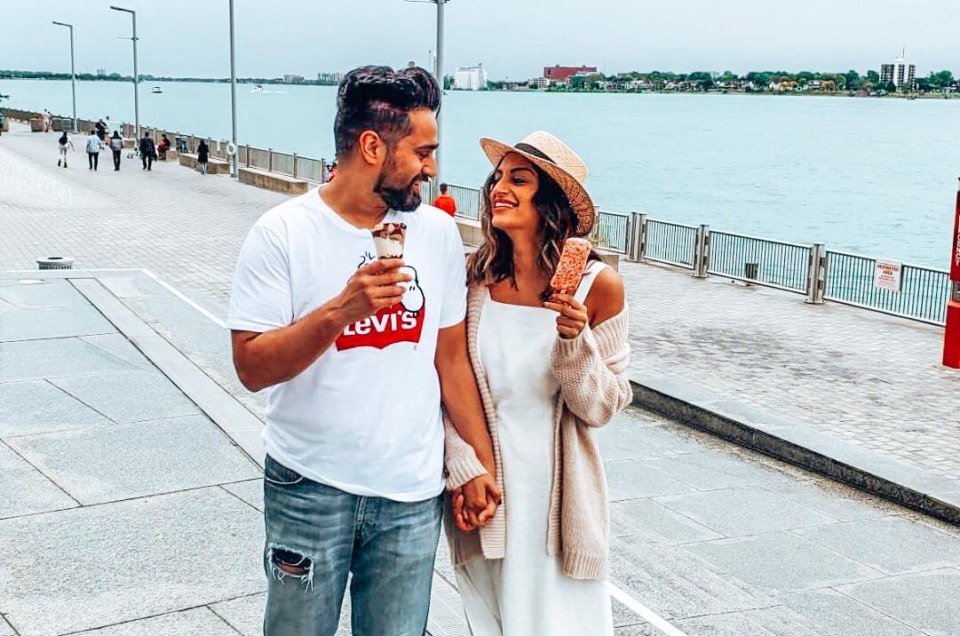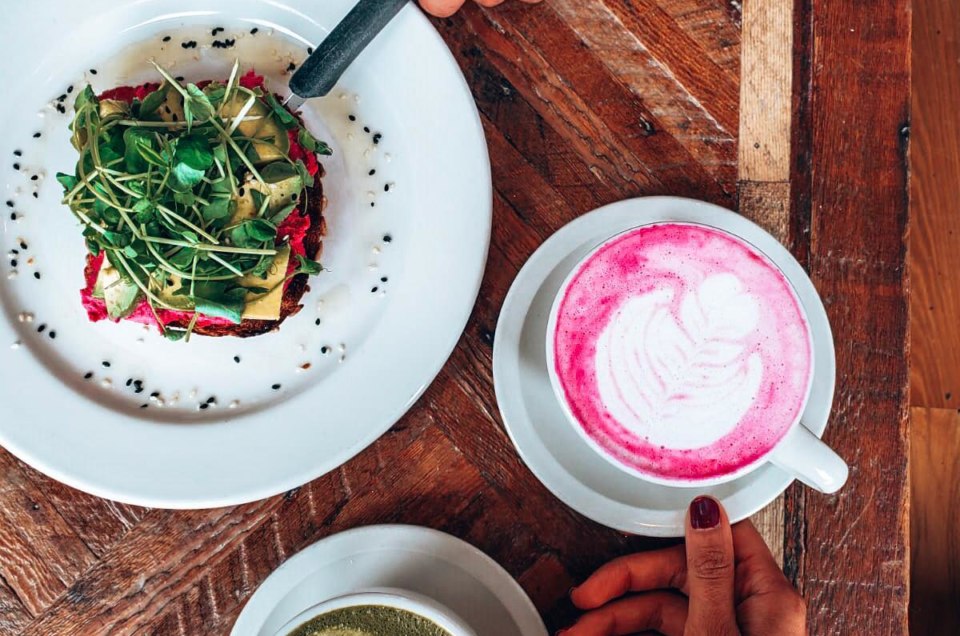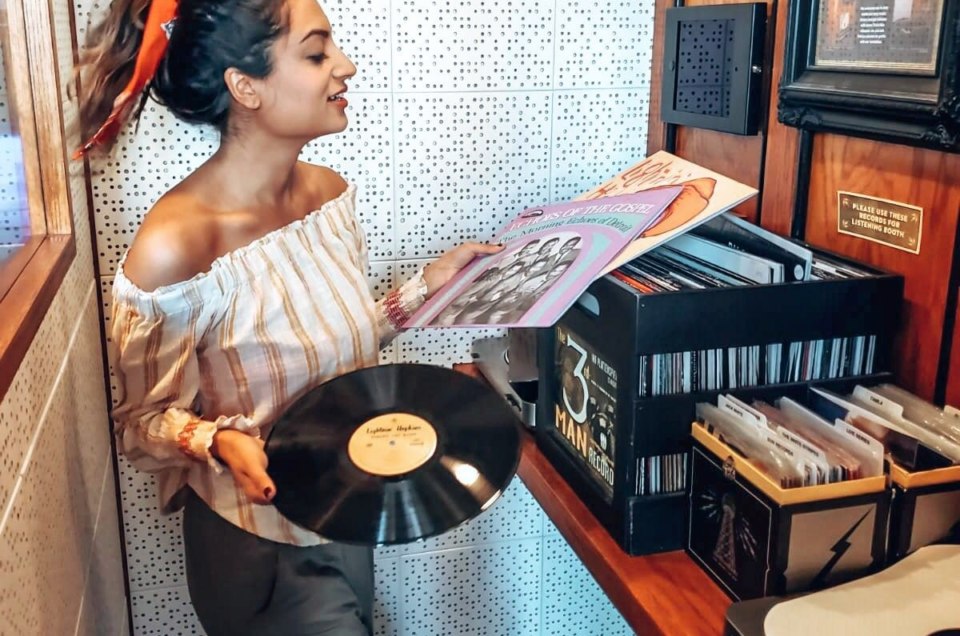 You guys recently wrapped up what looked like an awesome trip in Detroit, and we can't wait to hear all about it and get to know you two a bit, as well.
So, we know you guys are travel lovers at heart, but how did you make the leap to do this as a career?
To be honest, it was very organic. We didn't mean for this to end up being our career … we didn't even know what the term "influencer" or "blogger" meant at the time we started. We got married and went to Europe for our honeymoon; that's when we started taking pictures and posting them, and that was pretty much the start of it all.
Tell us a little more about Sana and Faisal! How did you two meet and make traveling together a goal?
It's quite funny actually: we met on Instagram. Yes, on Instagram, before direct messages even existed. We spoke for a while online, and then met up for a date, and the rest is history. I always loved to travel, but didn't get to a lot with friends because everyone's always so busy. When I met Faisal, he had not travelled for nine years (with the exception of one trip to the Caribbean), so we just figured it was time we had to incorporate it into our lifestyle.
When you're not traveling, what are a few things you guys love to do?
We are huge movie junkies. We love watching movies as well as TV shows and we are also huge foodies, so dining out is usually one of our go-to's.
Where is your guys' favorite place you've been so far and why?
This is a hard one.  There are so many, and each one is so different, but I would have to say Bali, Greece and Amalfi Coast are definitely top of our list. And of course, there's Maldives — no matter how many times we go, I can always go back for some R&R.
What about places you haven't crossed off the list yet — what are a few of those?
Again, this list is very long too, but to name a few: French Polynesia, Hawaii and Philippines are some of the places we would love to visit.
Alright, on to Detroit! What was that city like? Can you tell us about the atmosphere?
The city had a very urban charm to it. It was quite yet hip and trending with a lot of rich music history and cultural vibes. We were also pleasantly surprised by the food scene — lots of cute trendy restaurants that serve fresh, locally crafted dishes.
We saw you got to attend the Movement Electronic Music Festival, which celebrates the birthplace of techno music. How much fun was that?
Movement is unlike any other festival; it brings underground talents to the main stage. It specifically focuses on different sub genres of techno and techno alone. It has gotten so large over the past few years with people coming from around the globe. This festival will take you back in history with the likes of many global artists who have grown up there, such as Richie Hawtin, Carl Craig, Kevin Saunderson and Derrick May to name a few.
Detroit is so rich in music history and culture, can you tell us about your experience at the Motown Museum — Hitsville U.S.A. and the Detroit Artists Market?
It was really interesting to see so many historical sites and indulge in the culture. It's something we typically don't get to do while traveling, so it was a nice change. It's a very musically diverse environment in a city that celebrates all different types of music. It's not like some other towns that have been dominated by one genre of music — Detroit so is diverse and inclusive.
It was also really cool to see the vinyl pressing plant at Third Man Records. It's like getting to watch a lost art — truly just incredible.
What was the best part about visiting Detroit, and what would you recommend to other visitors?
We really enjoyed the Movement Electronic Music Festival. It was the highlight for us and showcased some amazing DJs and parties. We recommend visitors also check out the local bars and restaurants, like Grey Ghost and Folk, outside the festival itself, as the vibe is just really chill and the atmosphere is very alive.There were day parties and after parties that went on all night — pretty cool.
Other Voices you might like