The "More than Country" Guide to Nashville
Glaring neon greets you at The Loveless Cafe, photo by Lola Augustine Brown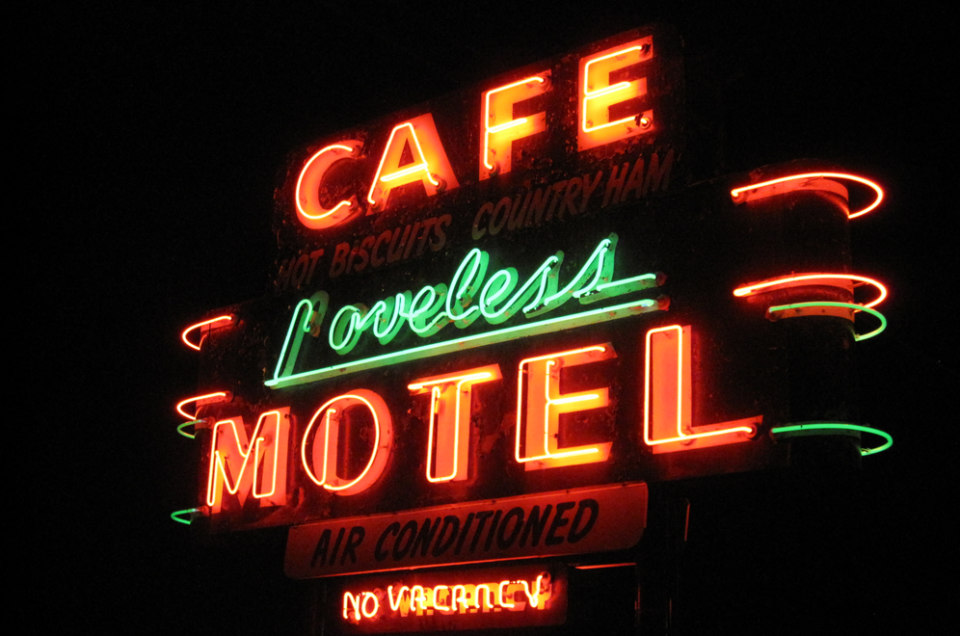 Glaring neon greets you at The Loveless Cafe, photo by Lola Augustine Brown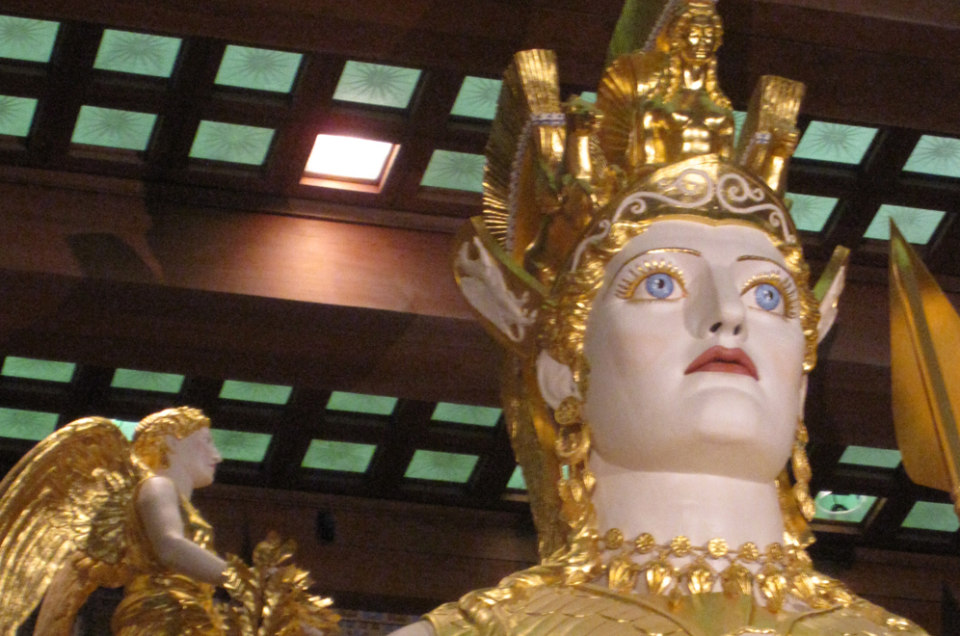 Detail of Alan LeQuire's Athena, standing tall in the Parthenon, photo by Lola Augustine Brown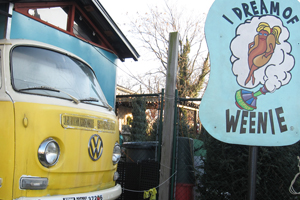 The I Dream of Weenie van, photo by Lola Augustine Brown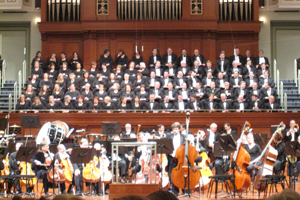 The Nashville Symphony, photo by Lola Augustine Brown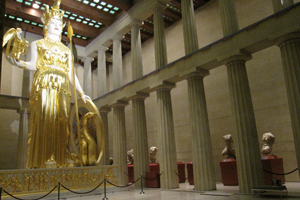 Athena reigning over The Parthenon, photo by Lola Augustine Brown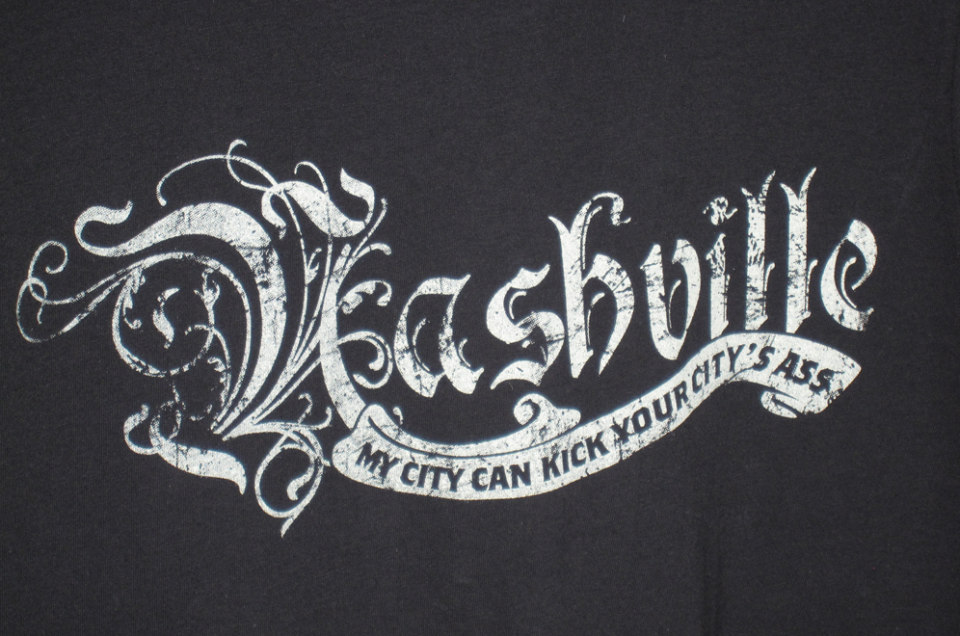 Nashville natives are passionate about their city, photo by Lola Augustine Brown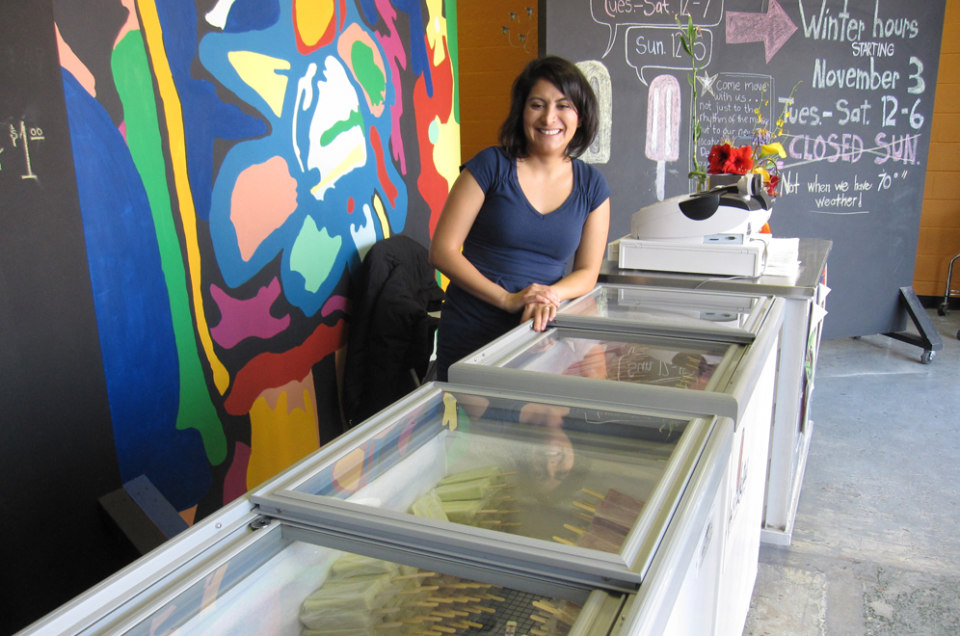 The Mexican popsicles at Las Paletas are delicious, photo by Lola Augustine Brown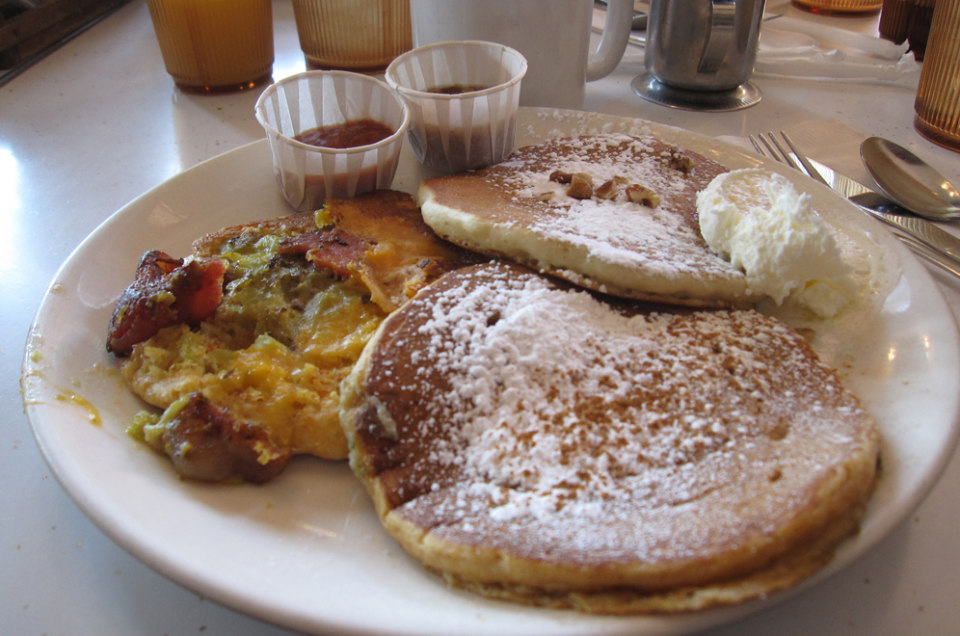 Sweet potato pancakes at the Pancake Pantry, photo by Lola Augustine Brown
When most people think about Nashville, big hair and country music probably spring to mind. That's certainly the way I thought Nashville was, until I visited. Turns out that Nashville is a hip and very cosmopolitan city full of southern charm, and there are tons of things to do besides visiting the honky-tonks.
Artistic Mecca
Nashville is full of galleries. The Parthenon (an exact replica of the original Parthenon in Greece, or at least as archaeologists of the 1920s imagined it to have been), has lots of art on display, and photograhs on the lower level explain the artistic history of the city, Frist Center (a depression era Art Deco styled post office converted into a beautiful gallery space) is fantastic, and has lots of great programs geared at children, and Cheekwood (a plantation turned gallery) house impressive collections of American Art, from Andy Warhol to Georgia O'Keeffe.
The downtown Arts District has dozens of small galleries, which host a monthly late-night festival of music, art and food. Several galleries are also artist's studios, to which visitors are often welcomed: at the Alan LeQuire gallery, you can watch this celebrated sculptor work, and on occasion join in and work your own hunk of clay for free (if you like your creation, he will even fire it for you).
Southern hospitality
One thing is certain about staying Nashville, you won't go hungry. A visit to the legendary Loveless Café is a calorific but necessary experience. The biscuits are to die for, the pulled pork and barbecue sauce are divine, and the various sides (Hush Puppies, hash brown casserole, macaroni cheese, green beans and ham, fried chicken) are so good that you keep eating long after your stomach tells you it cannot take another morsel.
More rib sticking food can be found at the Pancake Pantry, which offers 30 different types of pancake (the Santa Fe style, a cornmeal pancake stuffed with bacon, green chilies and cheddar, was mind blowing), as well as other comfort food classics.
At the other end of the spectrum, there is more fine dining than you can shake a stick at Nashville. The Capitol Grille, which is located in the historic Hermitage Hotel is really good – I'd finished the onion bisque before the waiter even had time to come around with the pepper. While in the Hermitage be sure to pop into the Oak Bar, a lounge that has been barely updated in 100 years, and still has a serving window from which women were given their liquor in the days before they were allowed to drink the same room the male patrons.
Hit the hoods
Just outside the downtown core are several interesting neighborhoods. 12th South is made up of kitschy boutiques, restaurants and high-end vintage stores. It is also home to Las Paletas, a traditional Mexican styled popsicle store, where you can pick up an avocado or hibiscus or cucumber and chili popsicle to try (the avocado one was so very good).
East Nashville is the city's hipster neighborhood, and where the musicians and artists live. Here you'll find an eclectic mix of galleries, stores, coffee shops and drinking holes nestled in the quaint Victorian streets. Be sure to visit "I Dream of Weenie" for a gourmet hotdog, served from a converted Volkswagen camper.
Belmont is well worth the trip, even if you only have time to visit the fabulous vintage store Venus and Mars, co-owned by super model (and wife of Jack White, of the White Stripes) Karen Elson: here you'll find reasonably priced glamorous Madmen styled work wear, 50s prom dresses and an assortment of unique, and pretty, new things. (I picked up a 60's sackcloth shift dress, with the labels attached, for $24.)
Aural treats
Surprisingly, more pop and rock music is recorded in Nashville than country. Consequently a lot of really great acts come to town, and many call the city home. You are as likely to catch a contemporary act such as Regina Spektor or David Gray at the Ryman Auditorium (legendary home of the Grand Old Opry) as you are Garth Brooks.
Nashville also has a world-class, multi-Grammy winning, symphony, housed in a new building with incredible acoustics and a full orchestra of professional musicians. Live music is everywhere, of every description, and on any given night you are sure to be able to find a show worth listening to in Nashville.
Other Voices you might like