Travel Guide: A 7 Day Safari in Kenya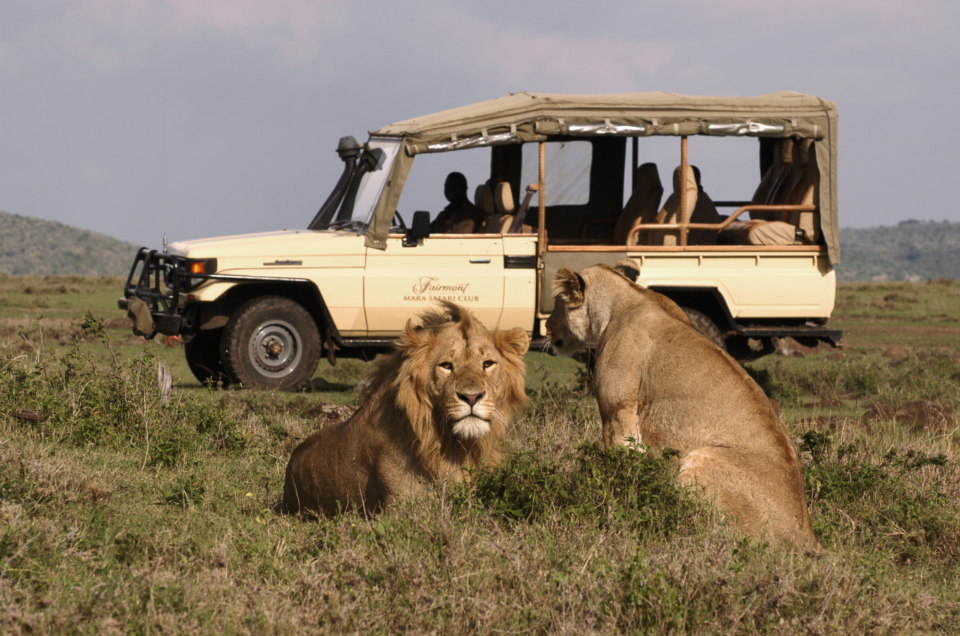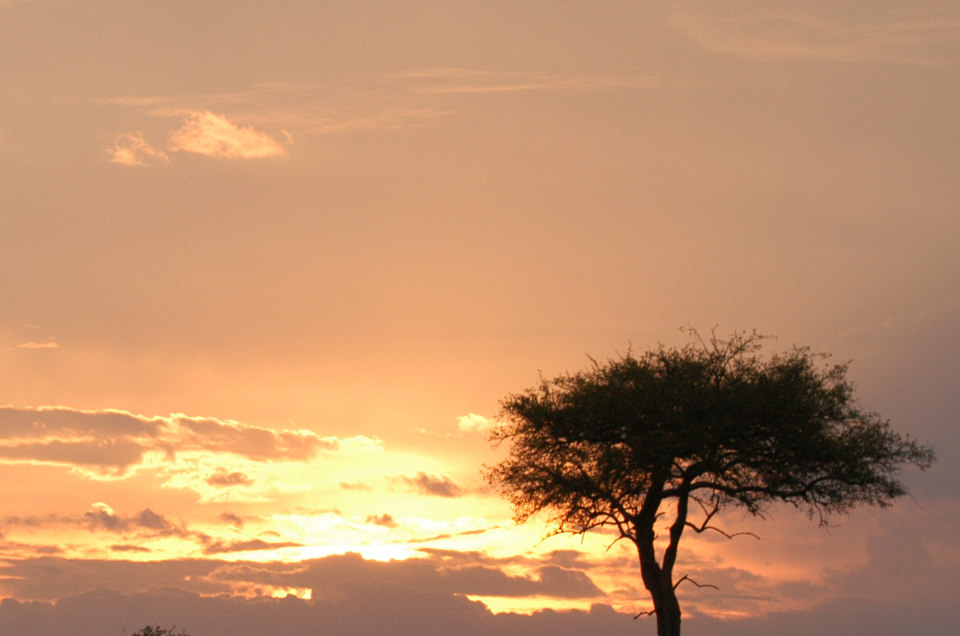 We want to help you plan the perfect safari in Kenya. This 7-day guide will showcase the very best, featuring three Fairmont properties, each offering an unique expeirence.
Fairmont Hotels and Resorts Kenya offers unrivalled luxury and adventure in three iconic properties. Since opening its doors in 1904, Fairmont the Norfolk, a secluded gem in the heart of Nairobi has remained a celebrated Kenyan landmark and boasts of luxurious rooms set around tranquil tropical gardens, a heated outdoor swimming pool and a modern health club with a fitness center and indulgent spa facilities.
Nestled in the lush foothills of Mount Kenya, and with a history as rich and evocative as the surrounding landscape, the Fairmont Mount Kenya Safari Club offers a snapshot of Africa from a bygone era. Spread over 100 acres of manicured lawns, tranquil streams and landscaped gardens with spectacular views of Mount Kenya in the distance; the guest rooms, suites and cottages reflect the original charm of the residence complete with modern day amenities.
Fairmont Mara Safari Club is tucked peacefully in the north-western corner of the renowned Maasai Mara Game Reserve; home to the great wildebeest migration and rightly considered to be one of the 'Seven New Wonders of the World'. The Club is set on the foot of Aitong Hills and surrounded on three sides by the Mara River; a perfect base for safari adventure in the incredible African Savannah.
Day 1:
– Arrive Nairobi 19:00
– Transfer to Fairmont The Norfolk and check-in. Overnight at Fairmont The Norfolk
Day 2:
– 06:30 Breakfast at the Lord Delamere Terrace
– 08:00 Check out and depart to Wilson Airport
– 09:15 Depart to Nanyuki
– 09:50 Arrive Nanyuki Airstrip, transfer to Fairmont Mount Kenya Safari Club
– 10:15 Equator Ceremony on arrival at Fairmont Mount Kenya Safari Club
– 11:00 Check in and Leisure time
– 12:30 Lunch at the Tusks Restaurant
– 14:30 Nature walk to the Mount Kenya Animal Orphanage
– 16:00 Leisure time
– 19:00 Dinner at Hotel
Day 3:
– 07:30 Depart for slopes breakfast (horse riding through the Mount Kenya forest)
– 11:00 Return to hotel to relax
– 12:30 Lunch at Tusks Restaurant
– 14:00 Depart for afternoon game drive to Ol Pejeta Conservancy
– 18:00 Return to hotel
– 19:00 Dinner at Tusks Restaurant
Day 4:
– 07:30 Breakfast at Tusks Restaurant
– 09:00 Check out and depart to Nanyuki Airstrip
– 10:05 Board Flight to Mara –Ngerende
– 11:20 Arrive Mara-Ngerende airstrip, transferred to Fairmont Mara Safari Club
– 11:45 Check in at Fairmont Mara Safari Club and proceed to site visit of the property
– 13:00 Lunch at Osotua Restaurant
– 15:30 Depart for an afternoon game drive. Maasai Mara is renowned for the incredible selection of wildlife especially the big 5 – lion, elephant, rhino, buffalo and leopard. Our experienced drivers and tour guides will take you through the vast savannah plains and ensure that you get a vantage view of the animals enabling you to capture the perfect action pictures.
– 18:00 Sundowner cocktail at Aitong Hills
– 19:30 Dinner at Osotua Restaurant
Day 5:
– 08:00 Breakfast at Osotua Restaurant
– 09:30 Morning game drive
– 12:00 Return to Club, leisure time
– 13:00 Lunch at Osotua Restaurant
– 15:30 Depart for afternoon game drive and visit to Maasai village
– 19:30 Hippo deck dinner
– 21:00 Evening at Leisure
Day 6:
– 08:00 Breakfast at the Osotua Restaurant, check out
– 11:00 Depart Maasai Mara for Nairobi
– 12:45 Arrive Wilson Airport Nairobi and transferred to Fairmont The Norfolk
– 13:30 Check in at Fairmont The Norfolk
– 14:00 Lunch at Lord Delamere Terrace
– 15:30 Leisure time / Massage at Pambo Health Club
– 18:00 Cocktails / dinner at hotel
– Check out and depart to Jomo Kenyatta International Airport
– Depart Nairobi
Other Voices you might like