48 Hours in Kenya at Fairmont's Mount Kenya Safari Club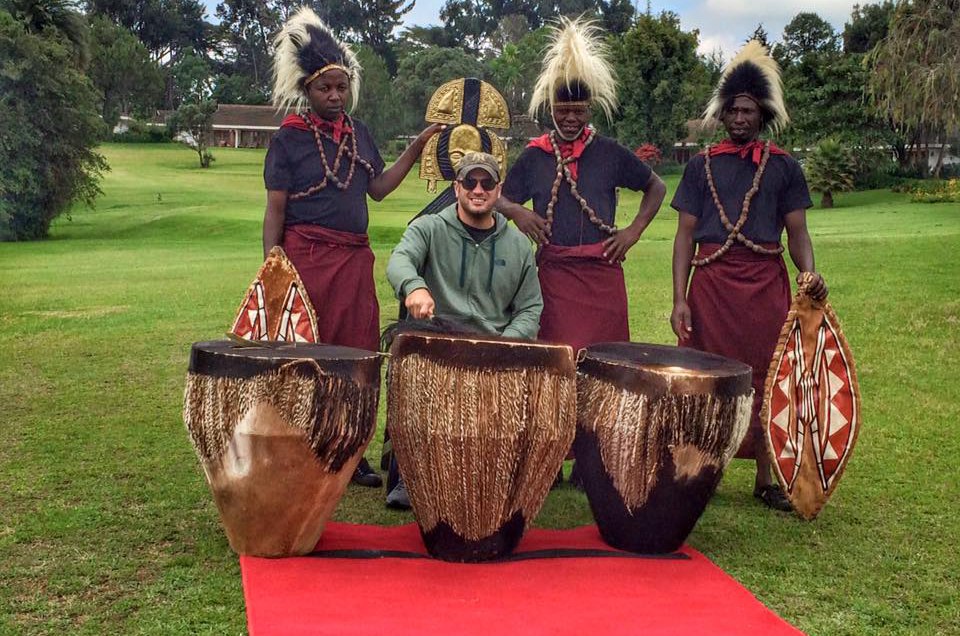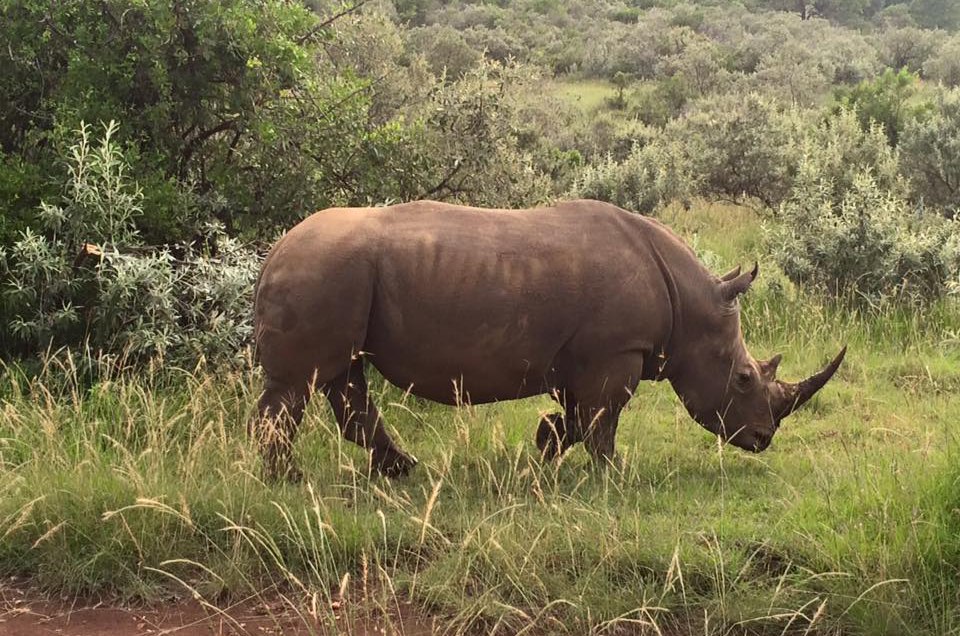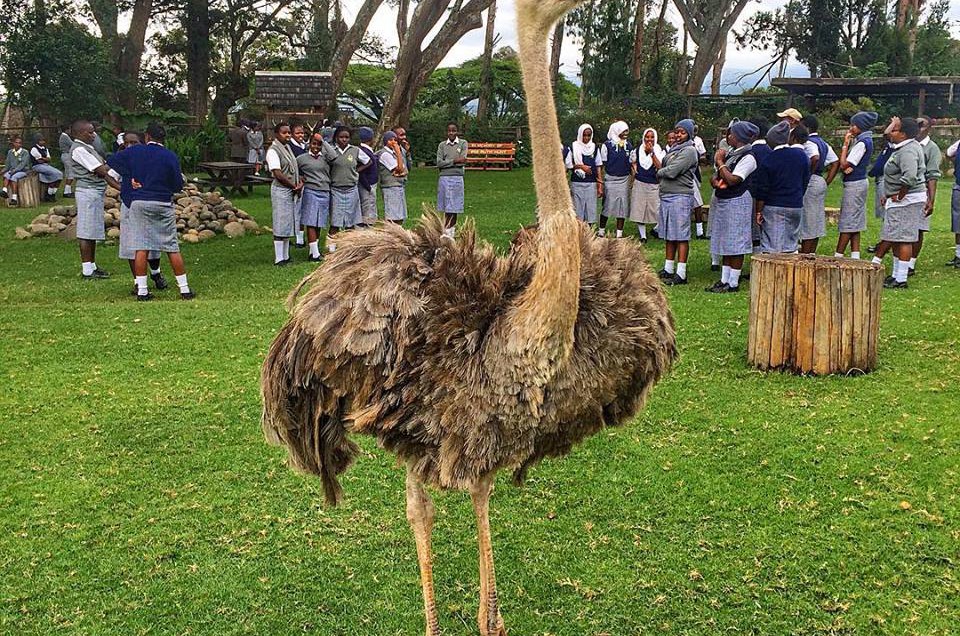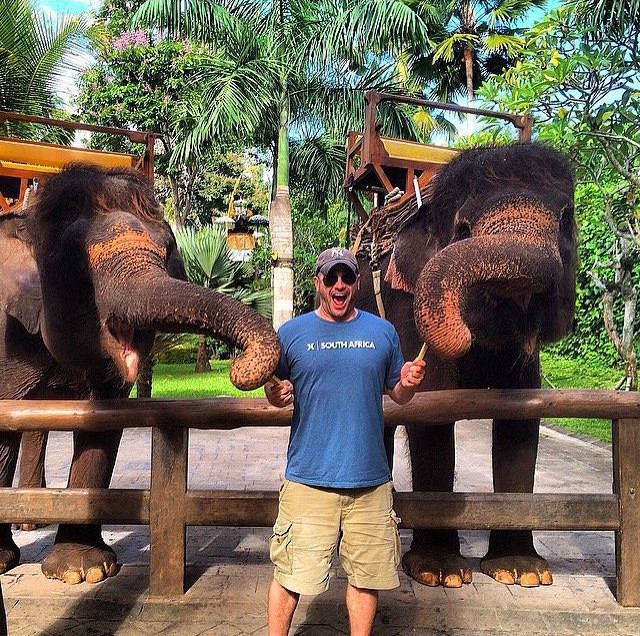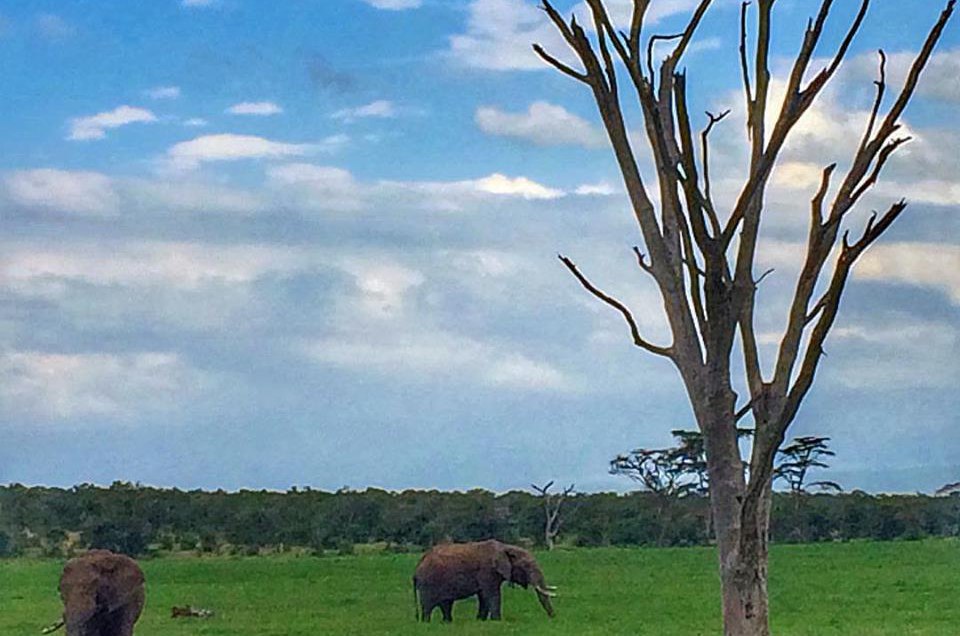 Kenya is one of the most beautiful countries in the world. The East African beauty has so much to do from the bustling capital of Nairobi to the beautiful beaches south of Mombasa on the Indian Ocean. Plus it also has some of the best safari parks and lodges in the world. One of my favorites is the Fairmont Mount Kenya Safari Club.
Here's a perfect 48 hours at the Fairmont Mount Kenya Safari Club.
Day 1
11am Arrival from Nairobi
It's a 3.5 hours drive from Nairobi or a quick 40-minute puddle jumper to the remote airport of Nanyuki. From Nanyuki it's only a 15-minute drive to the Fairmont Mount Kenya Safari Club.
*Travel Mindset Tip: If you're flying into Nairobi and your flight arrives in the afternoon, book a room at the Fairmont Nairobi to get your bearings and adjust to the time change before departing to Mount Kenya Safari Club.
1pm Equator Crossing Ceremony
After you're settled into your luxurious room, head out to the grassy area behind the pool for an educational and fun experience called the Equator Crossing Ceremony. The club is literally on the Equator so you'll get to see a demonstration of how water flows in opposite directions in each hemisphere-only about ten feet apart! The ceremony also features so Masai Warriors dancing and playing music and yes you get to dance! They also give you a certificate that you crossed the Equator!
3pm The Orphanage
The on-site animal orphanage at the Fairmont Mount Kenya Safari Club will likely be the highlight of your stay–it was for me. This is where you really get to see and interact with several very rare or endangered animals. The orphanage is legitimately run and serves several humanitarian needs for the animals. It's also a great place to learn about them and in some cases you can actually touch them! Your guide also knows everything about the animals that are living there and gives you a ton of information to process. It's a really awesome experience!
Other Voices you might like