Traveling Changes Your Viewpoint on the World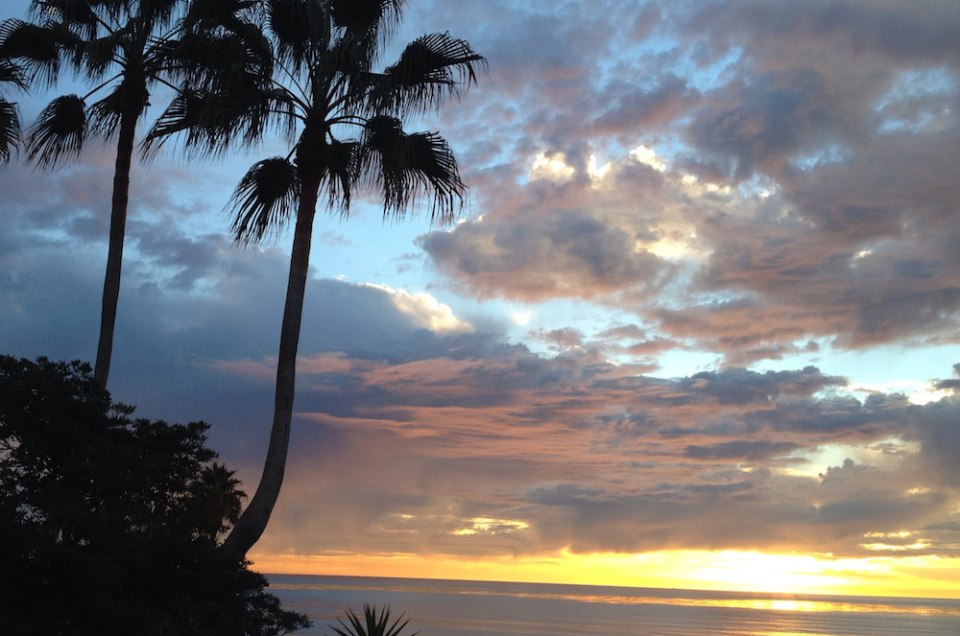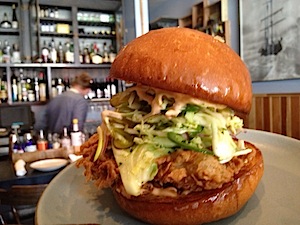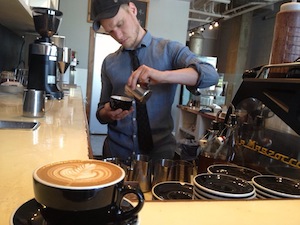 Airbnb's newest campaign talks about the power of travel and how it can transform our perceptions of the world and our place in it. We asked 15 bloggers to share their own tranformative travel experiences. Broderick Smylie of Savory Exposure shares his below:
Growing up the son of immigrants in Northeast Ohio, my parents didn't speak in the same accent as our neighbors and I had something in my back pocket few friends had: a passport.
I remember boarding an Eastern Airlines jet as a kid, peeking into the cockpit and a pilot handing me the coveted wings I wore with pride. I marveled that in a matter of hours I could be transported from the frigid temperatures in Cleveland to the thick tropical air of Jamaica.
My childhood memories are bursting with experiences I'm sure the tourists at big resorts never knew. I remember stopping at a street vendor to get a refreshing drink of coconut water, freshly hacked by sharp machetes. Far from the resort towns of Ocho Rios and Negril, I ate fried fish with locals on Hellshire Beach near Kingston. Staying close to the action in neighborhoods with family gave me a view of the country not often seen in advertisements and movies, and I'll always treasure it. When I travel now, I try to go beyond the usual tourist destinations and even relish the idea of getting lost now and again to dig deeper into a destination.
For example, my first visit to Los Angeles was far from the sun-kissed visions of Hollywood that I had imagined. It actually rained two days straight and my accommodations in an unsavory part of town didn't quite live up to expectations. I actually cut my trip short and escaped to Las Vegas for a few days.
Undeterred by my first impression, I've returned to Los Angeles on multiple occasions and found a city of neighborhoods and villages full of life. From Korean tacos on Wilshire Boulevard to Vietnamese sandwiches from a food truck, to hipsters slinging coffee in the Arts District to fine dining in Santa Monica, the city is coming into its own as a premiere dining destination at any price point. I'm thrilled that I gave it a second chance.
Do you have a travel story that tranformed your life? Share your story using hashtag #AirbnbViews. See the campaign and find your next adventure at Airbnb.com/Views
I'd urge everyone traveling to a new destination to lean on their social networks, either online or close friends, for ideas when traveling. It can be surprising to find out friends have been to the same destination and can give you insight to the city you may never have thought of otherwise. Go beyond the central business district and dive into neighborhoods that will give you a deeper sense of the city and surround yourself with locals and not just other tourists. Get lost in your new perspective and enjoy the ride.
Other Voices you might like