Travel Tips from Red Savannah Tours
Wake up early to see the sunrise - you won't regret it.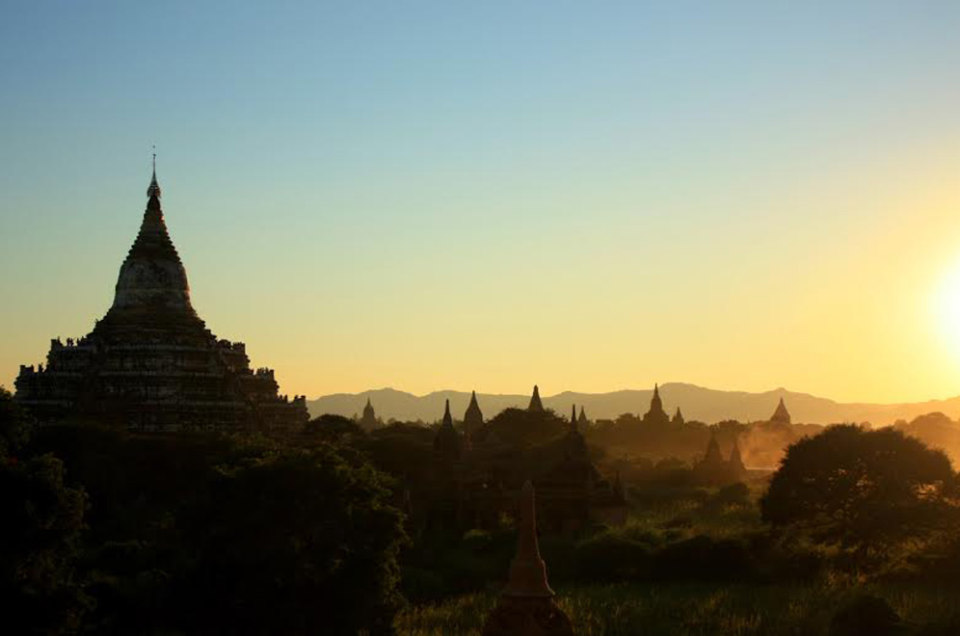 Wake up early to see the sunrise - you won't regret it.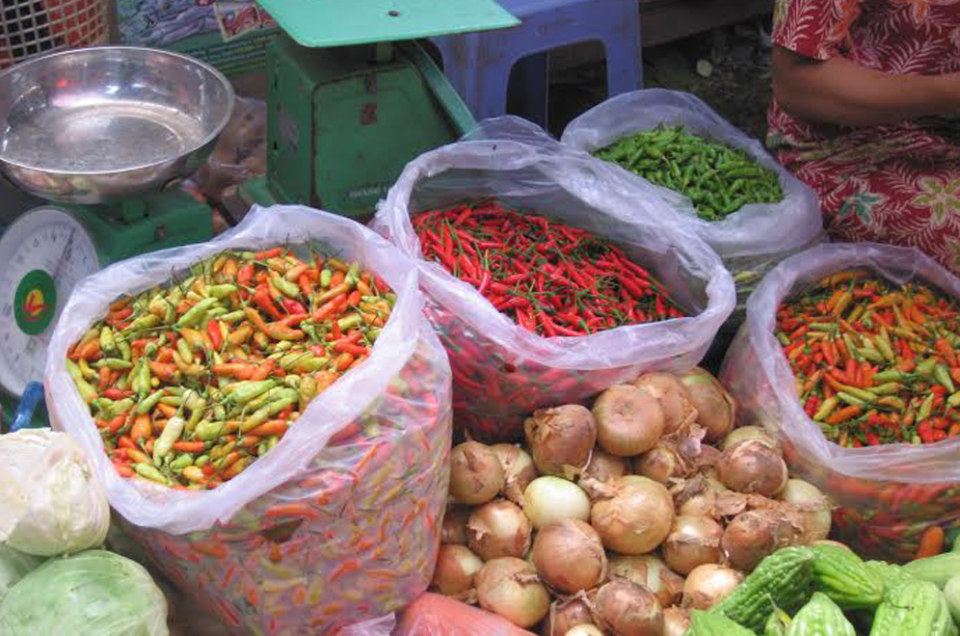 Shop local. Local markets are a great way to get a feel for the country.
The Golden Rules:
Two Squared Halved (2²/2) – Double the time, Double the money, Half the distance.
Always carry a wad of low denomination dollars anywhere you travel.
Buy any foreign currency well in advance from a reputable foreign exchange dealer (you will get much the best rate). If you forget, use a debit card in a foreign cash machine to withdraw cash. NEVER change money in the airport or in hotels. ABSOLUTELY NEVER CHANGE MONEY WITH STREET VENDORS.
Sightseeing:
Always book the best private guide possible.
Talk to the locals – you'll get the most personal insight into the destination. Learn a few words of the local language – it is usually appreciated.
Find out when and where the local market is, wherever you are. These are always a great way to see regular people going about their lives and are fun, interesting, photogenic and best of all, free!
Always, always, always take your camera with you and take plenty of memory cards (and a charger). That said, don't live your entire holiday behind a two-dimensional lens – you'll miss the very essence of the place you're visiting as well as all its associated senses.
Make sure you leave yourself some time to relax. A cultural tour (of India for example) can be hectic and you can be tempted to try to cram everything in a short time… it is much better and more enjoyable to visit fewer places properly and also have some time to reflect – it is vacation afterall.
Get up early – no time of day is more evocative than the dawn, as a destination starts to come alive. Rialto Market from Ca Sagredo or Aman Grande Canale are not to be missed.
Try to visit the most popular sites at breakfast or at lunchtime, when everyone else is eating.
Explore on foot as much as possible. You'll see so much more.
General / Attitude:
We generally regret things we don't do more than the ones we do, so if there's something you really want to do but it makes your purse strings quake, just do it – who knows when you'll be back again and you absolutely may regret it if you don't….for life!
Do something outside your comfort zone – go white water-rafting, spend a night in the jungle, go fly camping, sleep under the stars….it will likely be a lifelong highlight.
Always try a local restaurant serving local food at least once…..and order the most unusual item on the menu. Eg. Sleuk Chark (165 St 51, Phnom Penh) for traditional Khmer dining in the capital. Hugely popular with Cambodians, the menu includes stewed frogs legs and quails eggs in a traditional claypot and grilled beef with red ants.
Don't be afraid to try food from street vendors provided it is well cooked….it may be some of the best you will eat.
Packing/Preparation:
Only fill your suitcase ¾ full – keep room for hastily packed belongings and new acquisitions en route.
Always take a tough, decent sized day pack – ideal for overnight excursions when your main luggage can be left at the lodge or hotel.
Invest in 2 x Multi-Adaptors – so your camera & phone can be charged simultaneously.
Always pack a small medical kit including: diarrhea tablets, rehydration salts, sun block, Ibroprofen, hand sanitizer, and antibiotic cream. Stay healthy – getting sick in a foreign country can be a frightening (and potentially expensive) experience.
Plan any vaccinations at least six weeks in advance.
Airlines charge like the Light Brigade for overweight baggage – invest in a tough, lightweight suitcase. Wheeled suitcases often take up about 15% of the weight allowance when empty.
Always carry ear plugs with you – especially if you are in a country where the minarets start very early in the morning or you are flying by seaplane – they are noisy!
Carry out a mini philanthropic audit before you leave. What opportunities are you likely to encounter? Take pencils and notepads or a flat packed football and pump to a local school. It's worth checking out http://www.packforapurpose.org/ before your trip.
Get a reading list relevant to the country you are visiting and check out at least two of the books prior to departure. It will increase your awareness of the place's history and culture.
Understand your cell phone billing plan and ensure that roaming is activated (if you want 24/7 connectivity). Ideally, only use your phone in Wi-Fi enabled areas to avoid paying large call or data charges.
Download key Apps: the Airline you are travelling on, Twitpic (for social media addicts), Star Chart (superb where the night skies are clear), Thermometer / Weather Forecast, Photo editing software, Currency Converters, a Phrase book, and the Wall Street Journal (Newsstand).
Planning / Airlines:
Plan well in advance if you're passing through a choke point (places with limited infrastructure where the numbers of travelers are controlled). For example, if you're thinking of hiking the Inca Trail to Machu Picchu, make sure you apply for a permit at least 6 months in advance. The same goes for gorilla trekking in Uganda / Rwanda.
Always check the codeshare of your flight number to make sure you know which airline is operating the flight before you book your ticket.
Use www.seatguru.com to see how many seats are still available.
Specifics:
Sit on the left-hand side of the plane flying into Santiago for the most stunning views of the towering Andes
Sit on the left side of the Tren del Fin de Mundo (Train to the end of the World) in Ushuaia, Argentina, the southernmost steam railway in the world for spectacular sights.
Safety:
Always walk the route from your hotel bedroom to nearest fire exit in every hotel…. and memorize it.
Other Voices you might like