The Fairmont Grand Del Mar Makes for the Perfect Girlfriend Getaway
Photo by Christie Sultemeier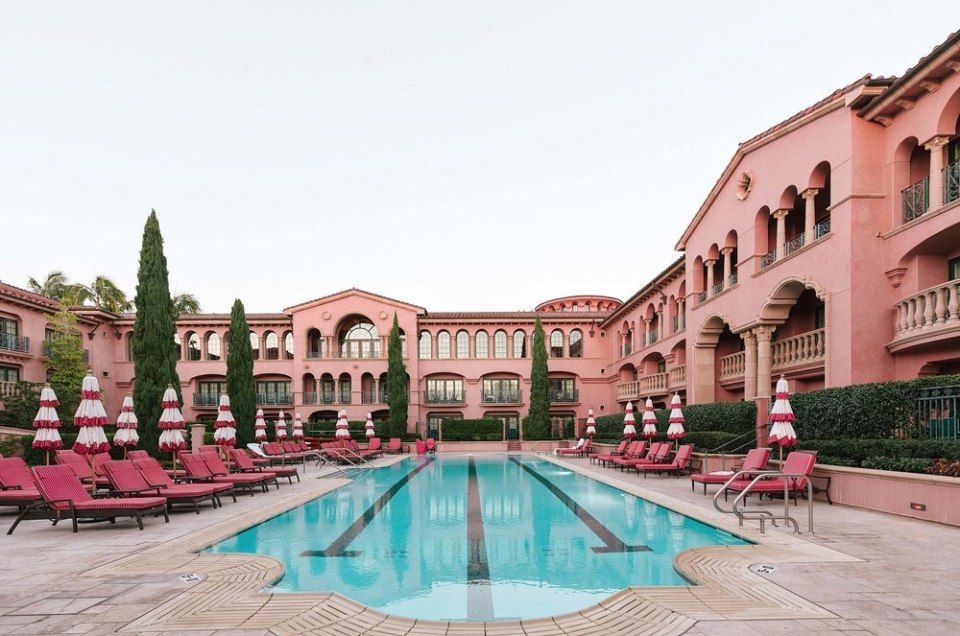 Photo by Christie Sultemeier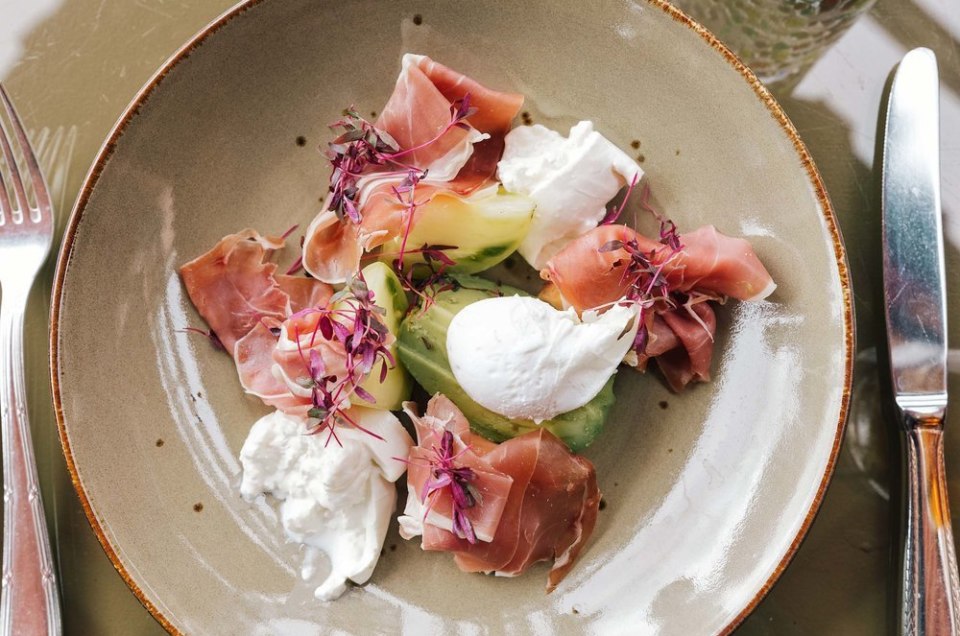 Photo by Christie Sultemeier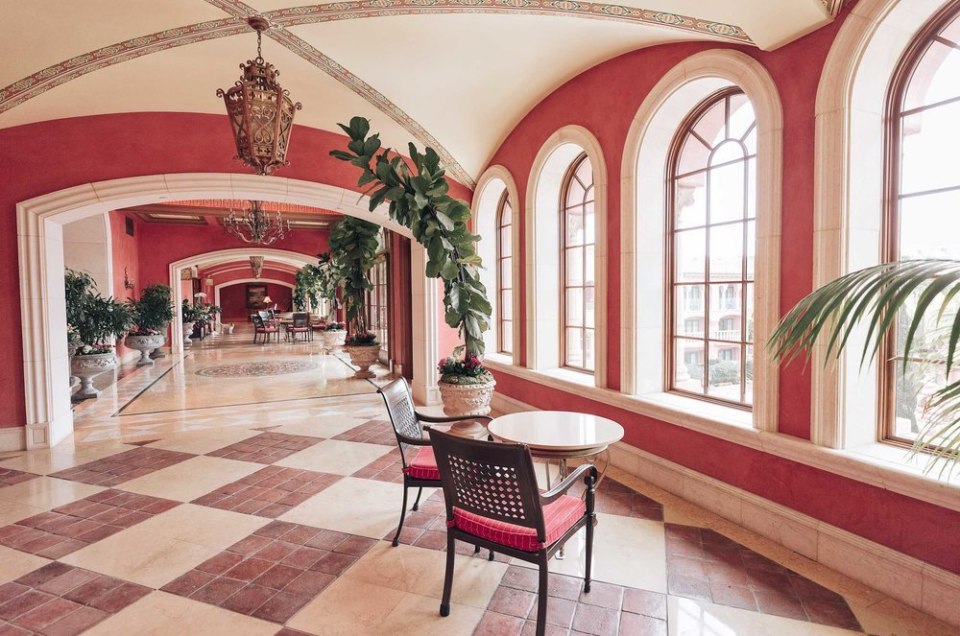 Photo by Christie Sultemeier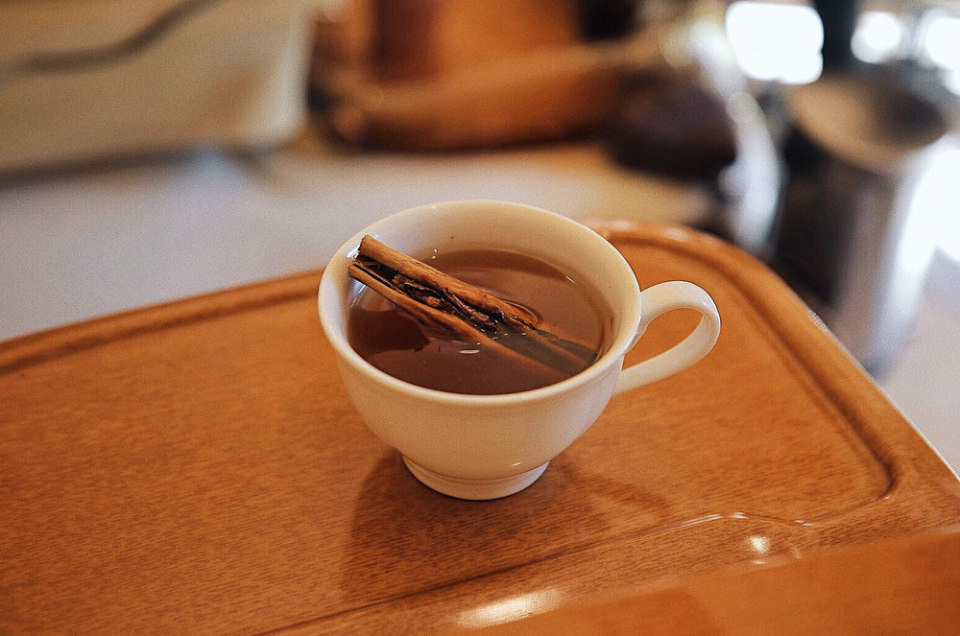 Photo by Christie Sultemeier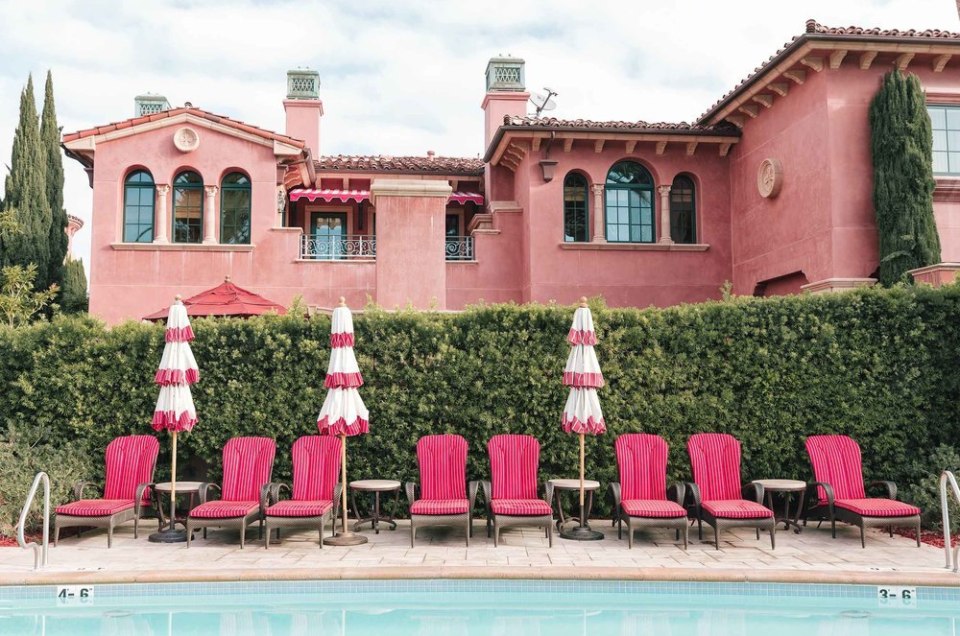 Photo by Christie Sultemeier
Sometimes you just need a girls' getaway — and that's exactly how Christie of Ckanani felt. Thanks to the Le Club AccorHotels Seeker Project, Christie was able to find the perfect destination — and hotel — to make her dreams become a reality. With seasonal spa treatments, stunning pool views and a coral pink facade, the Seeker Project's recommendation for Christie to visit the Fairmont Grand Del Mar just outside San Diego was spot on. Read on to learn more:
View this post on Instagram
Hi Christie! Thanks so much for joining us today! Can you tell us a little bit about yourself and how you got into travel blogging and photography?
Hi guys! I'm Christie, a San Francisco based travel photographer. My grandpa got me into both traveling and photography at a young age when he took me on my first trip to Europe in 1996. The blogging part came much later, originally as a way to share my travel recommendations with friends and family. It has since grown much bigger than just friends and family!
How would you describe your travel style?
I focus on luxury travel and adventure and generally aim to uncover off-the-beaten path gems instead of seeking out the same spots everyone on Instagram is going to! When on the road, I spend the large majority of my time outdoors with an occasional indoor break for coffee and a healthy bite.
View this post on Instagram
Your most recent trip involved visiting the Fairmont Grand Del Mar just outside San Diego. Have you ever stayed at a Fairmont Hotels property before?
I have! They are my favorite. I did a staycation last winter at the Fairmont San Francisco, which is extra magical during the holidays. I even had my sister and niece fly down to stay in their Santa Suite, an experience I don't think any of us will ever forget!
The Fairmont Hotels & Resorts brand really sets itself apart from other luxury travel brands with its unique services. What made this hotel property stand out?
Every employee at the Fairmont Grand Del Mar was so attentive and kind. They didn't just serve us, but took the time to get to know us — asking why we were visiting, if we needed any recommendations, telling us about different things around the property like how a mixologist was going to be on site the following day, and so much more.
What were your first impressions of the Fairmont Grand Del Mar?
The Fairmont Grand Del Mar definitely does first impressions right! The drive into the property is one of the most beautiful I have seen. It's along a long and windy road, and when you finally arrive it is truly jaw-dropping. MAJOR curb appeal! So I guess my first impressions were "Wow, this is epic".
View this post on Instagram
Besides the pumpkin spice spa treatment, what other special experiences did you get to indulge in during your stay at the Fairmont Grand Del Mar?
In addition to the pumpkin spice pedicure, I got a luminous facial which was really great and relaxing. We also spent a fair amount of time lounging at a pool, a simple luxury that I do not often get to indulge in!
As a photographer, what were some of your favorite Instagram-worthy moments from your trip?
Honestly the entire property was such an Instagram dream. Every day we spent time just roaming around the property, taking hundreds of photos. The pools are especially beautiful, as is the outdoor patio at the restaurant Amaya.
View this post on Instagram
What made this property so perfect for a girlfriend getaway trip?
It truly has everything you need! There are numerous pools for lounging at, a tennis court and hiking trails should you want to partake in some outdoor exercise together, an amazing spa, and many different restaurants and bars! You never need to leave the property if you don't want to.
If one of our readers only had 48 hours to spend at the Fairmont Grand Del Mar, what are three must-do experiences they should try?
So hard to narrow down to just three! But if I have to I'd say the spa, brunch at Amaya (good for other meals too, but I especially loved their patio in the morning), and pool hopping.
Christie used the Seeker Project to find her dream getaway destination at the Fairmont Grand Del Mar. This unique quiz, brought to you by Le Club AccorHotels, uses behavioral analytics to help users find their dream travel destination. Click here to take the quiz to discover the destination your heart truly seeks.
Other Voices you might like