Go Green Guide to Tennessee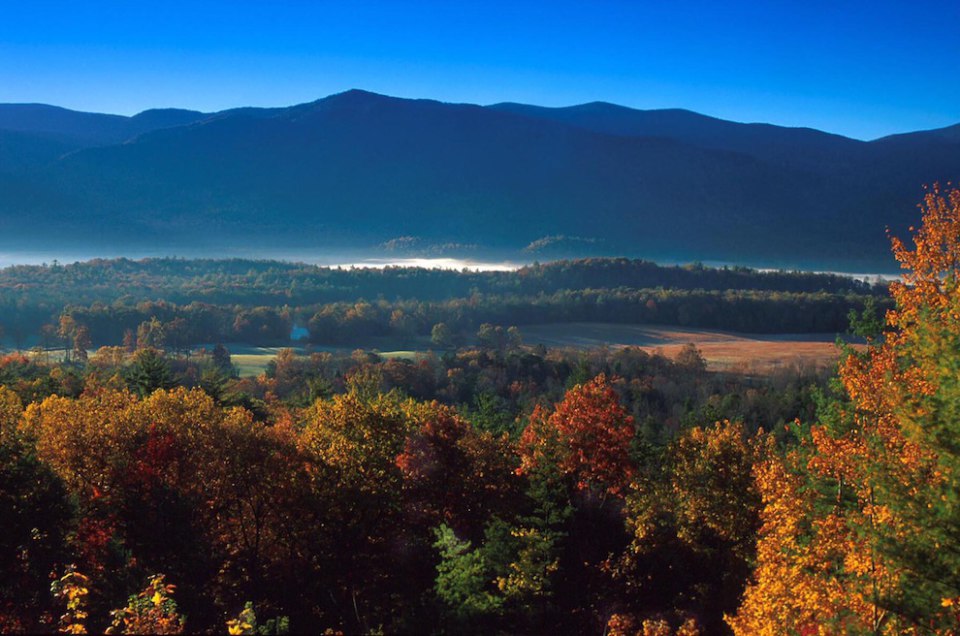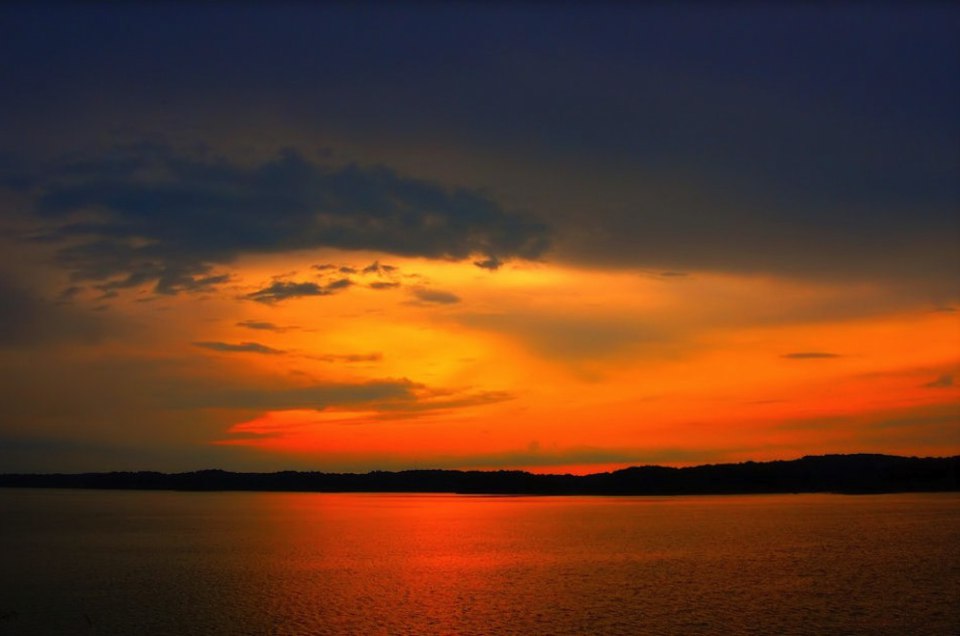 Ecotourism is important to any thriving community. Ecotourism blogger, Bret Love from Green Global Travel, is on location in East Tennessee to search out the most ecofriendly activities the region has to offer. Follow along as he uncovers so true gems and highlights ecofriendly tourist attractions that you might have never known existed!
Ecotoursim in Tennessee
Take a boat ride on the America's largest underground lake: The Lost Sea
Other favorites include:
IJAMS Nature Center (www.ijams.org)
Ijams Nature Center is a 300-acre nature sanctuary on the banks of the Tennessee River with mulched and paved trails, a waterfront boardwalk and wildlife viewing areas.
Contact Information: Call Paul James @ 865-577-4717 ext. 118 or email pjames@ijams.org
Our Favorite Farm to Table Restaurant – Knox Mason (http://www.knoxmason.com)
Knox Mason is a full service restaurant and bar located on the historic 100 Block of Gay St. in downtown Knoxville. Chef Matt Gallaher's seasonally focused menu changes regularly and features the finest Southern products available.
Hyper-local Southern staples such as Benton's Bacon, Riverplains Farm Eggs and Cruze Farm Buttermilk take their place alongside Arbequena Olive Oil from Texas, Bourbon Barrel Smoked Paprika from Kentucky and Olive and Sinclair Chocolate from Nashville to round out the modern Southern Pantry. Familiar fare is recast to reflect the 21st Century in spirited Southern dishes such as Fresh Pork Rinds with Bourbon Barrel Smoked Paprika and Tennessee Sunshine Hot Sauce and Tennessee Derby Pie with Olive and Sinclair Chocolate, Jack Daniels Tennessee Whiskey, Muddy Pond Sorghum Mousse and Whipped Cream.
The full service bar menu features the best available domestic, craft and micro-brews, a variety of wines from Tennessee and around the globe and seasonally changing cocktails that are thoughtfully selected to succeed as standalone beverages or as a perfect pairing to Matt's creative Southern fare.
Other Voices you might like