Telluride: Fun For the Whole Family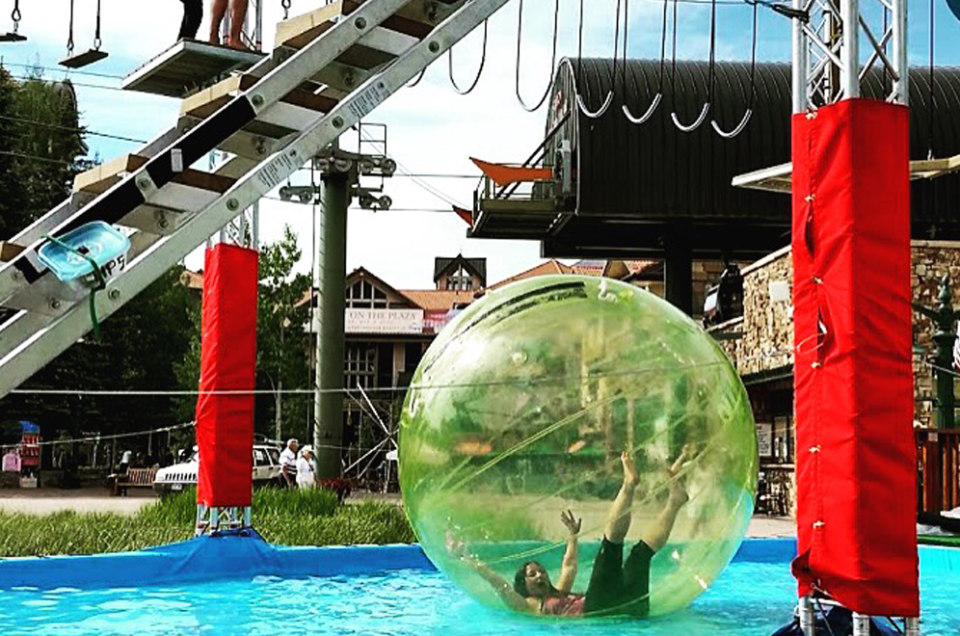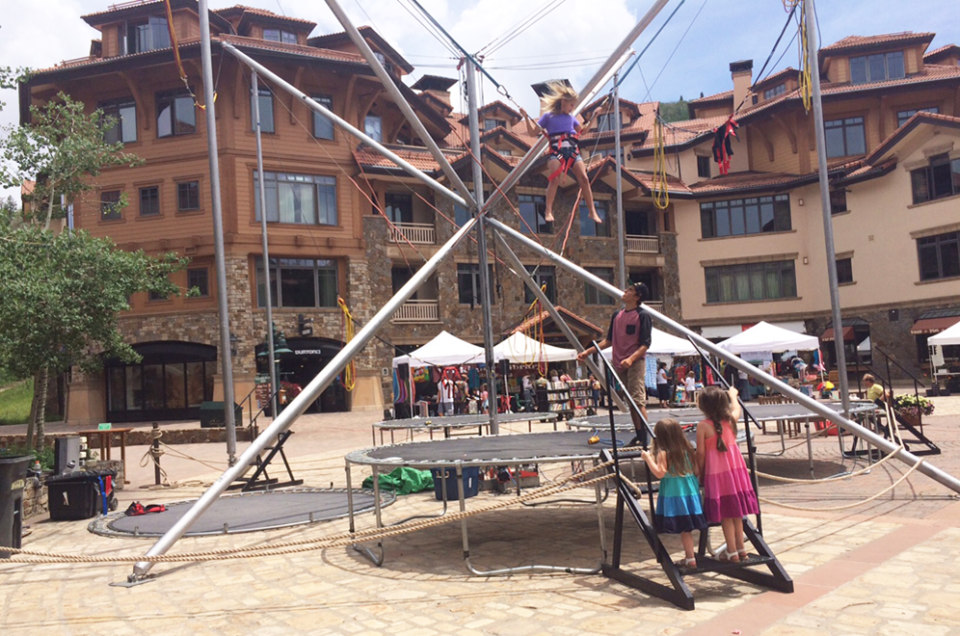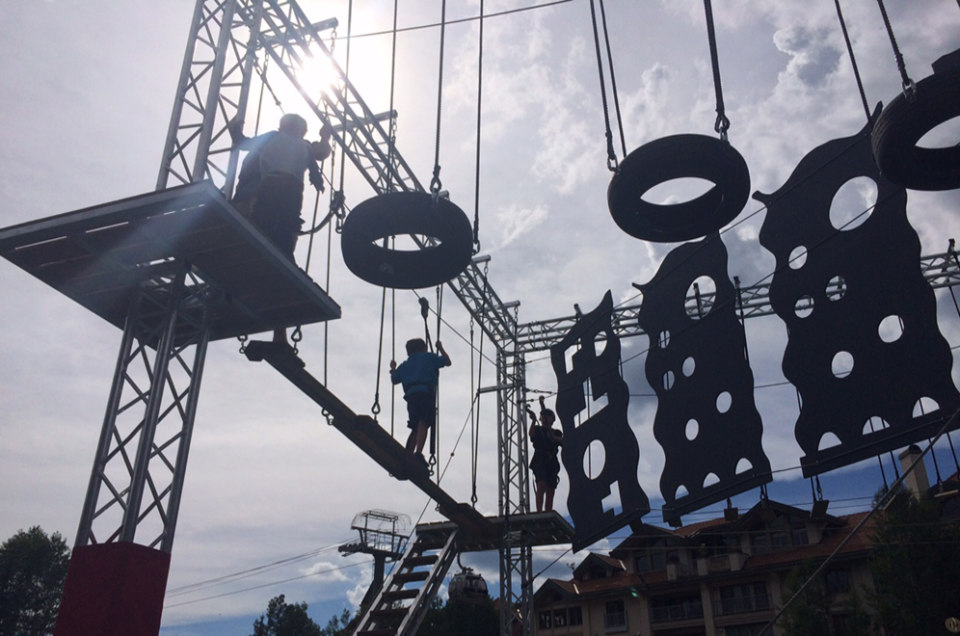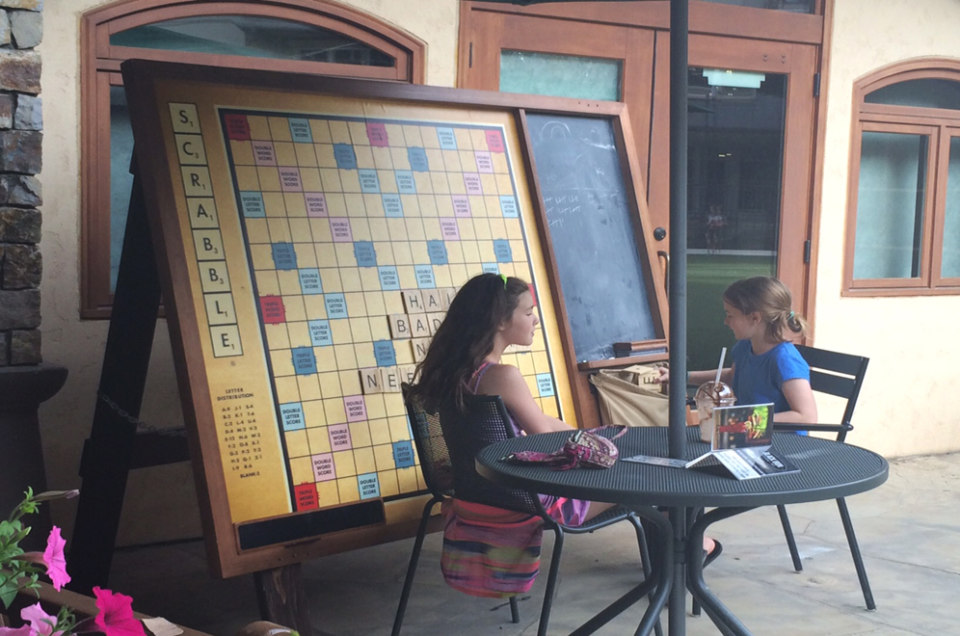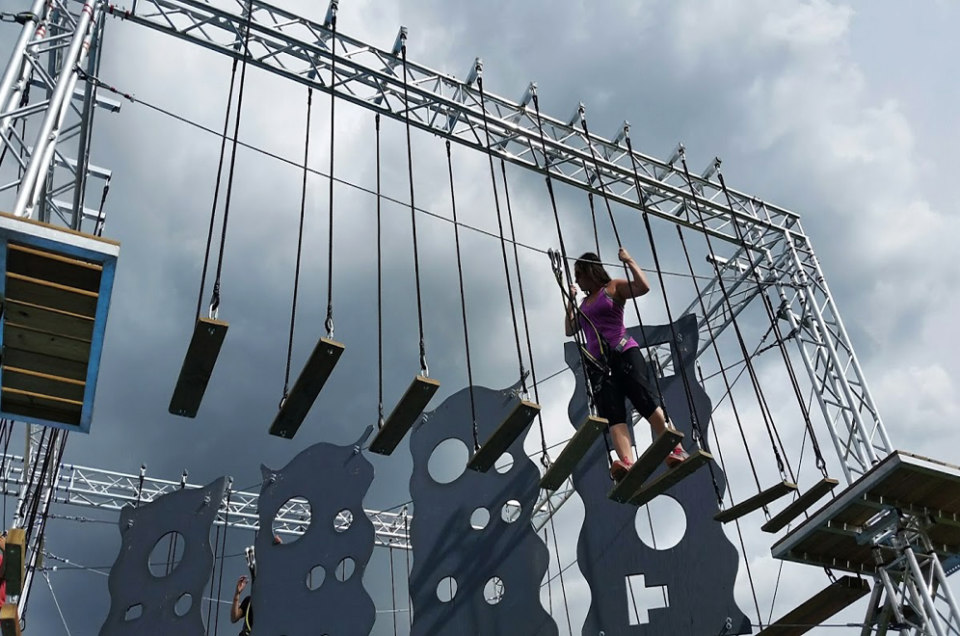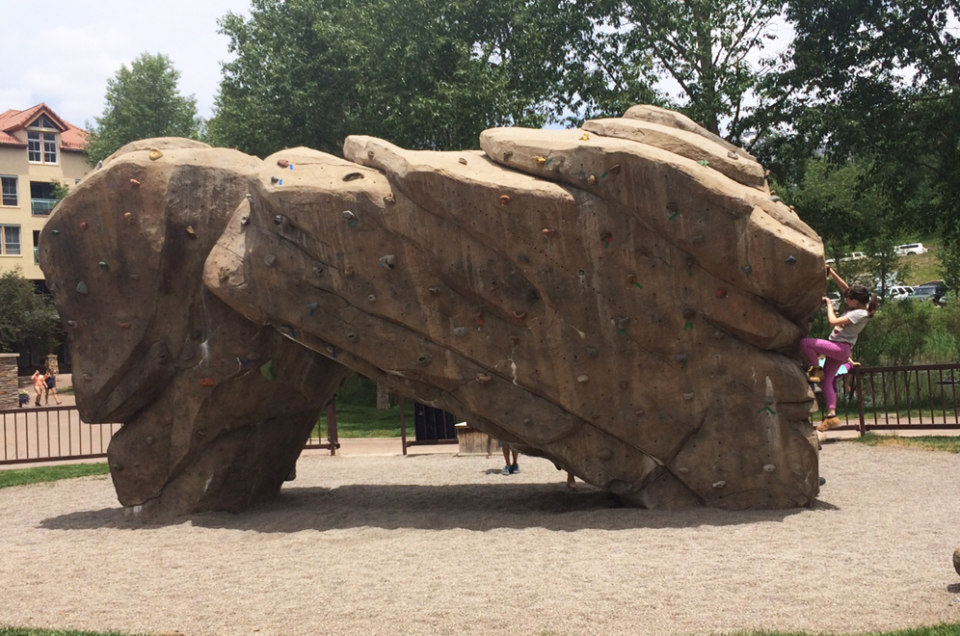 Often synonymous with luxury retreat, festival culture or a romantic mountain escape, Telluride is an equally great option for your next family trip.
While most of the outdoor adventures in Telluride are suitable for the whole family (gotta get that epic waterfall photo), there are some activities that make the kids the star attraction.
From teens to tots, here are a few great Telluride activities for the whole family to enjoy together:
The Gravity Play Course in Mountain Village is an awesome set of 3 adventure activities that can be purchased individually or as a combo pack for an afternoon that will leave you feeling like a kid again.
Ropes Course
Located right near the Gondola, it's hard to miss the suspended ropes course with high flying obstacles. Quite the core and upper body workout, it's billed as an all ages activity, but appears to be best suited for ages 7 and up unless a parent goes up to help (one 5-year old broke our hearts that she couldn't reach the tires). Clipped into "smart" carabineers that talk to each other so you're never not attached to something, you'll guide the rope through various obstacles on any path you choose (there's no right way) for the duration of the 5 minutes you're suspended. All a challenge of balance and precision, be sure to hit the zip line and barrel roll for maximum fun.
Water Walkers
If you ever wanted to walk on water, Telluride has the answer. Roll around, spin and do some loops as you channel your inner-guinea pig. Also supposed to be an all ages activity, while it's certainly a challenge for kids to get the balance needed to standup as the zorb rolls and rotates, it's nearly impossible for adults because you're standing on the bottom of the kiddie pool due to your weight (it's also quite hot and stuffy in there – beware if you get claustrophobic). Regardless, it's 5-minutes of great photo opportunities. Go at the same time as a friend and practice playing bumper balls.
Bungee Trampoline
If you like heights, practice defying gravity on the suspended bungee cords in Heritage Plaza. With four trampolines setup at a time, the guides can show you how to easily do somersaults or flips between 6.5 to 32 feet high. It's the perfect challenge to see who in the family can do the most impressive feat.
Other Family Ideas in Telluride:
-Dress in theme to attend lawn chair movie night, family classics that are shown every Wednesday at dusk.
-Learn a new skill together. Telluride offers private and group mountain biking clinics that teach the basics of shifting, braking, climbing, and descending.
-Play Capture the Flag. Everyone's favorite camp game, Eco Adventures hosts the rousing team-building activitiy almost every Friday afternoon throughout summer.
-Take a day trip to Old Sawmill Ranch to learn about horsemanship and riding.
-Get wet. The Peaks Resort and Spa has an indoor waterslide on their private pool deck.
-Head to the Madeline Hotel for their lawn games, including giant Scrabble.
-Practice your climbing skills on the giant rock in the center of Mountain Village.
Click through to Start planning your Telluride Vacation today!
Other Voices you might like