Your Telluride Bucket List: 21 Must-Have Adventures this Summer Season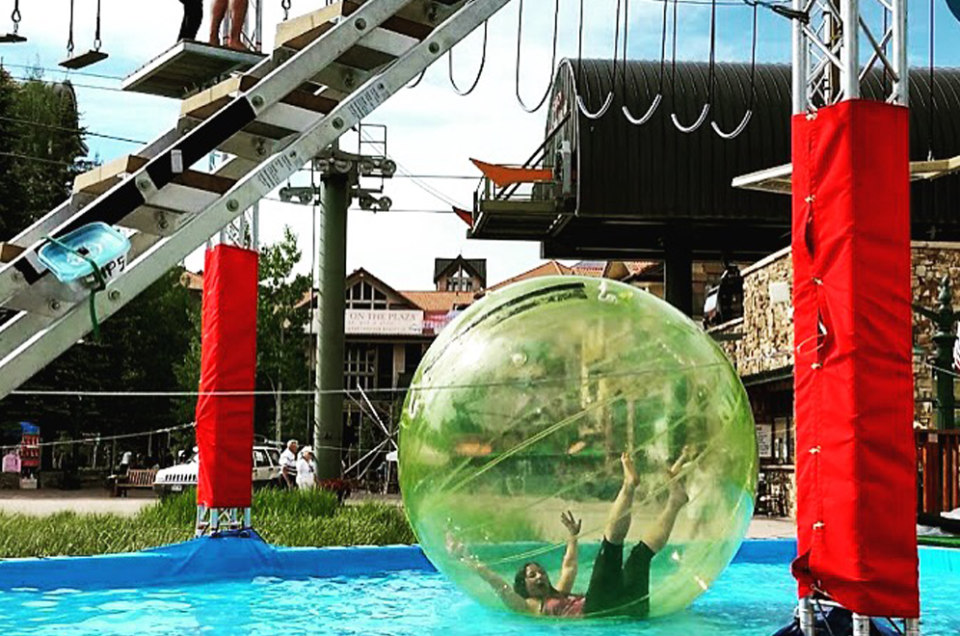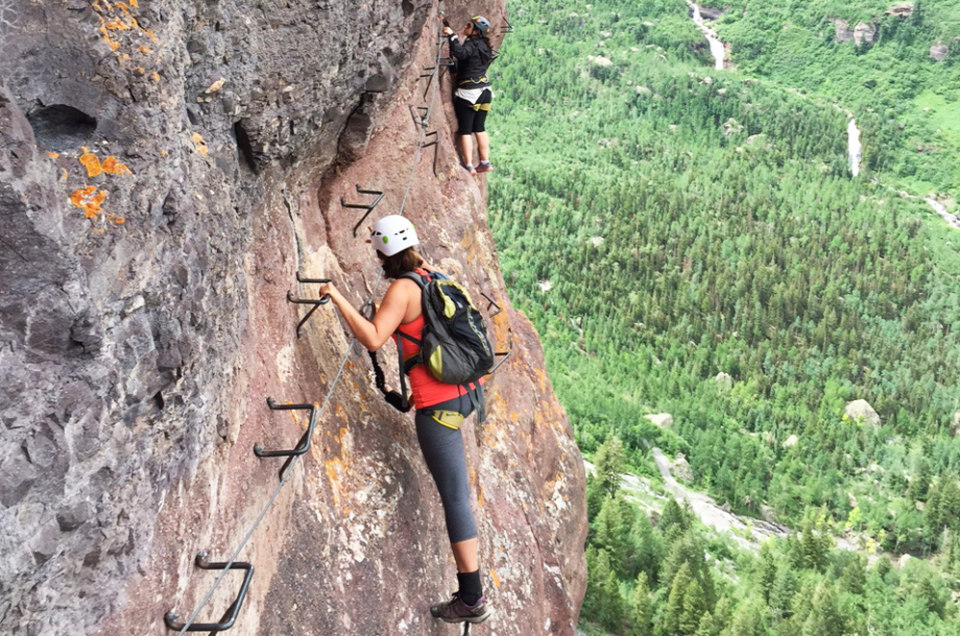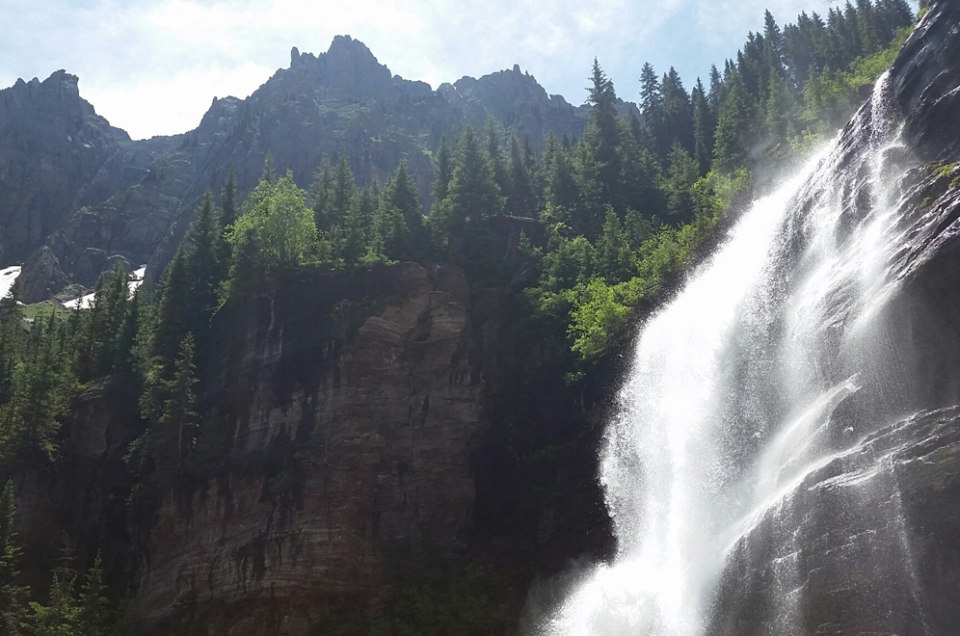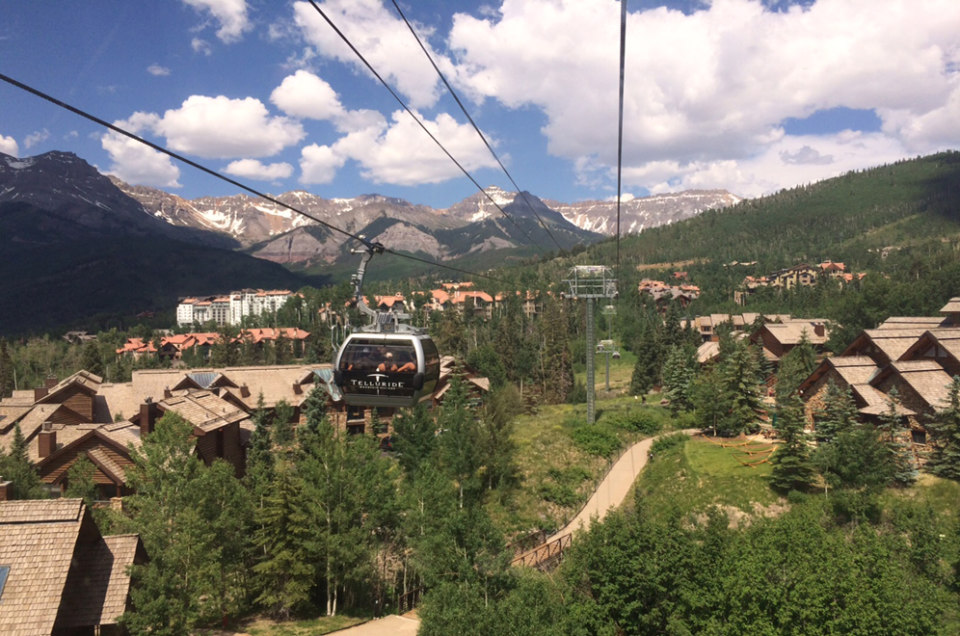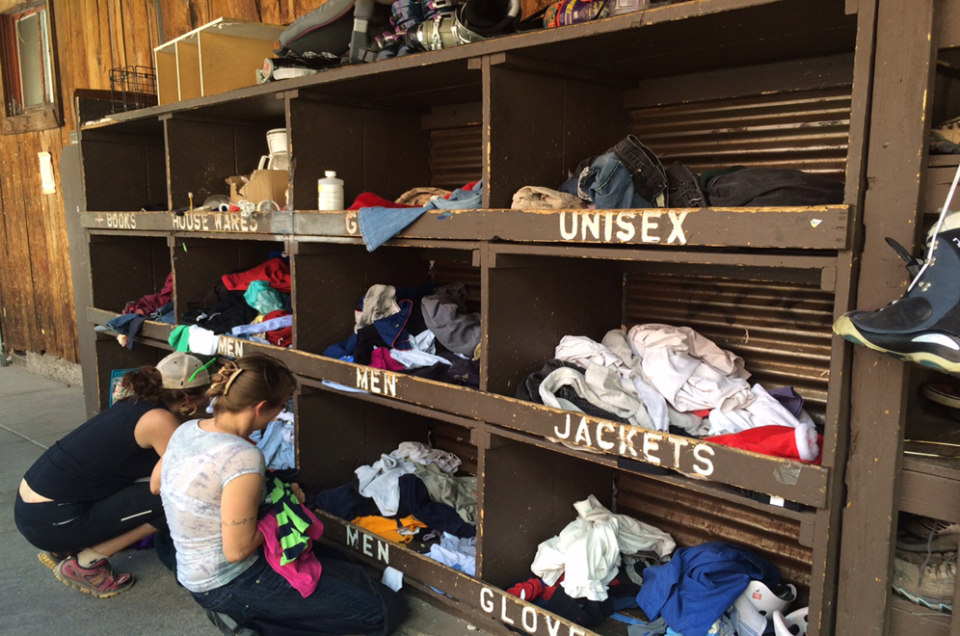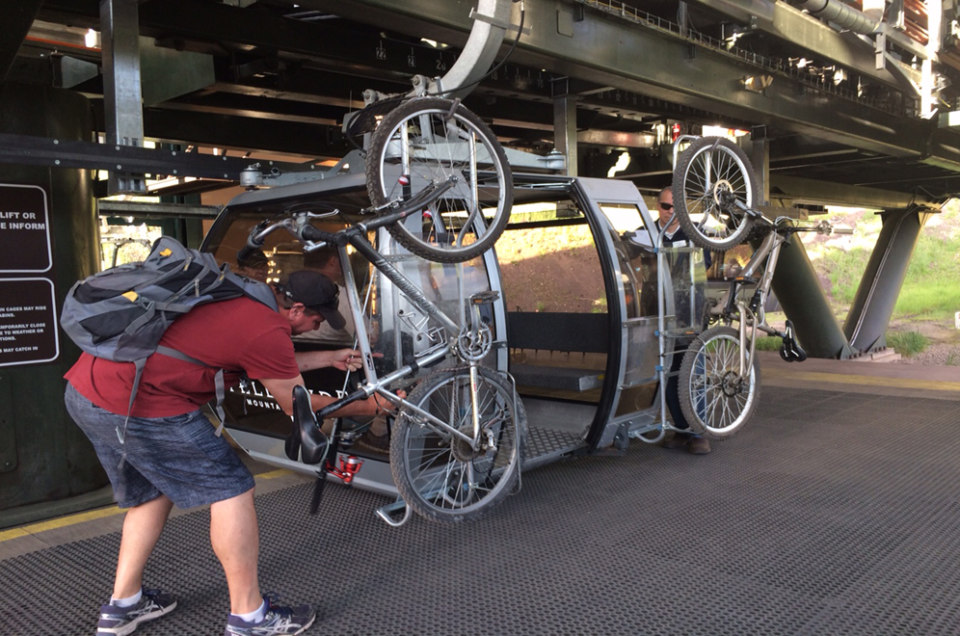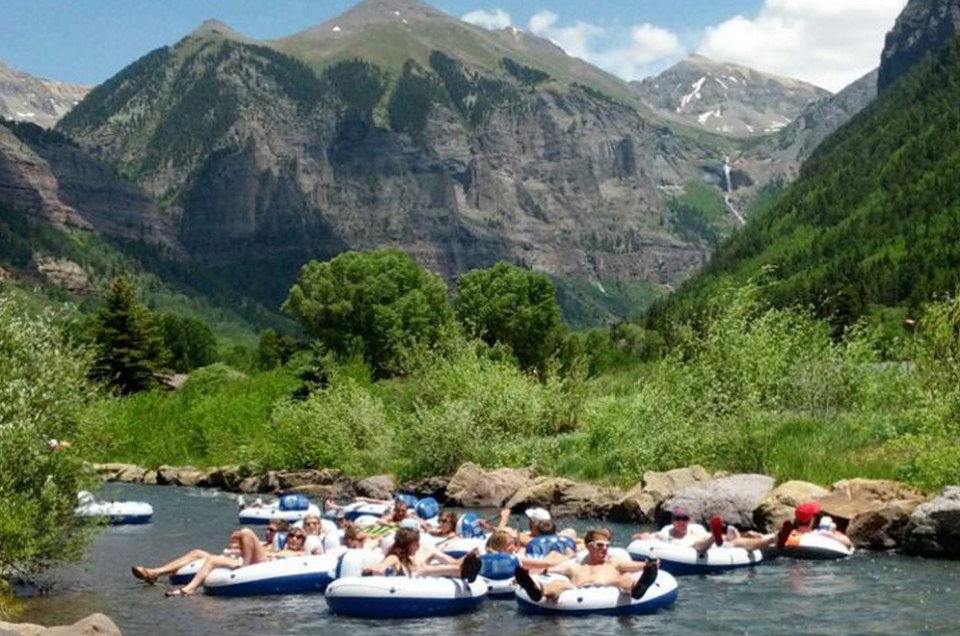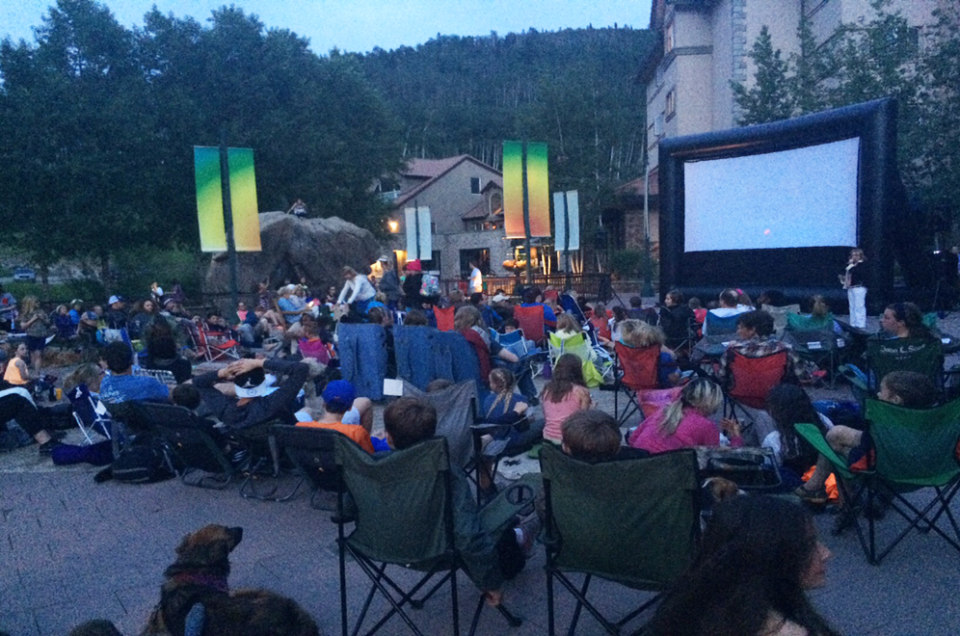 We may be biased, but we think Telluride is the most incredible place in Colorado. Two towns set to a dramatic backdrop of the San Juan Mountains (even commemorated on the Coors cans), world-class restaurants, and a seemingly endless list of outdoor pursuits, Telluride is paradise found.
With easy access via the Telluride/Montrose Regional Airport or a scenic drive down the San Juan Skyway, the rich mountain vistas are calling your name. Loudly.
Here are just a few of the things you should do in this summer adventure haven:
1. Climb the via ferrata (one of just 4 in the U.S.!) over Bridal Veil Falls, the tallest waterfall in Colorado.
2. Snap an incredible sunset picture at Allred's, which has it's own stop on the gondola (the first and only free public transportation of its kind in America).
3. Get your relaxation on at the Peaks, the largest spa in Colorado. Try the "tri-bathalon," the mineral bath, sauna, and steam room for ultimate zen.
4, Go for a glider ride over the San Juan Mountains.
5. Play tennis, disc golf, volleyball, or all of the above at Town Park.
6. Wander quirky Main Street, a designated National Historic Landmark District. Take in the mix of of artists and ex-hippies and peruse the boutiques and search for treasures in the "free box," a place for townsfolk to donate clothes and household items to be recycled every week. If you don't feel like walking, the Galloping Goose has a free shuttle every 20-minutes around town.
7. Get an adrenaline rush on the lift-served mountain biking terrain (every gondola car can accommodate two wheels!).
8. Take a 4×4 tour to Tomboy, an eerie ghost town that was once a bustling mining town.
9. Rent a tube from Bootdoctors and float the length of town down the San Miguel River.
10. Opt for a more wild ride on a whitewater rafting adventure or standup paddleboarding tour.
11. Bring your lawn chair and enjoy the outdoor cult classics shown every Wednesday (don't forget to dress the part, you'll get free popcorn!).
12. Hike or bike Bear Creek Trail, one of the most popular trails in town that just so happens to end with incredible waterfall views.
13. Channel your inner child and practice rolling around in a hampster ball or defying gravity on the bungee cords and all-ages obstacle course (that is really not as easy as it looks!).
14. Challenge someone to a game of giant outdoor Scrabble (or any of the other lawn games setup outside the Madeline hotel).
15. Peruse the local farmer's market for fresh fruit and other goodies (Wednesdays in Mountain Village or Fridays in town).
16. Attend one of the incredible music and arts festivals happening almost every weekend.
17. See the San Juan Mountains from the air — on a breathtaking hot air balloon ride!
18. Make your own food crawl or go on one of the officially sanctioned Telluride Food Tours to explore the diverse culinary landscape.
19. Take a historical walking tour to hear storytellers bring the gold rush and silver boom to life.
20. Catch dinner at some of the best trout streams in the Rocky Mountains.
21. Breathe in the fresh mountain air — and be left breathless every time the free Gondola amazes you with those views.
Start planning your Telluride vacation today!
Other Voices you might like