4 Amazing Festivals You Won't Want to Miss in Sun Valley This Summer
Ketchum Arts Festival. Photo credit to Visit Sun Valley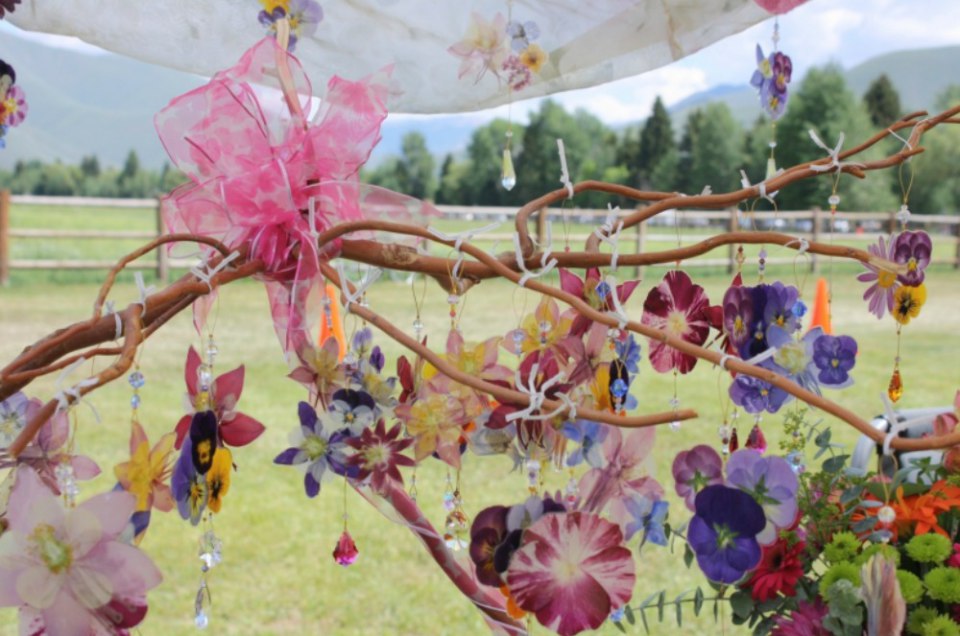 Ketchum Arts Festival. Photo credit to Visit Sun Valley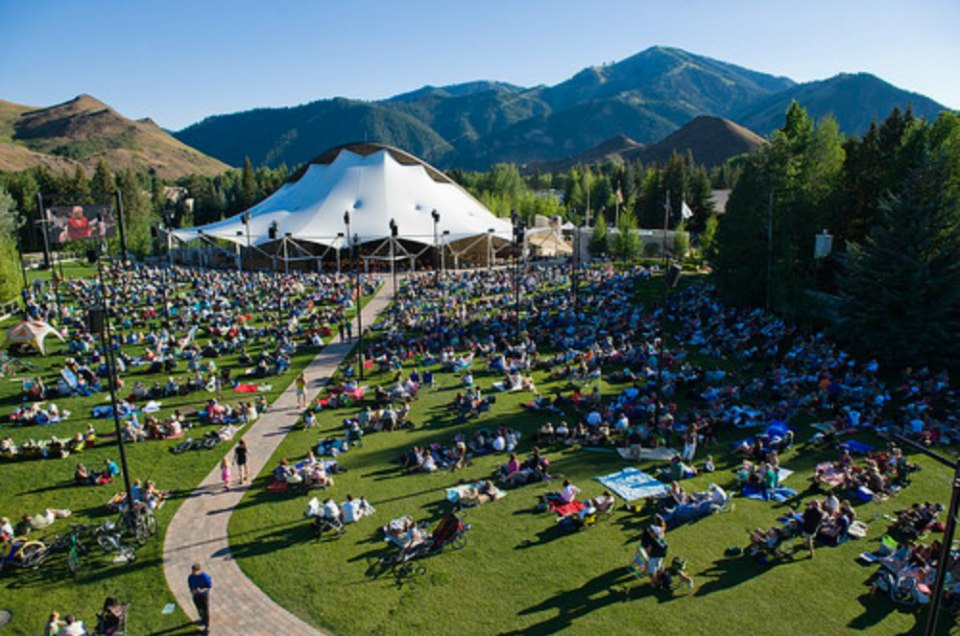 Summer Symphony. Photo credit to Visit Sun Valley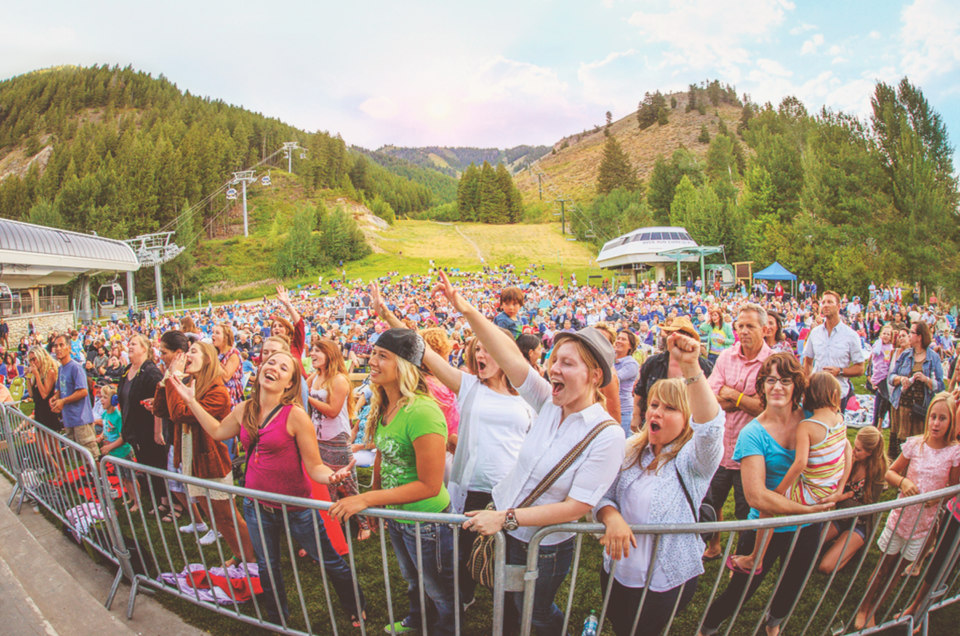 If it's fun you seek, it's fun you'll find in Sun Valley. In between your stints enjoying the gondola and mountain biking down the many trails, put your feet back firmly on the ground for some time with the locals at some of the longest-running festivals in all of Idaho.
Celebrating local artists, local musicians, and even a few of the local wines, these festivals take the mainstream favorites and spin them into the sort of entertainment you'd expect to find in a place as special as Sun Valley.
Wine Auction July 23 – 25
For those of us who prefer the finer things in life, Sun Valley provides the perfect excuse to spend three days popping open a few bottles of wine and diving into the best meals in Idaho. The Wine Auction spaces out the fun with different events each evening. Some things to look forward to are the Tapas Night, a lucky winning Bidder's Brunch, and the Vine & Dine garden party.
Sun Valley Summer Symphony: July 26 – August 19
First, it's not your average symphony performance. Moved out of its usual concert venue, the Sun Valley Summer Symphony is an outdoor event that will completely change the way you view an orchestra. Second, it's free. The concert series brings in the top performers from across the world — and it all benefits school music programs. Plus, this is one of the few times you won't have to crane your neck to see the stage or hear the music. Simply sit back in your law chair, relax, and take in the gorgeous views and the stunning notes instead. It'll completely change the way you view the classical music genre.
Northern Rockies Music Festival: July 31 – August 1
Switching gears from classical music to a more modern genre happens relatively quickly when you're in Sun Valley. The Northern Rockies Music Festival is a two-day event celebrating all the top musicians in the area. It's not just the wide-range of music that makes this music fest so special, though. It's how you get there – and enjoy the music that is. Located along the Big Wood River in Hailey, concertgoers are encouraged to hike, bike, and maybe even take a dip in between shows.
47th Annual Sun Valley Center Arts & Crafts Festival: August 7 – 9
In case you haven't found that special souvenir from your Sun Valley trip by the end of the summer, I have a feeling you'll find it at the final arts and crafts festival of the summer. The Sun Valley Center Arts & Crafts Festival is a little more expansive than the Ketchum Arts Festival and it includes live demonstrations, music, and even an area for the kids to showcase their inner Picassos.
Other Voices you might like