Sun Valley Kids: 14 Vacation Ideas the Whole Family Can Enjoy Together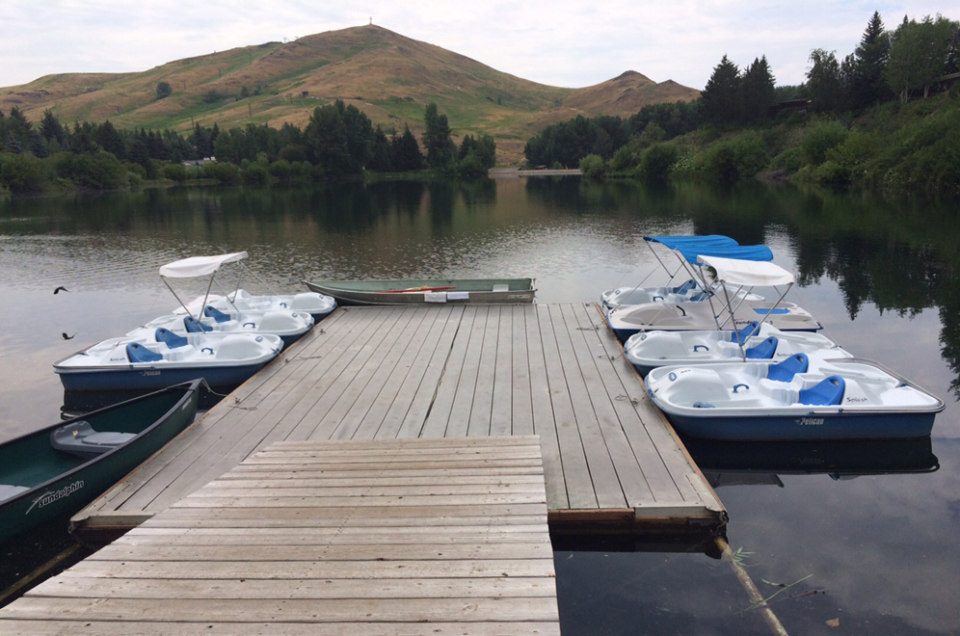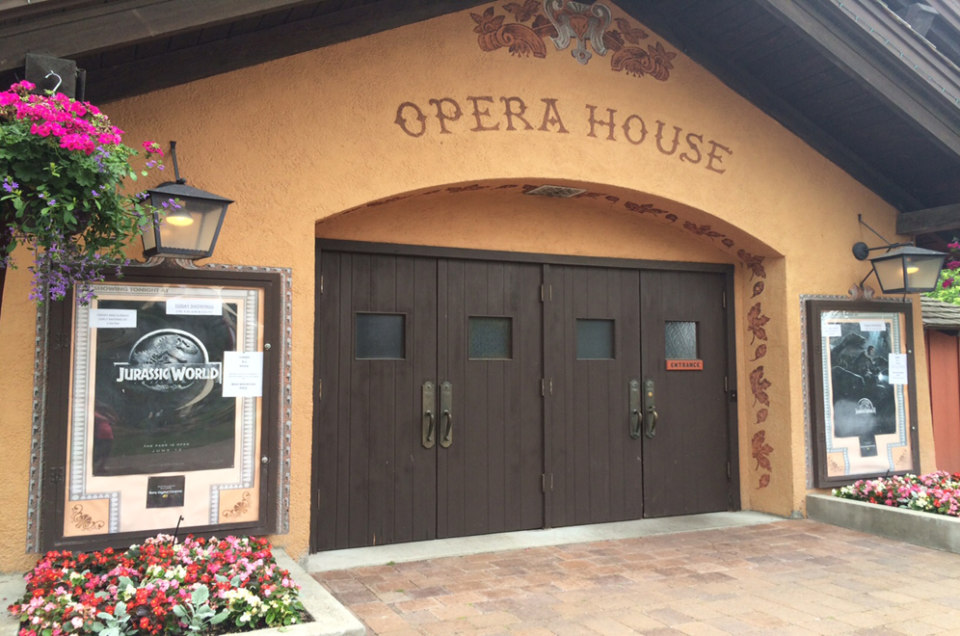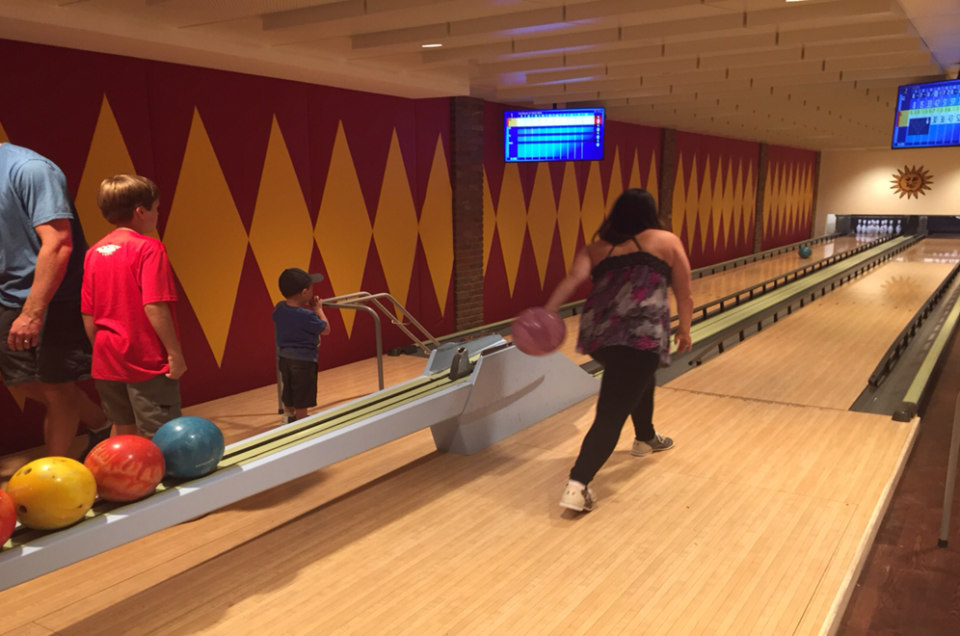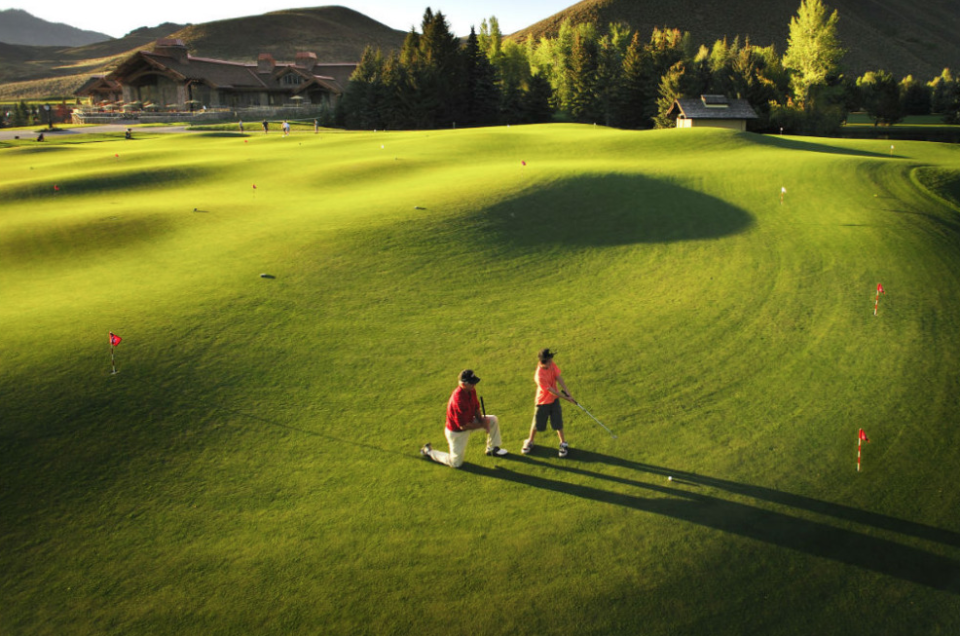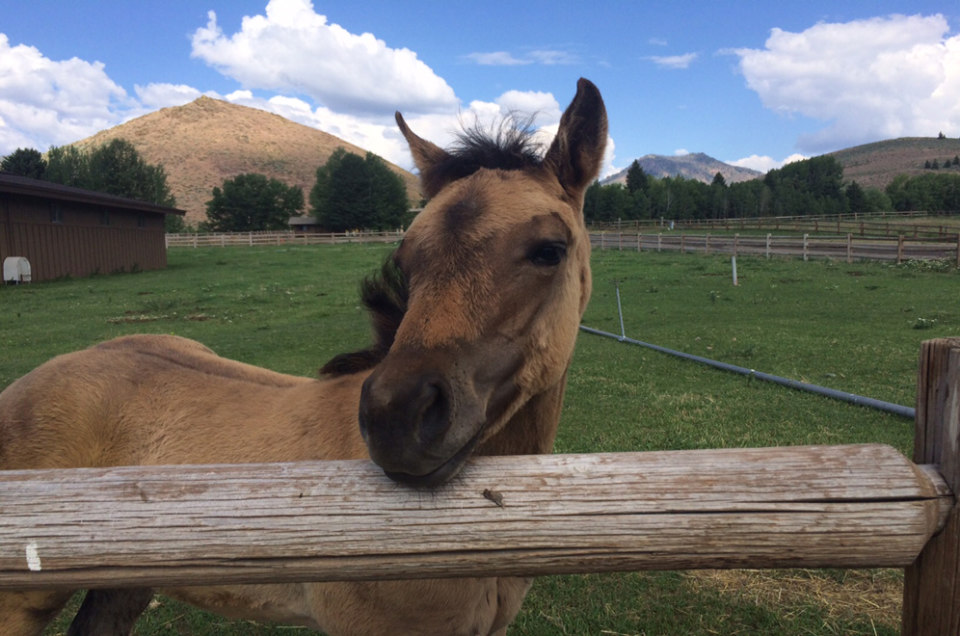 How can you not fall in love with that face?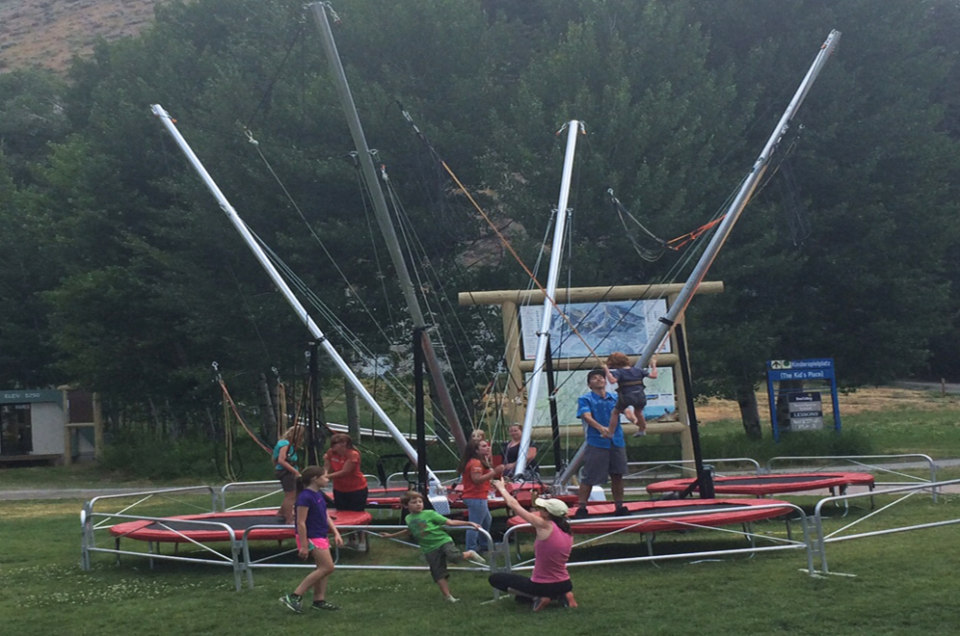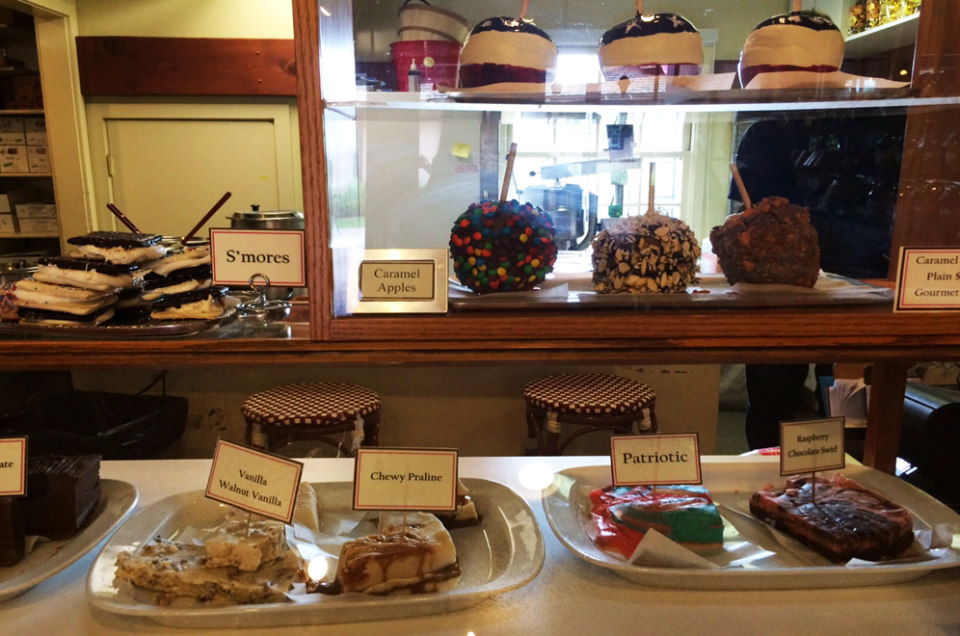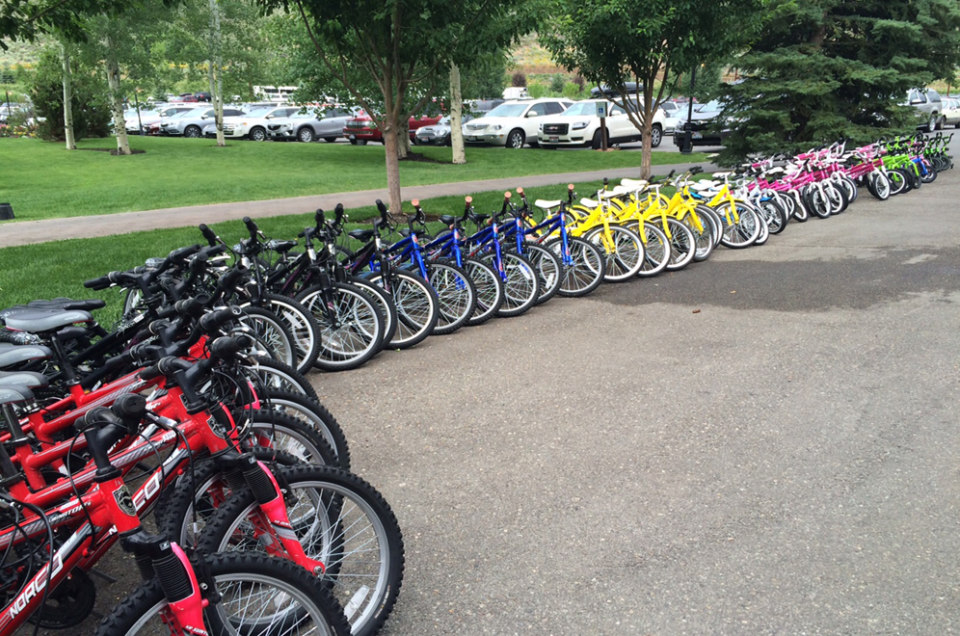 Two wheels for double the fun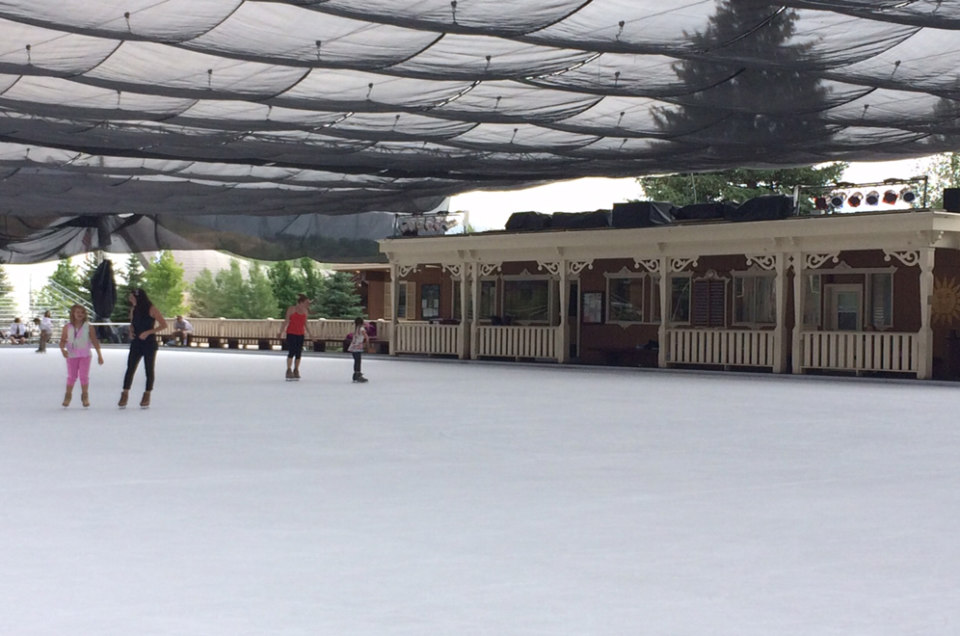 As the days stretch longer and the attention spans get shorter, summer can feel like a struggle to keep the kids entertained. But fear not, when school's out for the year, there are plenty of places to get your outdoor education on in Sun Valley.
The incredible landscaping of Sun Valley Lodge may feel like a giant natural obstacle course as evidenced by the numerous kids hopping between the creeks and ponds, but there are plenty of more officially sanctioned activities to keep the kids busy while on vacation.
While the Lodge does offer a daily adventure camp, here are 14 activities the whole family can enjoy together:
Cool Off – When the outdoor skating rink isn't buzzing from Olympians performing at the Ice Show, it's open for a daily skate or lessons. A great way to keep cool in the summertime, it's perfectly acceptable to practice your triple salchow in shorts.
Dinner and a Movie – The Opera House isn't your typical movie theater. Built in 1937, it offers the same kind of nostalgia as a night at the drive-in. With only one feature playing a time (Jurassic World currently), the pizza and a movie deal pairs well for light-hearted family fun. They also show the 1941 feature "Sun Valley Serenade" for free everyday at 5 p.m. if you'd prefer to learn about the area via musical rendition.
Get your Bowl on – A bit of a hidden gem in the basement of the Lodge, the recently remodeled bowling alley and arcade is a delightfully retro air-conditioned lounge, which is another great spot to take a break from the sun. Play pool or foosball or simply enjoy the classic rock as there's something for everyone, and don't miss the old ski and mountain bike scenes that accompany each frame.
Indulge the Sweet Tooth – When you're in need of a sweet treat, the Chocolate Foundry is the ultimate surrender. A little storefront stocked with fudge, froyo, homemade huckleberry caramels (yum!), taffy apples, and a number of other creations you've only dreamed about (chocolate covered s'mores, anyone?), the hardest part will be leaving the sugar shack.
Serve's Up – The tennis courts at Sun Valley could give Wimbledon a run for their money. A Top 50 tennis resort according to Tennis Magazine, there are a mind-boggling 17 hard courts available for lessons, round robins or a quick pickup game.
Paddle Around– The best of both worlds, enjoy a beach day in the mountains at the Lodge's picturesque lake. Two-seater paddleboats are available to rent for $20 a day, and there's a sand volleyball court and horseshoes waiting on shore that'll feel like your own private slice of sand.
Frisbee Golf– The former Warm Springs golf course, a few dedicated locals turned the former 9-holes into the Ketchum Disc Golf Course with home-made baskets and a couple keg tone poles. Free and open to the pubic, it's a great place to get active without getting too competitive.
Hailey and Ketchum Skate Parks – With two skate parks within a 10-mile radius, Sun Valley has become a destination for skating. Designed and built by industry giant, Dreamland, it's the place to practice tricks and catch some air on the deep concrete bowls, pipes and walls. You just never know who may show up to throw some flips; Tony Hawk and friends have been rumored to make appearances.
Ketch'em Alive –One of the coolest block parties you'll ever attend, Ketch'em Alive is a great way to get to know your neighbors and make some new friends. Ketchum's free weekly concert series, expect dancing, music, food, and general merriment with performances by local and nationally touring bands.
Cruise on Two Wheels – Pete Lane's Mountain Sports offers bike tune-ups and rents everything from city cruisers to two-seaters, fat tire, and mountain bikes in a dizzying array of sizes and styles. With rates from half-day to a week or longer, you really never need a vehicle to get around this mountain town. Other bike rental shops include: The Elephant's Perch, Formula Sports, Backwoods, and Sturtevants.
Practice Your Swing – Grown-up mini golf, the Sawtooth putting course at the Sun Valley Club is a different kind of place to practice your putting. A full 18-hole par 3 course next to the driving range, it's a great spot for people of all ages to practice their short game without getting frustrated or dragging on all afternoon (we have ADD, too).
Catch some Air – The spider jump bungee trampoline at the River Run base is the place to channel your inner super hero as you practice your in-air gymnastics moves. Allowing for jumps over 20 feet high and gravity defying flips and somersaults, it's a head rush, literally.
Mountain Mayhem – If you're a mountain biking enthusiast and are looking for a place to develop your skills, the Pump Track is the place to do it. Made of dirt and clay rollers and berms, it's a great spot for kids to challenge themselves and get active.
Meet a Four-Legged Friend – A 1-hour guided horseback ride up Dollar Mountain ends with views that'll leave you feeling like a million bucks. You'll cross a creek and ride through wildflowers almost as tall as you are before reaching an epic ascent with views of the first ski lift in North America, the perfect spot for the new family photo.
Other Voices you might like