Sun Valley is for Foodies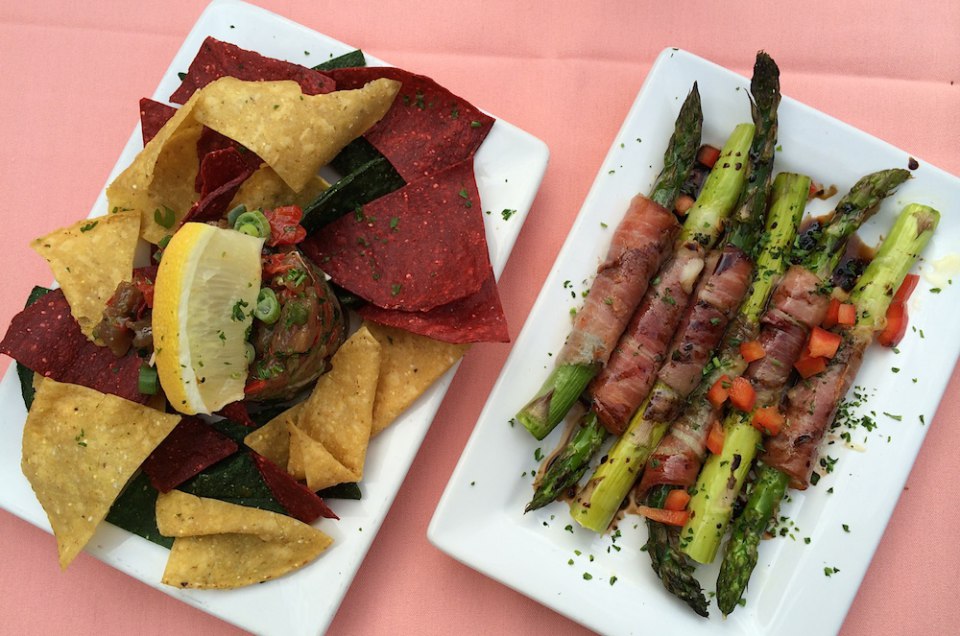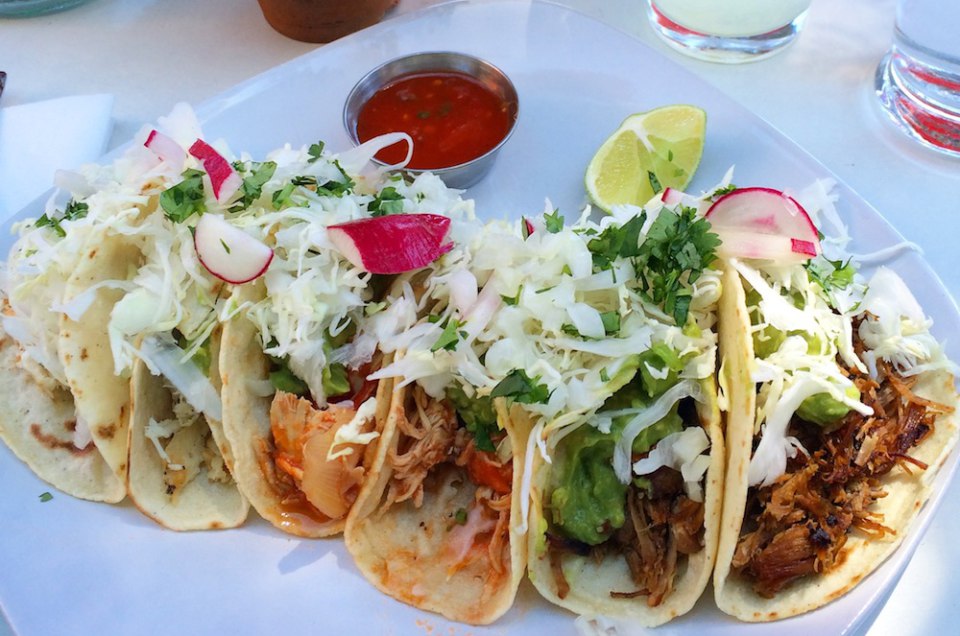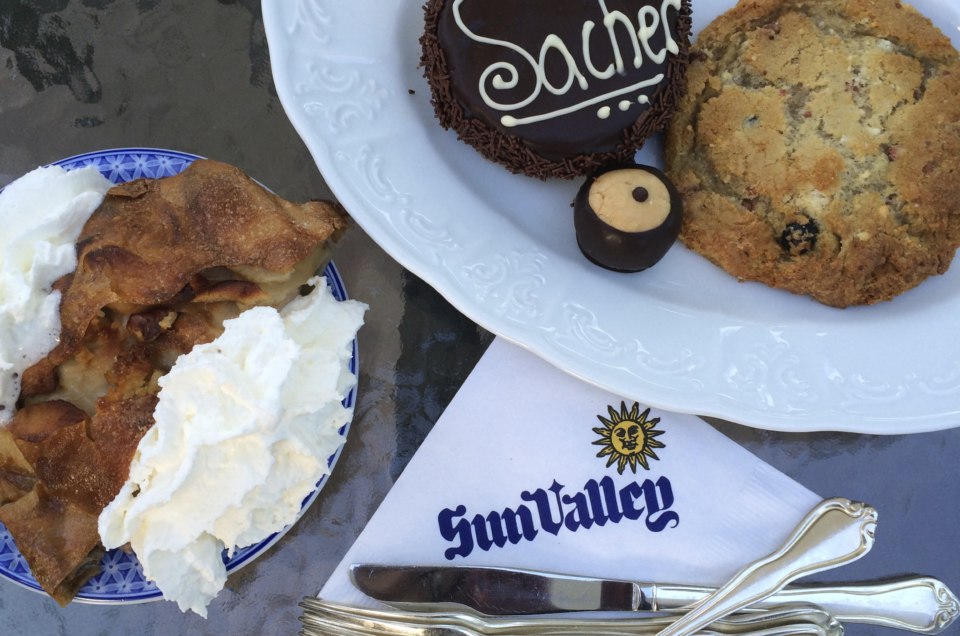 We want to add another city to your foodie bucket list: Sun Valley, Idaho. While Boise has been on the foodie scene for some time, Sun Valley is right behind it (and we might add just as delicious). A small town with a big appetite for adventure and gourmet dining, whether you're in the mood for an upscale "see and be seen" white table cloth dinner or a quick bite to fuel the day, work up an appetite because there's somewhere for everyone to indulge. Just remember to pack your stretchy pants.
With more than 50 restaurants in the area, here's where to get your grub on in Sun Valley.
For a power breakfast – Bigwood Bread Café
With every slice of toast, roll, muffin, cupcake, and cookie freshly made in their artisan bakery with love, it's hard not to go grain crazy at Bigwood. A colorful covered patio to wake up under the sun, almost every breakfast plate comes with a side of their signature bread and the state's potatoes. Normally we'd recommend starting with a fruit plate or healthy morning meal, but hey, when in Rome…
For an Italian Inspired breakfast – Cristina's Restaurant
While Cristina's does make incredible granolas, pastries and breads, her menu really shines with her Italian inspired eggs, pancakes and French toast dishes. This cute little bungalow has the perfect outdoor area to sip your espresso and catch up with family before embarking on your favorite outdoor activity. Our picks include the tomato, spinach and fior de latte omelette and the raspberry stuffed pancakes.
For lunch with a view – The Roundhouse
For the best views in Sun Valley, the Roundhouse restaurant is only accessible via the gondola, which itself is a spiritual experience. Feeding the Valley since the 1930s, their counter service of salads and sandwiches is perfect for a light lunch. Relax on the deck overlooking the entire ski mountain and get your bearings before hiking the rest of the way up Baldy.
For the wino – Enoteca
Hip and trendy, Enoteca is known for small plates of house cured meats and artisanal cheese plates, wood fired pizzas and of course, a divine wine list. Right in the center of town on Main Street, it's dimly lit and cozy for a romantic date night or power meal with the co-workers.
For the Casual Sophisticate – The Grill at Knob Hill
The sun sets late in Sun Valley during the summer and one way to truly enjoy the everlasting sunshine and cool breeze is a dinner at The Grill at Knob Hill. With an outdoor patio that resembles your neighbors backyard rather than a restaurant, you'll feel right at home under the quaint umbrellas and easily relax from the serene sounds of the waterfall and beautiful blooming garden. And don't worry: they didn't spend all their time on ambience that they forgot about the food. The dishes have a distinctly Northwest flair, with Rainbow trout, prime steaks, lamb and wild game making an appearance on the menu every night.
For the trendsetter – Town Square Tavern
The new kid on the block, Town Square Tavern is the Mason family's third restaurant in Sun Valley (the same owners as Enoteca), and we sincerely believe they saved the best for last. If you're a foodie, this place is a must. Brand-new (opened in July 2015), they dish out some of the best Mediterranean fusion and globally inspired small plates in town. Start with a few mezzes like the dip trio for the table, but be sure to save room for entrees that steal the show – can you say duck confit fettuccini?
Other Voices you might like