Breaking Out of My Comfort Zone: Sun Valley
the biggest cinnamon roll ever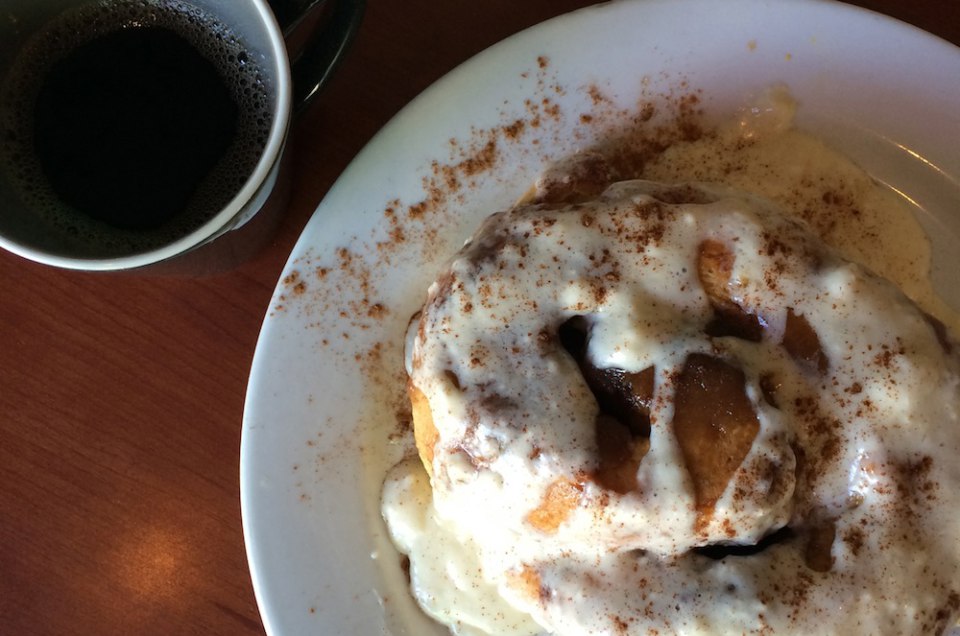 the biggest cinnamon roll ever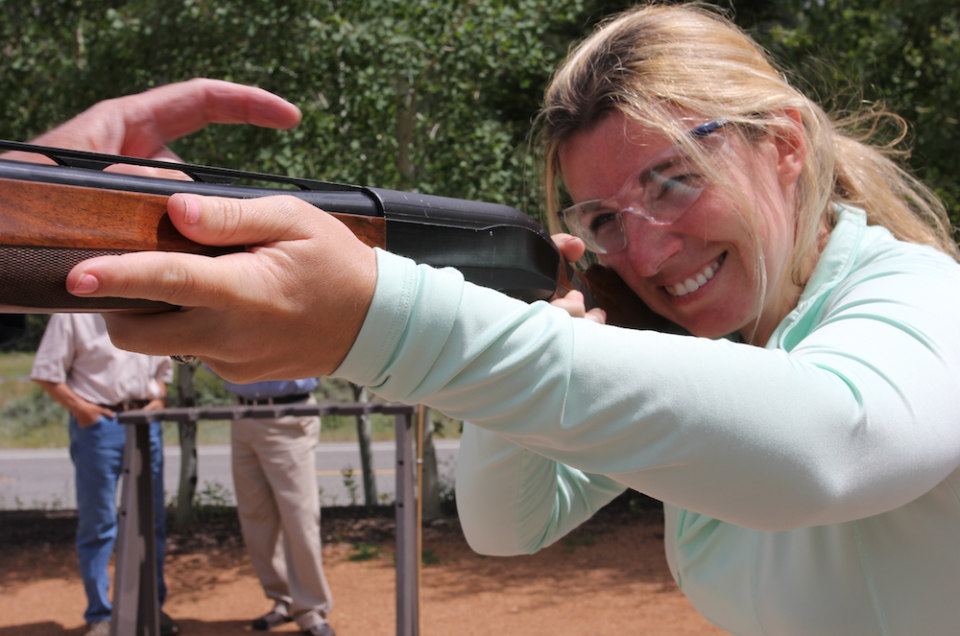 Learning how to shoot a gun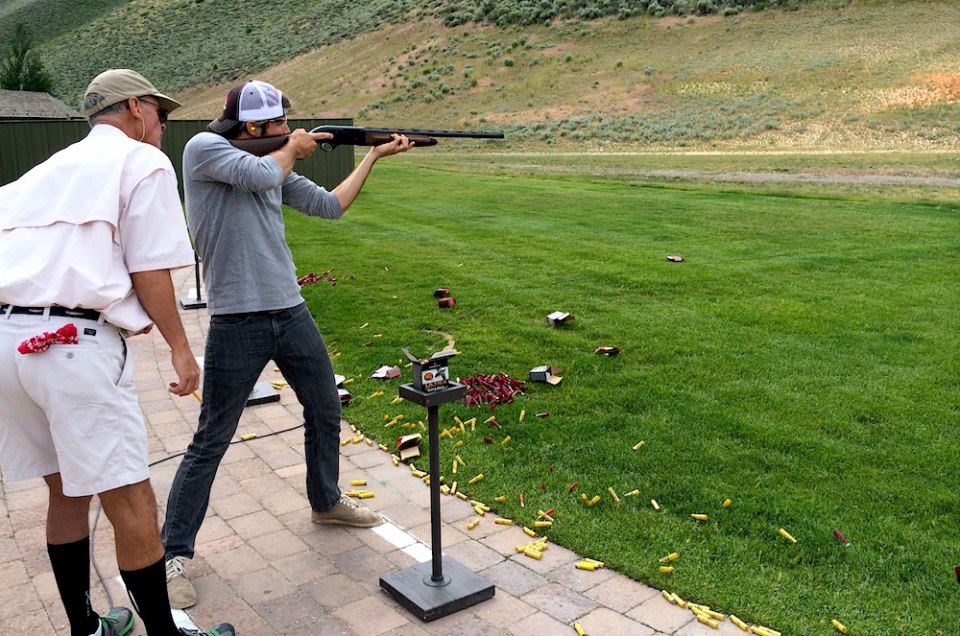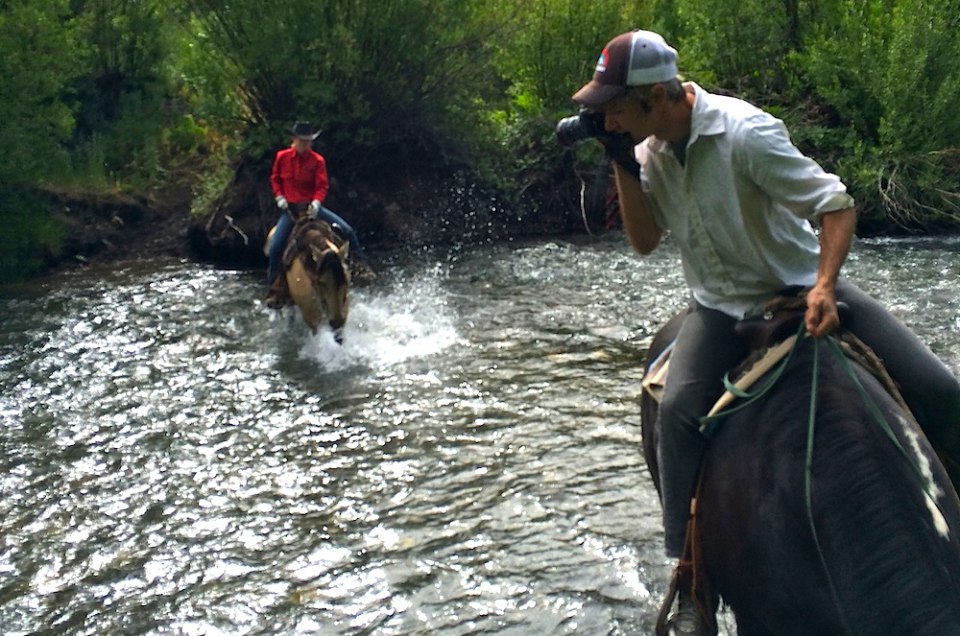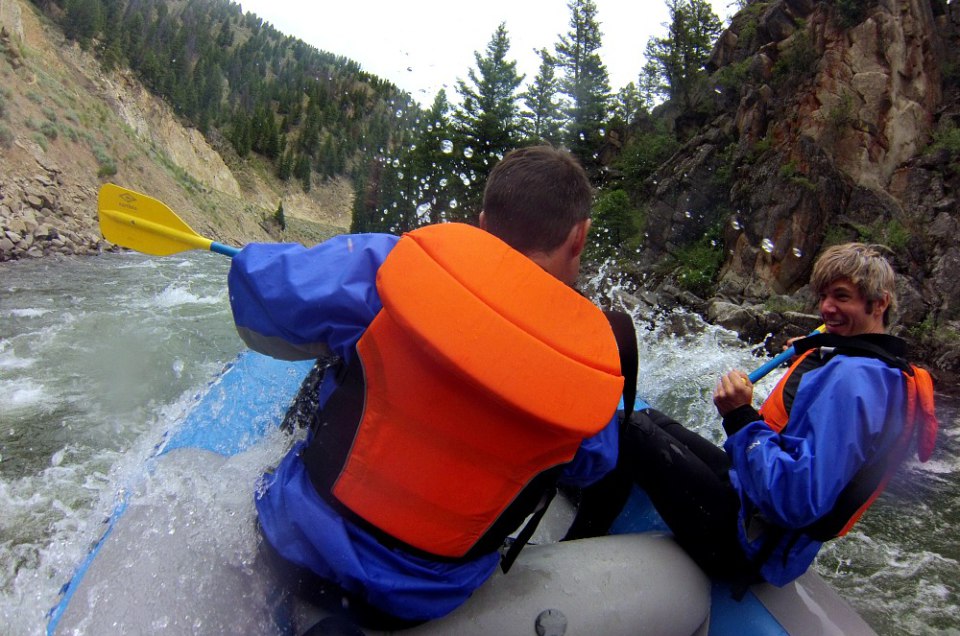 Traveling to new places has a way of forcing you out of your comfort zone, and, if you let it, pushing you to your limits. For me, the mindset of taking the plunge and experiencing new things has had a massively positive effect on my life, and, now, what were once sweat and fear inducing activities have become some my greatest adventures and personal triumphs.
My trip to Sun Valley was a chance for me to face new challenges and overcome old fears.
For those of you who have never visited Sun Valley, allow me to set the scene. We open on a small resort town, set in between several mountains, and, whether in the valley or on the peak, there are jaw-dropping views in every direction. This unassuming town – is an adventure lover's dream, with hiking, biking, fishing, horseback riding, golfing, rafting, and swimming. Basically, Sun Valley is one of those places where the summer sun doesn't set until 10pm and there is no shortage of activities to take advantage of until the last rays disappear behind the mountains.
Now, I may not be an adrenalin junkie, but I don't like turning my back on fun. I was ready to lace up my shoes and take on new adventures, and it was here where my travel theory of pushing myself out of my comfort zone got tested.
Waking up at 6am, I was on my first trail before I had time for my morning bacon. We had an action packed day ahead, hiking, whitewater rafting in Stanley, horseback ride up Dollar Mountain, a lunch break (yes, we were only at lunch) on Bald Mountain, afternoon skeet shooting lesson, and then a sunset hike up to White Clouds. In the spirit of taking it easy, we ended our hike at a breakfast of the biggest cinnamon roll I've ever seen in my life, but I was too nervous to eat, everything on the day's itinerary scared me, even how late we were scheduling lunch.
Allow me to set the record straight, while I love the idea of whitewater rafting, it absolutely terrifies me; ok, maybe not the entire experience but definitely the image of me bouncing out of the raft and headlong onto a sharp rock – specifically that terrifies me.
After the first ice-cold splash of water hit my face, whitewater rafting actually seemed fun. I loved (the raft) bouncing off the rocks and secretly hoped for a big rush of water to hit us, secretly because I was in the second row and only got half the spray my husband in the front did. Sure, my heart was pumping and I was sweating but my smile wasn't going away. The second I let go of my fears, I really enjoyed myself.
Having survived the rapids, I was feeling pretty good about my luck as I walked into the gun range, the worst I could do here is shoot off my toe – which is way less scary that drowning, but let's be honest, my biggest fear here was just looking dumb – I'd never shot a gun before. The instructors at Sun Valley Resort's Gun Club calmed me down and laid all my fears to rest, taking their time to make sure I understood all the logistic behind shooting before even loading the barrel.
The first big rush was when I finally blew up one of the clay pigeons. (Ready, aim, fire, whoa) Watching the clay blow up into a million pieces was awesome. I don't think I'm going to become a professional at shooting anytime soon, but it was another testament to trying something out before judging it.
Another fear I overcame on the trip- horseback riding. I'm sure you're laughing, but horseback rides kind of scary me. I never feel like I'm in control of the horse and that at any moment it could just take off galloping away from the group.
Happy to say this trip was one of the best horseback riding trips of my life. We rode through a rushing creek within seconds of getting on the horses and I immediately felt like we were in an Old Western movie, riding through a rushing creek and up the side of a mountain with the wind in my hair. The ride up Dollar Mountain gave us views of the entire town below and of Bald Mountain.
While your fears might look a little different than mine, I highly suggest taking this attitude on your next trip. If you're an outdoor lover like I am, consider a trip to Sun Valley to test your own comfort levels and explore new adventures.
Sponsored by Sun Valley Tourism.
Other Voices you might like