Go RVing: The Only Way to Enjoy Summer Concert Season
Photo Credit: Rachel Rudwall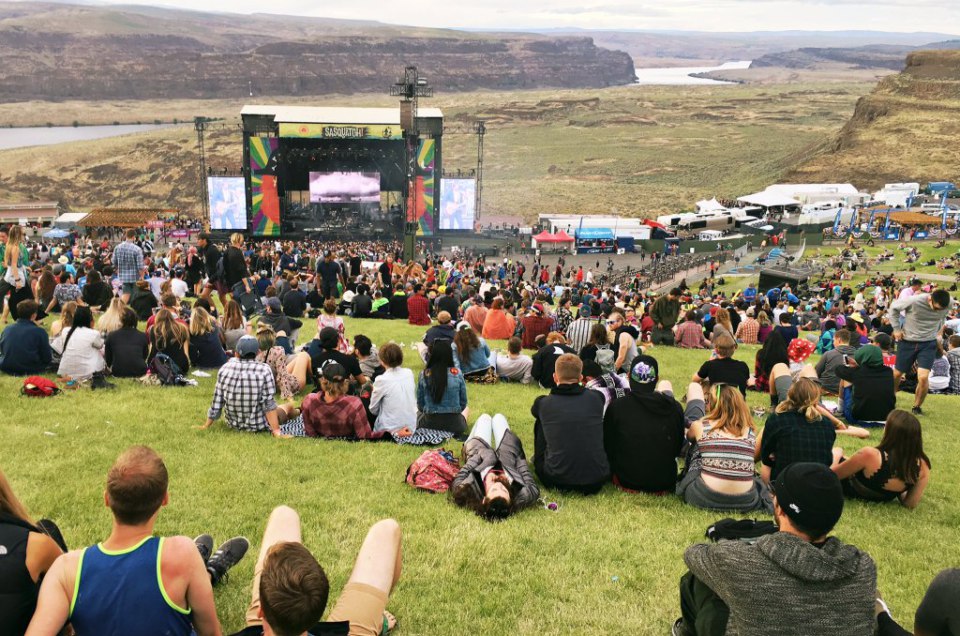 Photo Credit: Rachel Rudwall
Gone are the days when summer revolved around beach trips, pool parties, and quick trips to the amusement parks. Multi-day music festivals are quickly making a comeback amongst young travelers. No matter the distance, young fans will do whatever it takes to see the hottest performers and hear the sickest beats of the summer.
There are more than 119 music festivals scheduled for this summer alone, meaning music lovers will have to seriously prioritize to make it to all of them. Dedicated fans with a penchant for travel know the best way to experience all the summertime festivals — from Coachella to Lollapalooza to Mountain Man — is from the comforts of an RV.
No tent, no problems
Summer concerts are about the experience, but that doesn't necessarily mean it's a "comfort first" sort of mentality. You know what we're talking about: Lots of festival goers opt for a tent and pretend like they don't mind roughing it for a few days, but we know better. Does anyone really want to forego a shower in the heat of summer three days in a row? Meanwhile, a pricey hotel room can add up and place you out of arms reach of the summer fun — and that's only if you can find one near the venue. Renting an RV is an easy compromise that'll keep you close to the music, out of the elements, and within budget.
Establish a home base
Millennial travelers are vying for experiences, not just destinations when they hit the road. Quirky music festivals and an RV give them all that and more plus versatility that a tent or a hotel can't provide. RVers can still interact with fellow festival attendees; they just get to establish their own terms, complete with a full night's rest, a hot shower, and a private kitchen.
Make your own rules
When you're in an RV, the world is your oyster. Seriously. The summer concert may be the purpose of the trip, but it doesn't have to be the only highlight of your mini vacay. Instead of cruising straight to the venue, stack on a few extra days exploring state parks, meeting the locals, and checking out the hidden gems you won't be able to find from a plane.
This article was proudly sponsored by Go RVing.
Other Voices you might like