4 Must-Do Warm Weather Adventures in Big Sky
Photo Credit: Glenniss Indreland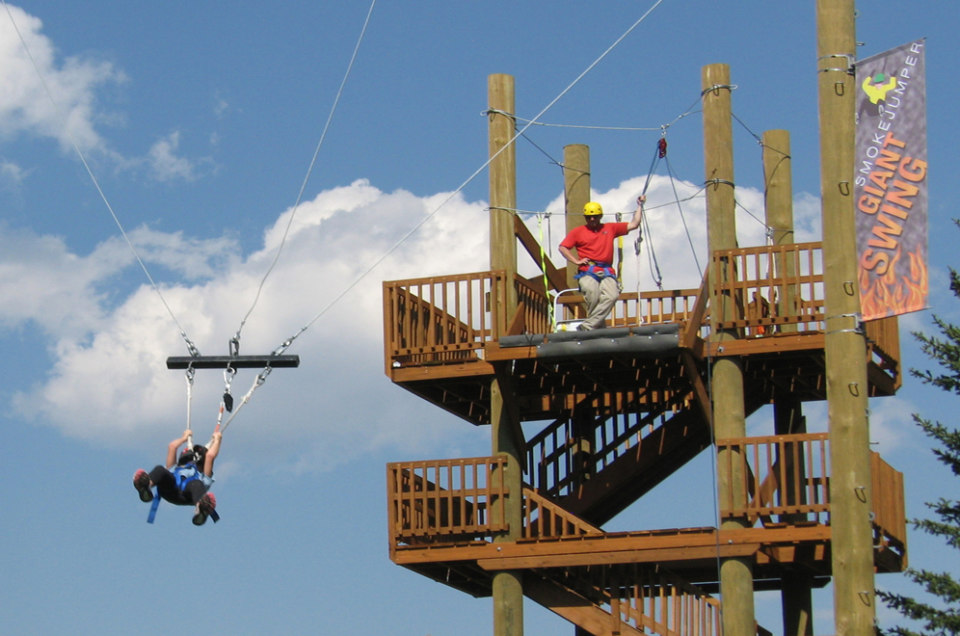 Photo Credit: Glenniss Indreland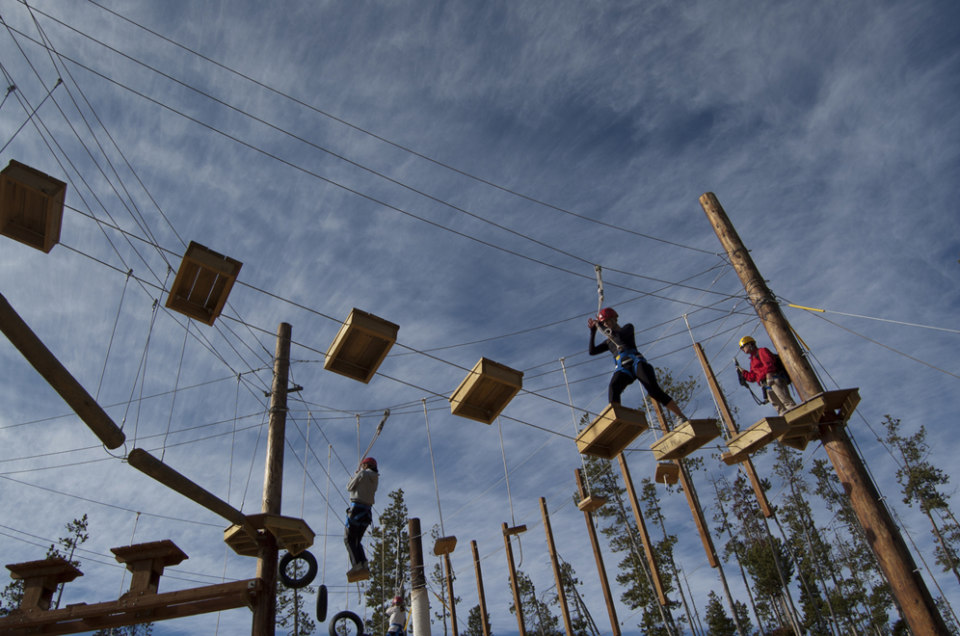 Photo Credit: Michel Tallichet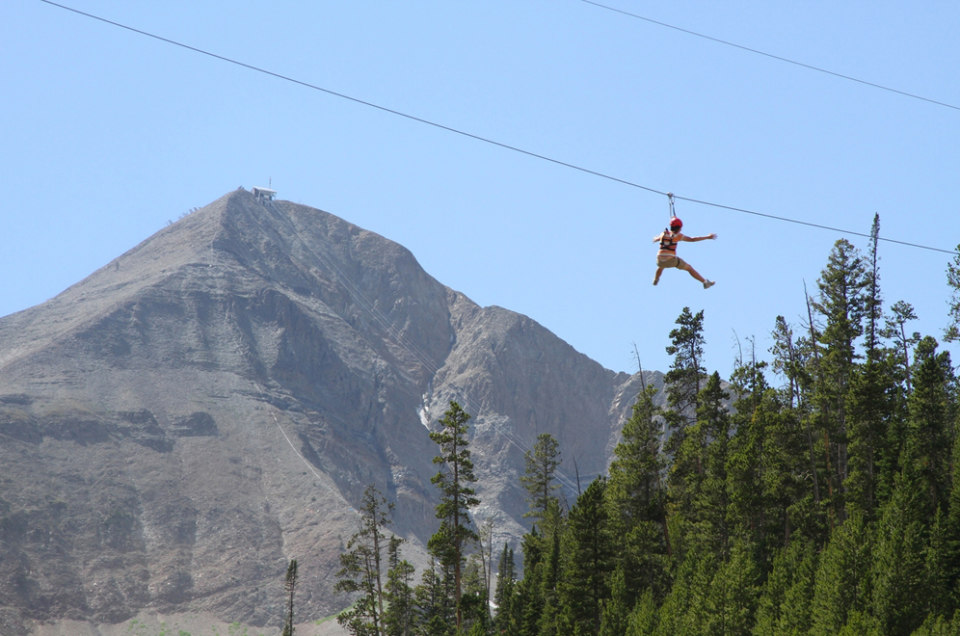 Photo Credit: Big Sky Resort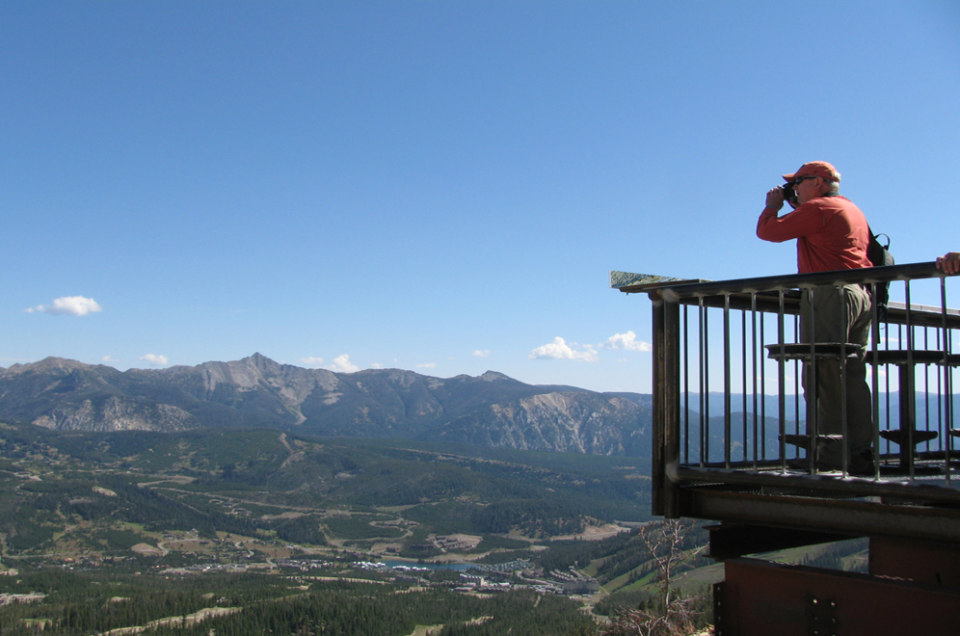 Photo Credit: Glenniss Indreland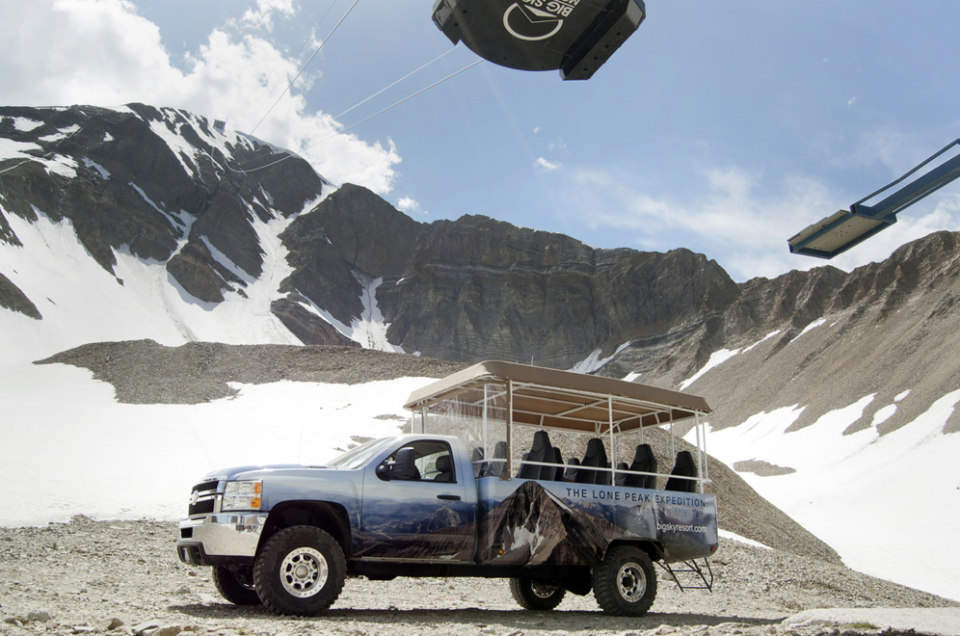 Photo Credit: Michel Tallichet
While you may know Big Sky as a premier ski resort, when there's no snow on the ground, this Montana playground becomes an outdoor adventure paradise.
From climbing walls and bungee trampolines to giant swings, Big Sky has pulled out all the stops to make sure the spring and summer season are just as enticing as winter. The ideal base to explore Yellowstone National Park, home to bison, bears, eagles and elk, spectacular scenery, waterfalls and geysers, including the amazing Old Faithful. Just around the bend are mountain biking, kayaking, world-class fly-fishing, golf, and rafting opportunities, but if you don't feel like leaving the resort, there are killer adventures right at your doorstep.
Here are four must-do activities when the sun is shining and wide-open spaces are calling your name.
Award-Winning Zip Lines
One of the top rated courses in America according to USA Today, the unique double chair zip line design was made for speed. With lines running up to 1500 feet long and 150 feet high, soar above Spanish Peaks and the Lone Mountain for breathtaking views of the expansive forest below. The Twin Zipline even lets you race fellow thrill seekers for bragging rights. If you're looking for more active outdoor pursuits, there's also the Nature Zip Tour, which begins with a 20-minute hike up Huntley Hollow before hitting the treetops. Two subsequent zip lines begin with short downhill hikes, eventually spitting you out near the bottom of Calamity Jane.
A Giant Swing, Bungee Trampoline, and High Ropes Course
When you think of challenge courses, you probably flash back to grade school team building exercises. This isn't that. With more than 10 elements suspended 20-30 feet above the ground, push your limits as you're harnessed in to try your hand at rope bridges and tire swings. You can test your own stamina solo or go up with a group to work together to make it across.
Whitewater Rafting Experiences for All Ages
Whitewater rafting is one of our favorite summer activities and whitewater rafting on the Gallatin River is a must when visiting the Big Sky area. Rafting trips wind through the wild and scenic Gallatin Canyon, ranging from class I – V rapids depending on the section and flow of the river.
Take the Tram to the Top of the World
Called the Lone Peak Expedition, summiting one of Montana's highest peaks at 11,166 feet may be your most memorable adventure to date. A three-part trek that actually requires very little exertion, you'll ride the chairlift up before boarding a custom-built off-roading vehicle made for exploring the upper alpine terrain of Big Sky. The final ascent is via tram, lifting you over 400 feet off the ground. With views of two national parks, three states, and mountain after rugged mountain as you scout billy goats and other wildlife; it's truly an experience for the record books.
Start planning your Big Sky Trip Now!
Other Voices you might like