Where to Find the Best Street Art in San Francisco
Art on Castro, photo by Amanda Williams.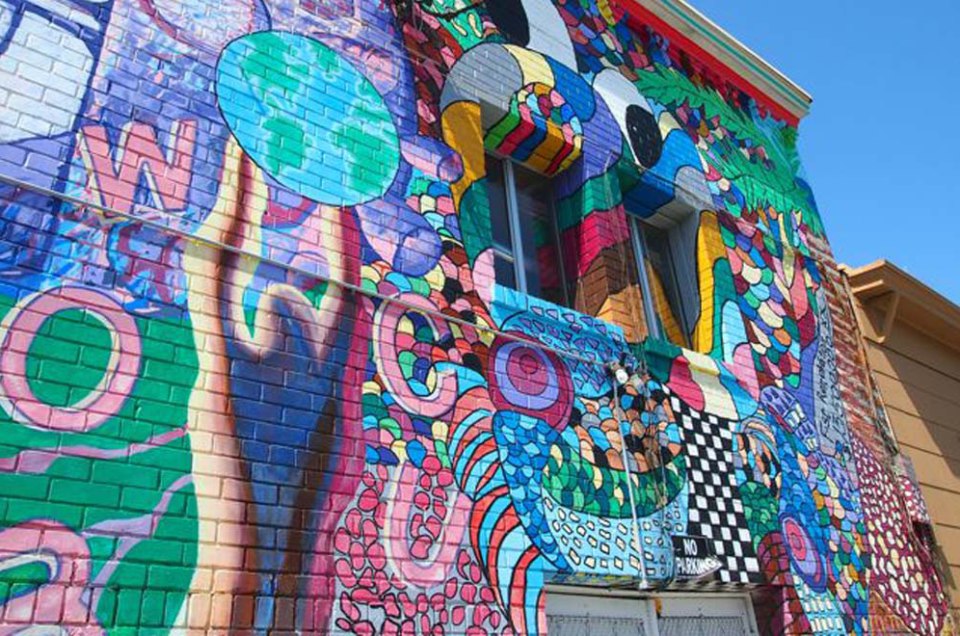 Art on Castro, photo by Amanda Williams.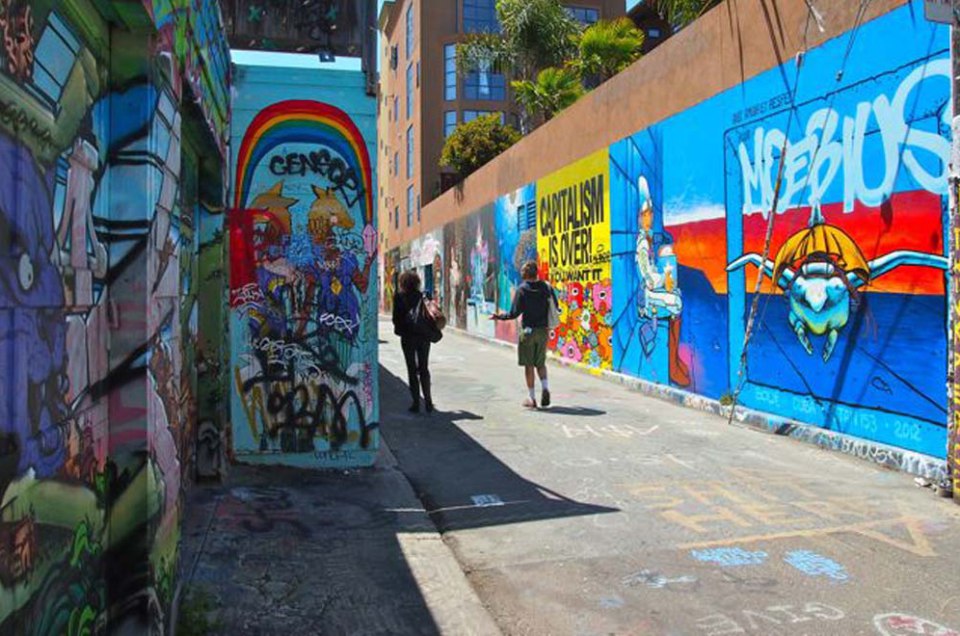 Art on Clarion, photo by Amanda Williams.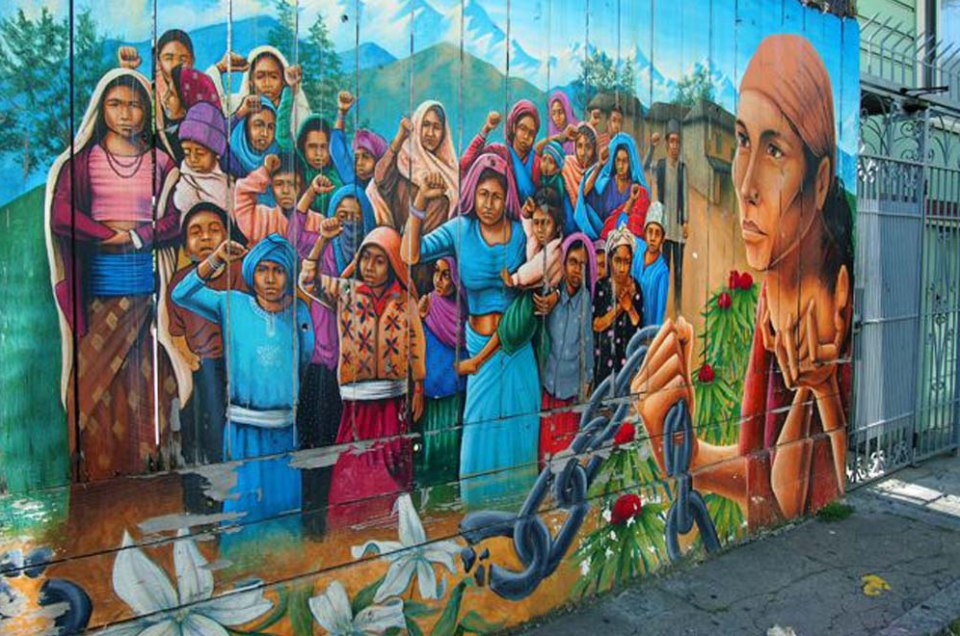 Balmy Alley, photo by Amanda Williams.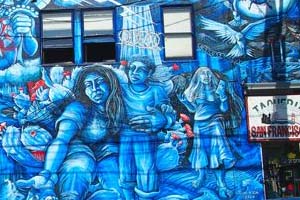 Women's Building detail, photo by Amanda Williams.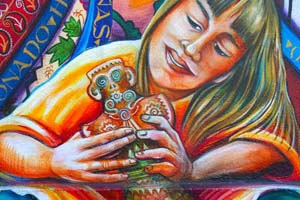 Women's Building detail, photo by Amanda Williams.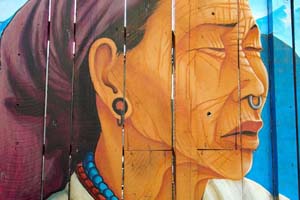 Women's Building detail, photo by Amanda Williams.
San Francisco is known for being one of the most diverse and culturally progressive cities in the United States. Each of its neighborhoods has a flavor all its own, from the colorful Castro to the authentic Chinatown to the alternative Haight-Ashbury and everything in between.
The Bay City has been a hotbed of passionate cries for freedom and love for decades – from the Depression days to the civil rights movement to the more recent fight for gay rights. And, throughout it all, much of the city's sentiments have been expressed through street art.
But we're not talking your average graffiti tags here. No, street art in San Francisco is evocative. It's moving. It's as close to "traditional" art as you'll find outside of a museum. In fact, in many cases, it's better.
While you can spy great street art all over San Francisco, if you want to see the truly good stuff, you have to head down to the Mission District.
The Mission is not usually the first neighborhood people plan to visit in San Francisco. It's a bit rough around the edges; a bit gritty. But with its great food and Latino flair, it's a neighborhood that's definitely worth a wander. And if you're a fan of street art? It's an absolute must-see.
In the Mission, colorful murals abound around every story. Strong murals that tell strong stories.
Balmy Alley
Balmy Alley is the location of the most concentrated collection of murals in San Francisco. And they're all amazing. Located in the south central portion of the Inner Mission District between 24th Street and Garfield Square, Balmy Alley boasts murals that date back to 1972. The original project to install murals here was supposed to give voice to local Chicano/a artists as a way to express their history of displacement and marginalization.
The Women's Building
Located on 18th Street in the Mission, the Women's Building is largely covered by The MaestraPeace Mural, which celebrates the healing power and wisdom of women. The mural was painted in 1994 by a group of artistic women to recognize the contributions of women throughout history.
Clarion Alley
Inspired by Balmy Alley, the Clarion Alley Mural Project was formed in 1992. Located in the Mission District between Mission and Valencia and 17th and 18th streets, Clarion Alley showcases more recent murals (bad/boring ones never last very long), with a focus on social inclusiveness and eye-popping designs.
If you want to learn more about street art in the Mission, check out the walking tours offered by Precita Eyes, a community-based non-profit muralist and arts education group. They offer walking tours every weekend through the Mission District, lead by local muralists.
Other Voices you might like