A Girlfriend's Guide to St. George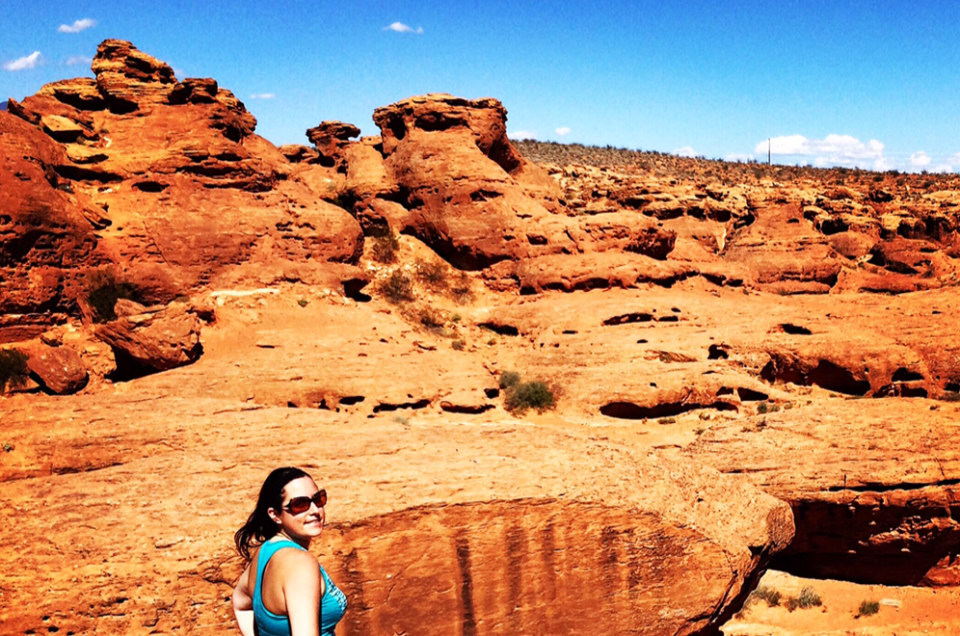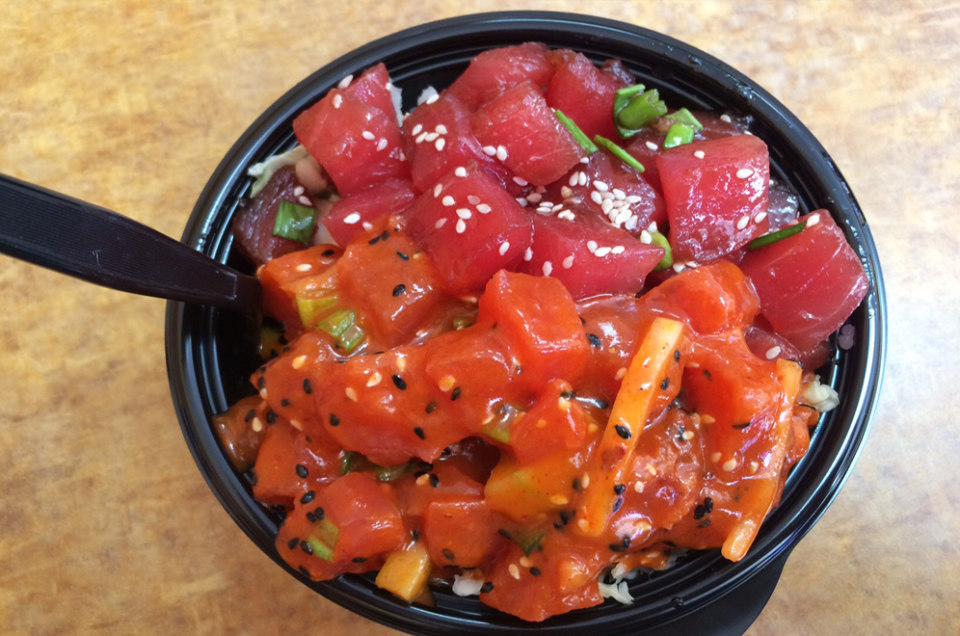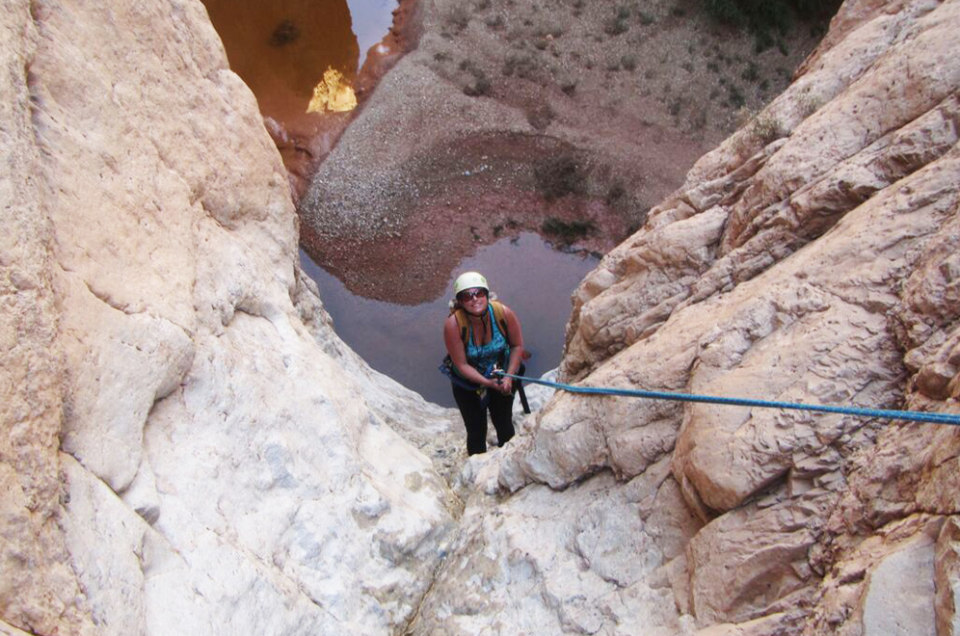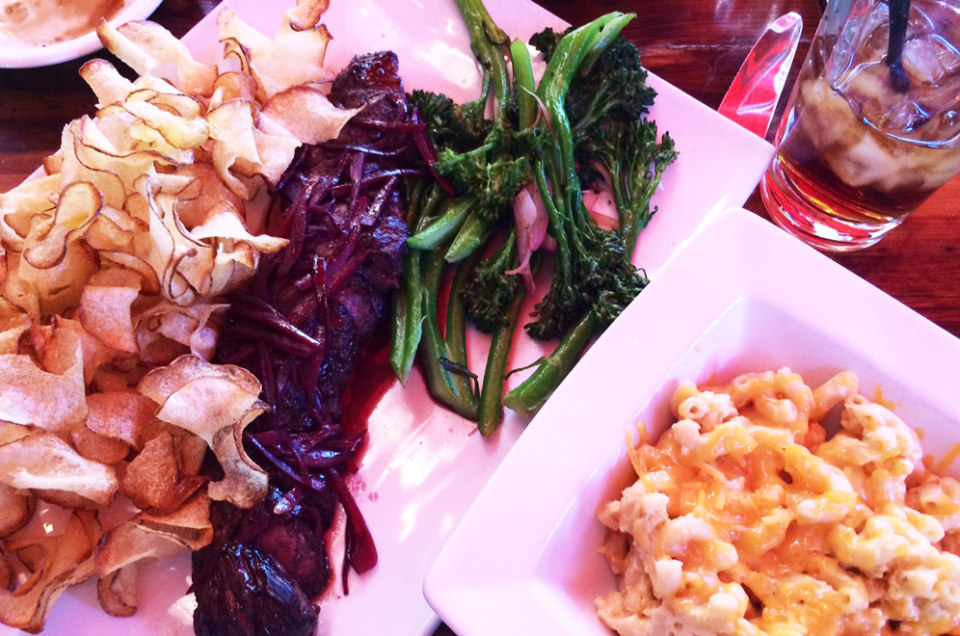 Delicious dinner at Painted Pony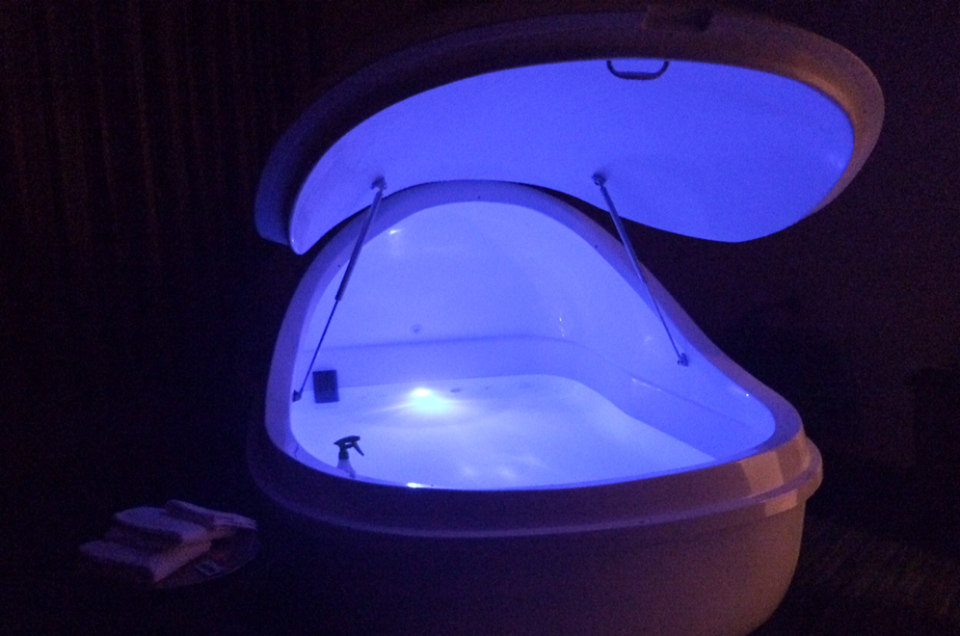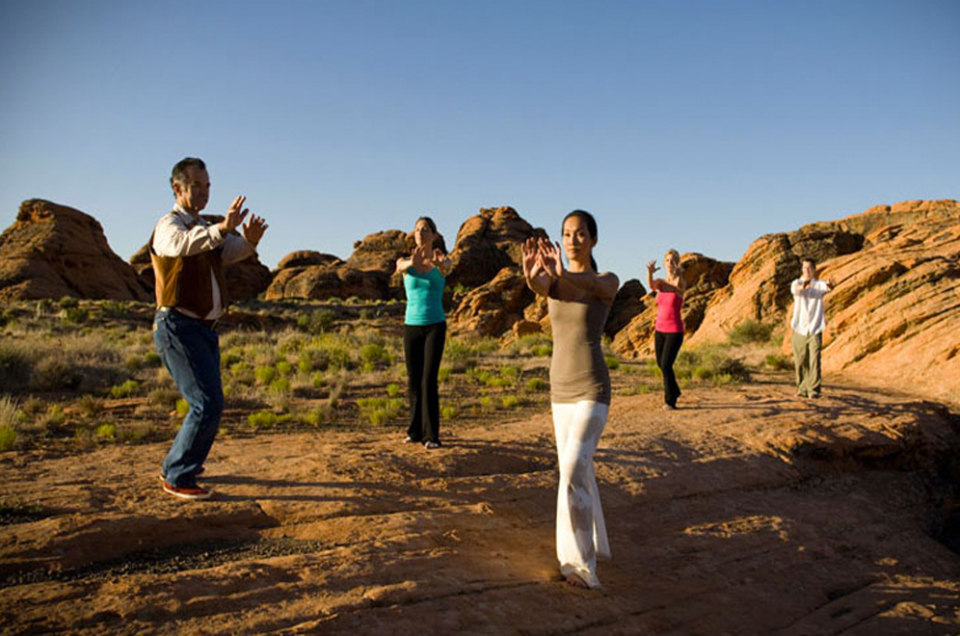 A scenic 2-hour drive from Vegas, St. George is the perfect destination for some desert R&R after a night of hard partying in Sin City.
Nothing renews the soul quite like the dry desert air and in Utah, every turn is more picturesque than the last. Whether your crew is comprised of extreme adventurers and up for hiking the Narrows or Angels Landing or looking for a more laid-back day exploring the area's unique landscapes, St. George is the perfect place to reconnect with the elements. From great food to unique spa treatments, be sure to add the Zion area to your shortlist of girlfriend getaways.
Here's a Perfect Day in St. George with the Girls:
Morning Jolt – River Rock Roasting Company – For the area's strongest local brews and best views, River Rock Roasting is conveniently located between St. George and Zion on the way to Kolob Canyons. Enjoy a morning cup of Joe on the back patio overlooking a dramatic basalt canyon carved by the Virgin River, while getting a taste of the area by indulging in one of their gigantic cinnamon rolls or incredible homemade quiches.
Take a Scenic Drive – Kolob Canyons – If you don't feel like being super active or don't have enough time to make it to Zion proper, Kolob Canyons is closer to St. George, and offers a look at the incredible scenery in a side of the park most people don't see. A 5-mile scenic drive, each bend has a pull off area where you can pause for photos beside the red cliffs. Practice your best yoga pose and admire the incredible colors, which come from different mineral deposits in the rocks — and feel like a secret way to experience fall colors year-round. Snow Canyon State Park's sand dunes and lava tubes are another great spot to explore close to the city than have a variety of different length hikes (or offer great pictures right from the parking lot).
Fuel Up – Hawaiian Poke Bowl – The best poke outside of the islands, Roberta and her staff migrated to the mainland five years ago from Oahu (a tale as old as time, she followed a boy), and began missing her native cuisine. She makes all the sauces from scratch each morning, and there's a range of spicy and sweet options to choose, each mixed with traditional ahi tuna, imitation crab, and octopus salads served over rice. Get there early because the regulars start lining up right when they open at 11 a.m.
Canyoneering – Zion Adventure Company – An approachable, less-physical activity everyone can enjoy if you don't mind getting a little wet, canyoneering uses ropes, harnesses and permanent bolts to descend down into a canyon via rappelling. One of the best ways to explore the Southwest landscape, canyoneering is unique to the region and one of the only places in the U.S. to practice the sport.
Try a New Spa Treatment – Elite Float Spa – If you've never been to a float spa; get ready to melt your stress away – literally. Created in the '50s by a scientist experimenting with altered states of consciousness, floating achieves a zero gravity state akin to being in the womb. For comparison, the mixture at Elite is 41% salinity, while the Dead Sea, the lowest elevation on Earth, is 34%, so it's pretty potent (and painful if you get in your eyes or a cut). You'll lay in the salt-water filled pod for 60 minutes with your choice of music or complete silence and various colored lights or darkness, all with the intent of tricking your body into thinking you're asleep. Your first float is all about training yourself how to do nothing for an hour, which can feel endless at first (they show you a video with tips on how to relax), but if you can't shut your brain off, it's also great to use as an uninterrupted think tank. You'll leave with baby soft skin and a euphoric sense of relaxation (compounded if you also opt for one of Brandi's incredible massages).
Dinner – Painted Pony – If you think haute cuisine can't be found in Southern Utah, think again. The Painted Pony is akin to some of the finest dining I've had anywhere tucked behind an art gallery in a beautiful tree house-like setting. Cocktails are served in silver chalices and dishes are beautifully presented from the signature French Onion soup served in a hollowed out Onion to the freshly grown heirloom tomato salad and gazpacho, both truly to-die for. Steaks are reasonably priced around $30, which is a steal for the quality and service.
Explore St. George – Downtown St. George has a flourishing arts and culture community and the historic core is a great place to eat, shop and play. With 1800s-era buildings mixed into the modern architecture, pop in and out of the numerous galleries and local parks around Town Square to get a feel for the area. If you want a great sunset shot, head up to nearby Pioneer Park for views over the entire city.
Stay – Red Mountain Resort – A full health and wellness retreat set amongst the dramatic red cliffs of Snow Canyon State Park, take advantage of group fitness classes, healthy cooking demonstrations, spa treatments specifically designed for hikers, and outdoor recreation right at your fingertips.
Sponsored by St.George Tourism
Other Voices you might like