St. George – Your Perfect Base for a Southern Utah Adventure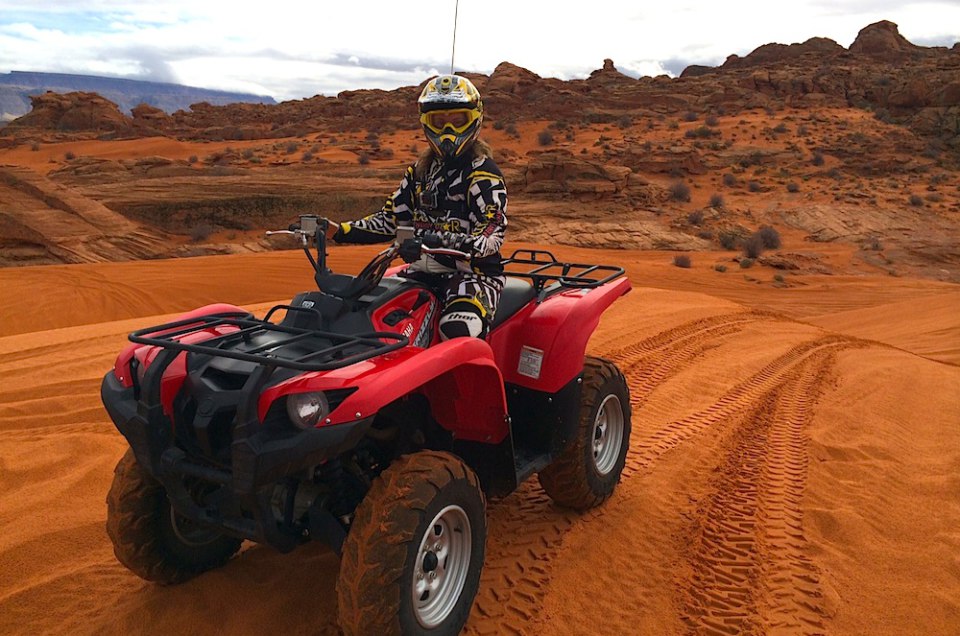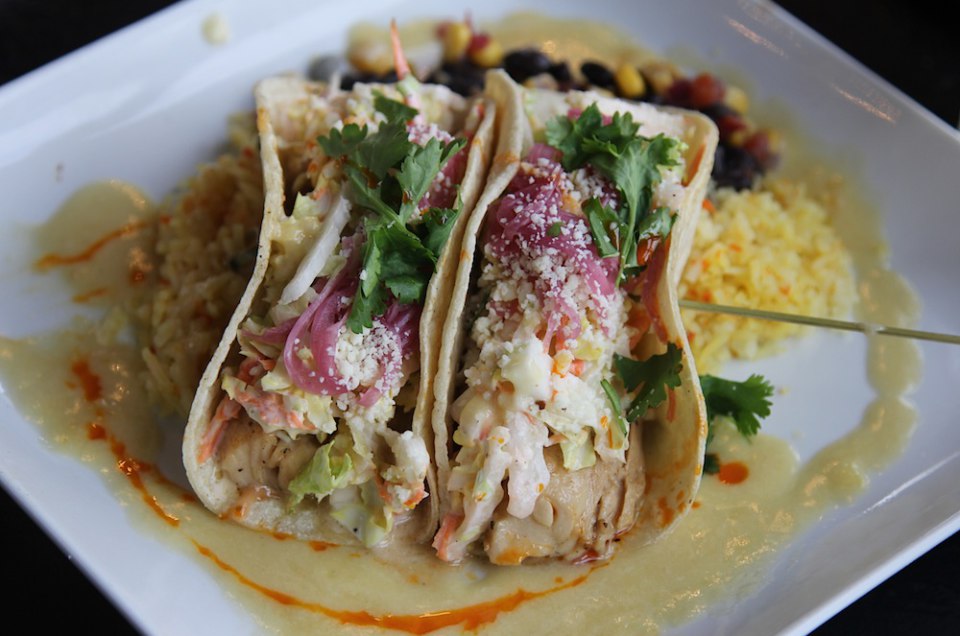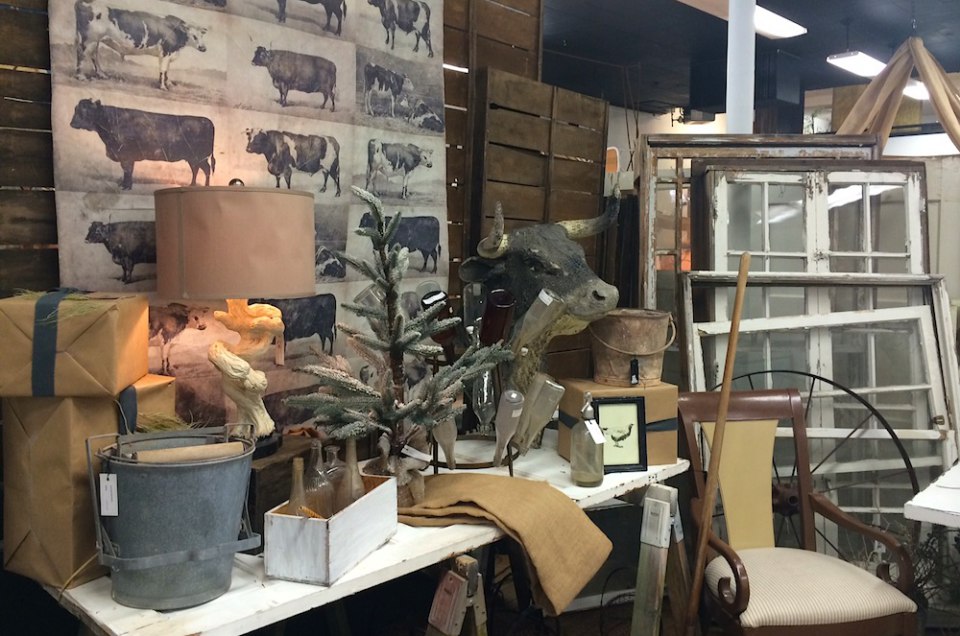 Vintage Shopping in St. George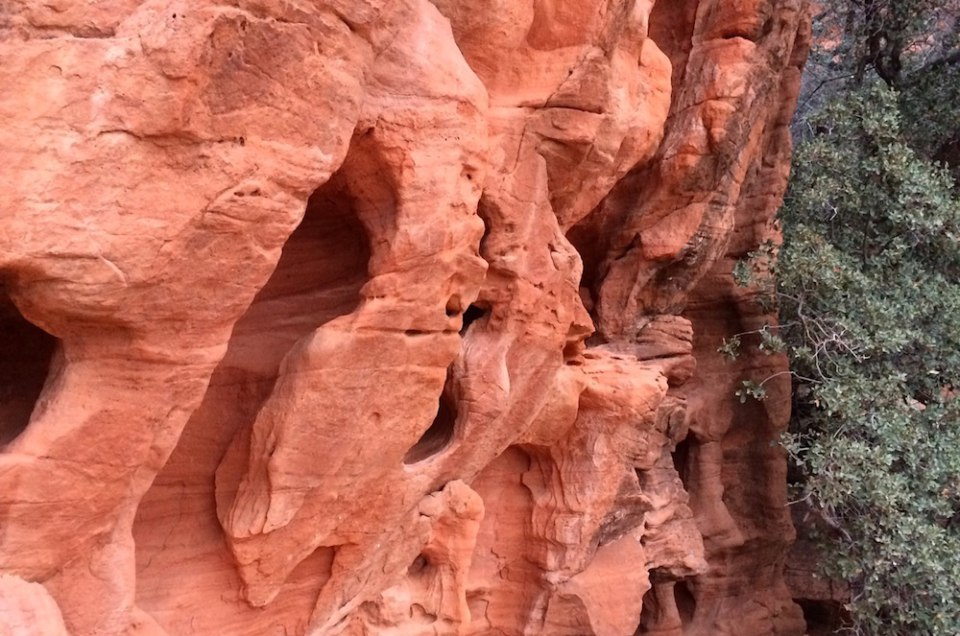 Close to 4 state parks and within reasonable driving distance of Zion National Park, Bryce Canyon National Park and Grand Canyon National Park, St. George is the perfect base for a Southern Utah adventure. You can fly direct into St. George or you can fly into Vegas and then take a two hour drive or a shuttle , but make sure you take advantage of all St. George has to offer between adventures in the parks!
From an outsiders perspective, St. George has all the perks of a small town. There is a Main Street with cute antique shops, bakeries and happy, smiling people. Did the barista at TwentyFive Main Café and Cake Parlor go to my college or work at my old company? No, they're just that friendly you honestly will think you know them personally.
Walking by the Tabernacle one night, there was a sign that said, "Free Concert." Within 20 minutes we were singing "Silent Night" with the Tuachan High School choir and the rest of the residents who came for the Christmas show. We left feeling like locals and thought we were lucky to have caught such a spectacle. Turns out, there are events like this all the time. One annual event we were happy to be in town for was the Dickens' Christmas Festival. Dressed in festive 19th century garb, stands of gifts, treats and treasures greeted us in honor of the holidays. I wouldn't have shopped on Black Friday had I known I could have done all my holiday shopping here!
St. George bestows many small-town vibes, but it's far from small in other senses. It's home to a Boston-qualifying marathon, a restaurant with a Wine Spectator Award of Excellence, and numerous championship golf courses that are playable year round due to the mild weather. We had a phenomenal meal at the Painted Pony with food that could've rivaled cities twice it's size. I thought I was being pedestrian by ordering the French Onion Soup until it was delivered to the table in a hollowed-out onion set on a plate of rock salt. Restaurants in Chicago are so behind the times still serving their soup in ramekins.
With people who will make you feel right at home, St. George is a Utah gem in it's own right, perfect for exploring America's best national parks.
Sponsored by Visit St. George, visit their site to download the vacation planner today!

Other Voices you might like